How to Cut Tomatoes the Right Way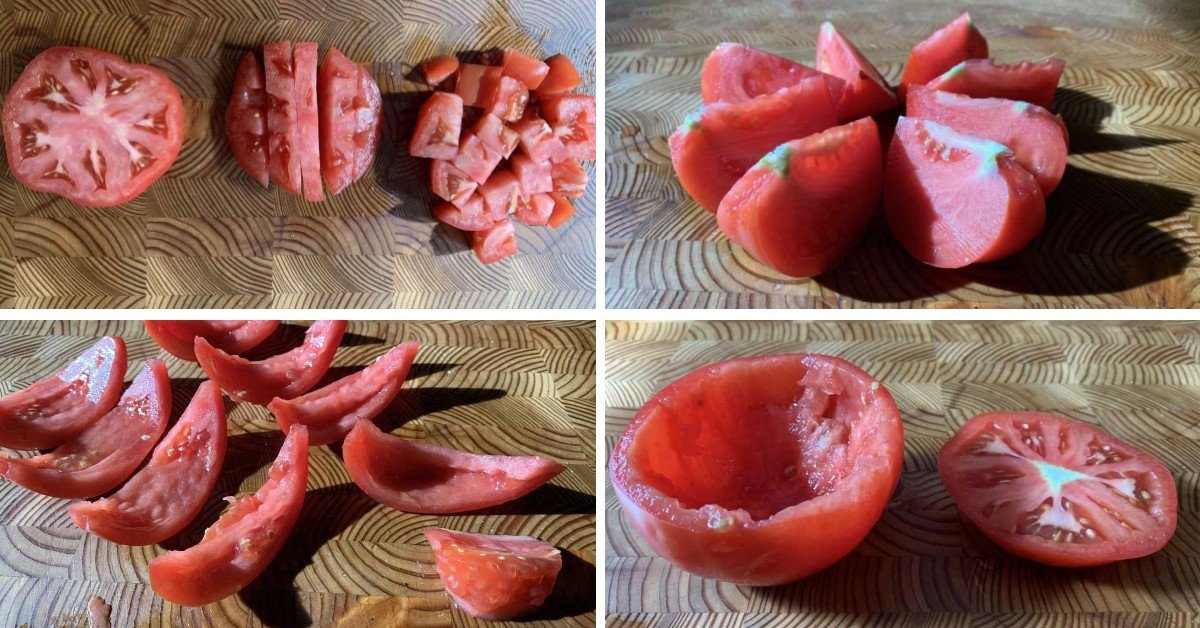 Tomatoes are an essential cooking ingredient all year round, which is no wonder. After all, they are delicious in all sorts of savory dishes, from vegetable stew to hummus to minute steak. Despite being a principal source of flavor in many recipes, tomatoes can also be the superstar all on their own. Whatever the case, making a brilliant display of the red fruit starts with cutting and preparing them correctly. Below, you will find a quick guide on how to cut tomatoes like a pro to help you do just that!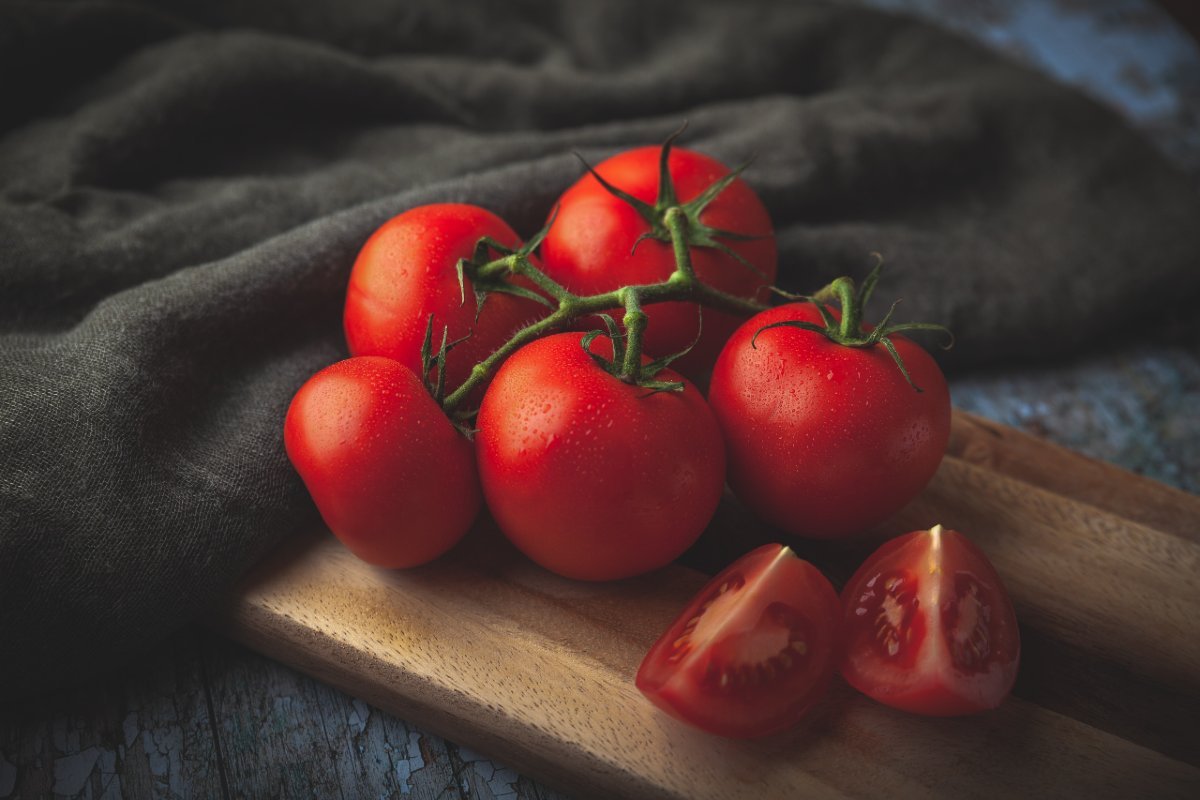 Before we dive in, let's discuss equipment needs first. There are two items you will require: a paring knife and a serrated knife. Ensure that both are ultra-sharp; a blunt tool will fail to get through the soft, slippery flesh without altering the shape of the fruit.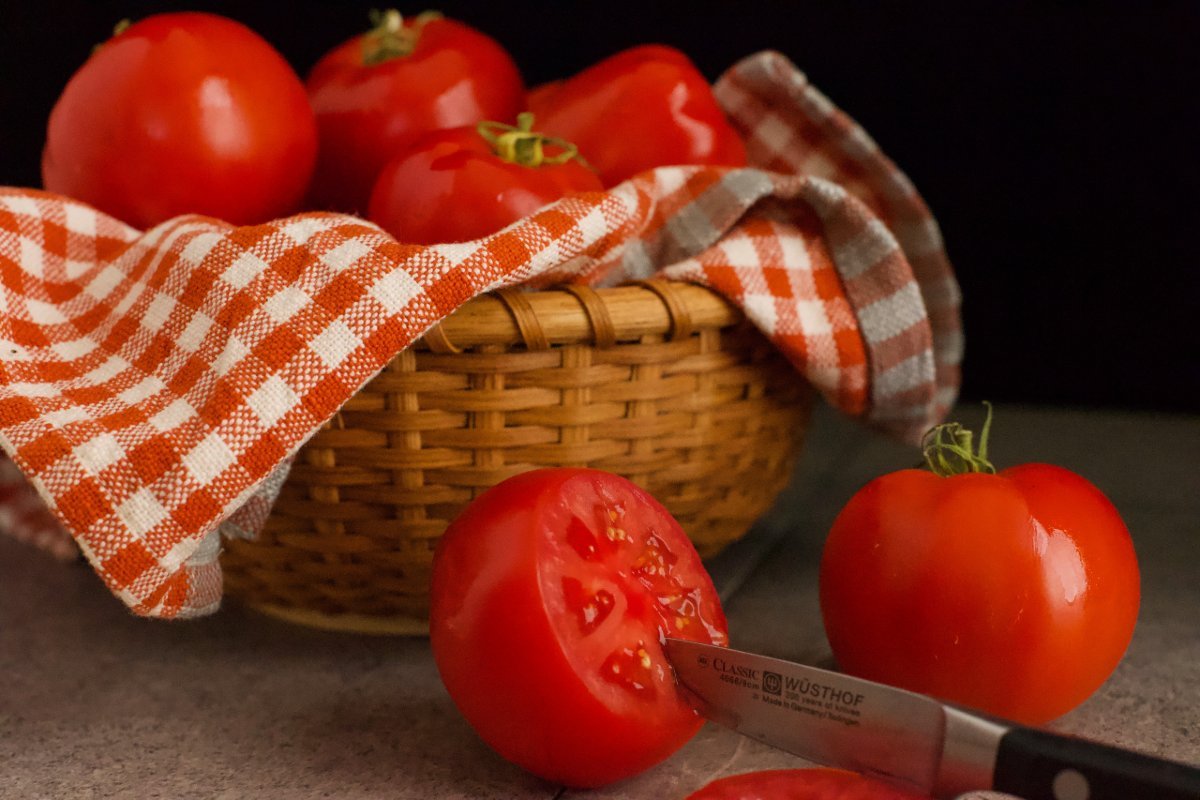 How to Cut Tomatoes Like a Pro
Coring
The first thing you'll want to do before using your tomatoes in a recipe is to core them because the core tends to taste bitter and be hard to chew. To do this, hold the tomato down on a cutting board and slice in an angled circle around the core using your paring knife. Revolve the tomato as you go, making a funnel shape. Finally, remove the core.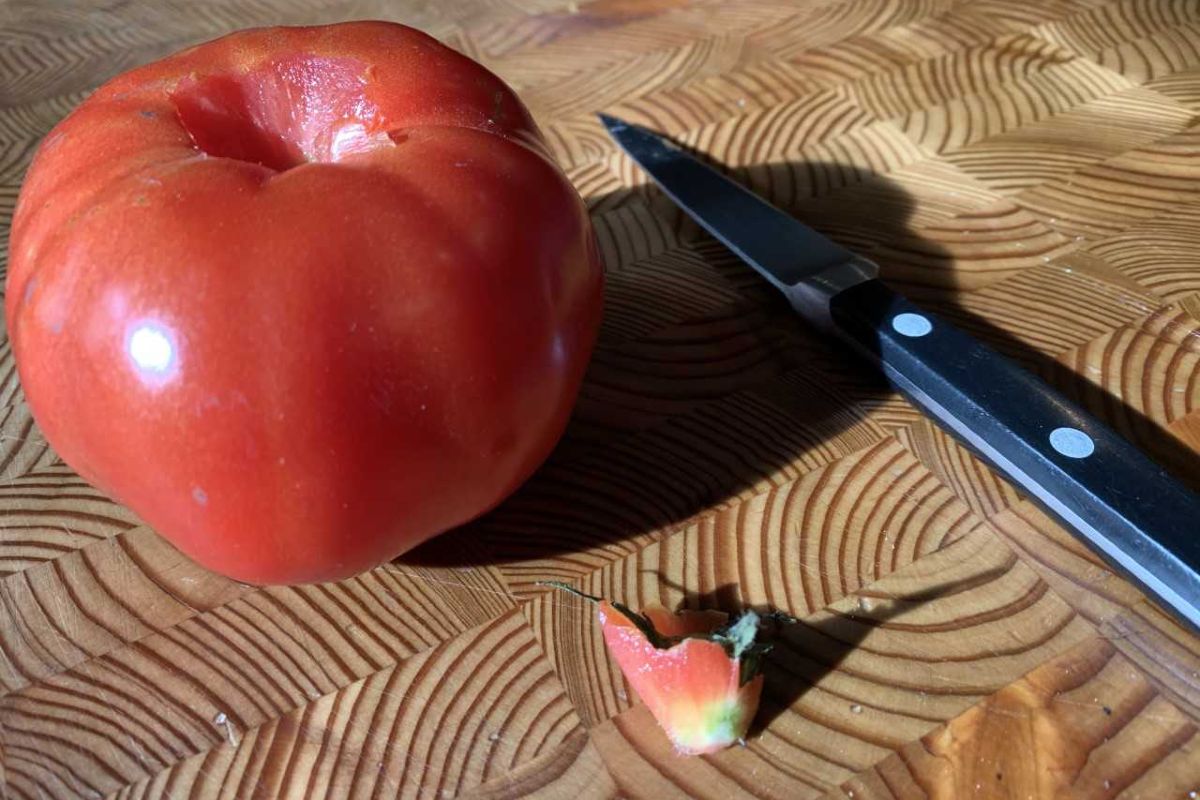 Slices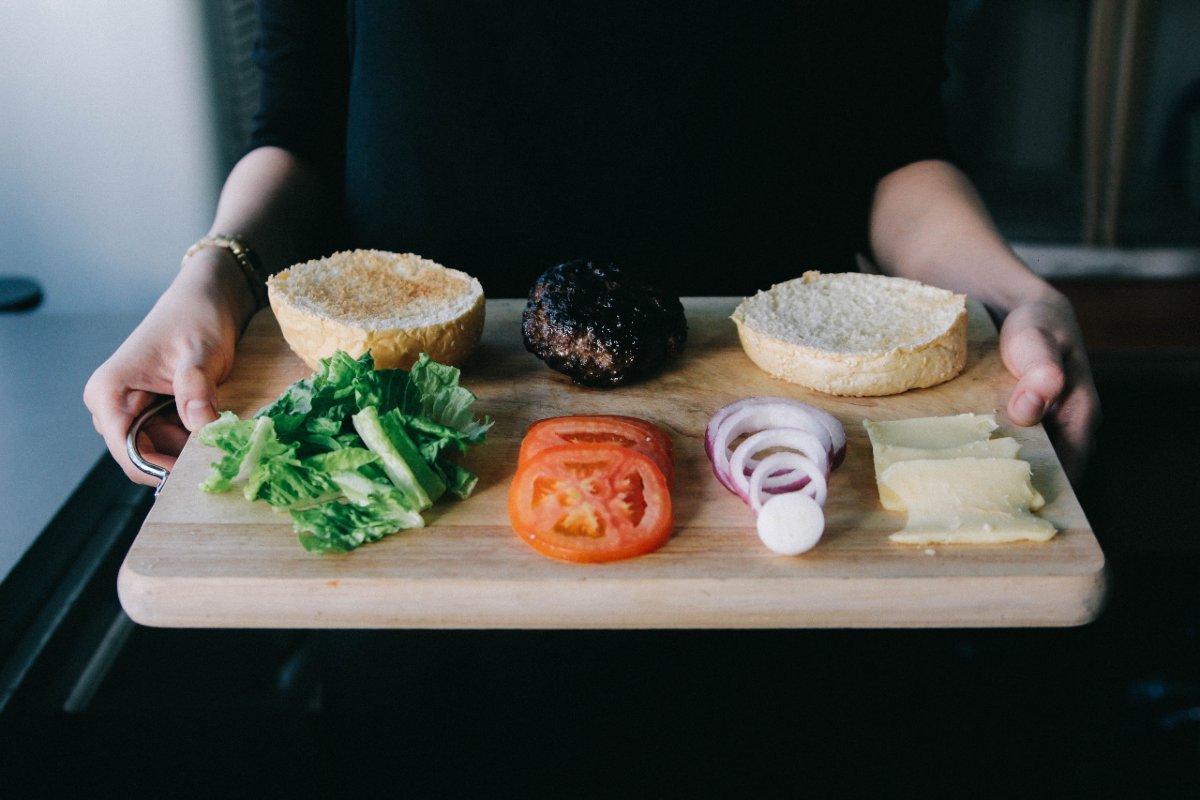 Tomato slices are ideal for sandwiches and burgers. To perfectly slice any tomato, place it on its side and make even, parallel cuts with your serrated knife, working from the top of the tomato to the bottom. Take care that all of the slices have the same thickness.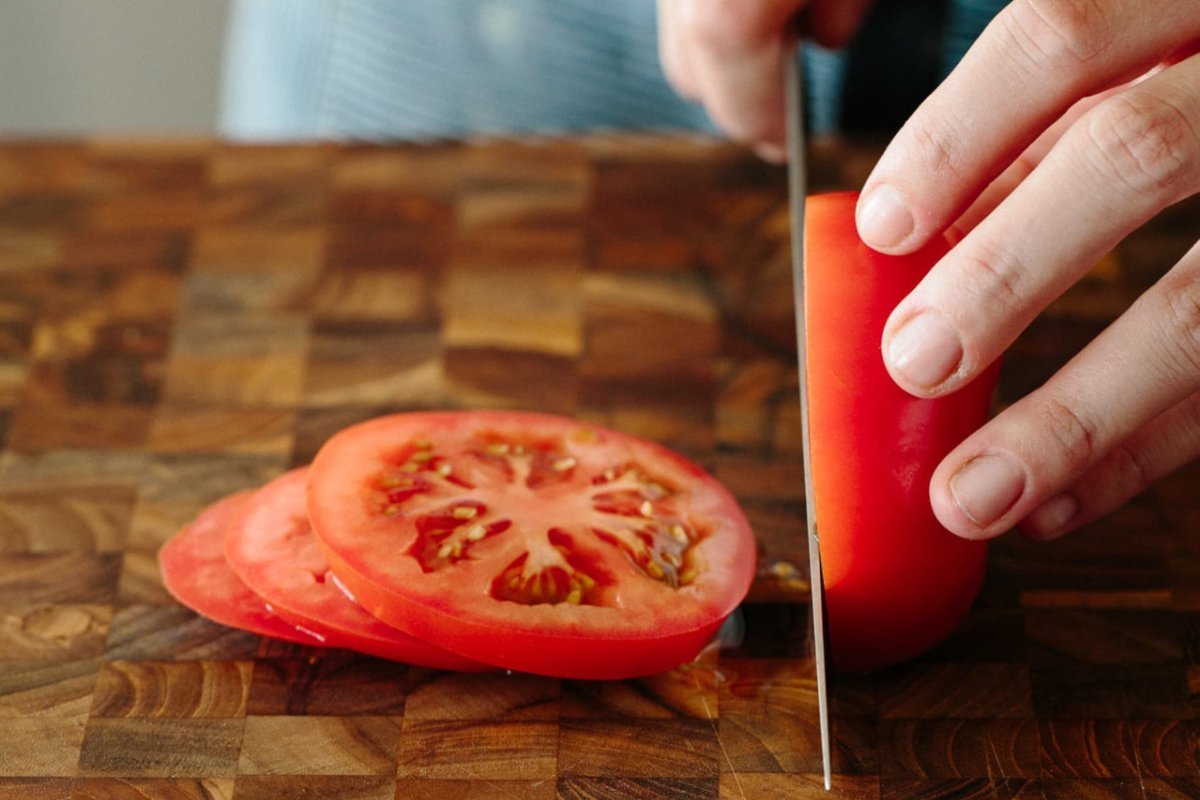 Cubes
When your recipe calls for diced fresh tomatoes, start by cutting your fruit into slices that are roughly the same thickness. Lay the rounds down flat on your cutting board, and slice them into evenly spaced strips. Finally, slice the strips into cubes.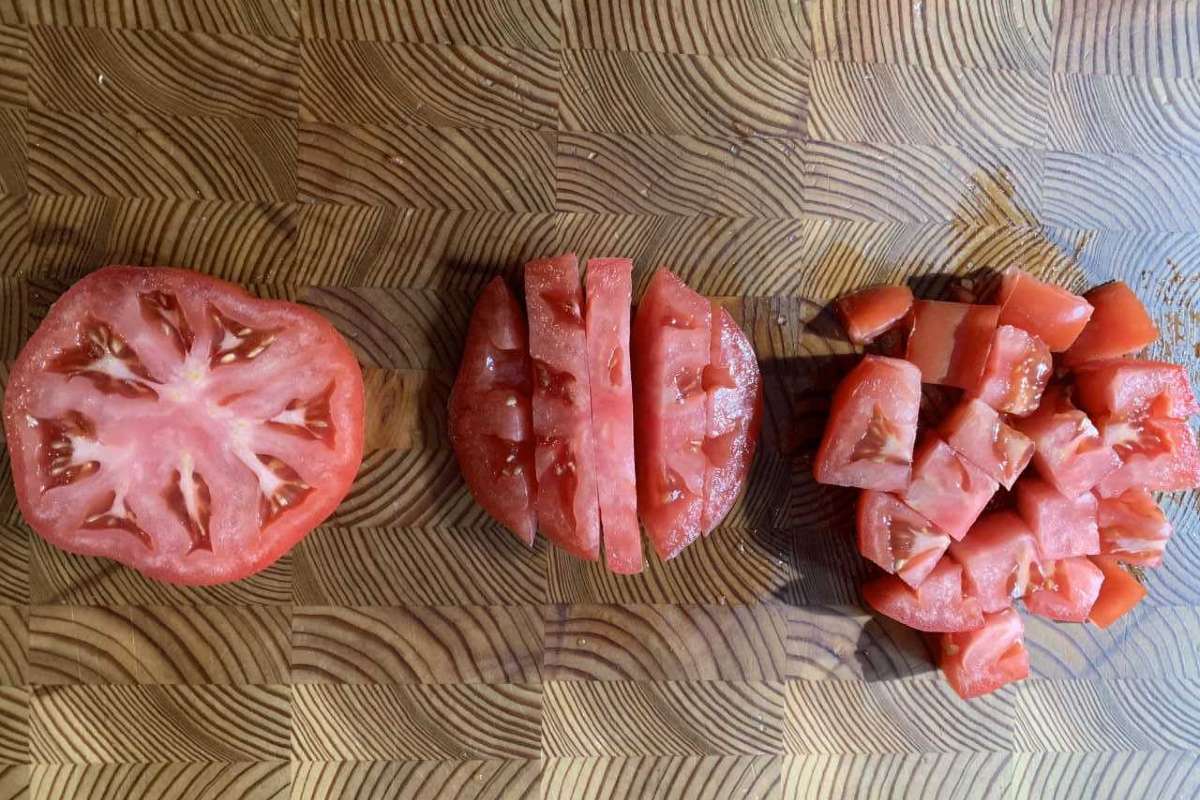 Wedges
Tomato wedges are the perfect basis for any kind of salad. Your goal here is to maintain the integrity of the tomato jelly and seeds inside the wedge. Using a serrated knife, first, slice your cored tomato once to create two halves. Next, place one half on a cutting board, cut side up. Finally, slice lengthwise at an angle from the center of the tomato half outward.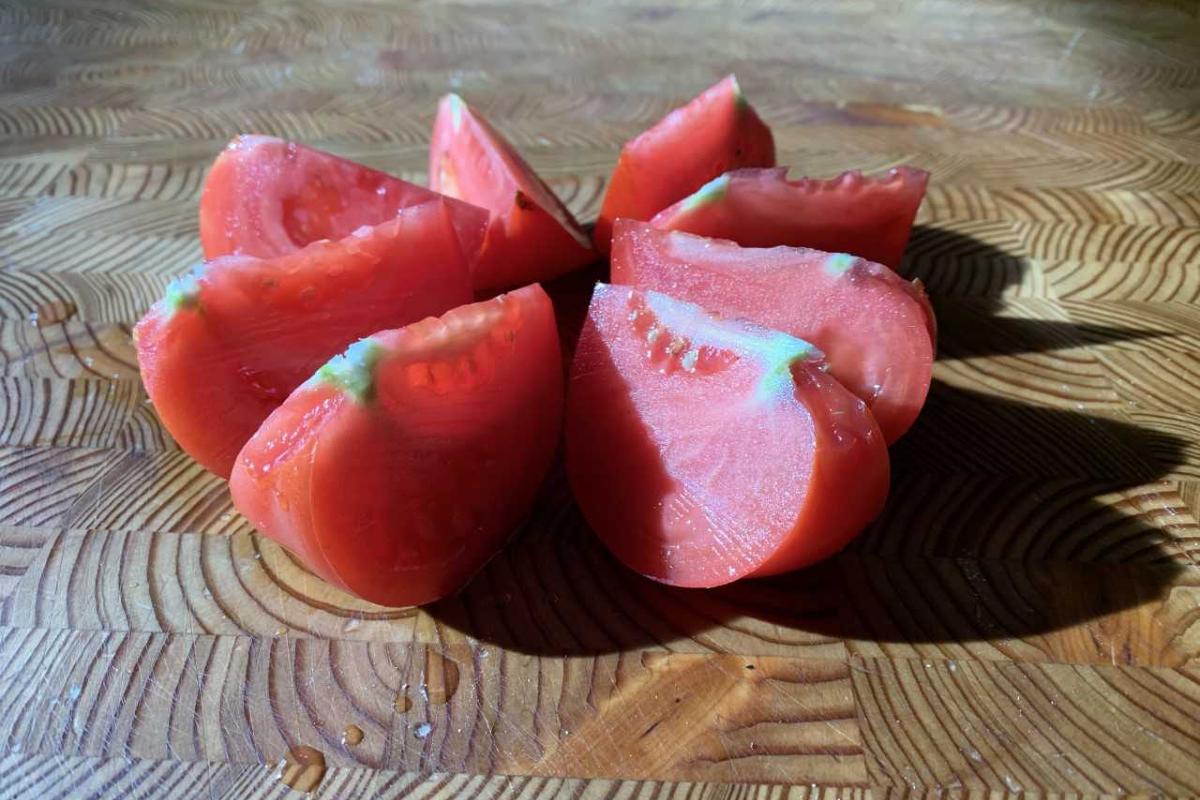 Seeded
Tomato seeds and the gelatinous substance surrounding them contain a lot of liquid. In some recipes, that extra liquid can spoil the texture. To avoid it, you may need to remove the seeds. To start, cut your tomato into quarters. Then, carefully slice the seeds away from the tomato flesh.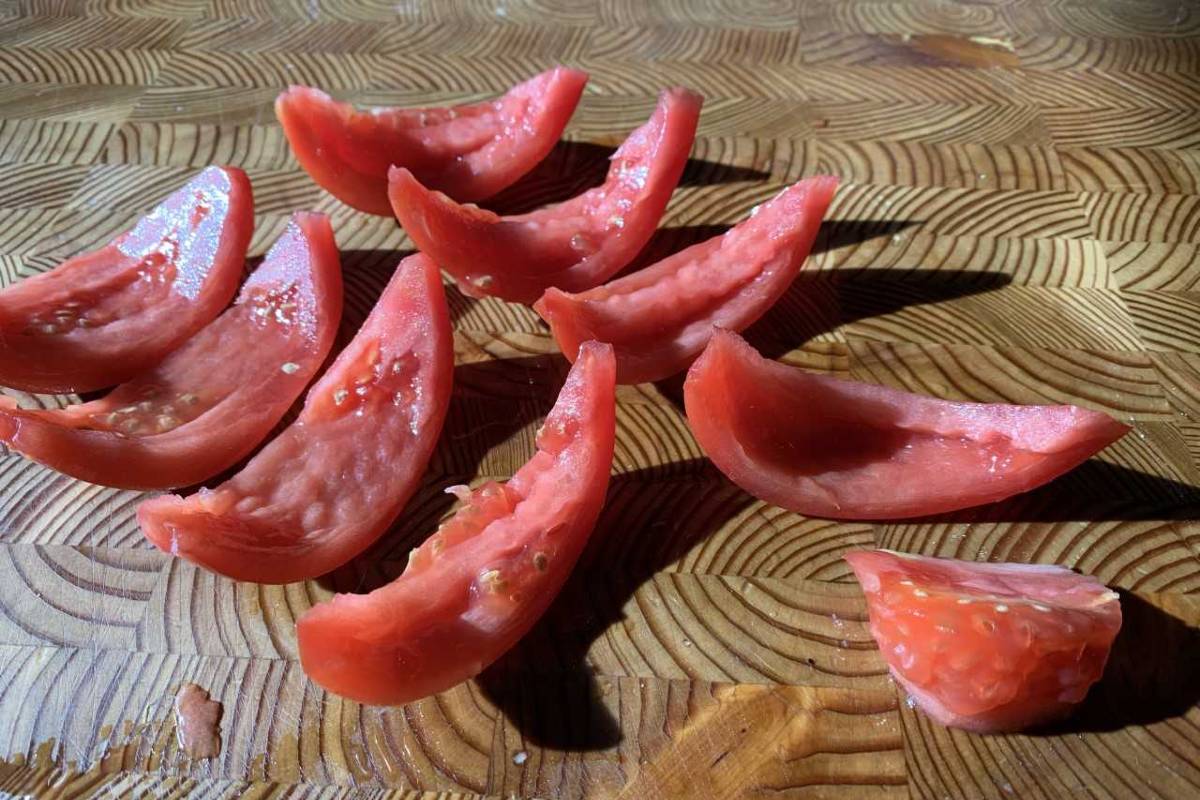 Peeled
Peeling tomatoes gives sauces and soups a smoother texture and a sweeter flavor. Slice an X into the bottom of each tomato and place them in a colander in the sink. Slowly pour boiling water over the tomatoes — it will loosen up the skin. Finally, peel the skin away, starting at the X.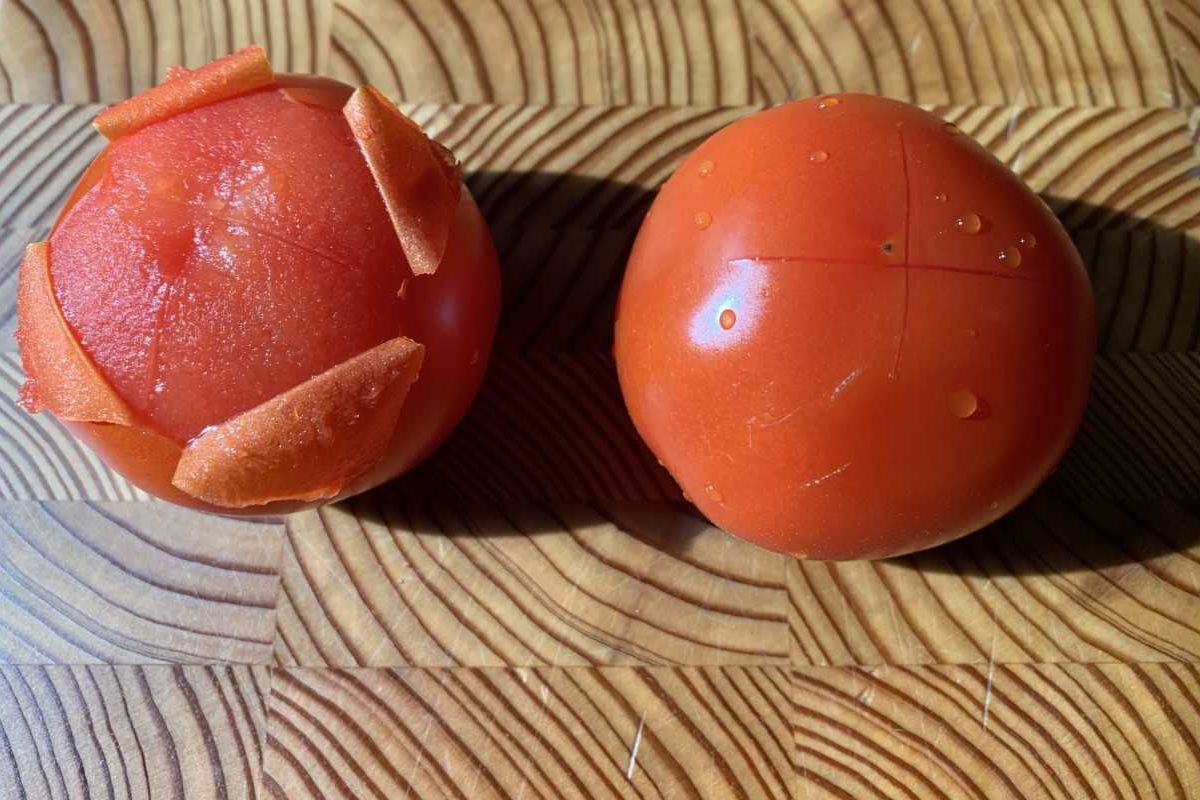 Shells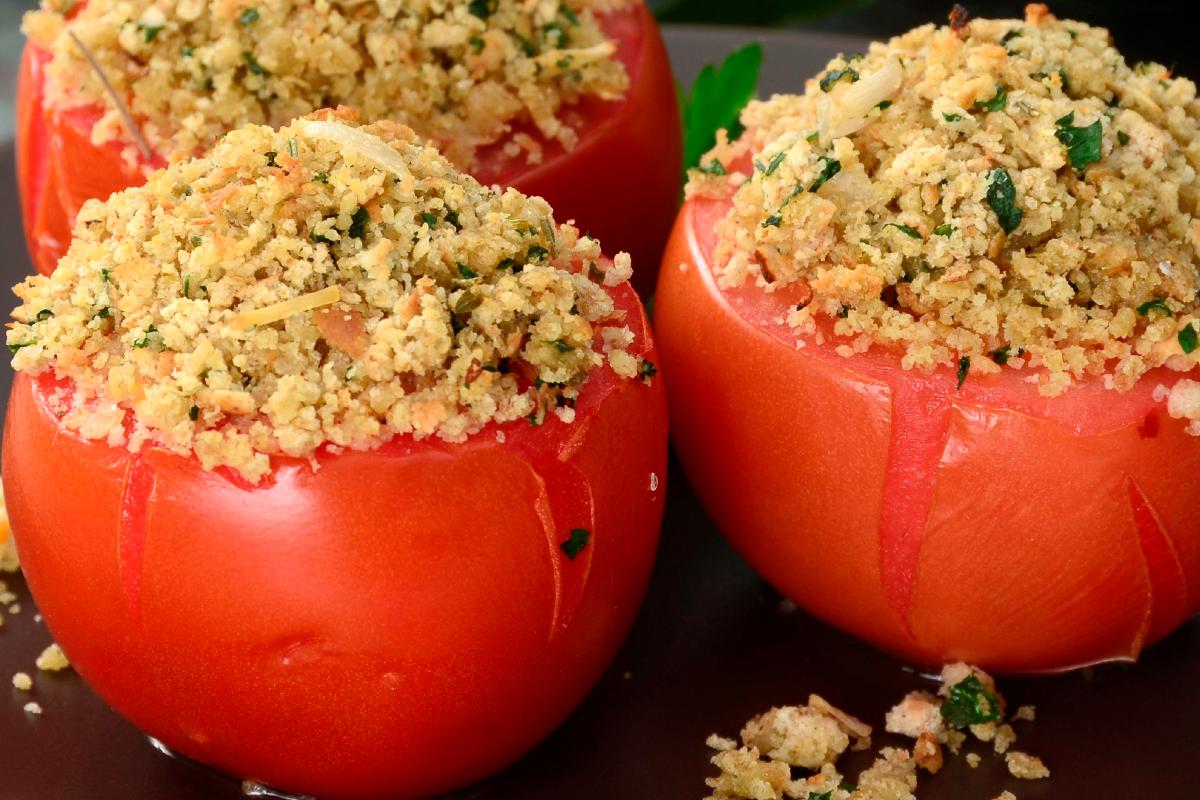 Stuffed tomatoes are a fabulous way to elegantly present individually portioned food. Here's the easiest way to hollow them out for stuffing. Start with slicing off the top. Next, carefully cut around the circumference between the flesh and the seeds. Finally, scoop out the middle with a large metal spoon.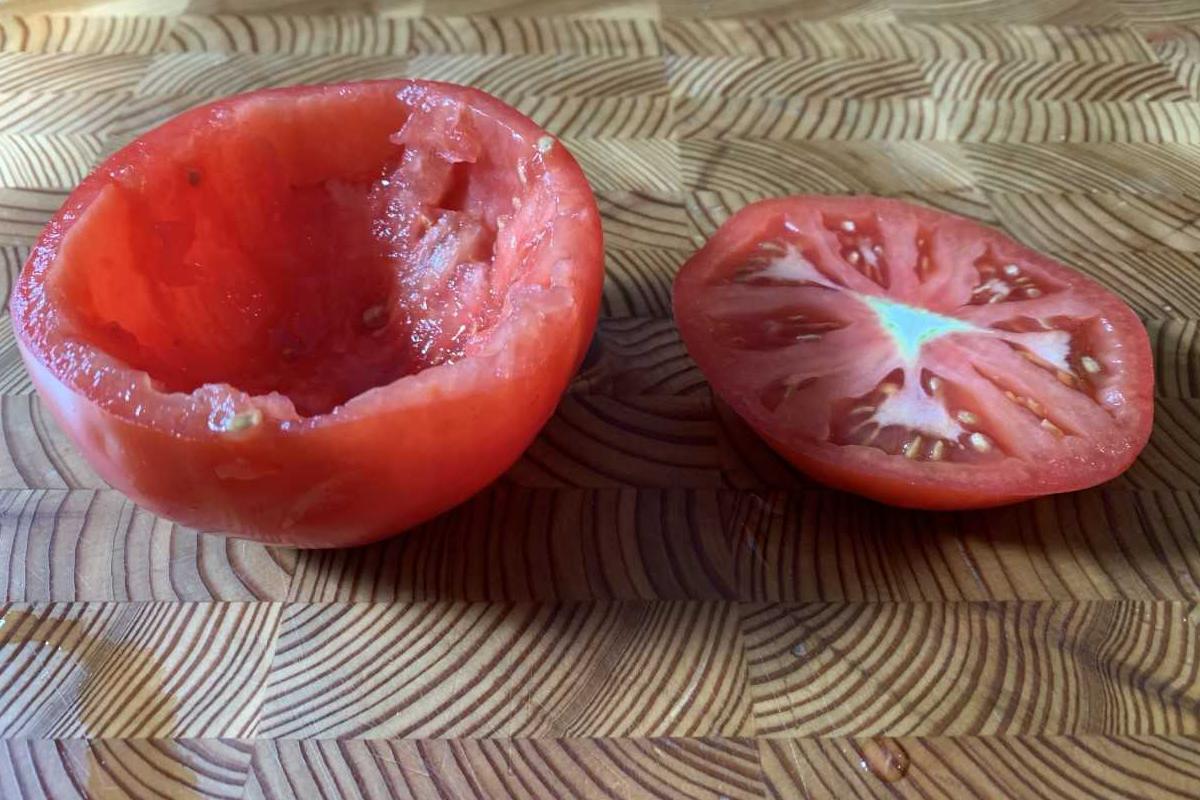 Now that you've mastered how to cut tomatoes like a pro, exercise your skills by making one-pot pasta with tomato-basil sauce, marinated cucumber and tomato salad, or homemade tomato sauce.
We hope you've found this article useful. If so, please share it with your friends — they might as well.