The Reason Why Geranium Leaves Turn Yellow and Dry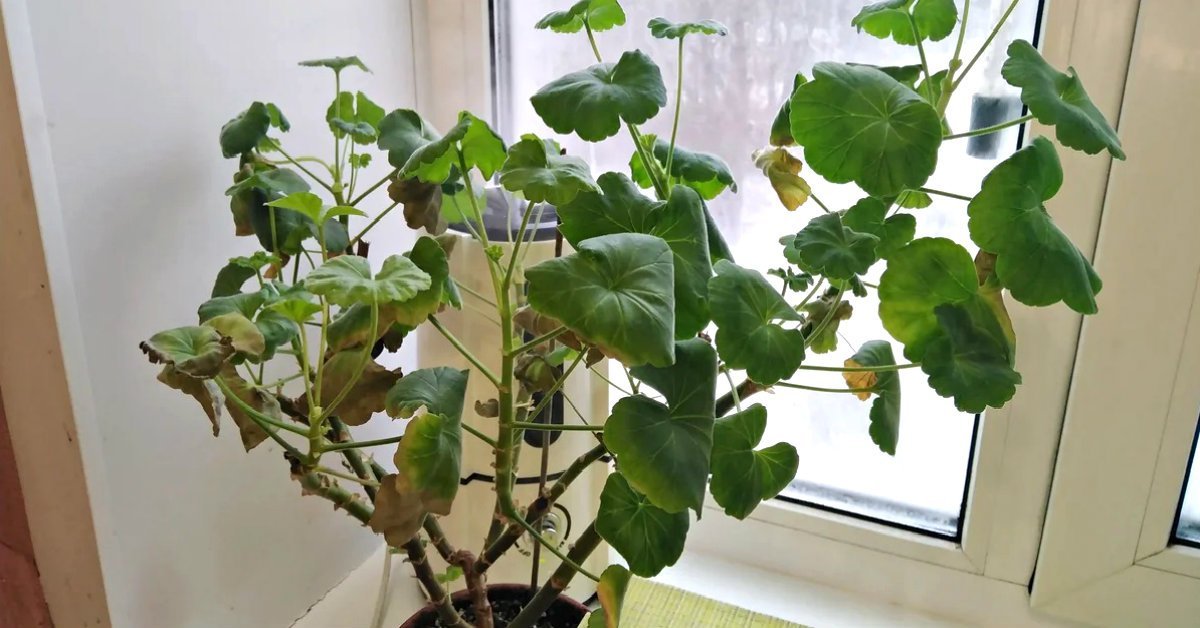 Back in the summer, I decided to grow geraniums on my windowsill. I liked how they bloomed in my neighbor's house. All this time my plant looked great, but now the leaves of the geranium turned yellow and began to dry.
Luckily, that same neighbor saved the day. She said that winter is a special time for plants. This is the time when their vital processes slow down due to lack of sunlight. This is especially true for light-loving plants such as geraniums. They immediately begin to react to the lack of sunlight.
How To Save Geranium Leaves From Turning Yellow
Most often, the plant dries up and sheds leaves, as happened in my case. Sometimes the plant even tries to bloom, thinking that it will not survive the cold. Today I would like to tell you what to do if your geranium leaves become dry.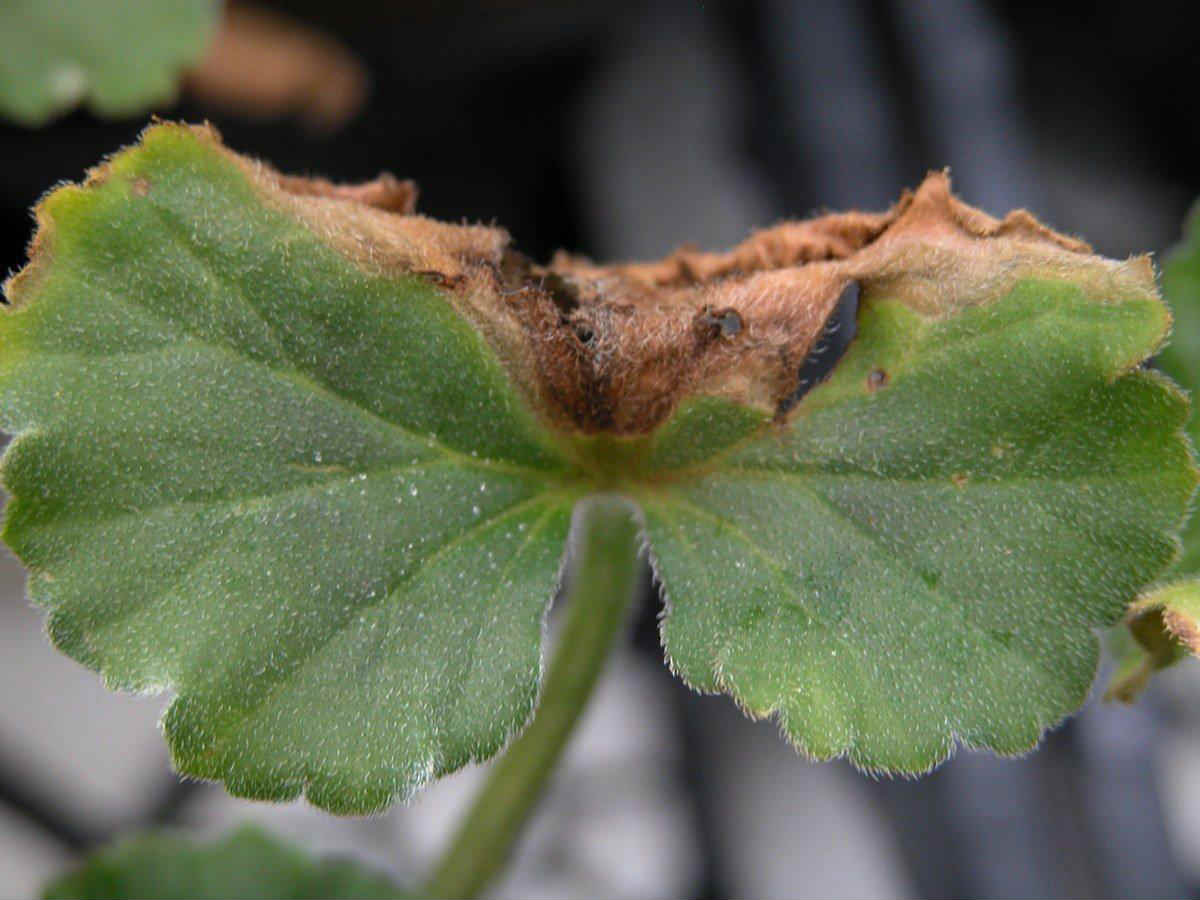 Place the plant on a south facing window. There it will get a lot of sunlight. Geraniums should be watered only when the soil is ⅓ inch (1 cm) dry. Never pluck the leaves that begin to turn yellow. They will soon fall off naturally. Be patient!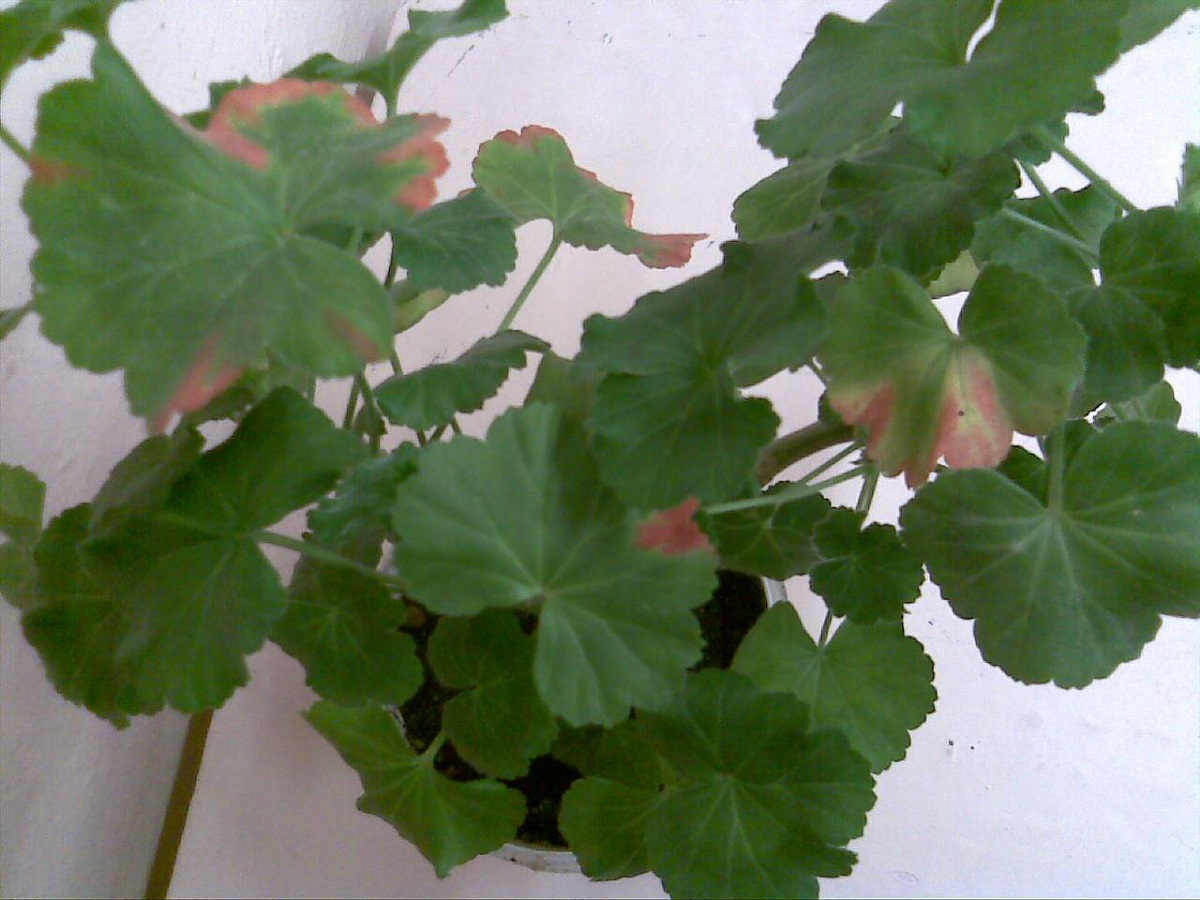 What Not To Do When the Leaves Become Dry
Do not feed the plant. As we've already mentioned, all biochemical processes slow down during winter. Fertilizer will not make things better. Moreover, it will also confuse the plant. You shouldn't cut geraniums either. This can cause the root system to rot.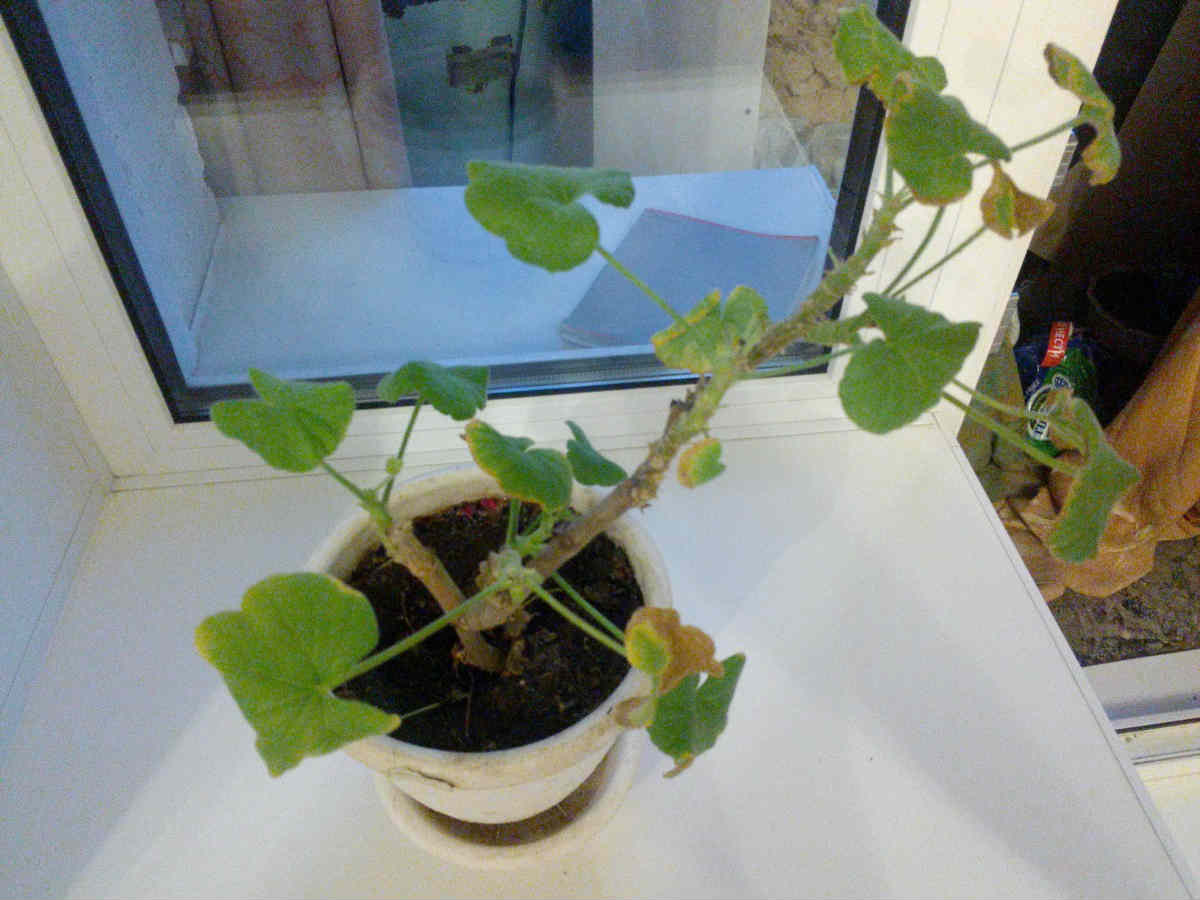 You have to accept the fact that geraniums won't look pretty or bloom in winter. It is important to care for the plant during winter. Don't worry, in spring you will see healthy green leaves again. Geranium will bloom even if only branches remain. But these branches must be healthy. Your task is to help your beloved plant a little.