How to Get Rid of Glabellar Lines
Sooner or later, wrinkles appear on everybody's face. Glabellar lines are no exception. You can notice them already at the age of 27-30, especially among those who often frown or squint their eyes. Many rush to get a Botox injection just to get rid of those wrinkles. But luckily we know how to remove them naturally.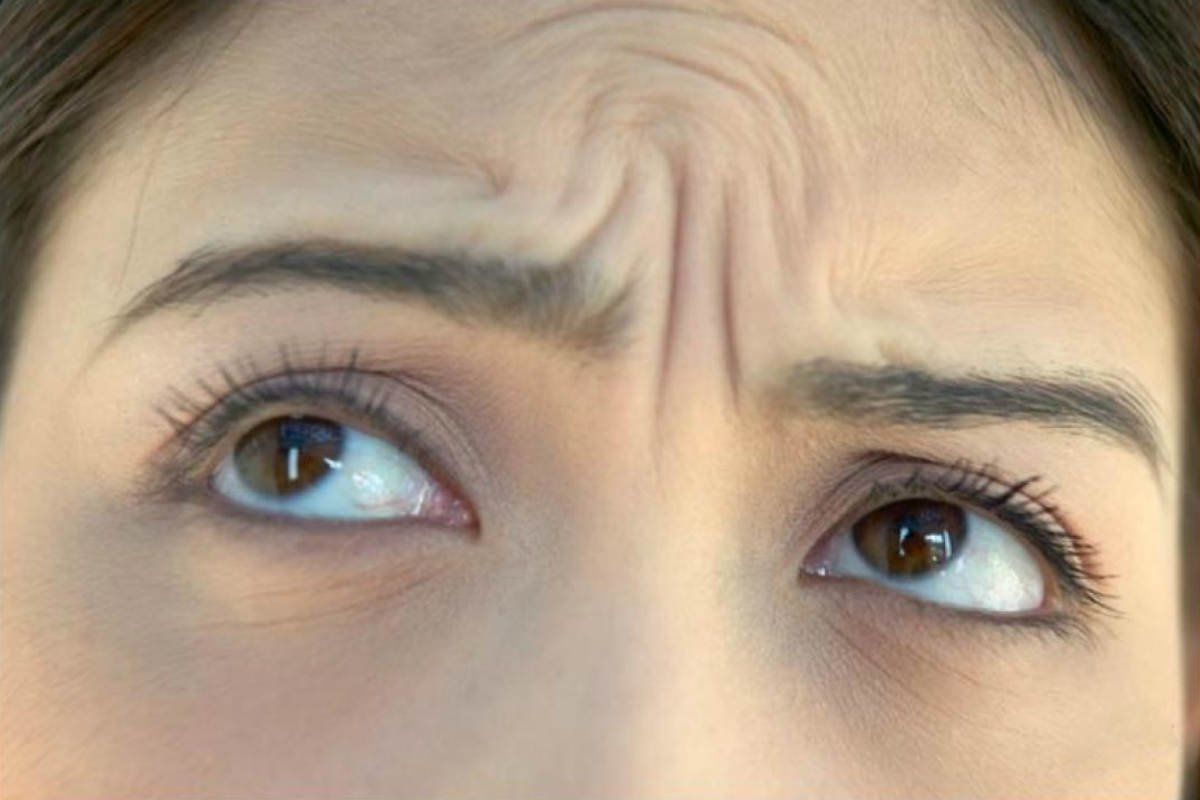 There are many natural ways of smoothing out the frown lines. To achieve the desired result, these procedures must be carried out regularly. If the wrinkle is too deep, you won't be able to remove it completely, but it's quite possible to make it less noticeable. I use all the methods in combination, but first I'm going to tell you about the simplest one.
How to Get Rid of Glabellar Lines
Face Patch
The first thing you need to do is to start controlling your facial expressions. This is where a patch comes to the rescue. Use patches made from cotton or silk, which let the skin breathe. Remember that one patch cannot be worn for more than 8 hours.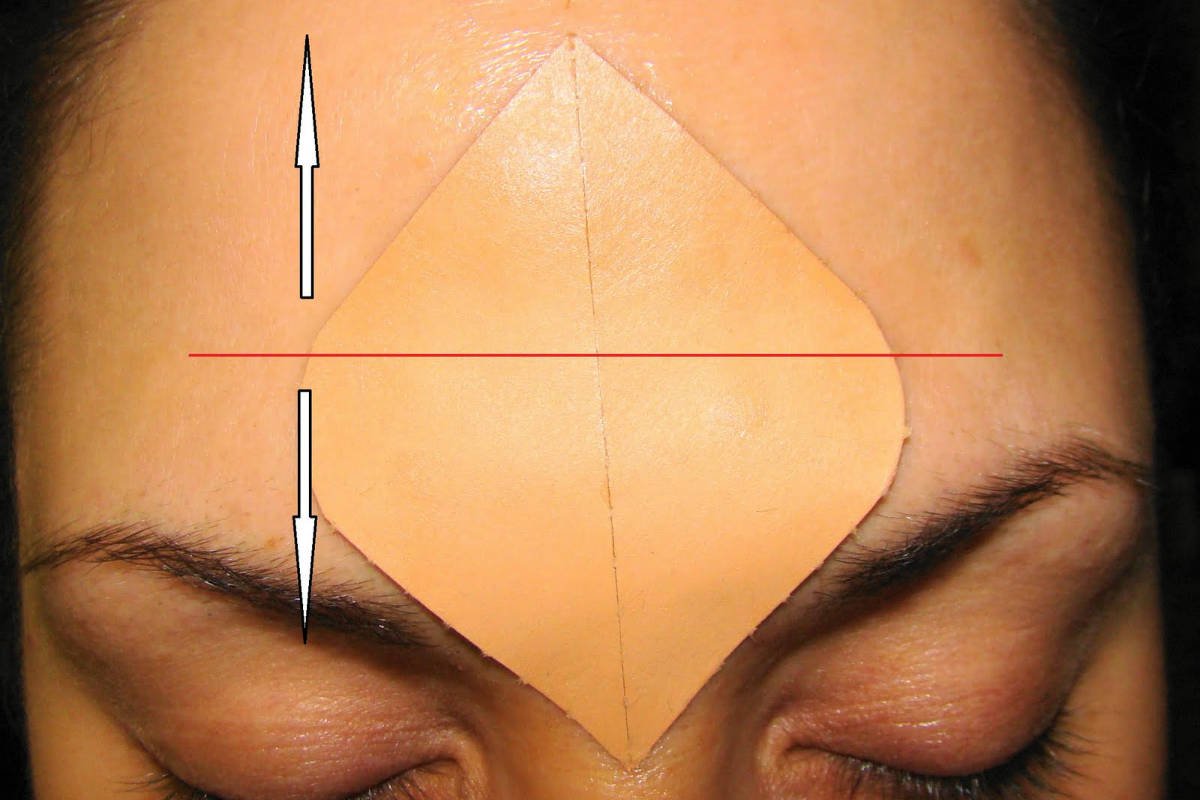 Relax your face muscles and apply a patch to the skin between the eyebrows. This will prevent the muscle from contracting completely. Over time, the wrinkle on the skin will begin to smooth out.
Alternatively, you can use an adhesive bandage. But this method requires more effort. Patches follow the shape of the forehead, going directly to the nasal bridge. And it will be difficult to apply a regular adhesive bandage without touching the eyebrows. But it's quite possible. Be sure to apply a nourishing cream to your face.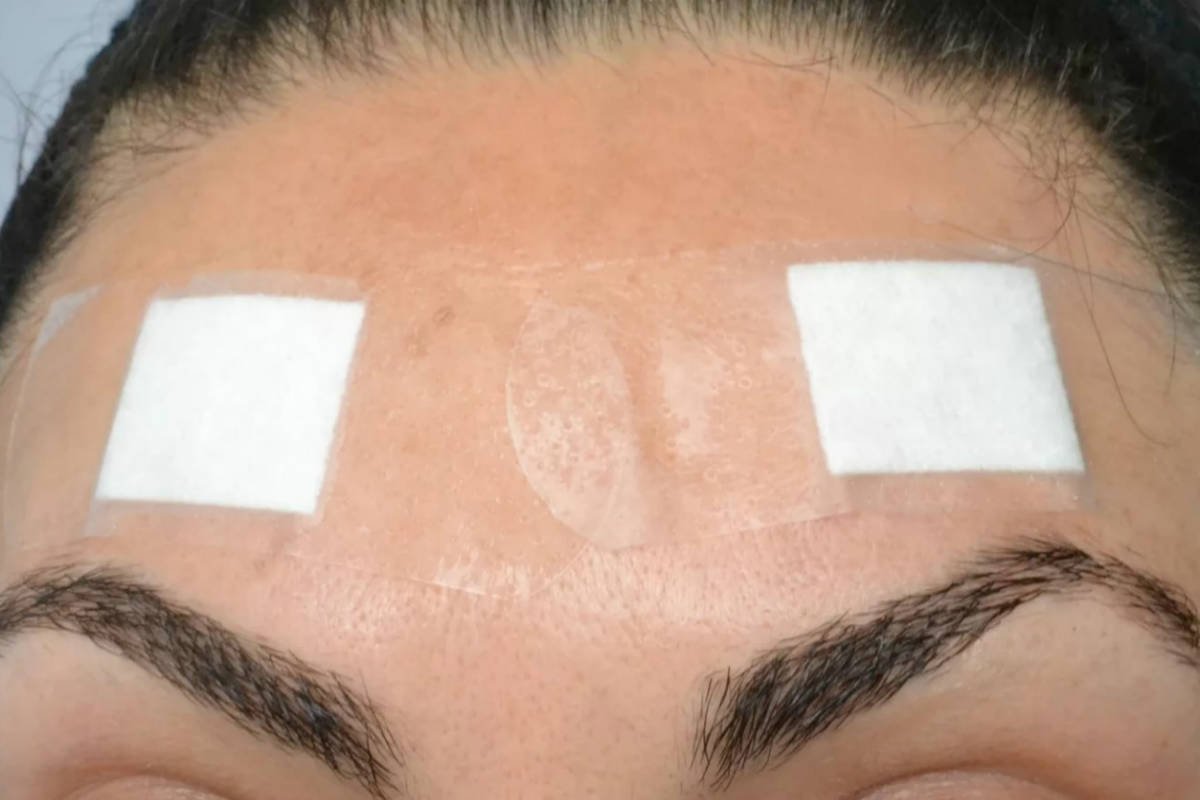 Face Gymnastics for Glabellar Lines
Facial exercises have long proved to be effective. They will help not only smooth out the lines between the eyebrows but also maintain the elasticity of the skin of the entire face. Here is an effective set of exercises for the eyebrow zone.
Raise your eyebrows alternately. From 5 to 7 movements for each one. If you can't do this, simplify the task: raise both eyebrows at the same time.
Lower your eyebrows, try to frown strongly and stay like this for 5 seconds. After that, raise the eyebrows as much as possible, and again stay in this position for 5 seconds. Repeat 10 times.

Press your hands against the skin above your eyebrows. Try to raise your eyebrows and stay like this for 5-7 seconds, and then relax the muscles. Repeat the exercise 6 times.
Place your fingers over your eyebrows. Secure the muscle with your fingertips (above the edge of each eyebrow) and try to frown. Repeat 10 times.
Facial Mask
Natural masks are great for caring for the skin, nourishing it, and smoothing out the wrinkles. In combination with the previous methods, a gelatin mask will be twice as effective.
Dissolve ½ teaspoon of gelatin in 1 tablespoon of warm water. Apply the mask to the forehead and glabellar lines. Let the mixture dry, then apply another layer. Once it's dry, rinse off with clean water. Repeat the procedure every other day for a month.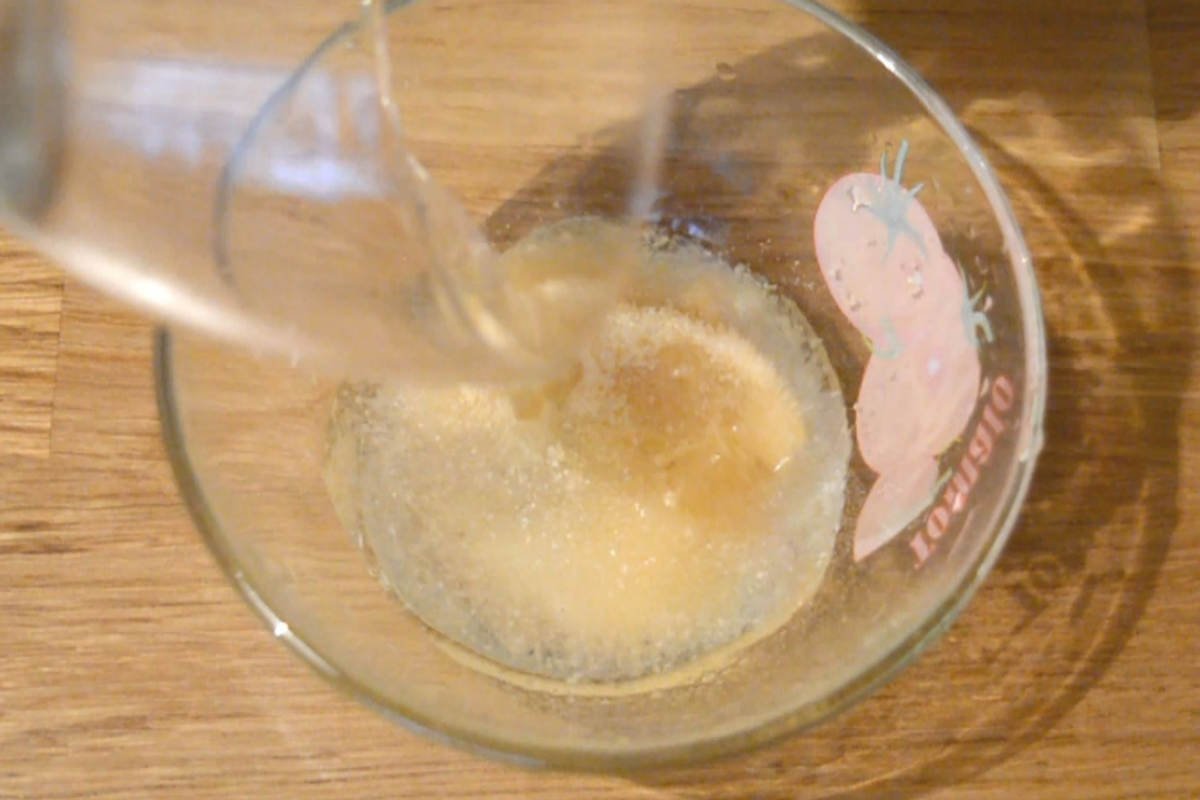 Proper facial exercises and homemade masks will help you stay youthful for a long time. Remember to nourish and moisturize your skin, and try to frown less. Face gymnastics and patches will do the rest.