How to Use the Golden Ratio to Dress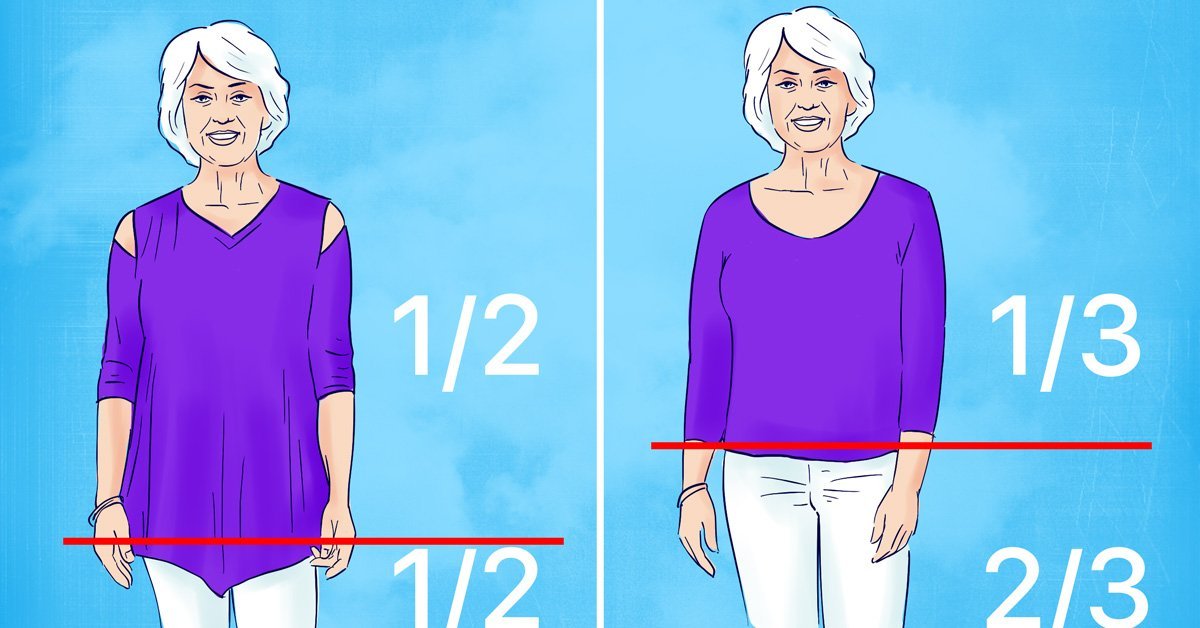 All women are different. Each has a different body shape with its individual, distinctive characteristics. However, a good rule of thumb is to observe proportions by using the golden ratio. You may have noticed that a woman with short legs or broad shoulders can look as elegant and slim as a long-legged lady, and all because she knows how to enhance her best features.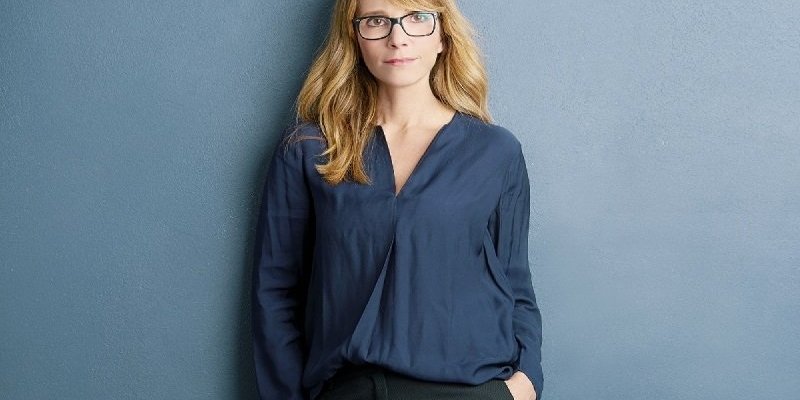 The golden ratio of 1:1.618 occurs everywhere in Nature. Today, Cook It will share with you how stylists apply it in their practice.
How to Use the Golden Ratio to Dress
The closer a thing is to the golden ratio, the more attractive it seems. Artists and sculptors used it intuitively long before it got its name. If we talk about fashion, the ratio of the upper body to the lower body of 1:2 looks more attractive than that of 1:1.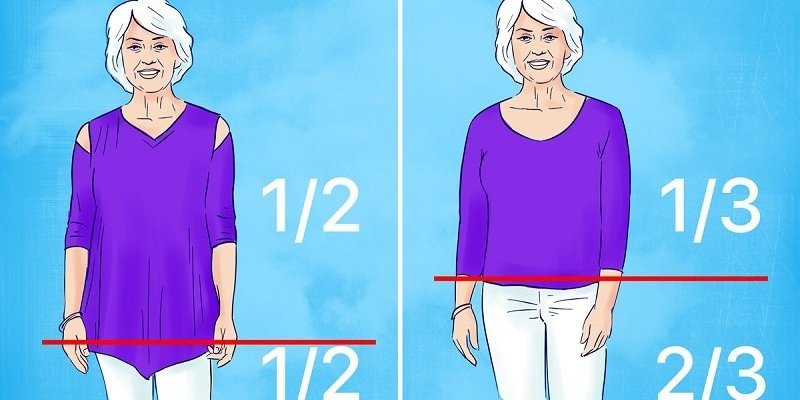 Leg length and proportion are important in the perception of beauty. According to the researchers, it also applies to men. Therefore, it is best to pick dresses with a high waistline and tuck blouses, tops, and sweaters into pants, shorts, or a skirt.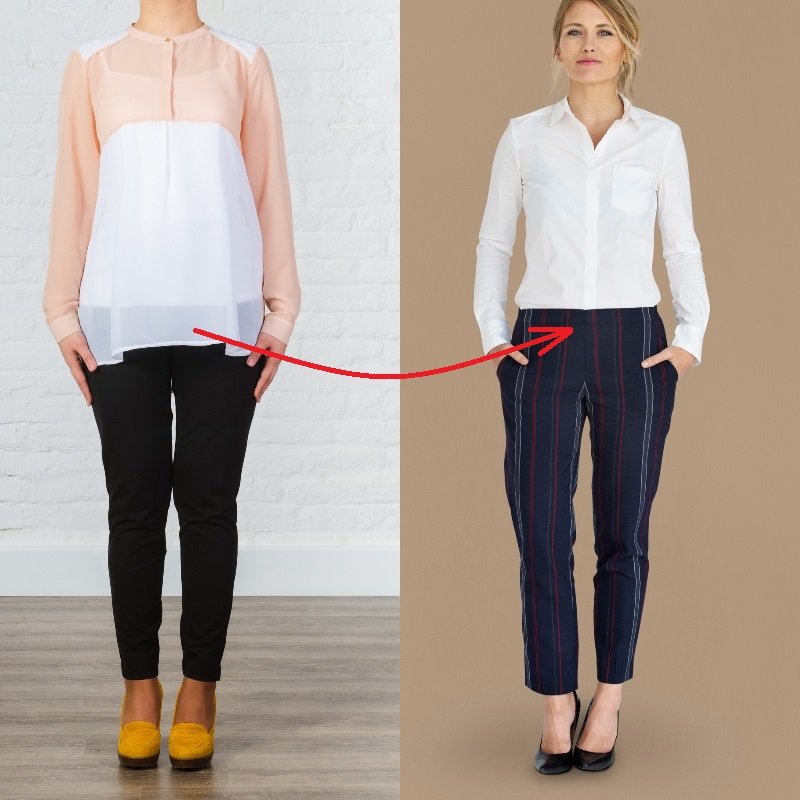 If we conditionally divide a woman into three equal parts, then two-thirds should account for the bottom and one-third — for the top. Regardless of your size, length of trousers, skirts, or dresses, the rule of thirds will help you look your best.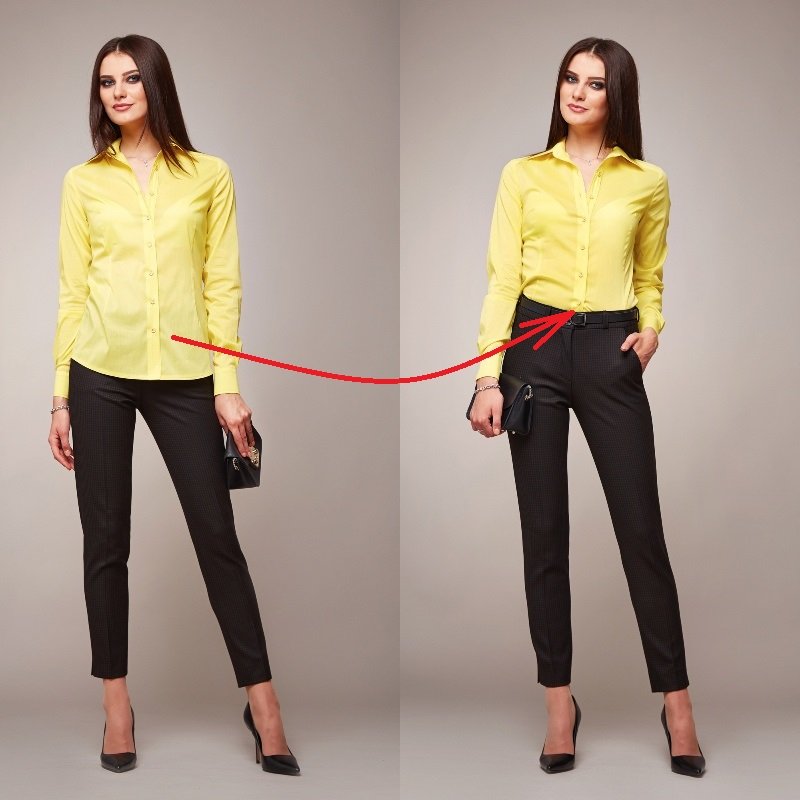 It's worth noting that you don't have to opt for high-rise pants and skirts. You can also create the perfect proportions with the help of a jacket or belt. Bear in mind that if you prefer long jackets, it is best to leave them unbuttoned or throw them over your shoulders. Your outfit should feature a line that visually divides your figure into one-third and two-thirds: belt, the point where your pants and blouse meet, sweater, seam, etc.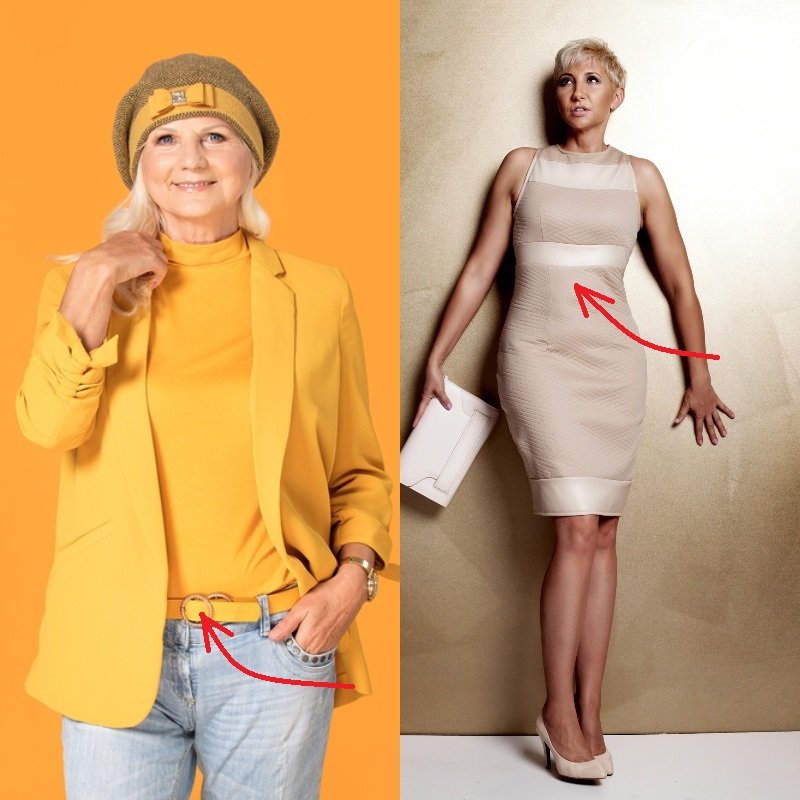 Keep the golden rule in mind when choosing an outfit and look your best every day!