Nail Polish That Tests Drinks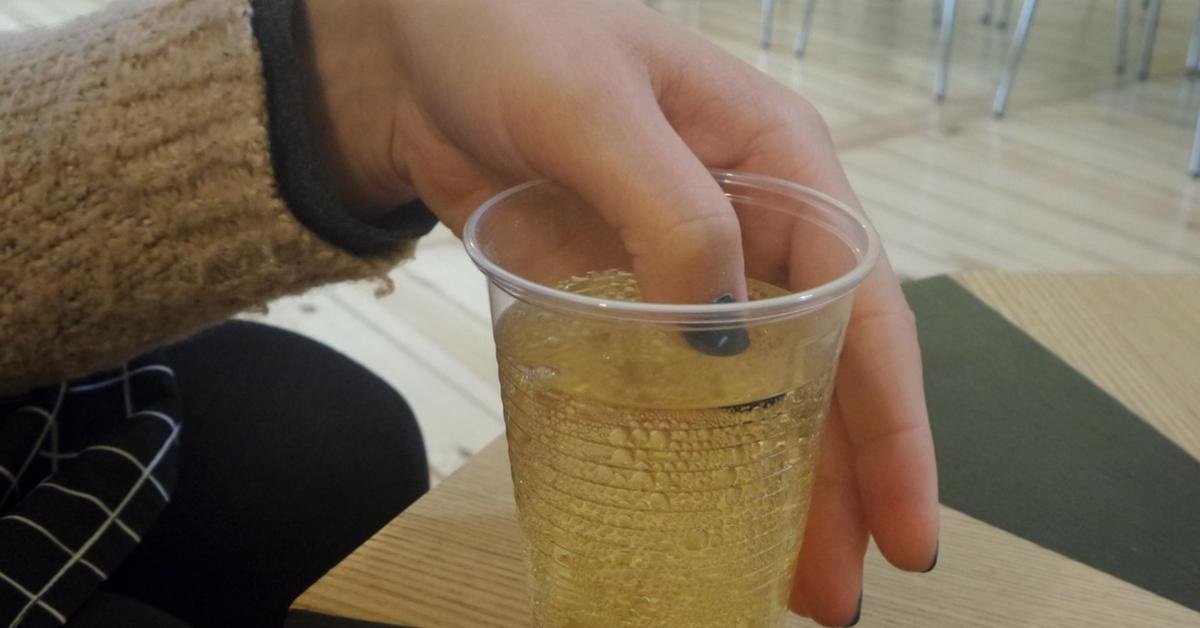 In this case, beauty really saves the world! Undercover Colors is the name of a series of nail polish that tests drinks for safety. It is created by four students from North Carolina State University. The special formula of the beauty product will help any girl and woman to avoid robbery and other terrible incidents!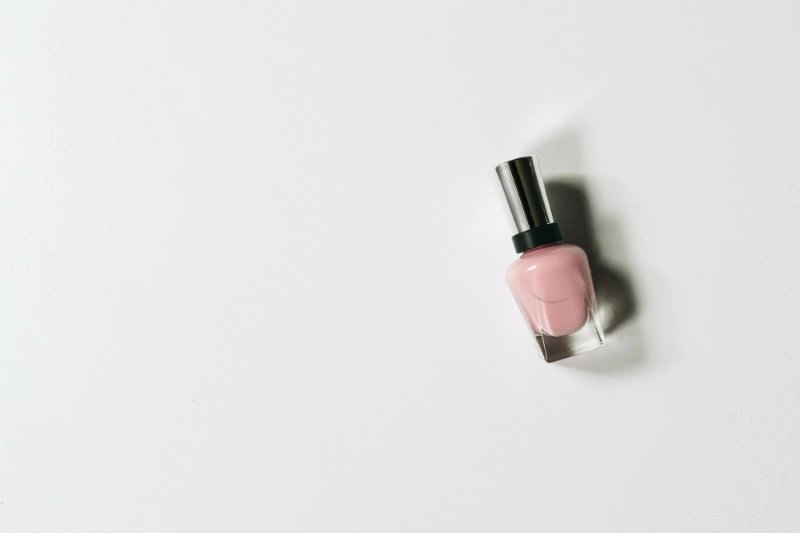 Robbers and other criminals often use illegal substances to put the victim to sleep. It is impossible to identify suspicious substances just like that! The growing statistics of crimes made these guys create an unusual product. They came up with a nail polish that changes color when it comes into contact with a spiked drink.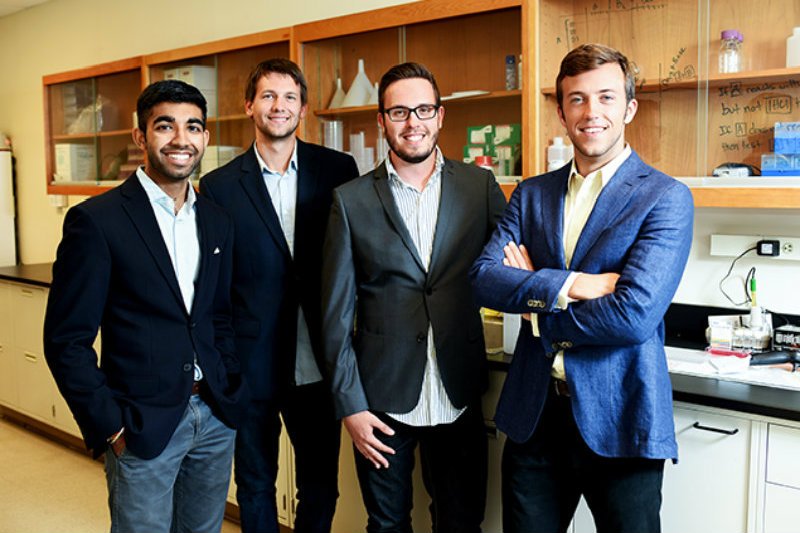 Nail Polish That Tests Drinks
Amazing, you can apply this nail polish and be sure that your drink doesn't contain anything dangerous! After all, it is enough just to dip the tip of a polished fingernail into a spiked drink and it will change color… If the drink hasn't passed the safety test, call the police. Aren't these young scientists admirable?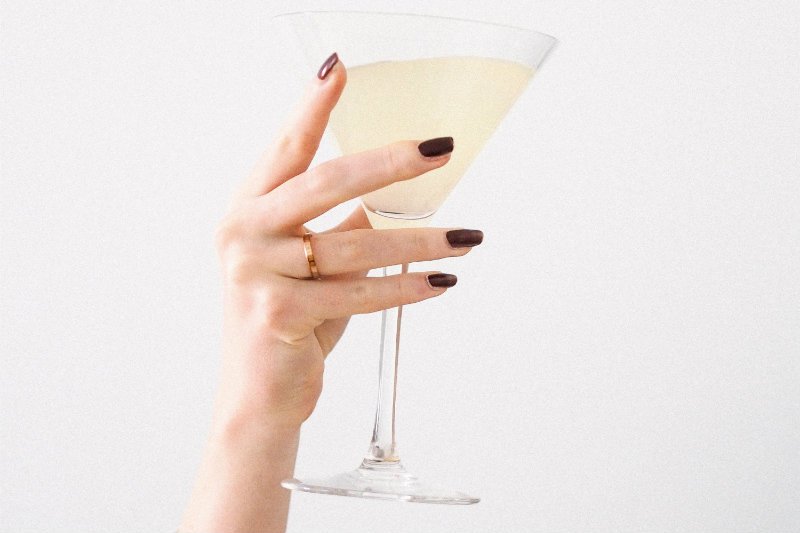 ©
This nail polish will be especially useful for young girls. Parents who are worried about the safety of their young daughter can purchase and give it to the girl.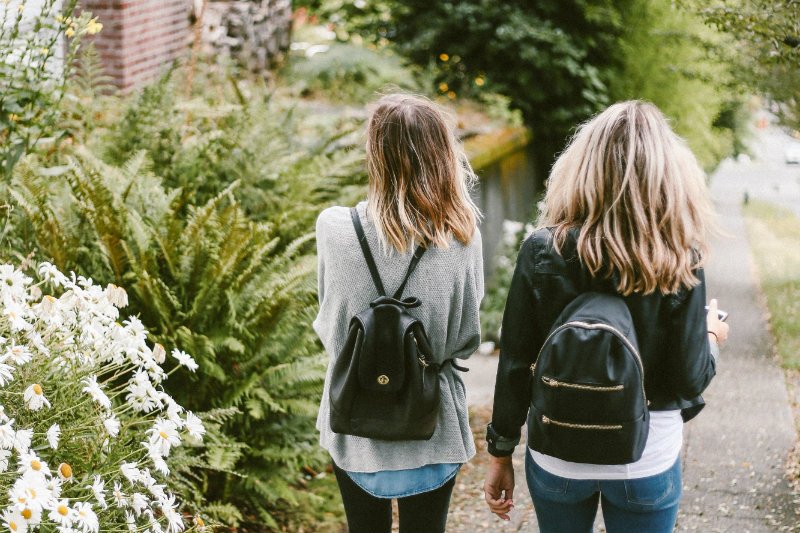 Why do women paint their nails? The tradition came to us from Ancient China and won over women's hearts. But as you can see, nail polish can have practical uses as well!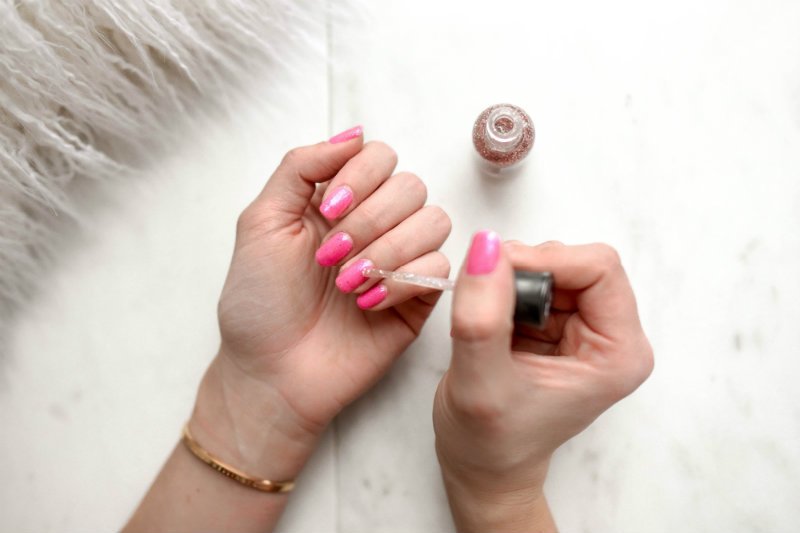 Nail polish that tests drinks for dangerous substances is the first small step towards defeating the terrors of the modern world. What do you think about this invention? Leave your comments below!