Grated Eggs Trick Your Brain Into Thinking You're Eating Cheese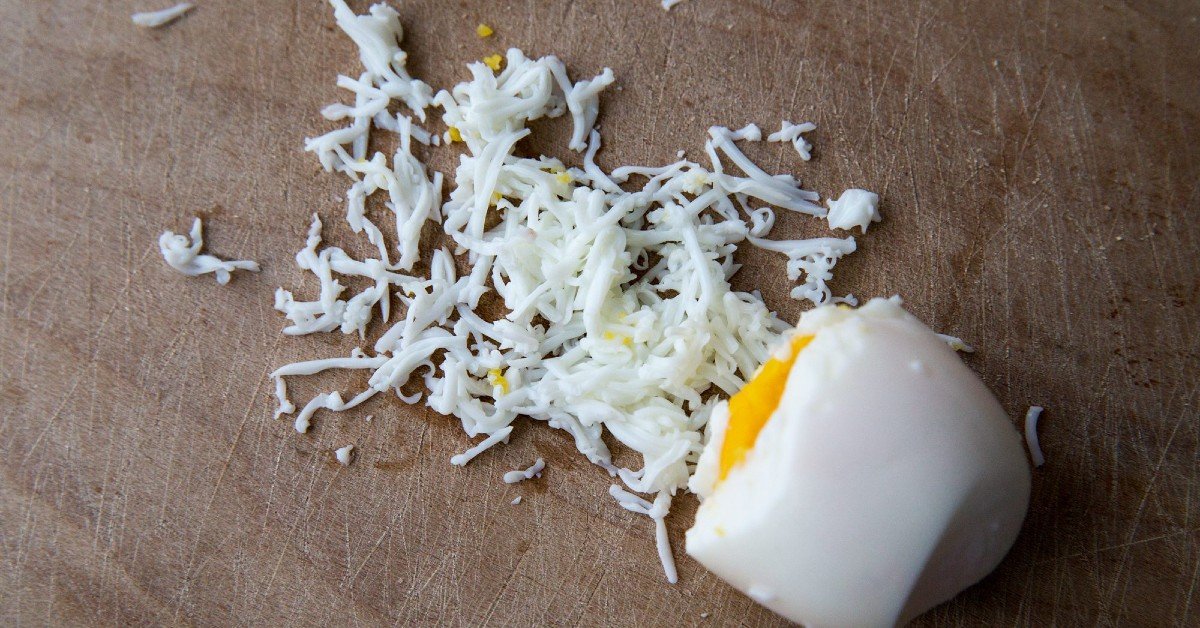 Would you like to broaden your culinary horizons and get out of a cooking rut? We have just the culinary tip to accomplish this feat! Today, Cook It cannot wait to share with you a technique for using grated eggs to supercharge the flavor and texture of your meal. You might even want to skip the cheese, oh my!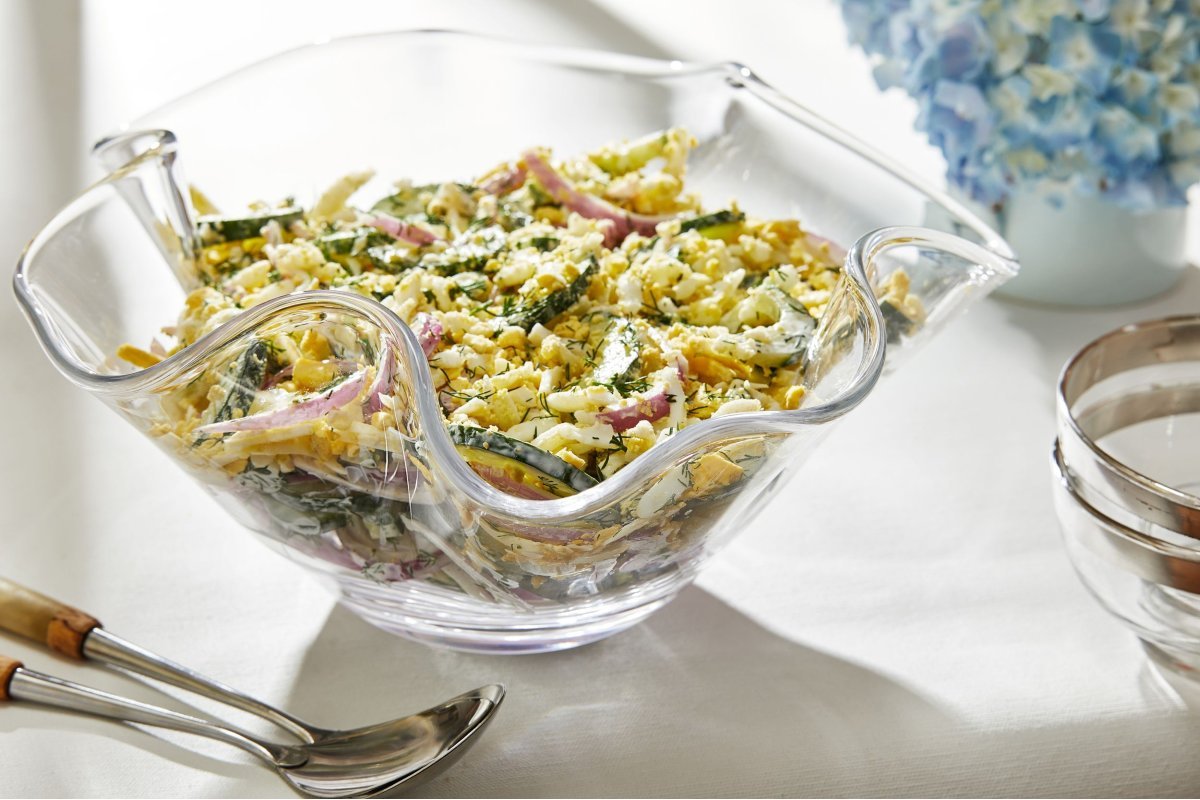 To discover the magic of a grated egg, all you ought to do is fetch your rotary grater and load it with one. After a few turns of the handle, a springy, soft pile of egg that looks like mozzarella will grace your plate. Beware: it may trick your brain into thinking you're devouring cheese.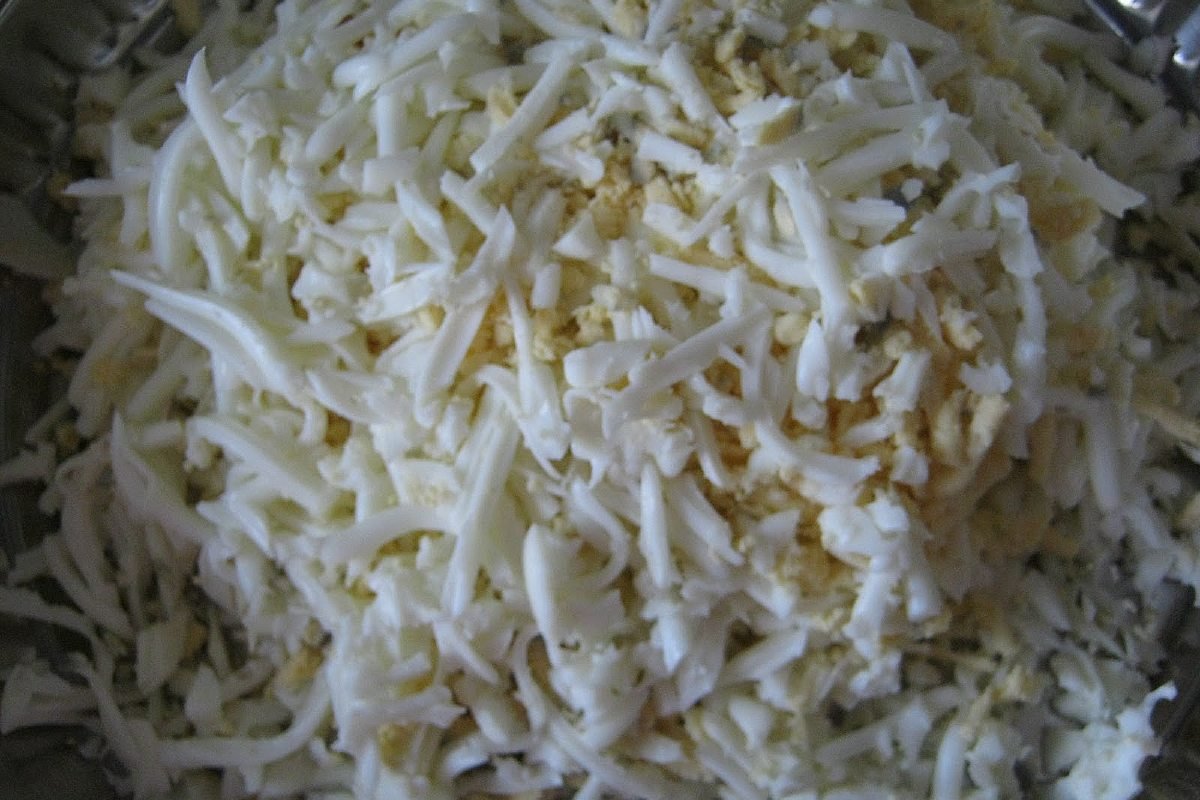 Trick Your Brain Into Thinking You're Eating Cheese With Grated Eggs
As you can see, this technique is, plain and simple, a cool culinary hack. Just boil the eggs and grate them. A rotary grater may prove to be the most convenient option, but you can also use a hand or box grater, or a Microplane. If you fancy using only the whites or the yolks, you can easily do that, too.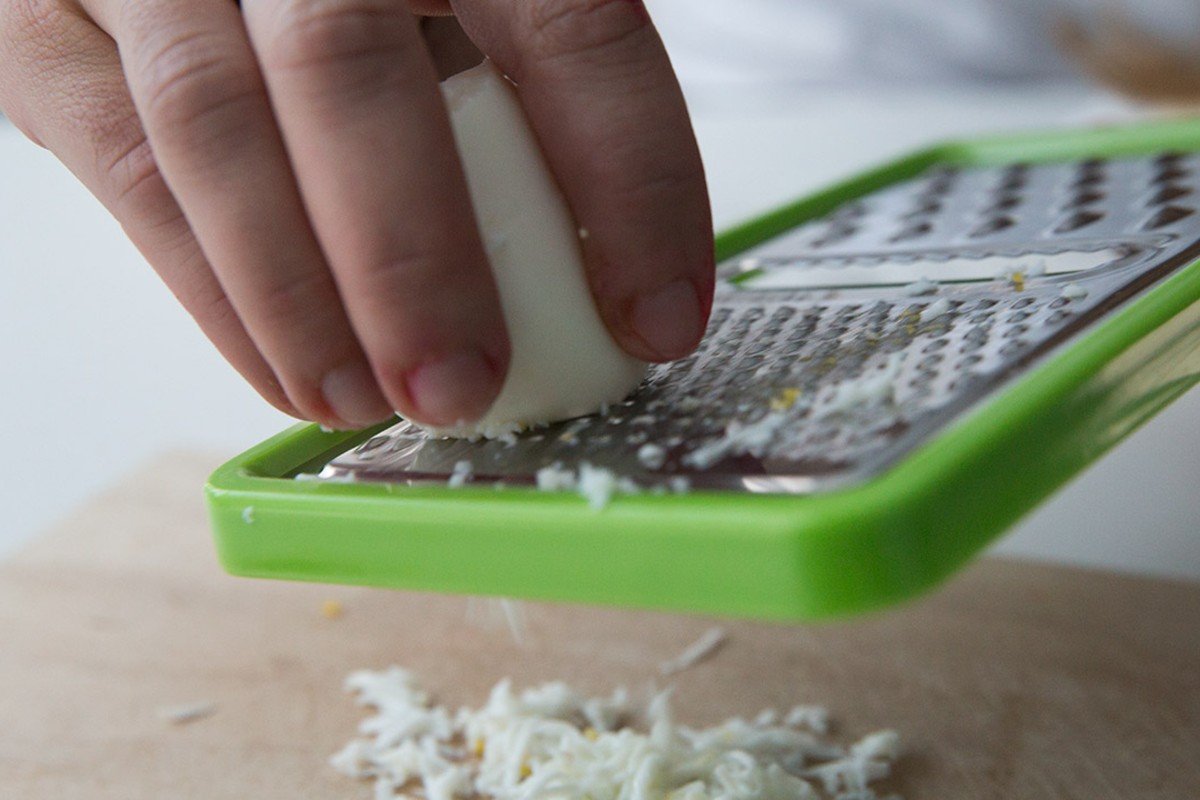 As for how to incorporate grated eggs into your dishes, here are some ideas: sprinkle them on toast, add them to breakfast tacos or sandwiches alongside or instead of cheese, stir them into salads, or use them to top your homemade pizza. Options are limitless!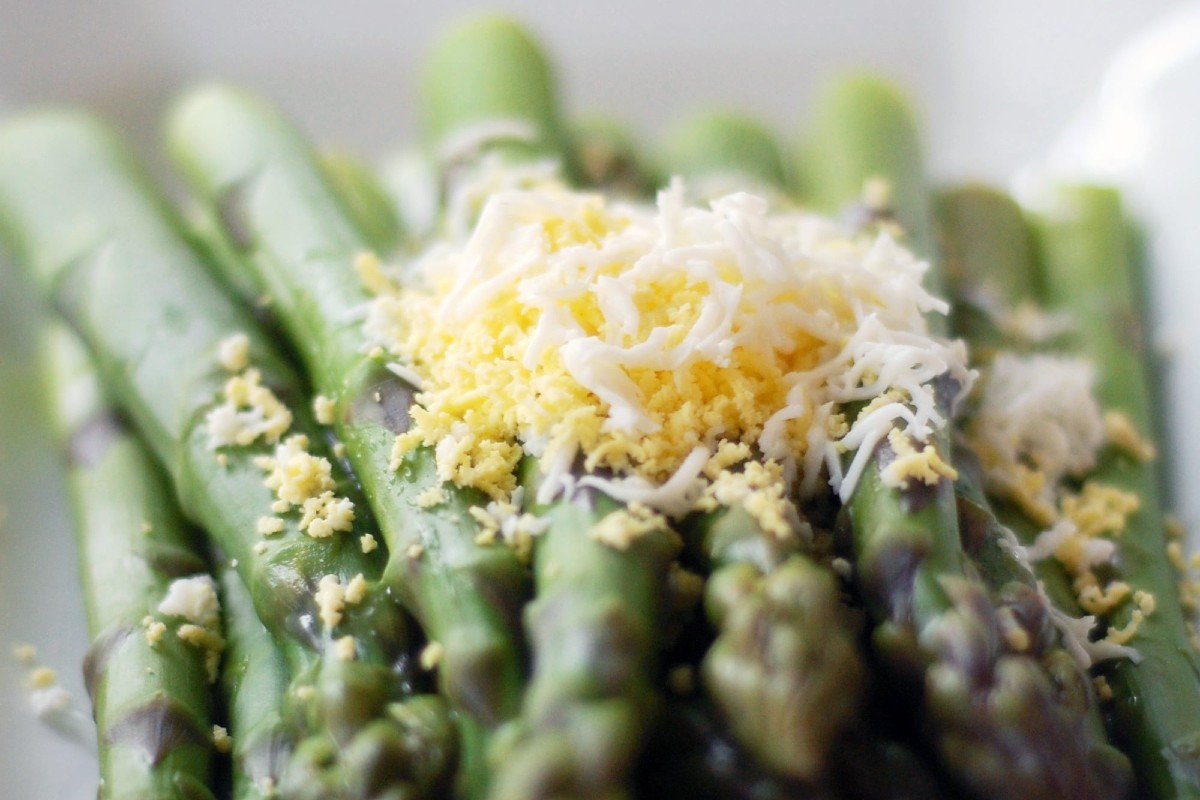 If you want to be super extra, you can pickle eggs beforehand. Thus, you will add even more flavor and color to your meal. Plus, you can play around with all the different sizes and shapes of grater holes to see which yields the best texture.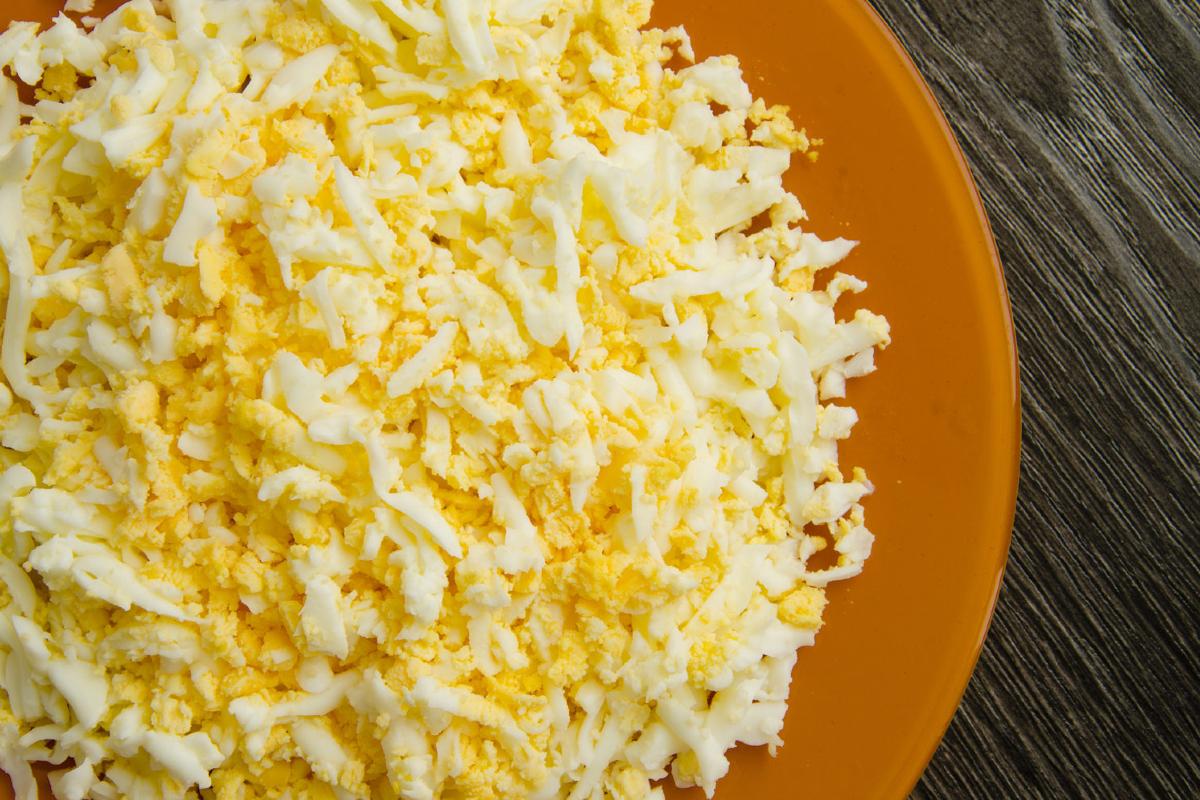 From now on, you can incorporate grated eggs into your breakfast or brunch! Have you ever tried this before? Please share your thoughts in the comments section below, as we'd love to know!