Vinegar Hacks That Will Save You Money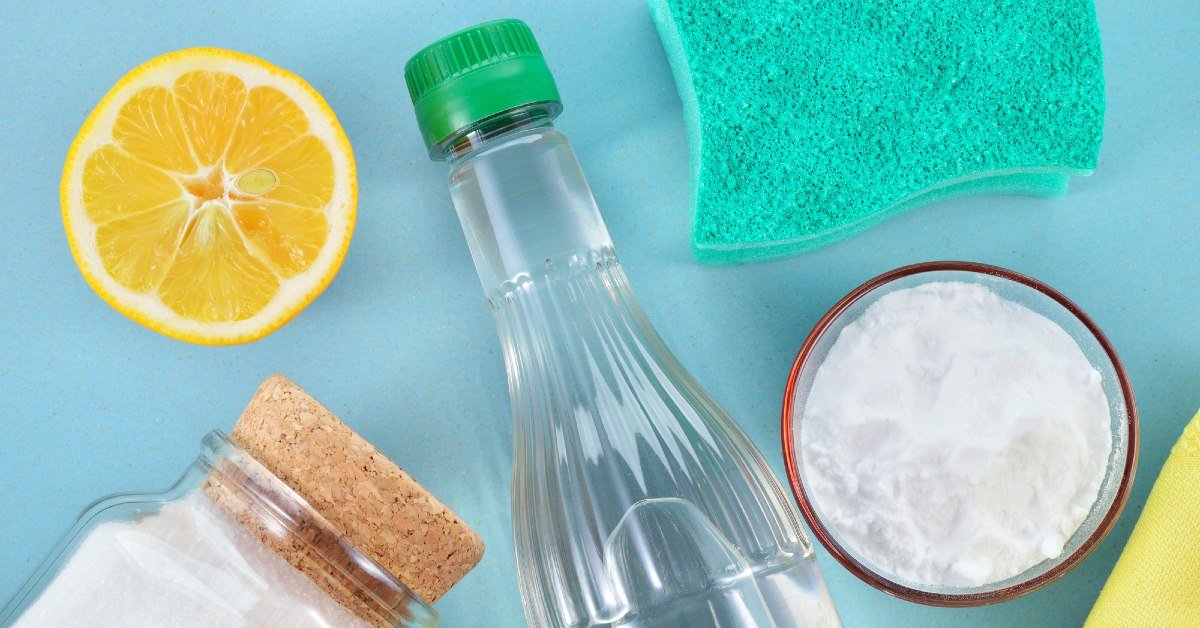 If you don't know any vinegar hacks this article is a must-read. These little tricks can make your cleaning routine more eco-friendly, convenient, and affordable.
Here are 7 amazing ways of using vinegar at home that will save you money.
Vinegar Hacks That Will Save You Money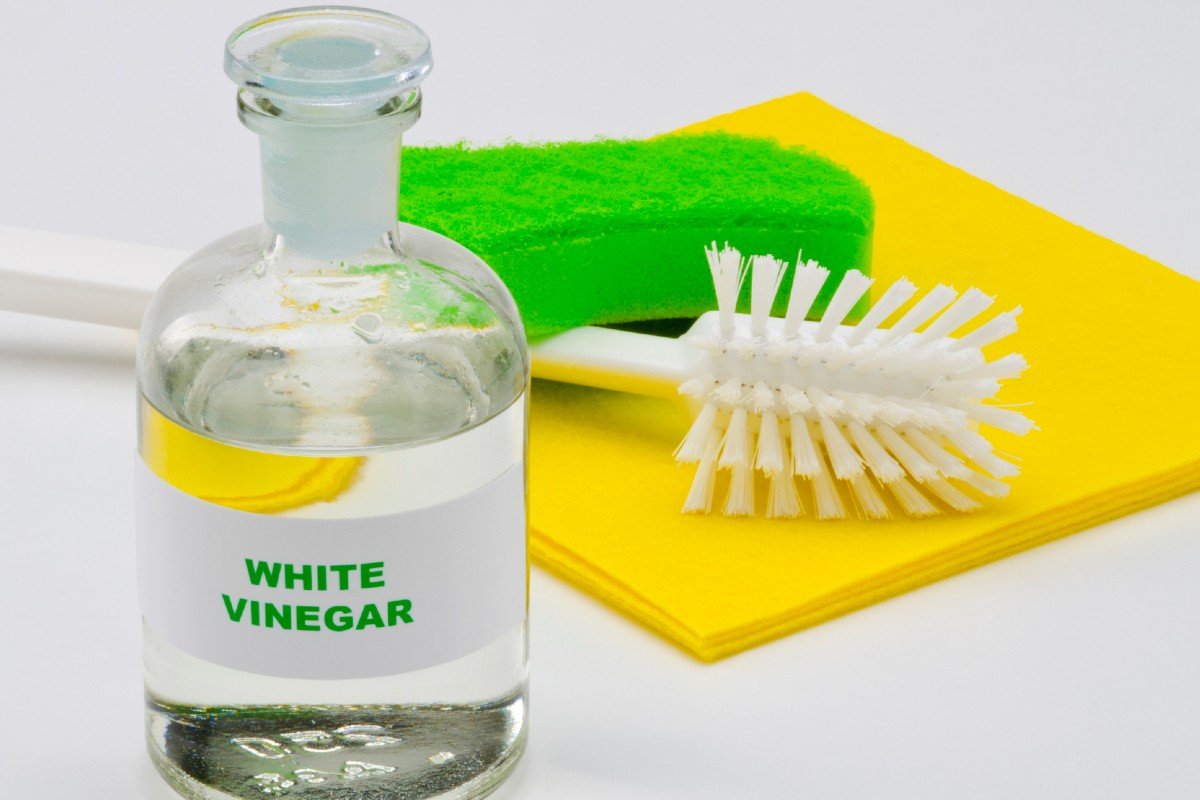 © Depositphotos
Shiny Surfaces
It is very easy to make shiny surfaces clean with vinegar alone. You can use only vinegar or add one part water if the smell is too strong for you. Pour the liquid into a spray bottle and use it to clean any surface or floor. We do not recommend cleaning natural stone surfaces with this product though.
Clean Coffee Maker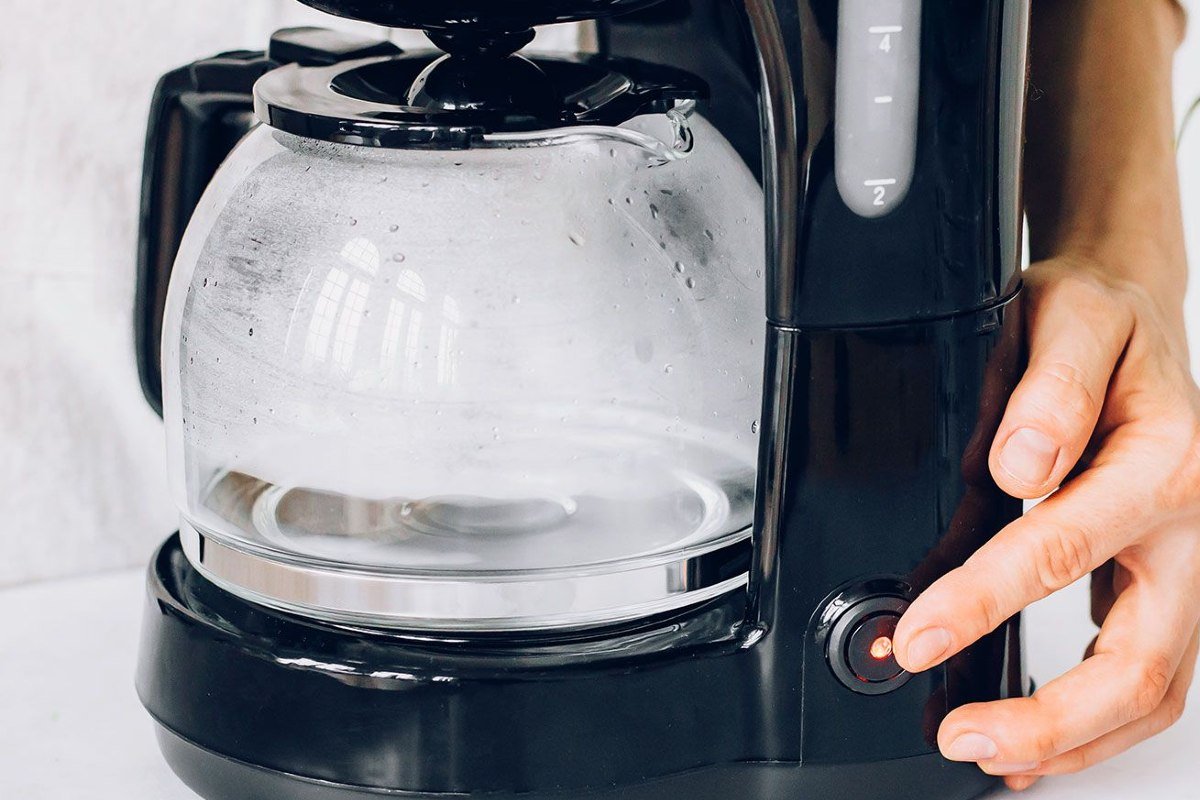 To get rid of hard water buildup pour some vinegar into your coffee machine and run it once. Then run it several times with just water. When the vinegar smell is gone the machine is ready to use.
Clean Windows
Combine one part vinegar with one part hot water. This mixture is great at getting rid of dirt and grime on windows.
Eliminating Bad Odors
Vinegar can help you even get rid of the smoke smell in the house. Spray it on couches and carpets and wipe all the surfaces with it. Once the vinegar smell is gone there will be no odors left.
Shiny Dishes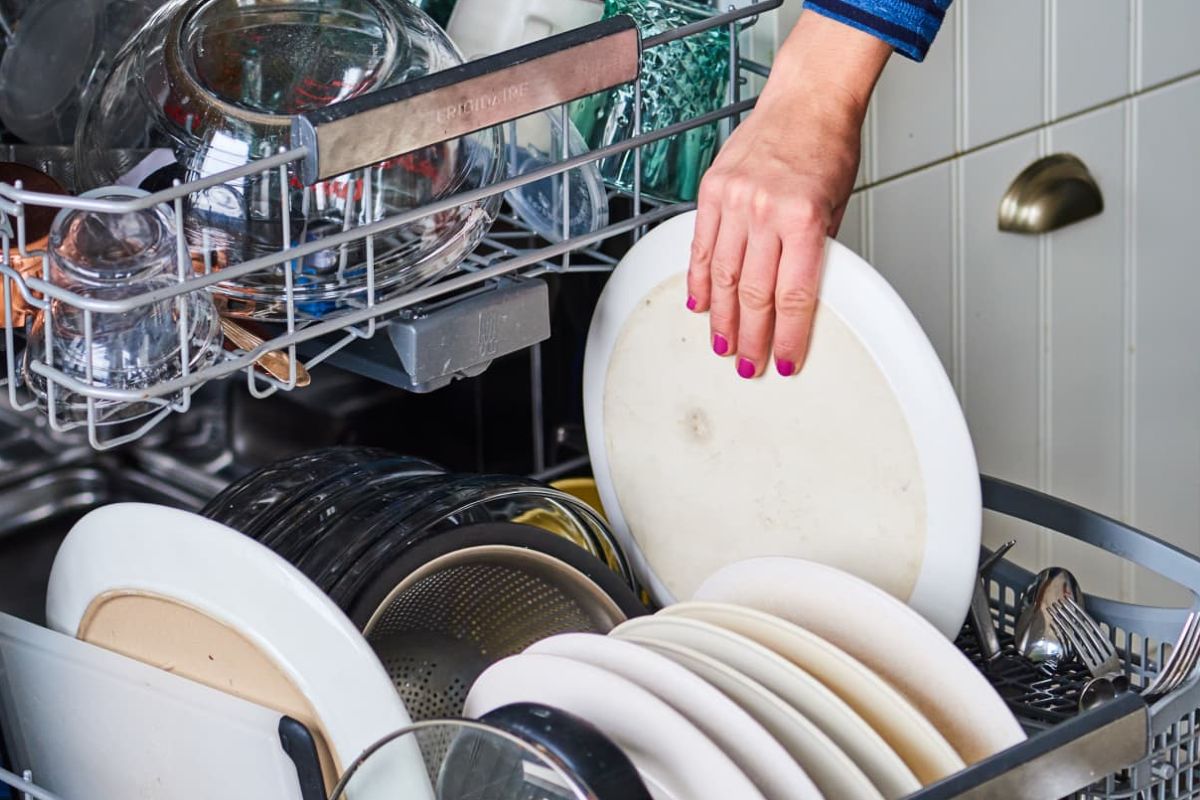 To make your dishes extra clean try adding about two cups of vinegar to the bottom of your dishwasher.
Unclogging the Drain
Vinegar is a great and affordable drain cleaner option. First, pour some baking soda into the drain, then add a cup of vinegar. It should start to bubble up. Then pour some hot water.
A Good Smelling Home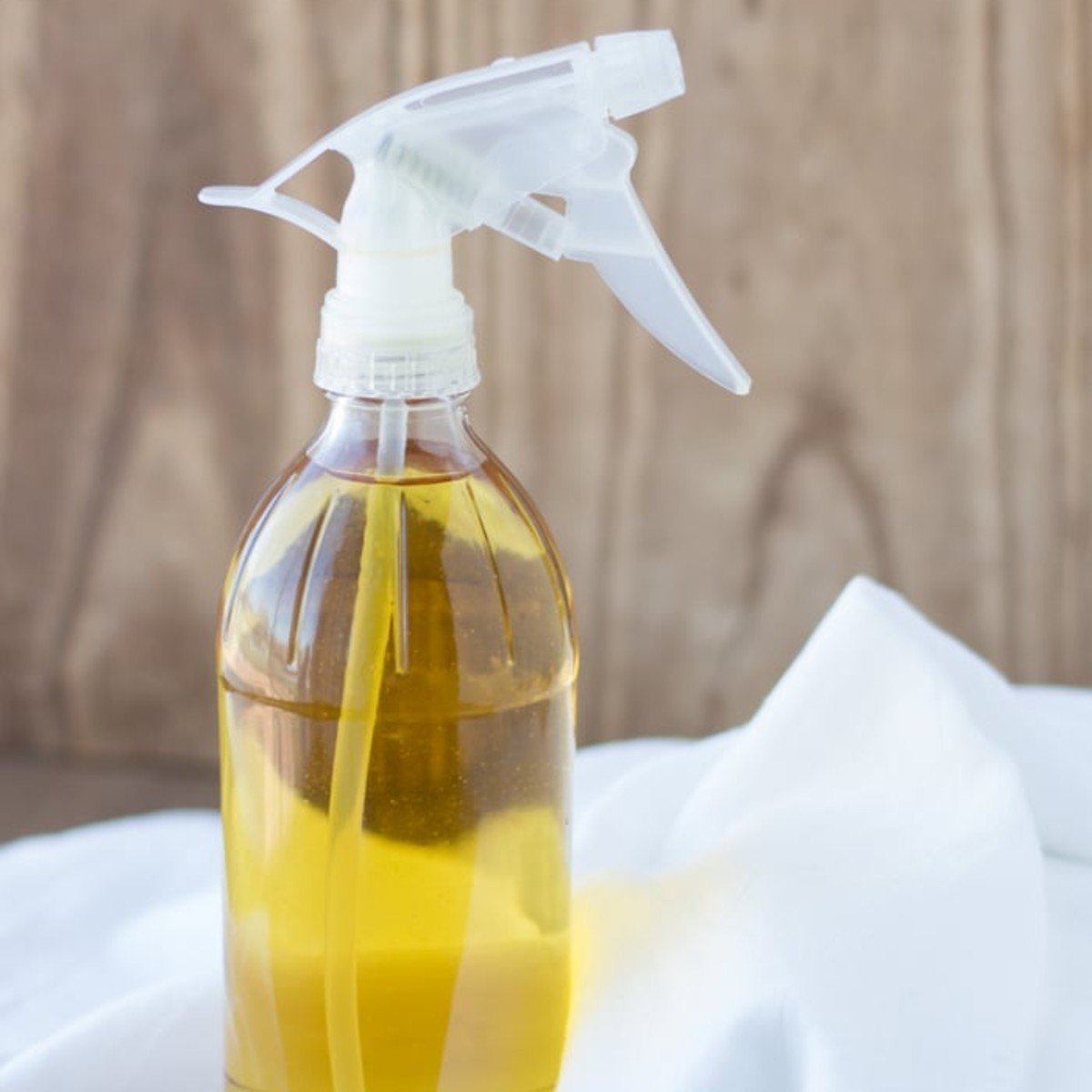 If you're worried about the bad vinegar smell, don't worry, it's easy to fix. Try adding some essential oil. You can also let the mixture sit for about a week with orange peels. The smell of oranges fills the room when you use such product.
Were these vinegar cleaning hacks useful? Let us know in the comments section and be sure to read our baking soda hacks!
Photo credit depositphotos.com