Hairstyles for Women Over 40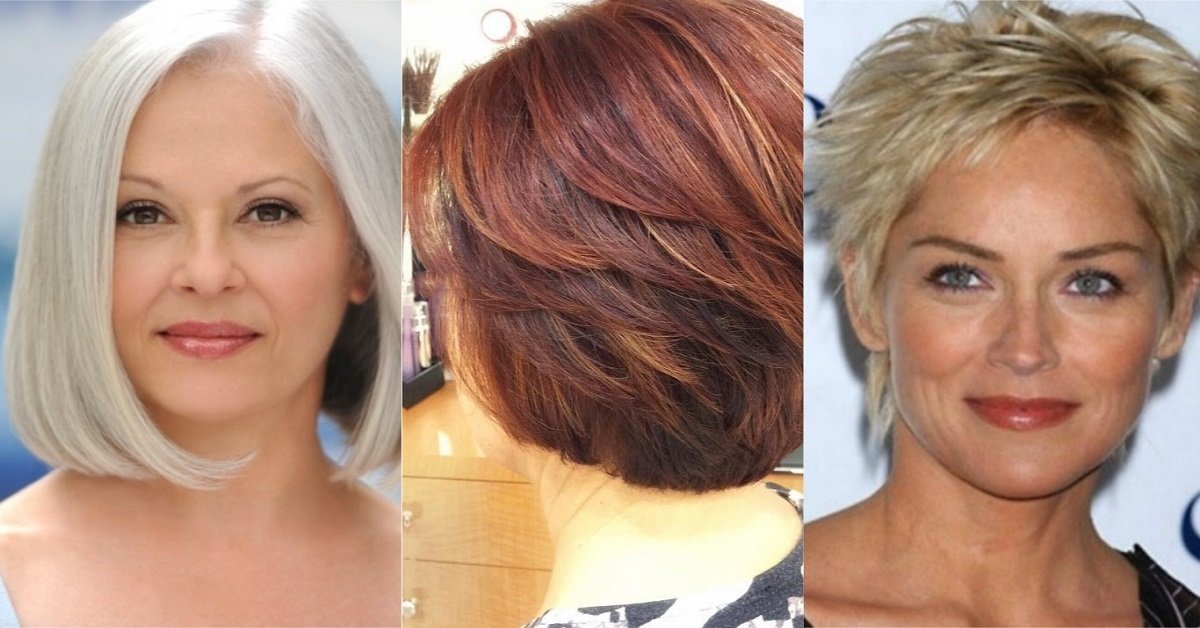 A woman always remains a woman, regardless of age! But, of course, we change as we grow old. And these changes must be taken into account. Besides, if you're over the age of 40 pay special attention to the hair. Choose the right hairstyles for women over 40 that will flatter your face shape and make you look more fashionable, regardless of how old you are.
We picked 17 ideas of trendy shoulder length hairstyles of 2020 so you could always stay young and stylish.
Hairstyles for Women Over 40
The bob haircut still doesn't lose its relevance in 2020. It can emphasize the volume of the hair, even if it is naturally not thick.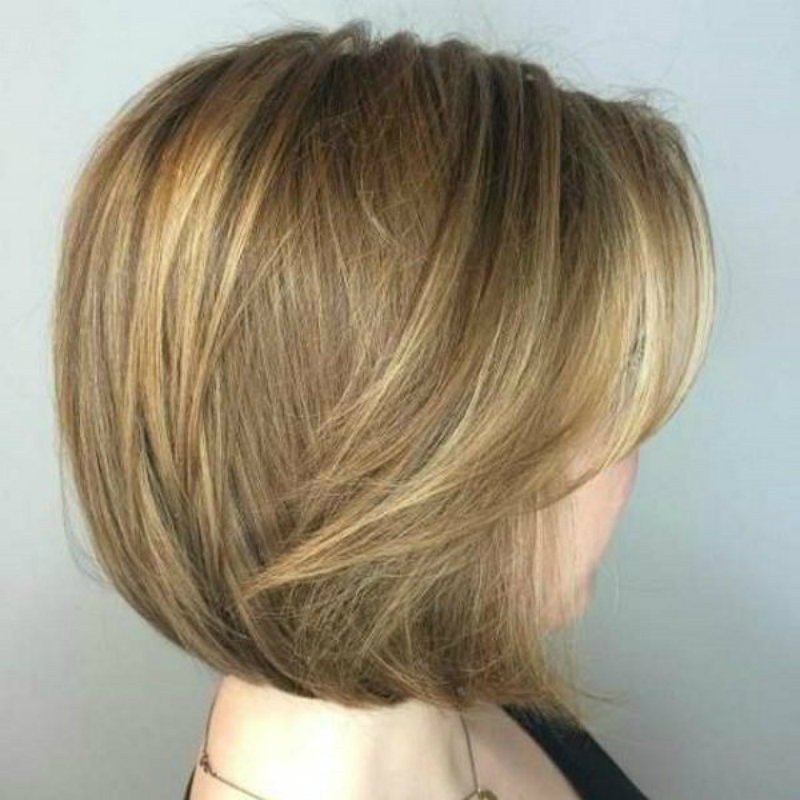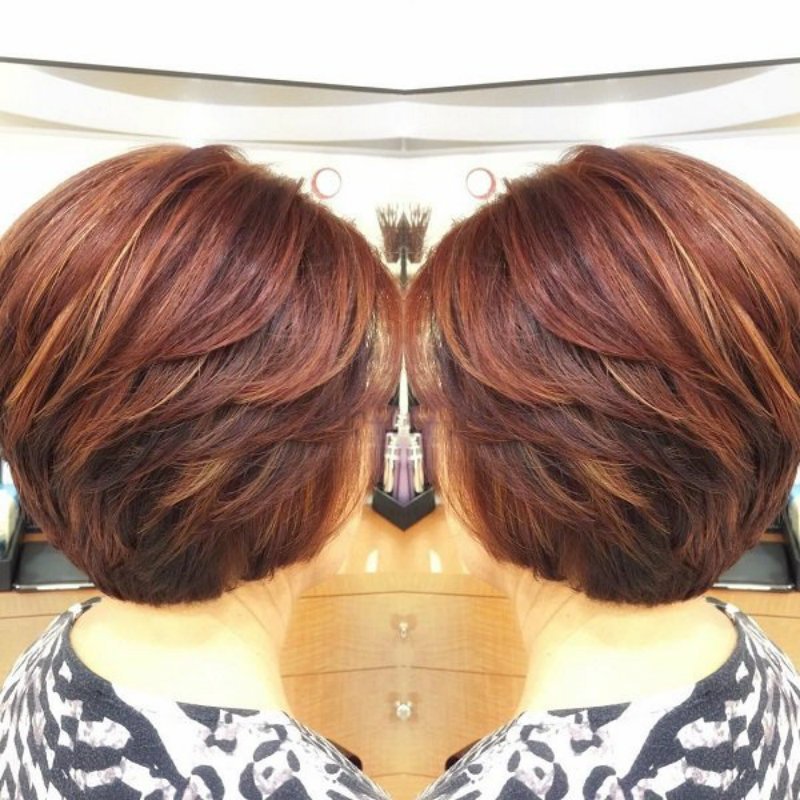 In addition to bob, you should pay attention to the elongated version. This feminine and elegant hairstyle allows you to create a different look every morning!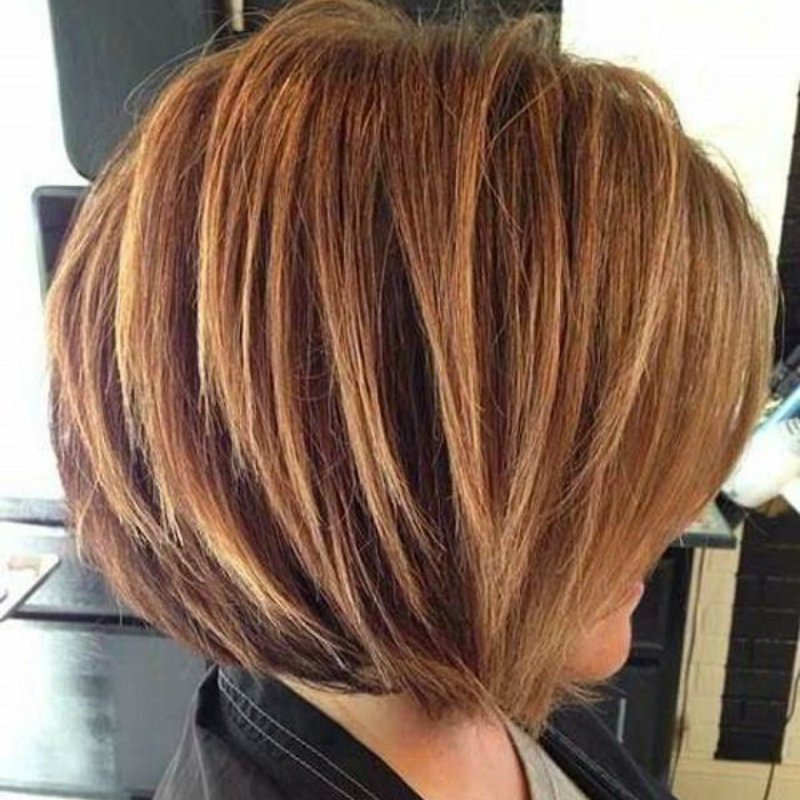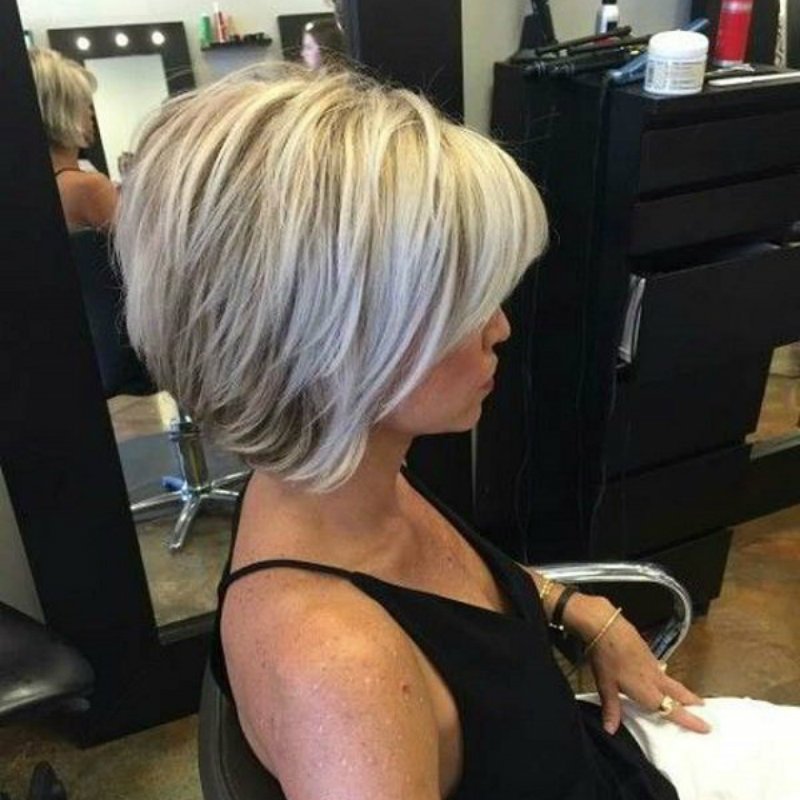 Variations of a bob in 2020 are distinguished by variety and boldness: this current haircut can be complemented by dynamic graduations, sharp changes in length, a shaved head, and thick cuts.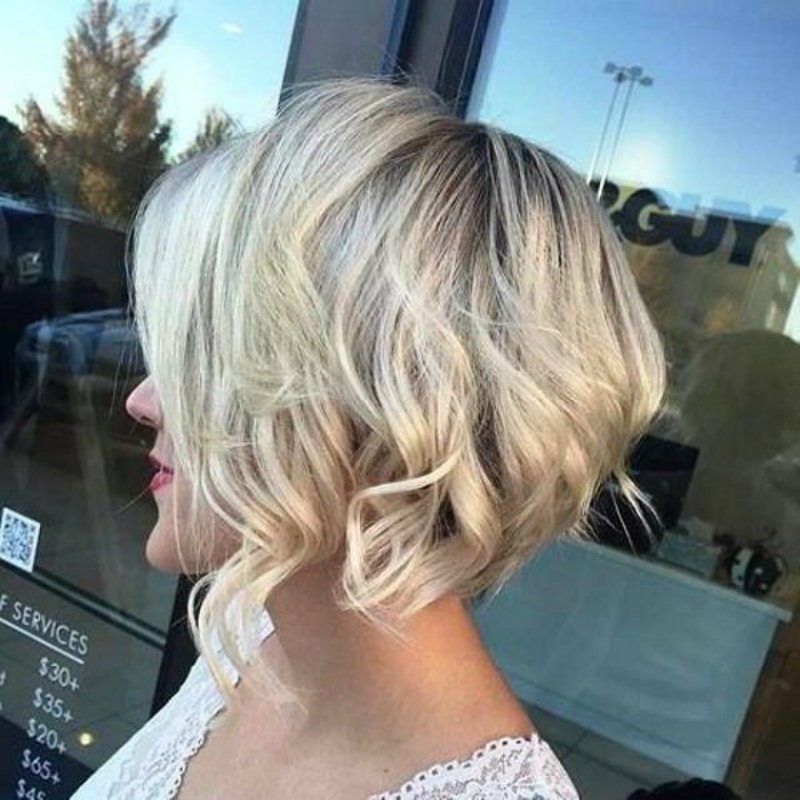 Well, the most popular cuts of 2020 might be pixie cut and short bob. A distinctive feature of the pixie cut is a thin tapered fringe with rough edges and curly, structured strands.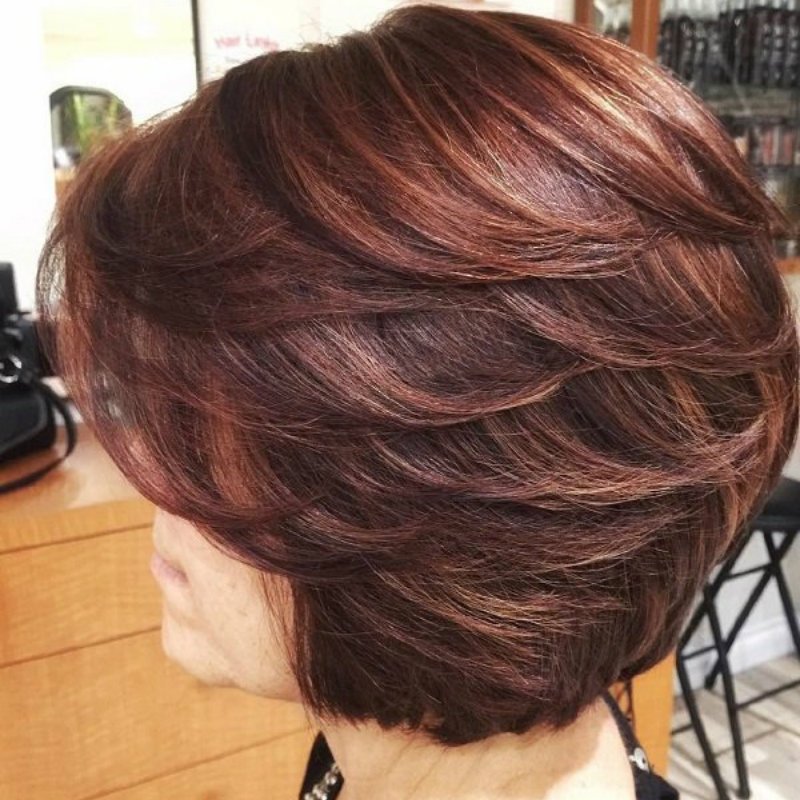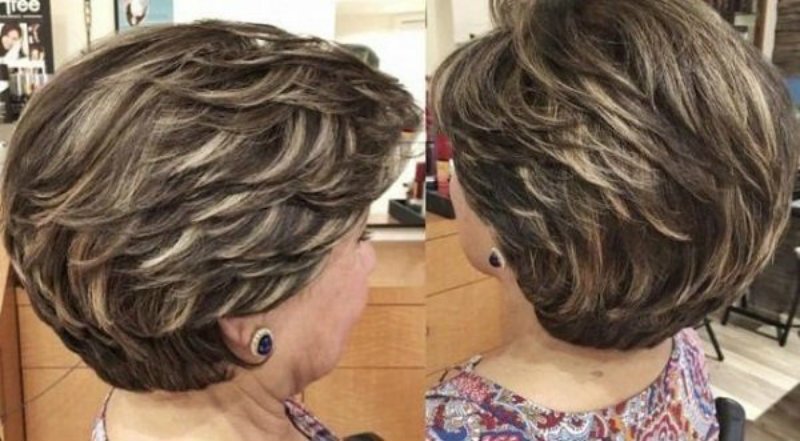 The short bob is a stylish mix of the two most extravagant and feminine hairstyles. The uniqueness of this mix is ​​that its variety is very large, which allows any woman to choose a suitable version depending on the chosen outfit and individual features.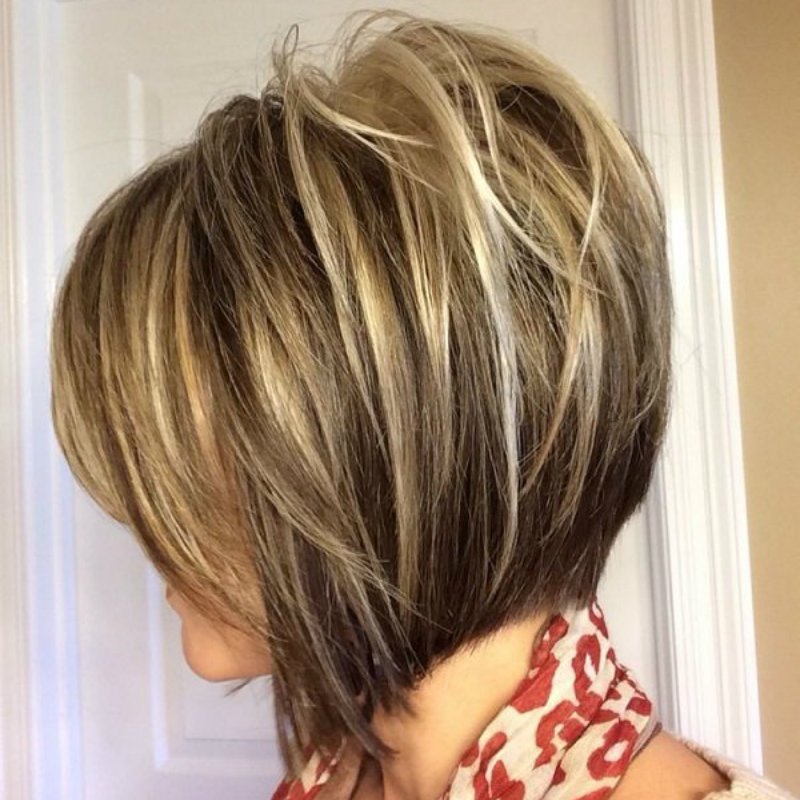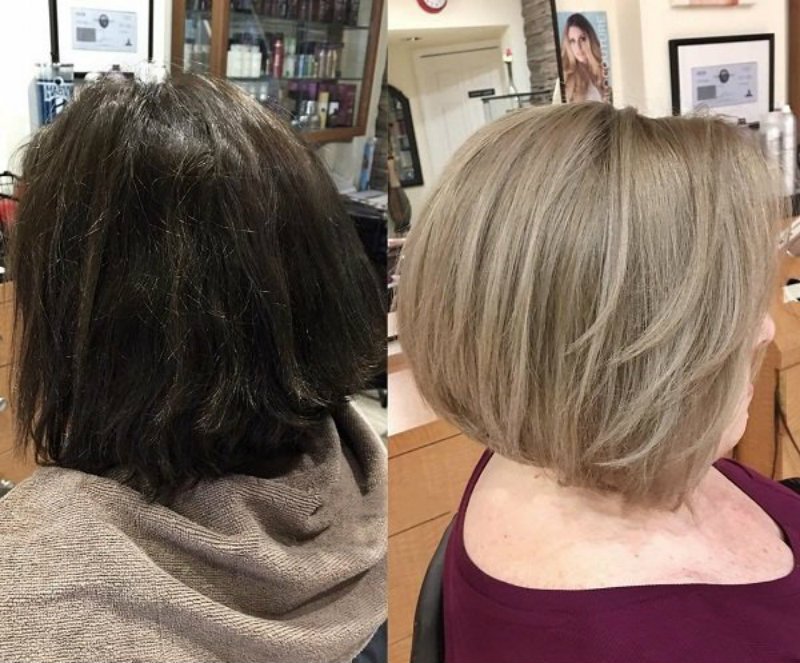 I love this option! Stylish and elegant, isn't it?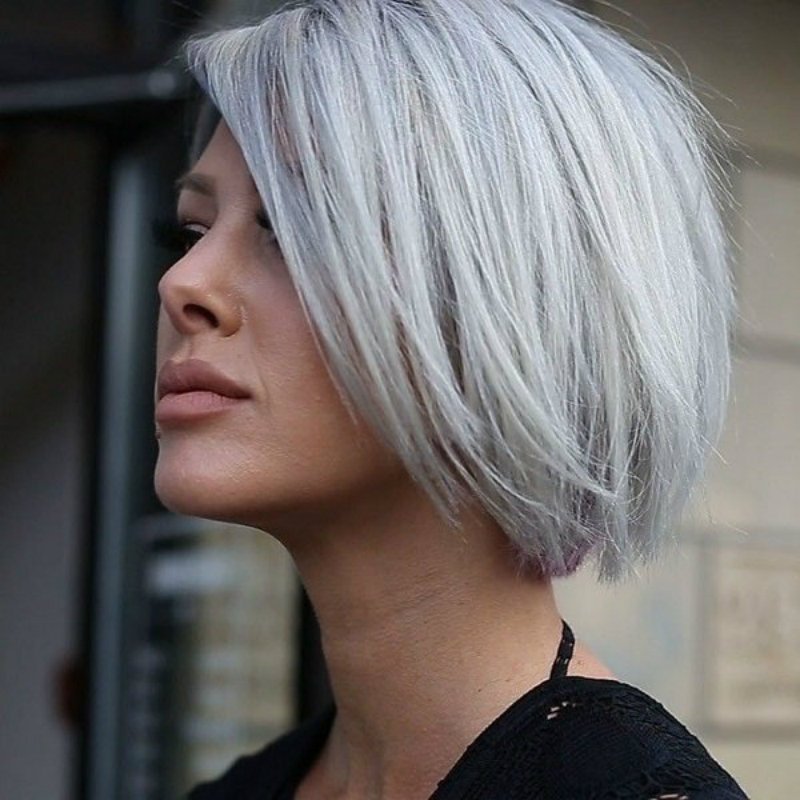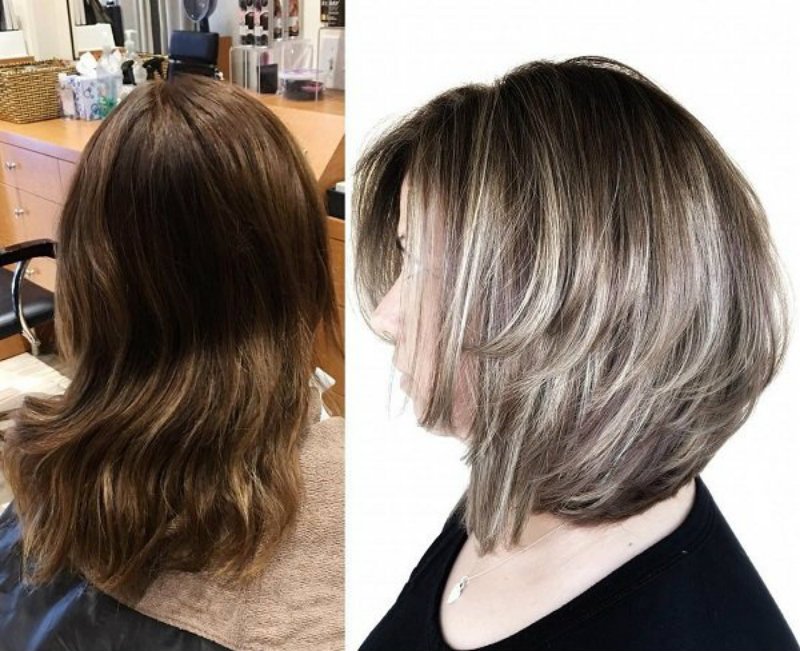 A layered hairstyle is also a good solution. It will help you create a wide variety of looks. This hairstyle can both be serious and romantic. You can also experiment with styling: try curls, wavy hair, or make it perfectly straight. It all depends only on your taste preferences and mood!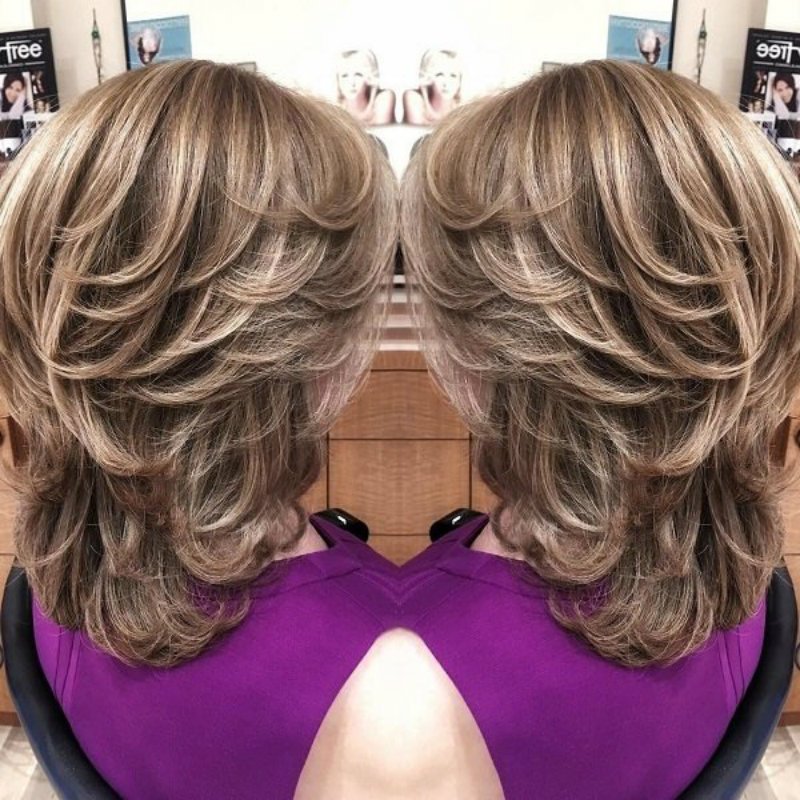 Hair Color
We don't recommend extravagant hair colors for women over 40. It is better to give preference to the classics, which will flatter your face. If you have a strong desire to change, you should pay attention to chocolate, copper, and light shades.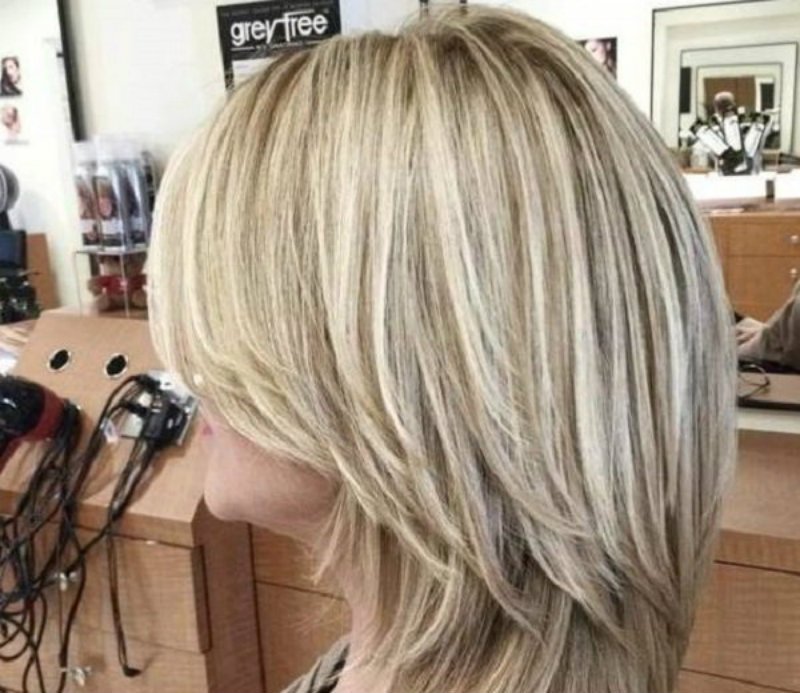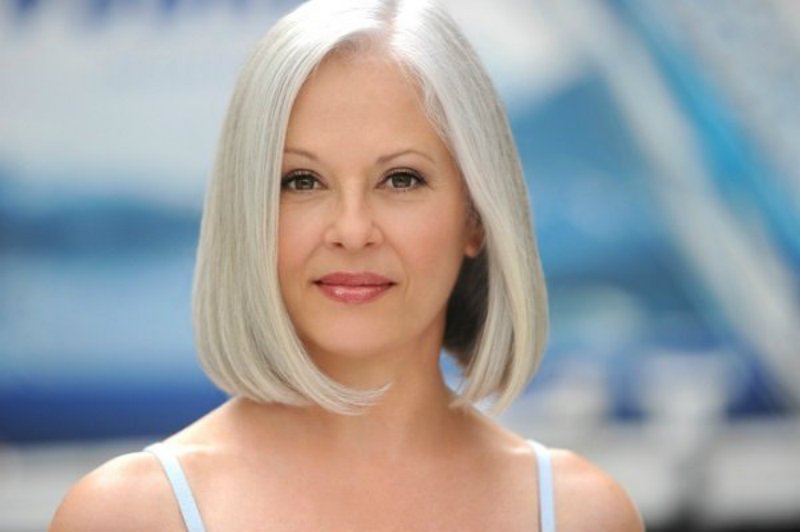 Also, when forming your style, remember that it should correspond to your status and experience in life.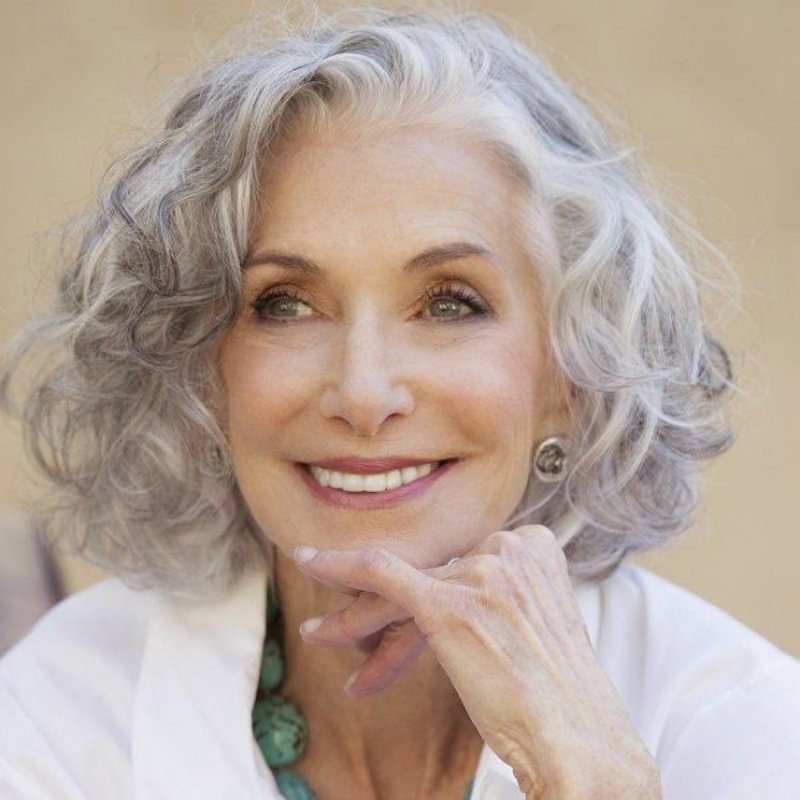 Hairstyles for women over 40 can be chosen by a stylist. Luckily, in our modern times, it is not necessary to try every haircut on yourself. You can try on wigs or choose the right option using computer graphics. All you need is a photo, and a program to select a specific length and haircut based on individual parameters.
Remember that beauty has no age. What hairstyle did you like the most? Leave your comments below!