Foods Before They Are Harvested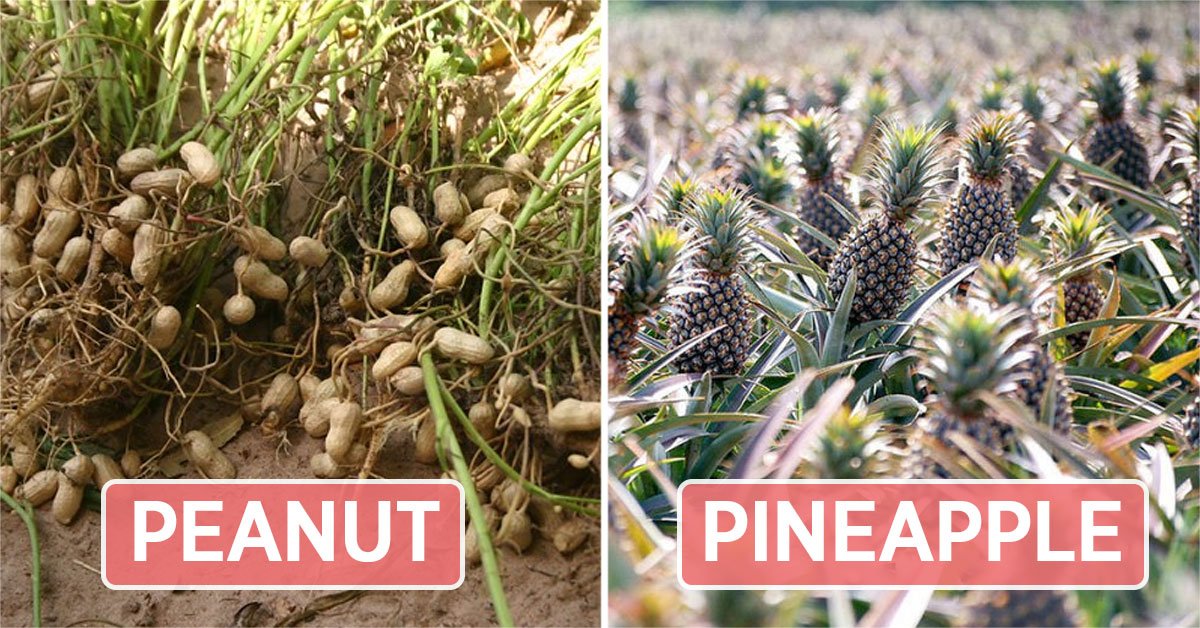 Nowadays, an abundance of exotic foods is sold on store shelves. At the same time, few people think about how these grow and what these foods look like before they are harvested.
Today we decided to show you some of the most fascinating pictures of common foods before the harvesting time.
Foods Before They Are Harvested
Almonds
Many people think of almonds as nuts. But, in fact, almonds are seeds of a stone fruit.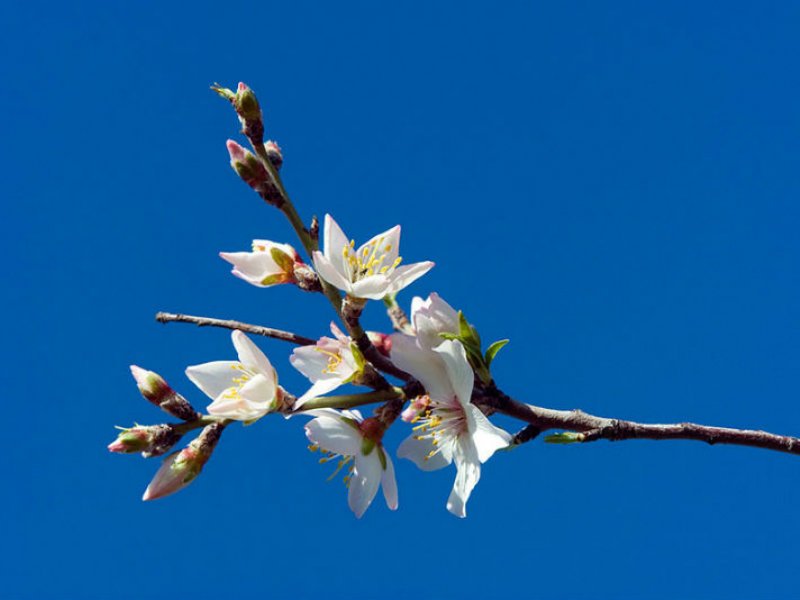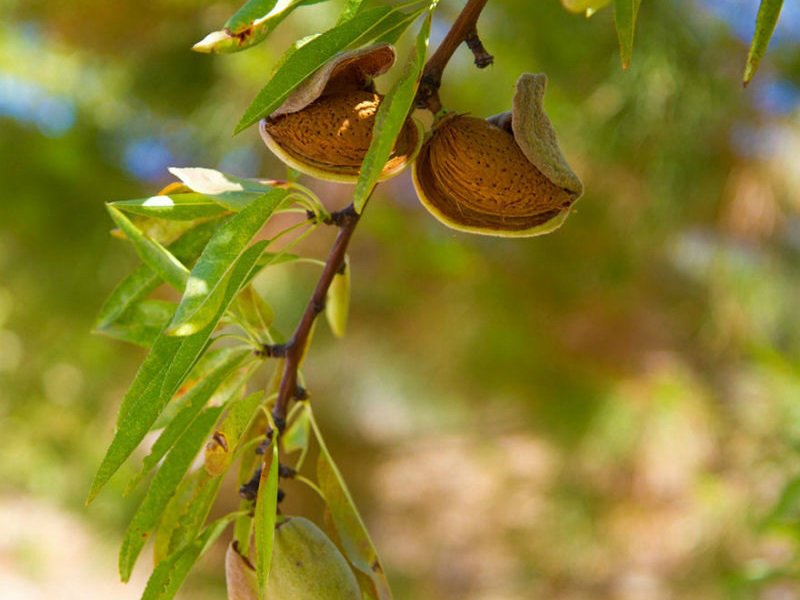 Cinnamon
Cinnamon is a small evergreen tree. Its bark is used to create one of the world's most popular spices, which we love to add to baked goods.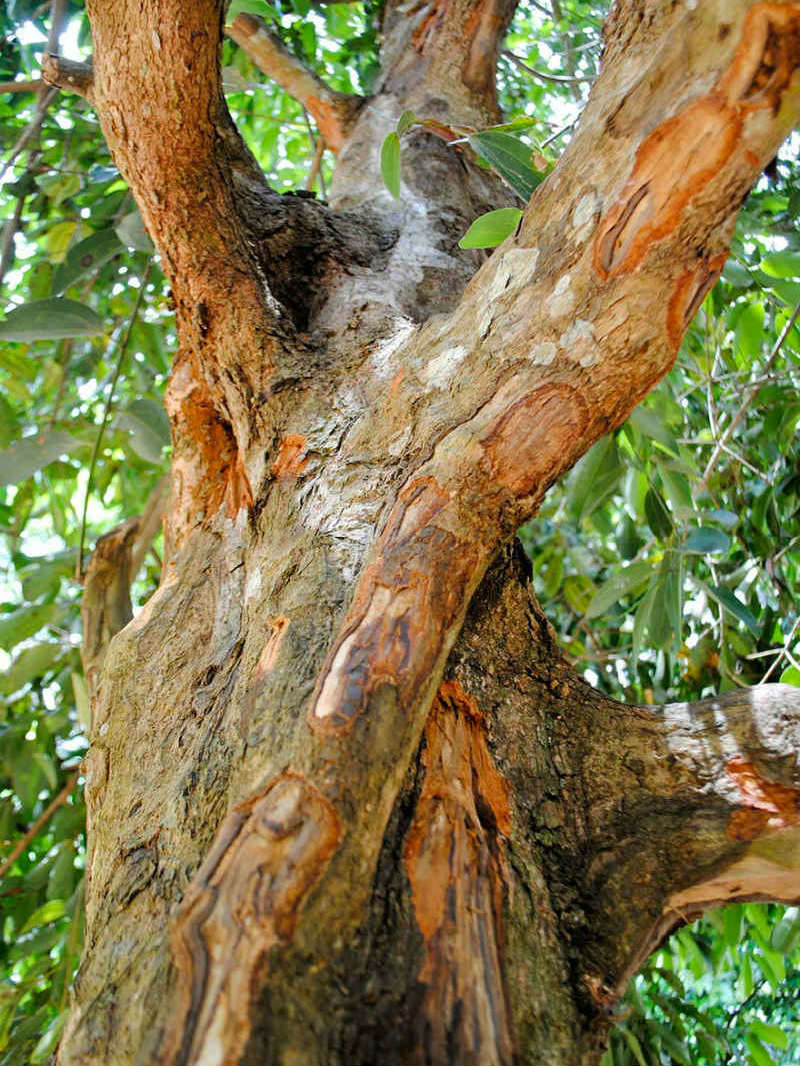 Saffron
Probably everyone knows what saffron looks like. But only few people know that the expensive spice is made from such a flower.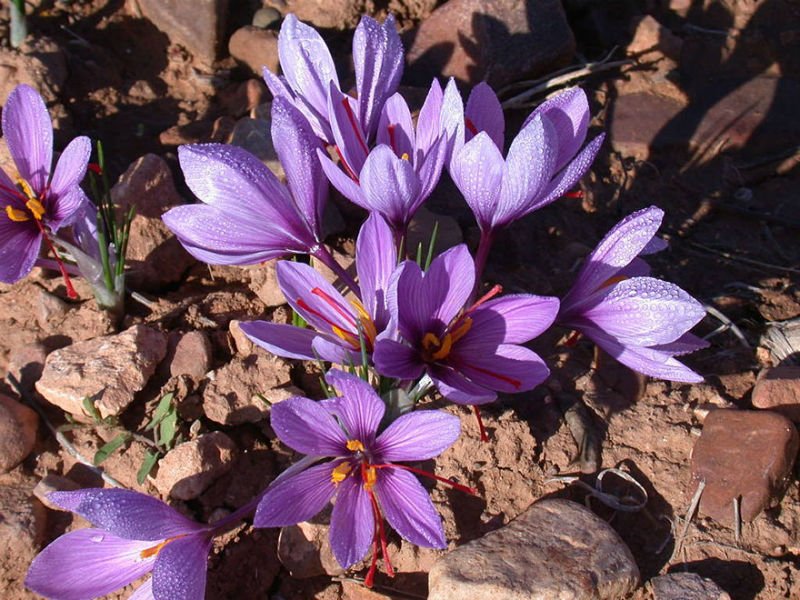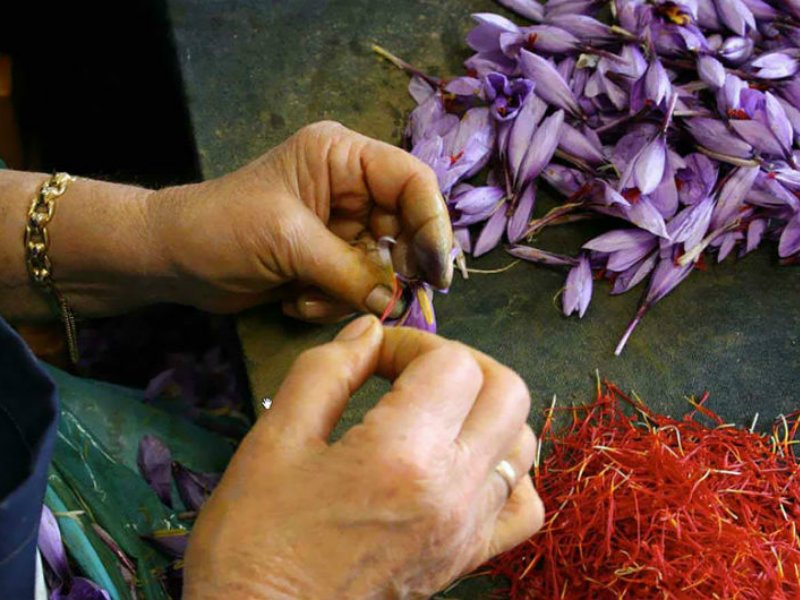 Pineapple
For those who don't know yet. Pineapples don't grow on palm trees but in such a simple way. They belong to herbaceous perennials.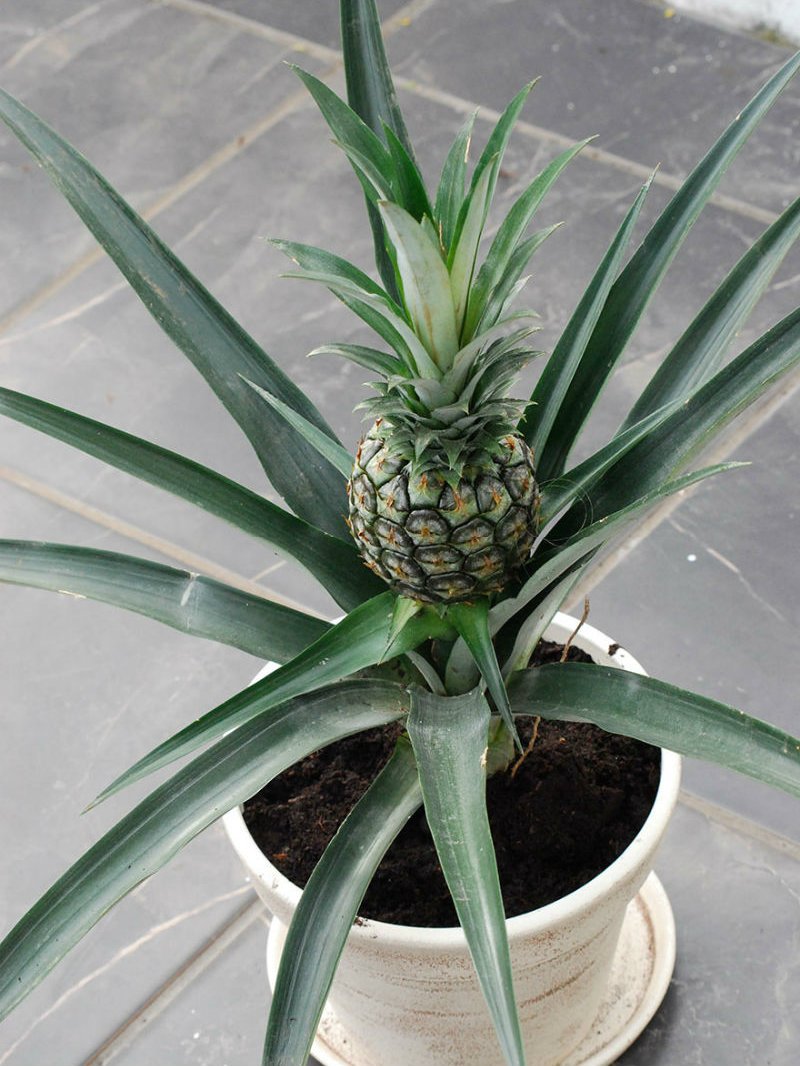 Peanuts
Peanuts belong to the legume family, but unlike other crops, their fruits grow underground. The annual plant forms a small shrub with branchy stems.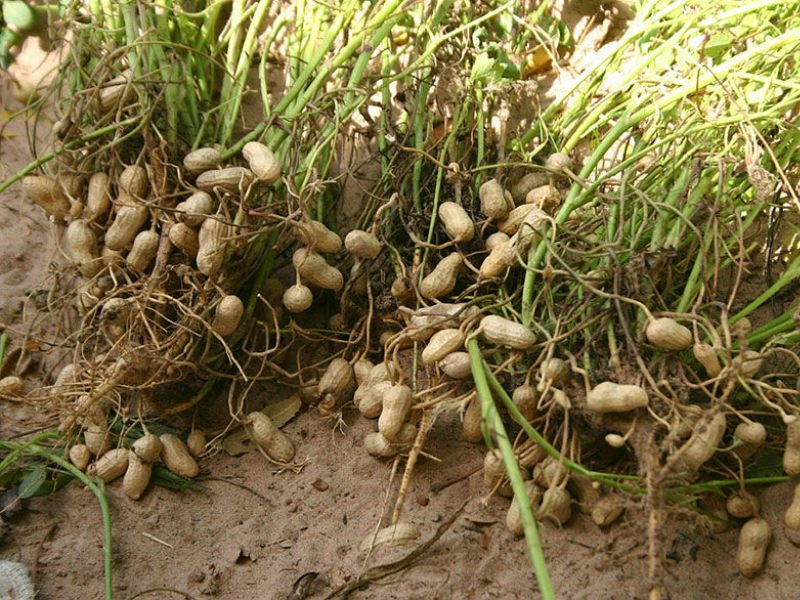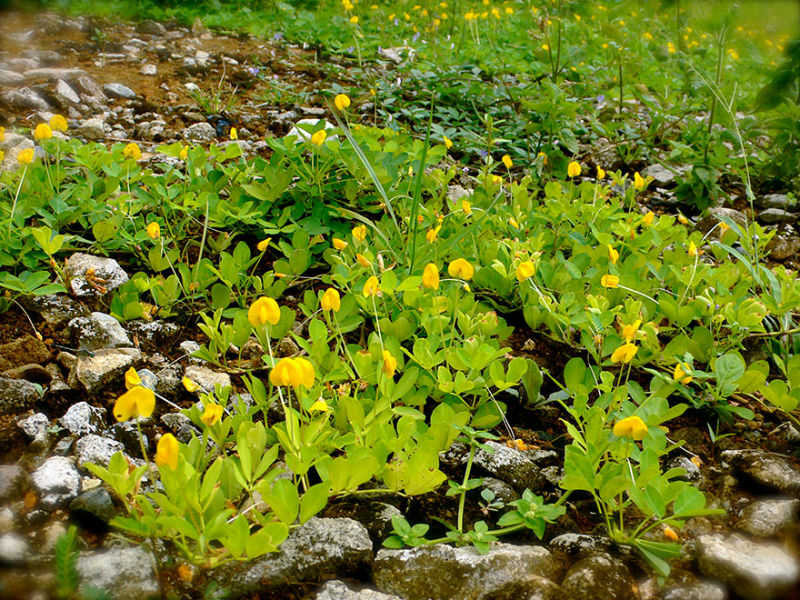 Coffee
Here's what coffee looks like before it's harvested. Who would have thought that the favorite drink of millions of people looks like this?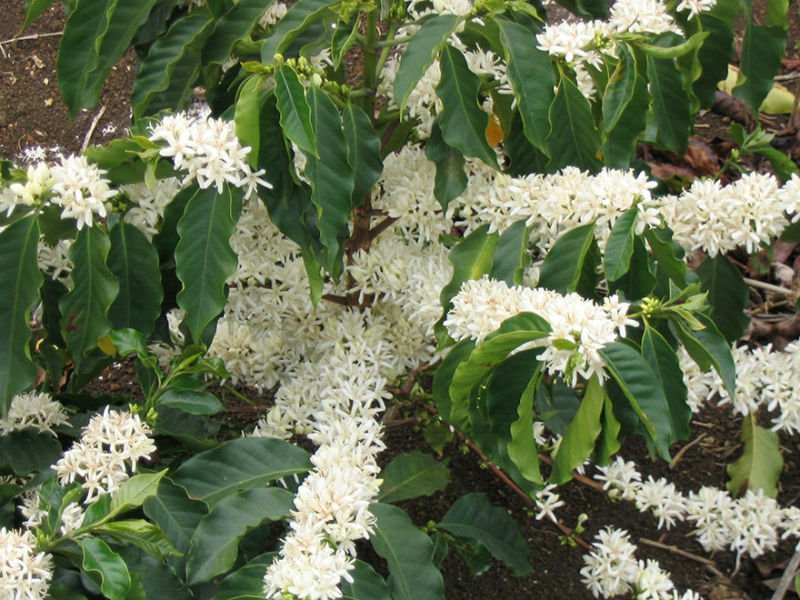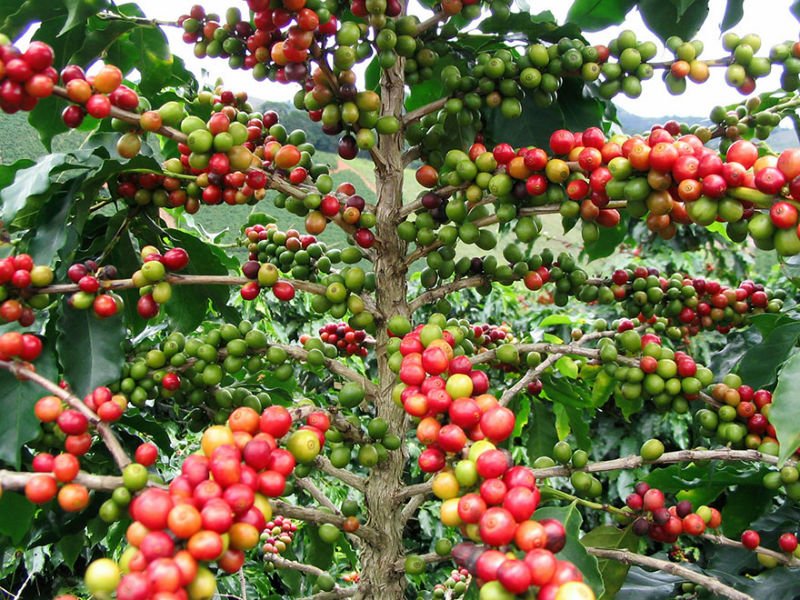 Sesame Seeds
This is what sesame seeds that decorate our burger buns look like before it's harvesting time.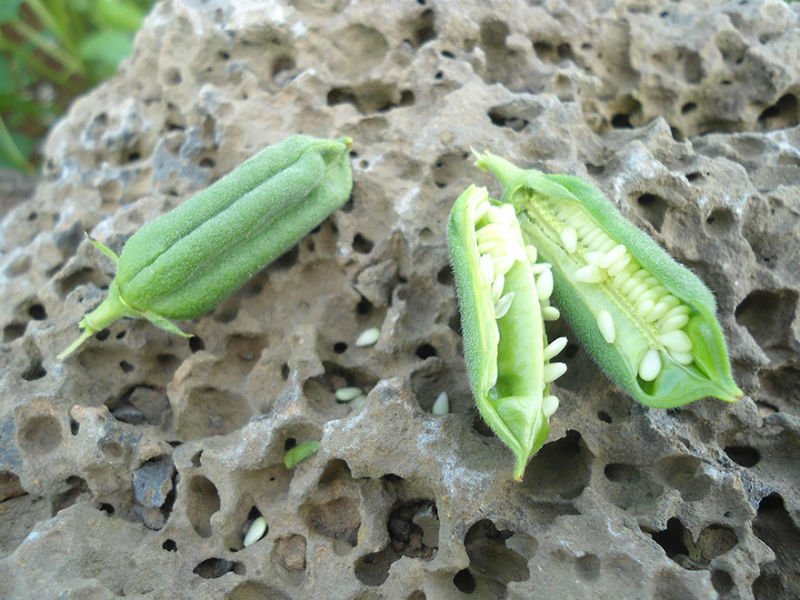 Cashews
This is how delicious cashew nuts grow. By the way, the green part, which looks like a pear, is also edible.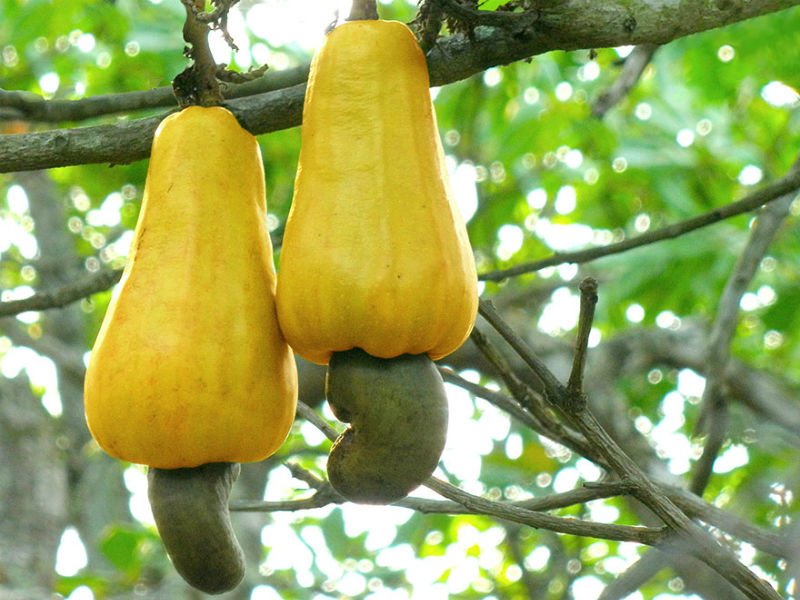 Black Pepper
Black pepper grows like lianas that bloom with small white flowers.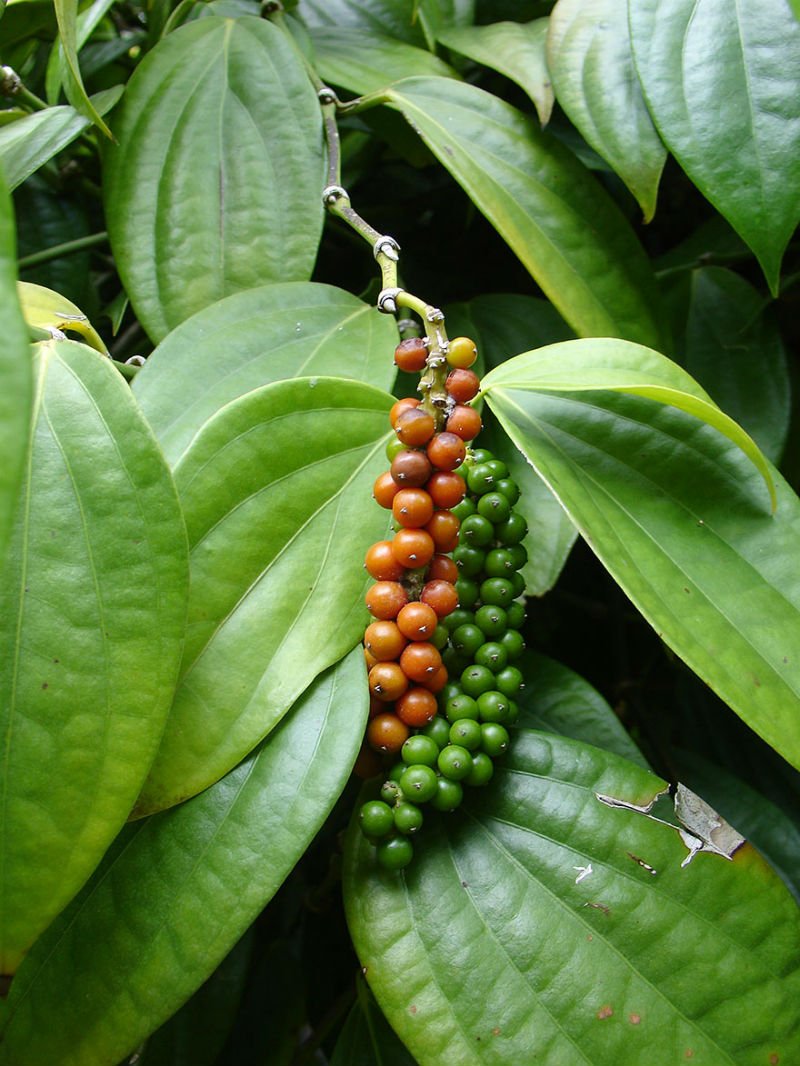 Ginger
And finally, the one that surprised us the most. Gorgeous ginger flowers. The phenomenon, of course, is quite rare, but very beautiful. Isn't it?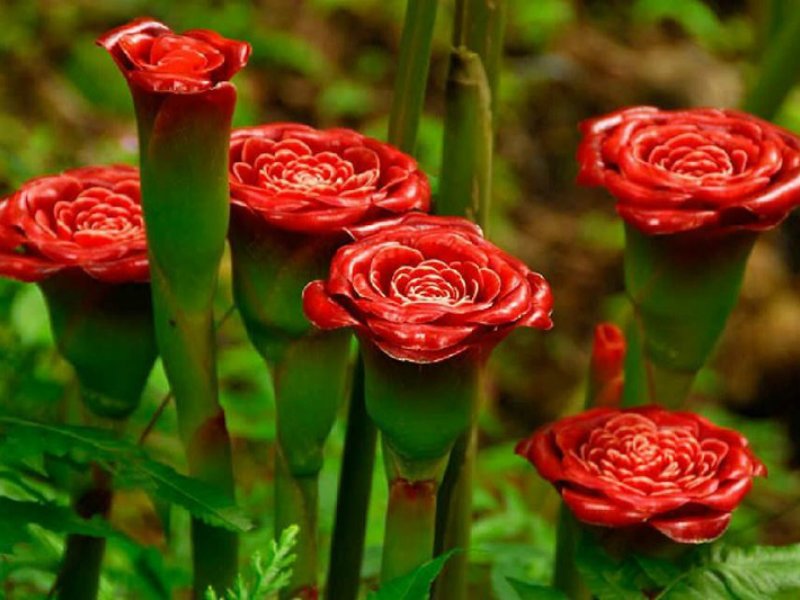 These were some common foods that look unusual before they are harvested. Which of the foods surprised you the most? Feel free to leave your comments below!