Health Benefits of Chestnuts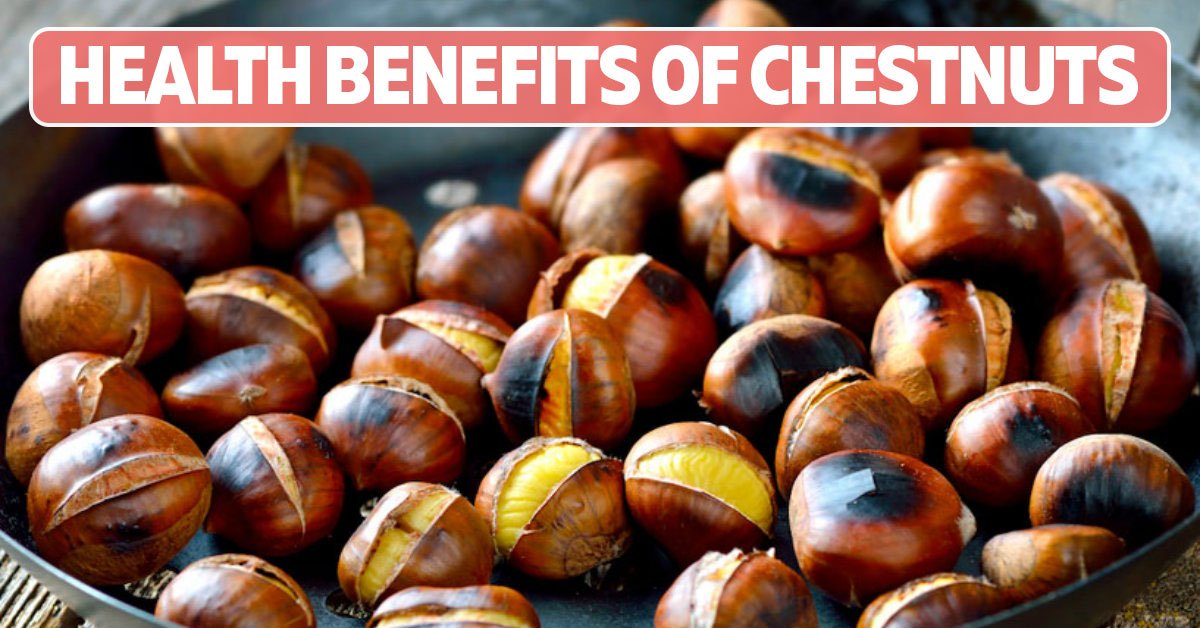 If you want to get more nutrients from the food, it's important to choose seasonal foods whenever possible. Although the chances are you're thinking about the warm seasons, this also applies to fall. There is always a lot of delicious food in the fall. Being one of such foods, chestnuts also have many health benefits for the human body.
Today we would like to share with you all the important properties of chestnuts you probably didn't know about. Here are several reasons why you should eat this nut more often.
Health Benefits of Chestnuts
Chestnuts are rich in minerals, which have antiseptic properties, make muscles stronger, and improve digestion.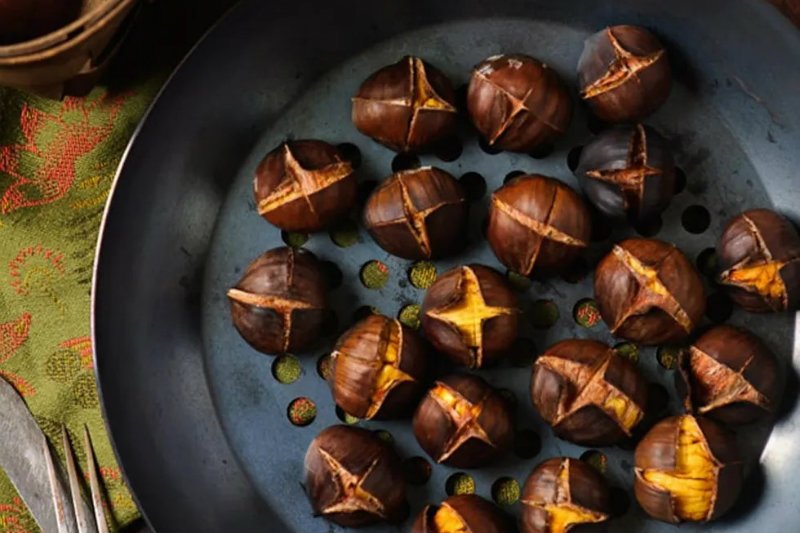 The nuts contain vitamin C. It helps strengthen the immune system during cold and flu season, which makes chestnuts the perfect fall food. They are also great to eat if you're feeling tired or going through stress.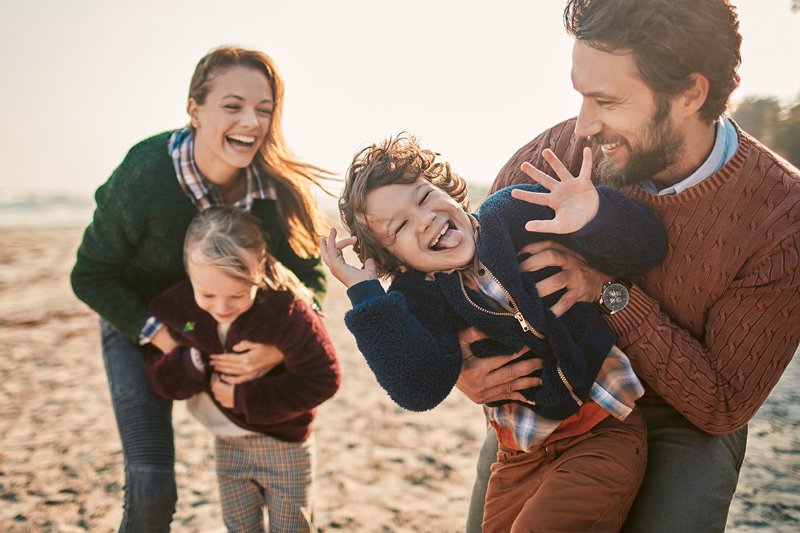 Chestnuts are rich in dietary fiber, easy to digest, and help to keep your gut healthy. But you must eat only well-cooked nuts.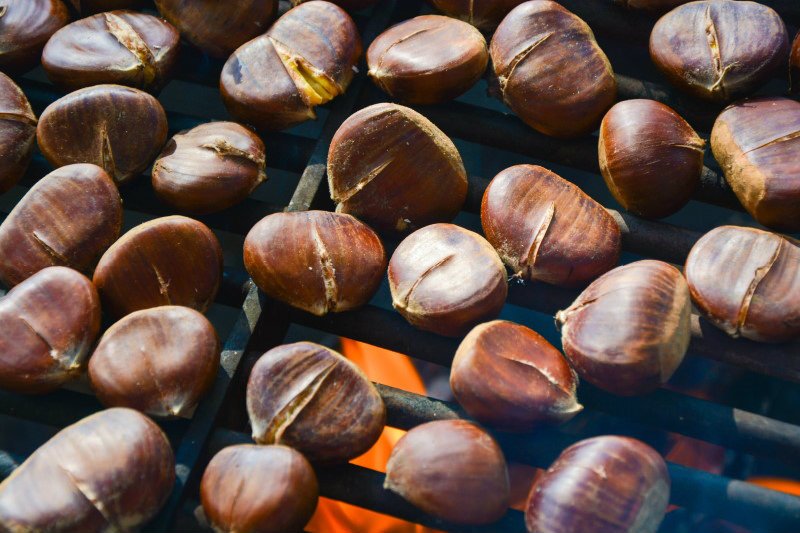 These nuts are also very filling. They are high in carbohydrates and great for reducing hunger. Plus, chestnuts have a low glycemic index value of 54 and thus won't cause major changes to your blood sugar levels, which is great for people who have diabetes.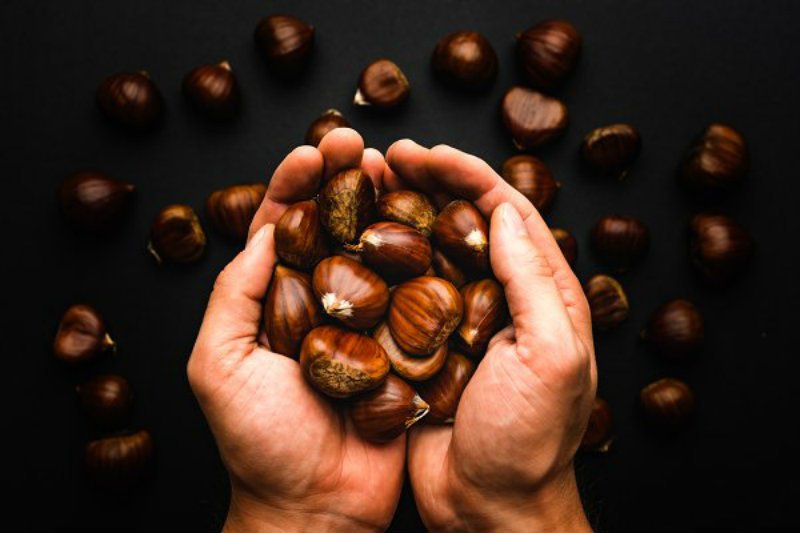 Chestnuts are a source of folic acid which helps your body make red blood cells. This is why it's highly recommended to eat these nuts during pregnancy or in the case of anemia.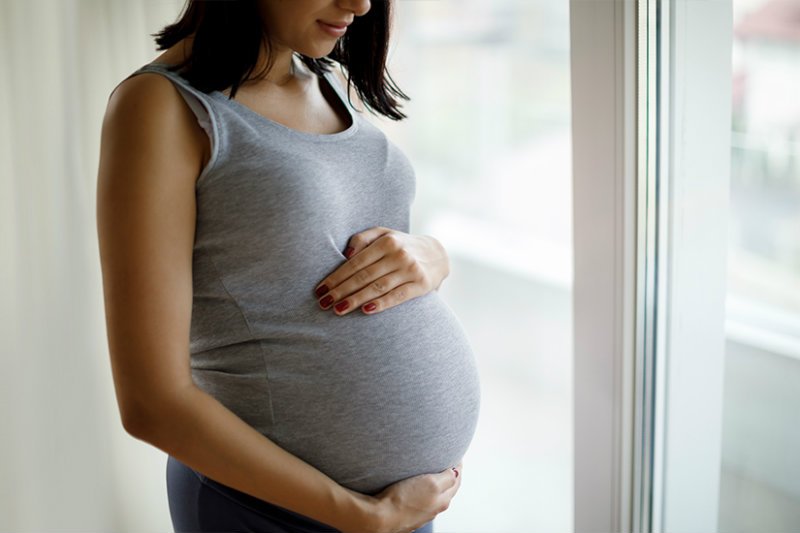 As you can see not only is this fall food delicious but it also has many health benefits for the human body. Did you like the article? Leave your comments below!