Health Benefits of Ginger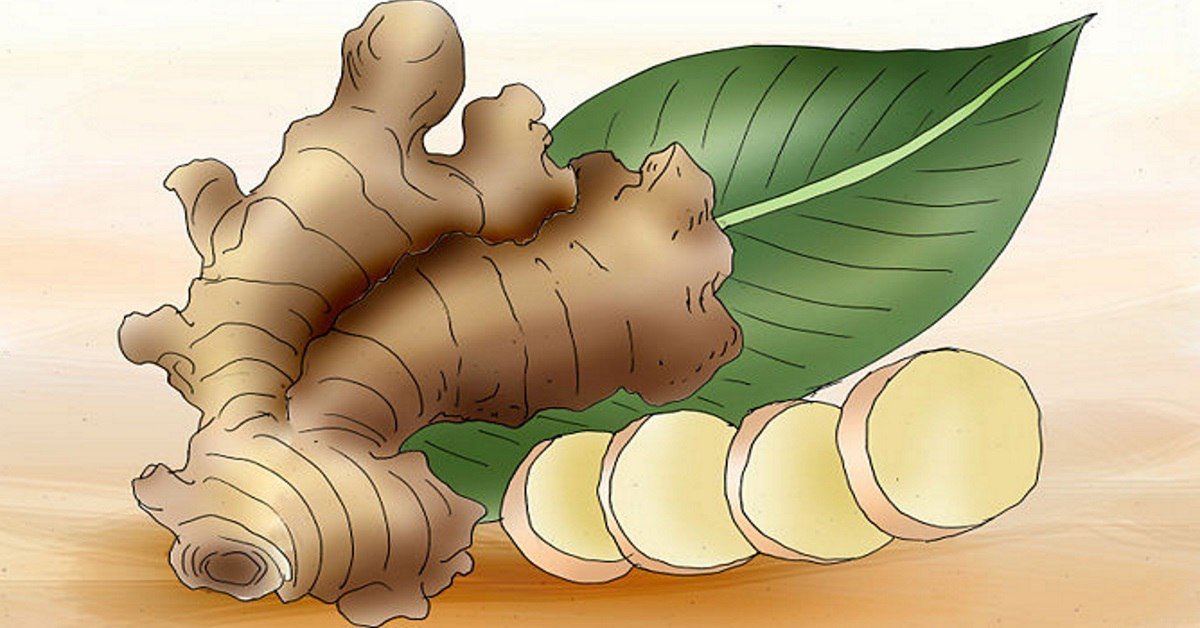 Although ginger originated in Southeast Asia, nowadays people all over the world use it in their daily diet. We think that even if you're not a big fan of this spice, you'll change your mind after you'll find out about the health benefits of ginger.
Ginger is not only a healthy and tasty addition to food, but it can also be used in different forms: fresh, dried, powdered, and so on. Here are 7 great reasons to eat it daily!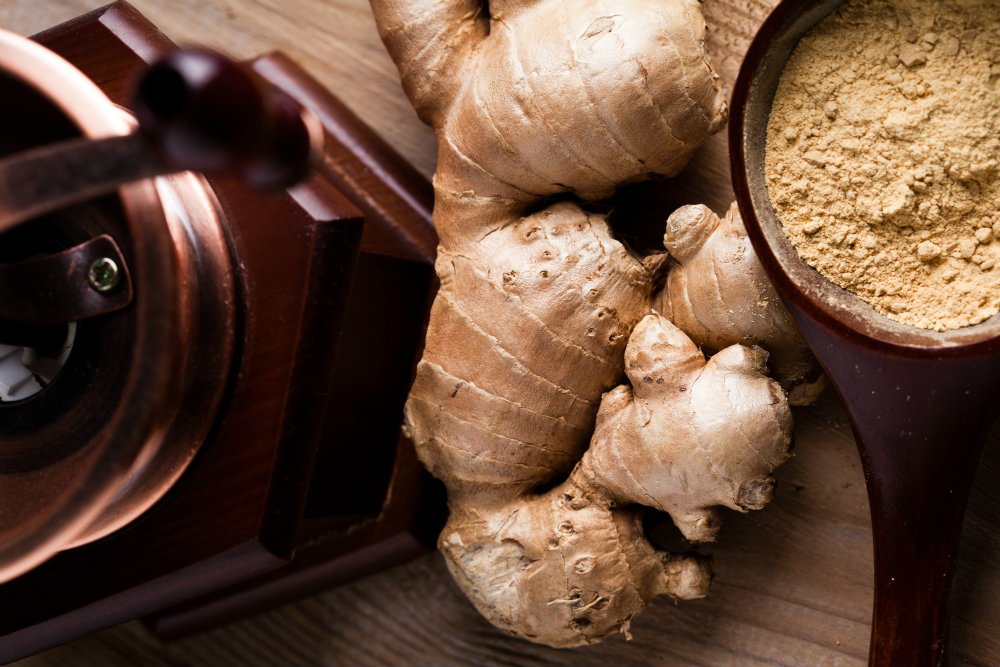 © Depositphotos
Health Benefits of Ginger
Prevention of Cardiovascular Diseases
Ginger perfectly cleanses arteries, reduces high blood sugar and cholesterol levels.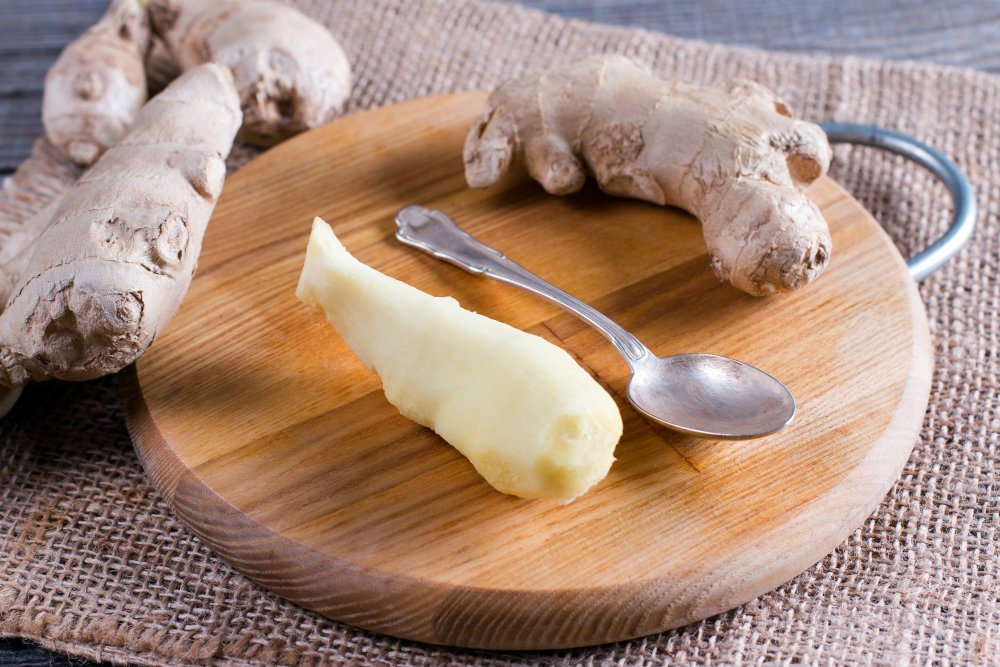 © Depositphotos
Prevention and Treatment of Colds
Ginger tea with honey will keep you warm and help with the first symptoms of a cold. Also, ginger root can help you boost the immune system.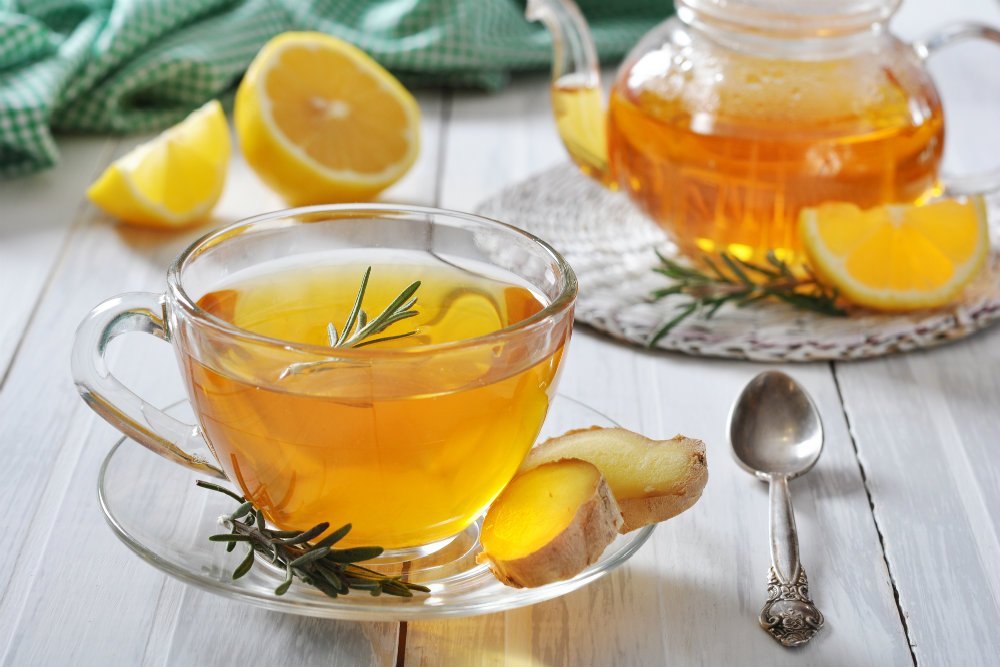 © Depositphotos
Diseases of the Gastrointestinal Tract
In powdered form, as well as in the form of tincture, ginger treats gastritis and intestinal colic. Also, the root will help get rid of the helminth.
Making Teeth Strong
By eating raw ginger, you will not only freshen your breath but also prevent dental diseases.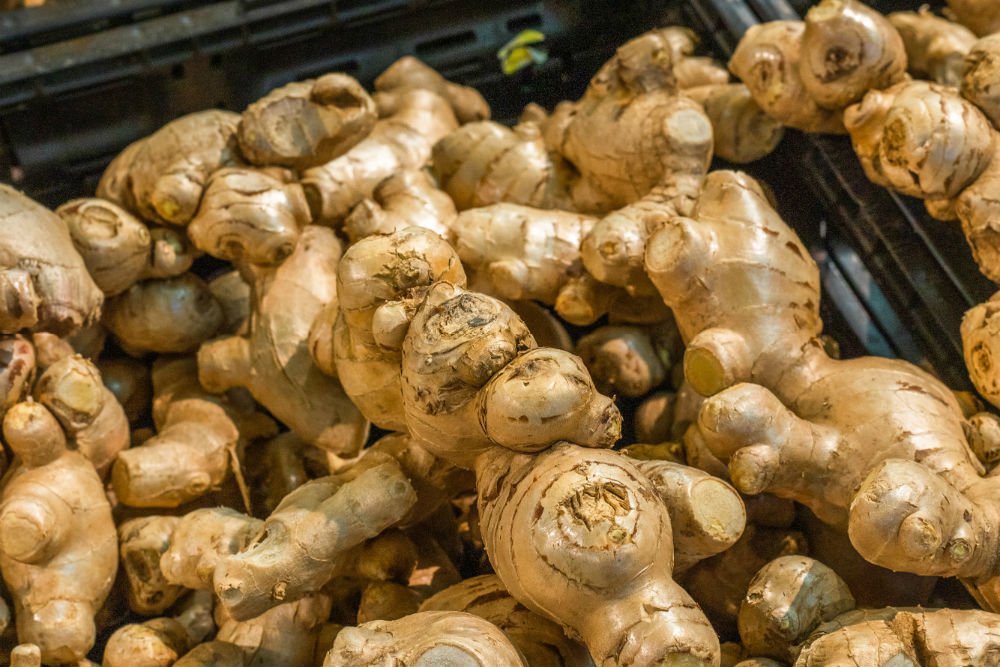 Pain Relief
Ginger compresses are used for arthritis, muscle pain, and bruises. For the prevention of musculoskeletal disorders, you should eat at least 2 oz (60 g) of ginger per day.
Brain Function
Ginger is capable of not only enhancing brain function but protecting against Alzheimer's disease.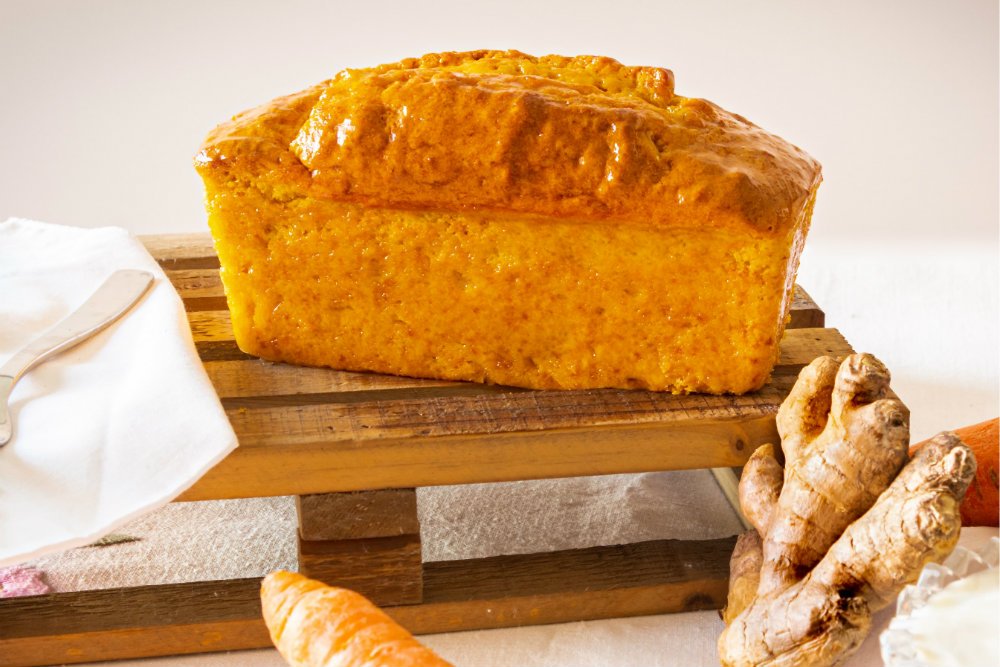 Treating Many Forms of Nausea
Ginger is a cheap and safe treatment for nausea, motion, and morning sickness.
You shouldn't forget about the contraindications though. Don't eat ginger if you have an allergy, gallstones, cirrhosis of the liver, as well as any bleeding.
Adding ginger to the daily diet will be beneficial for almost every person because this wonderful root can prevent many diseases. What's your favorite use of ginger? Leave your comments below!