The Healthiest Parts of a Chicken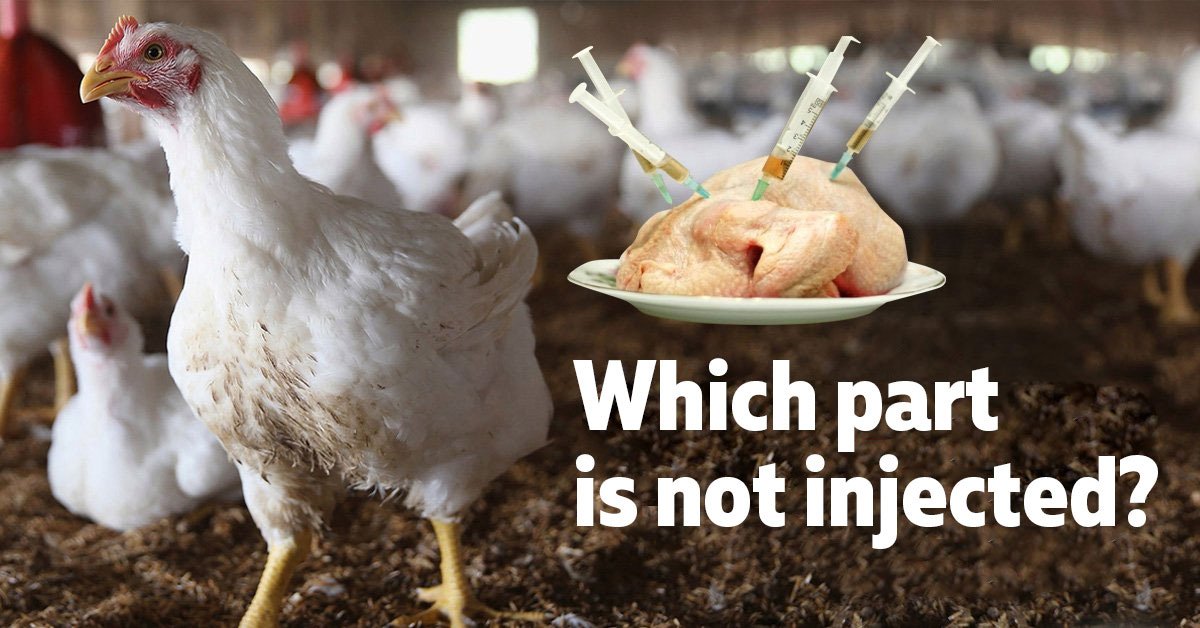 Many of us love chicken! It is affordable, takes little time to cook, and can be combined with many foods. But what are the healthiest parts of a chicken?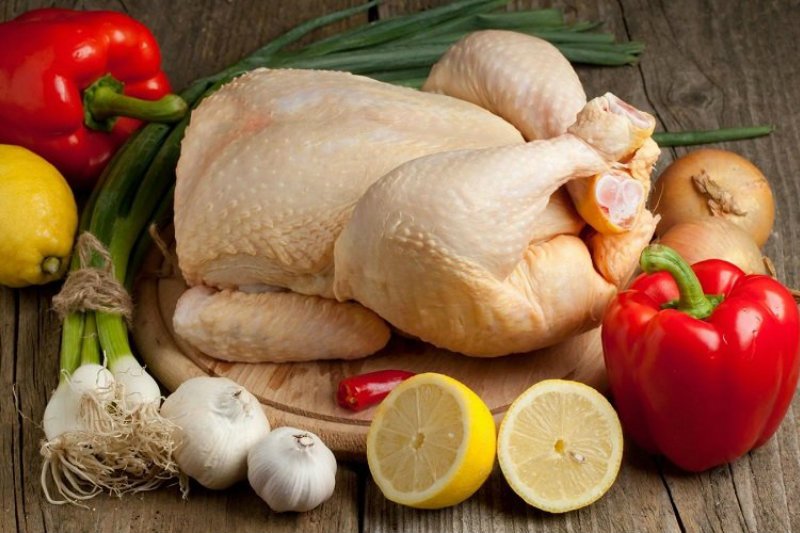 Chicken carcass has a lot of amino acids and protein in it, the calorie content of such meat is much lower than, for example, of pork, and many useful trace elements boost your immune system. But if you don't buy a whole carcass, what part should you choose? Read on to find out.
The Healthiest Parts of a Chicken
Chicken breast is very healthy and has the smallest amount of bad cholesterol. Eat it regularly, and you won't have to worry about cardiovascular diseases.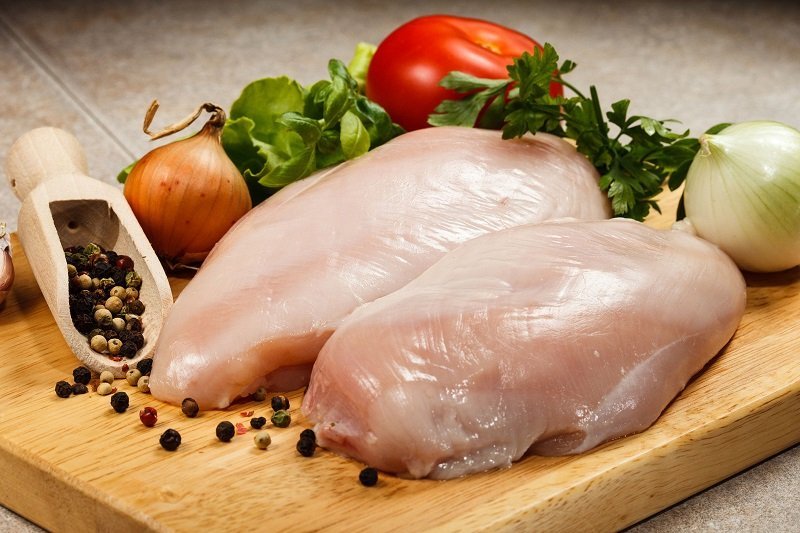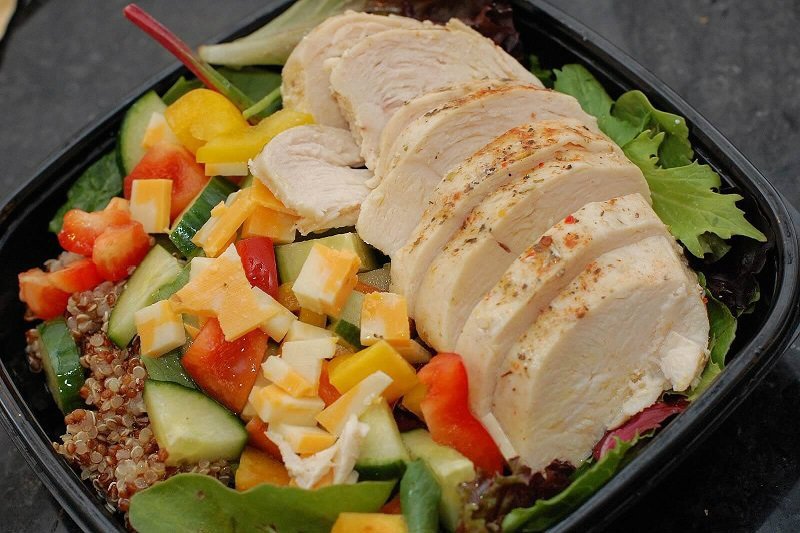 Chicken liver is one of the most popular and beloved parts among many people. But it's not as healthy as you may think. It contains plenty of fats and bad cholesterol, and the amount of protein is insignificant. On the other hand, chicken liver contains a lot of copper, vitamin B12, and iron.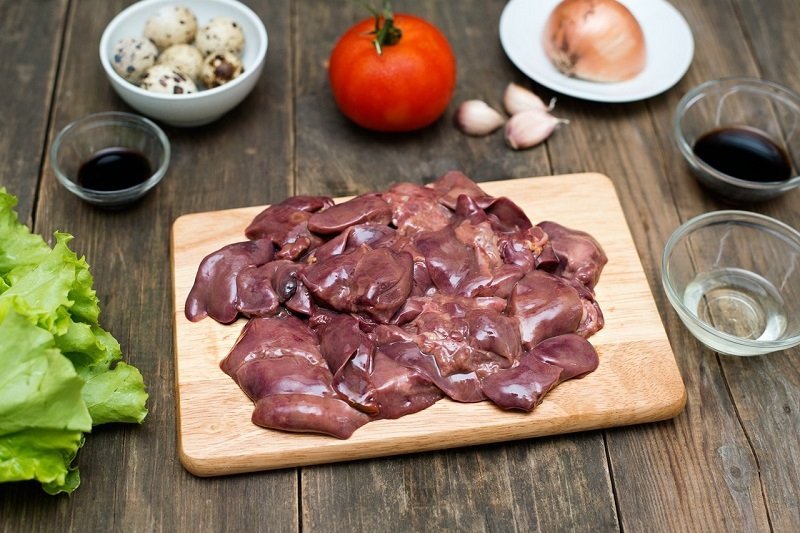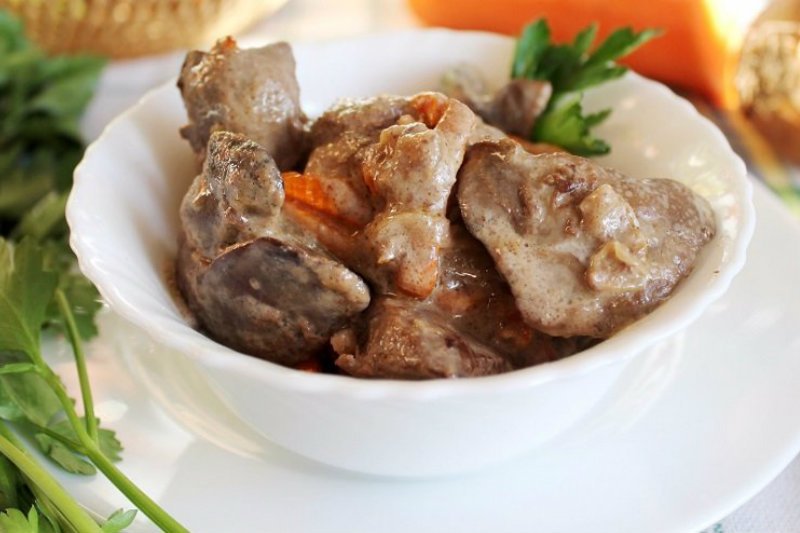 Chicken legs and drumsticks. If you are wondering which part of the chicken is the healthiest, then the legs and drumsticks are at the end of the list. They contain very little protein and almost twice as many unhealthy fats.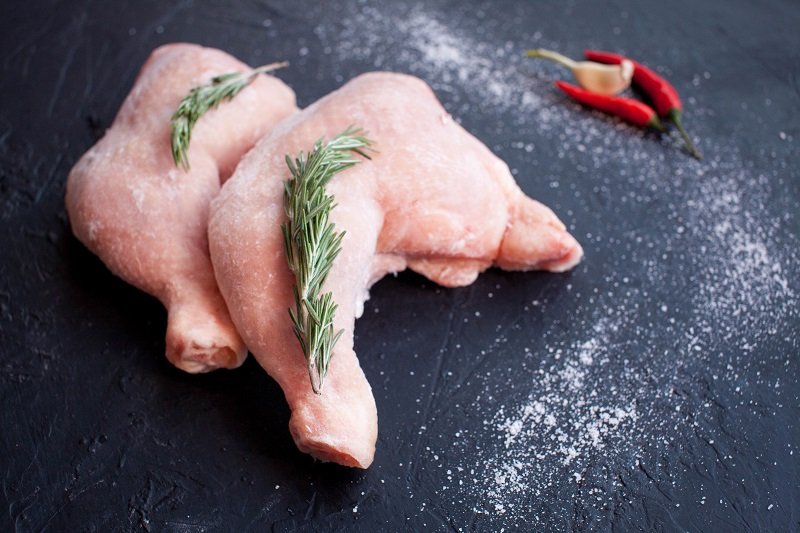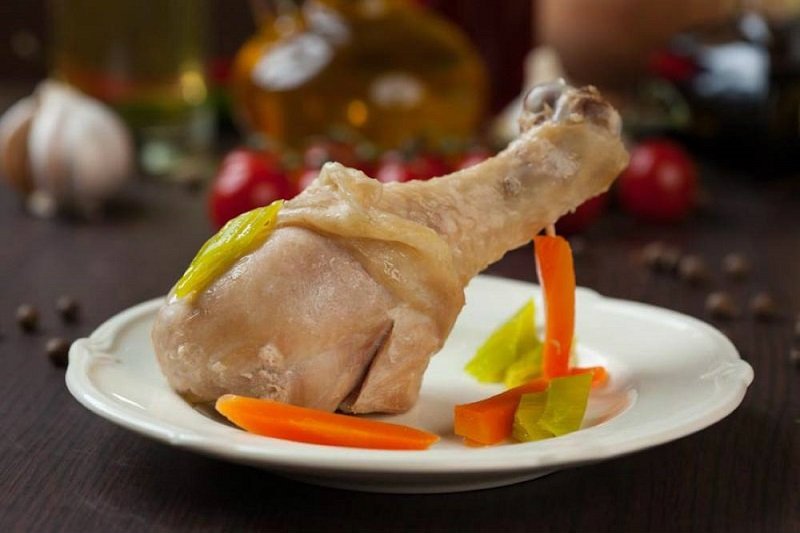 Chicken wings. This is the unhealthiest part of a chicken because it has little meat and a lot of fat. If you eat the store-bought ones, you should know that they were prepared in a large amount of oil. Such food can hardly be called part of a healthy diet.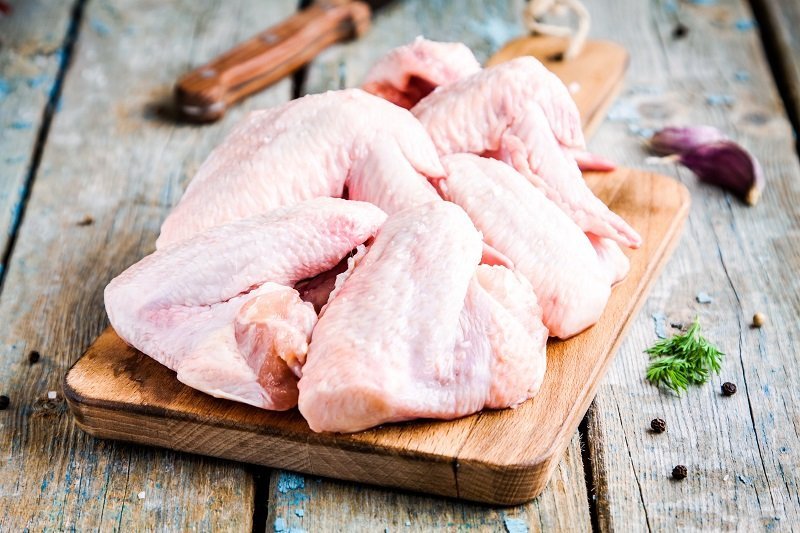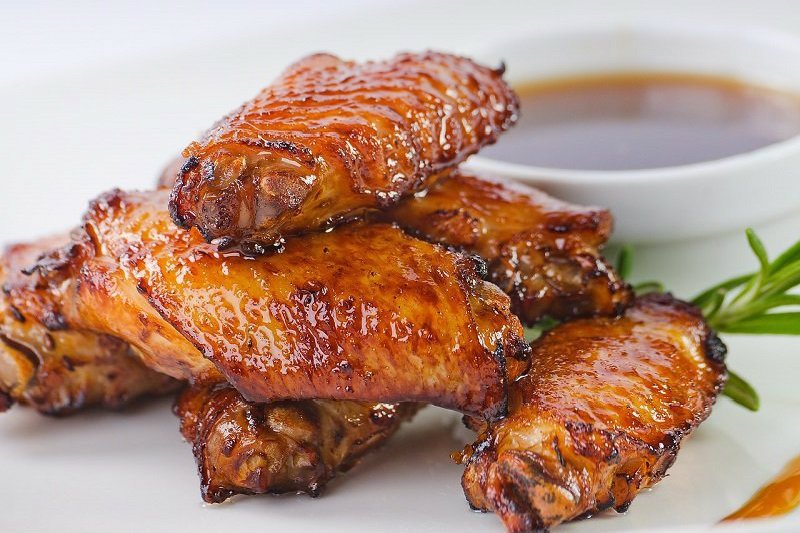 What part of a chicken do you buy and cook the most often? This doesn't mean that you should completely forget about the unhealthy ones. Just try to eat them less often, and also see below how to cook them properly.
How to Get Rid of Chemicals in a Store-Bought Chicken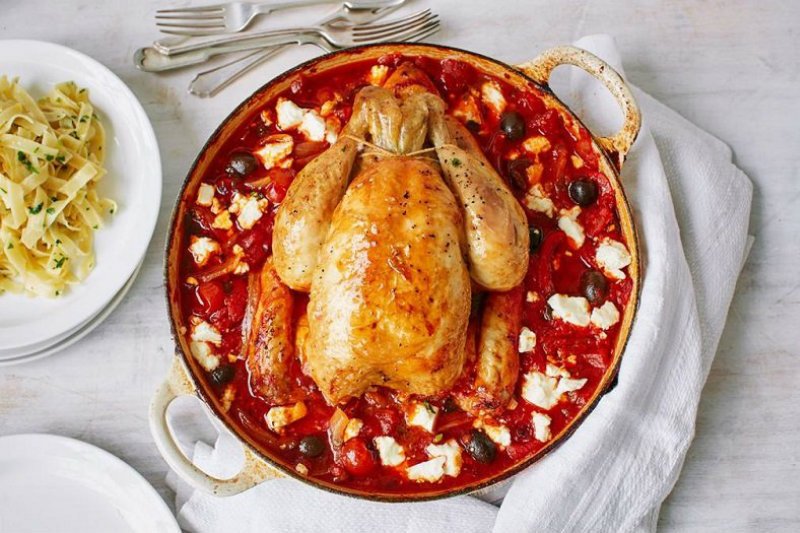 The amount of harmful substances in meat is reduced by several times after proper heat treatment.

Prefer boiled meat to smoked and fried one, as it retains the highest amount of nutrients.
Cook the poultry pieces in two broths. Drain the first broth 20 minutes after boiling.

Always remove the skin before cooking, as the skin absorbs most of the chemicals.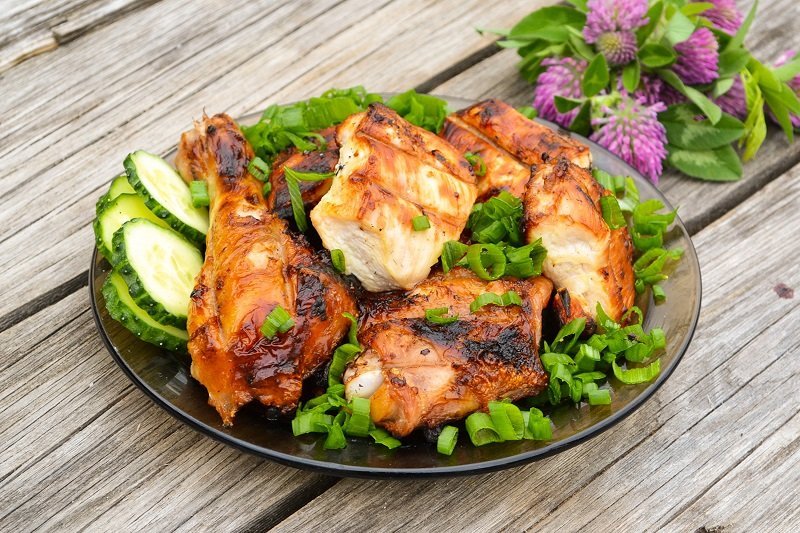 Don't eat a lot of fried and smoked food. This is the source of bad cholesterol. And even the most healthy foods prepared in this way become bad for you. Have you learned something new? Leave your comments below!