How to Quickly Thaw Meat and Fish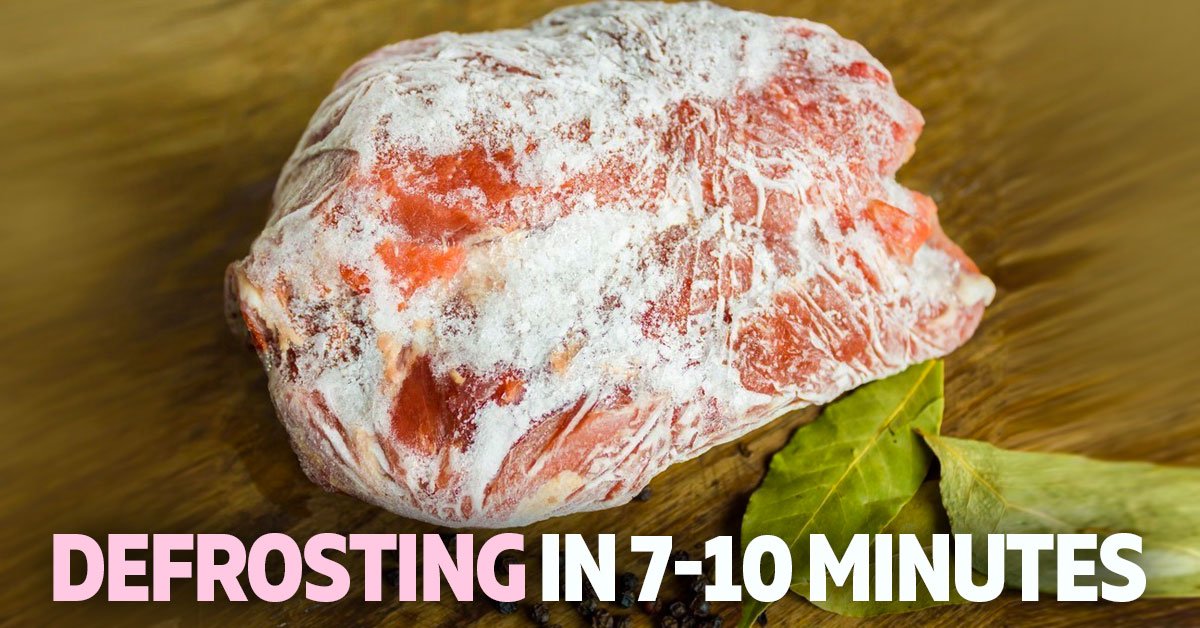 Even the most experienced chefs sometimes find themselves in a situation when they need to quickly thaw meat or fish. When things don't go according to plan, you need to know a few tricks on how to defrost meat in minutes.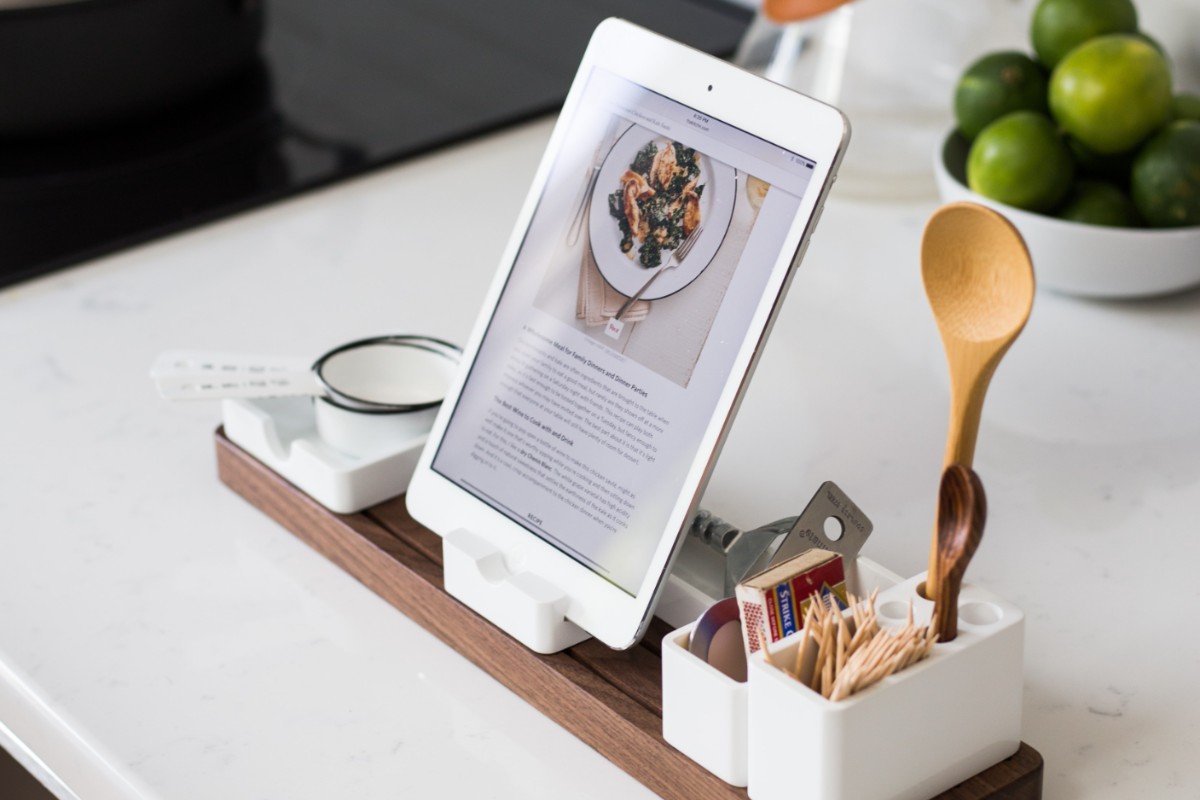 In fact, there are many ways to do this, and some are better than others. For example, it is best not to defrost fish quickly at all. Otherwise, the meat will crumble and never fry properly. Today, Cook It will share with you a quick and safe method of defrosting meat and fish popular in Korea — it will help hurry the cooking process when you're in a pinch.
How to Defrost Meat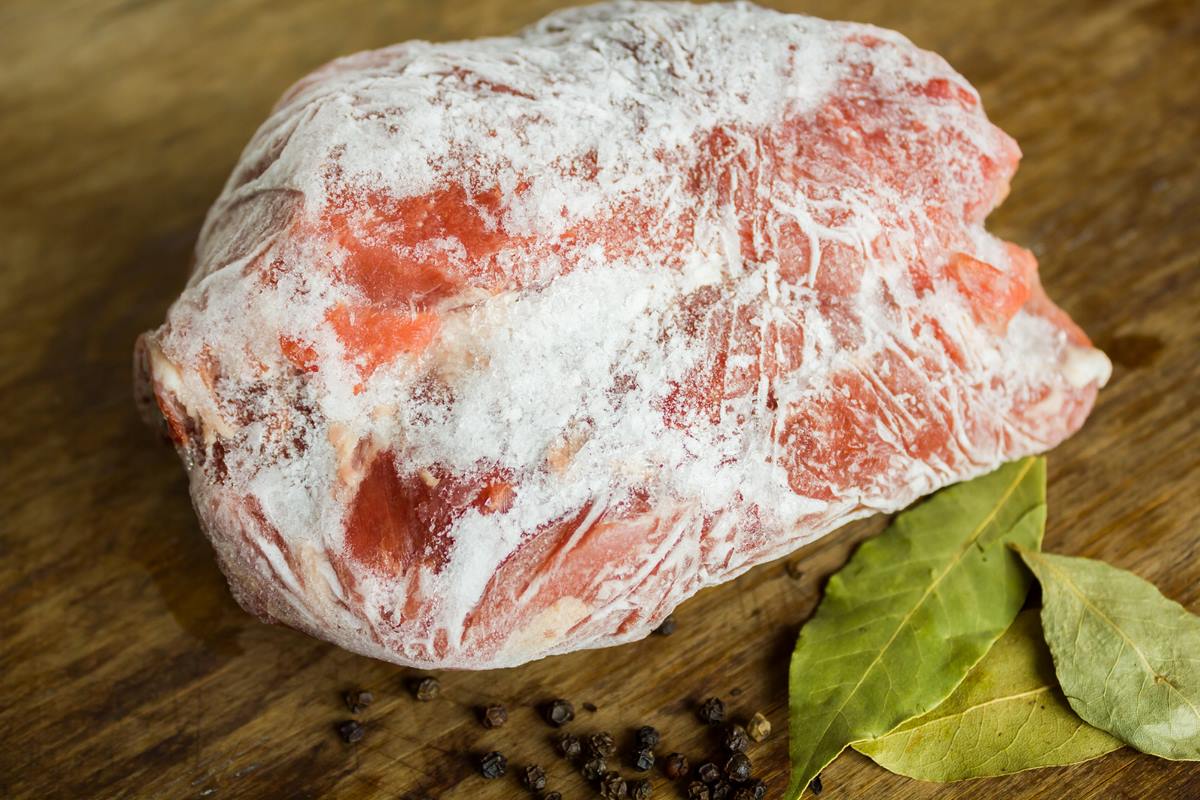 © DepositPhotos
First, you need to measure one and a half quarts of water and heat it to 105 °F. You don't have to use a water thermometer if you don't have one: you can carefully feel it with your hand. The temperature should be slightly hotter than body temperature, i.e., hot, but not scalding.
Pour the hot water into a bowl and add 3 tablespoons of sugar; mix thoroughly. You may be surprised, but sugar speeds up the defrosting process. Plus, it enhances the meat's flavor and adds notes of piquancy. All you have to do next is tenderize your defrosted cut of meat using soda and cook it any way you prefer.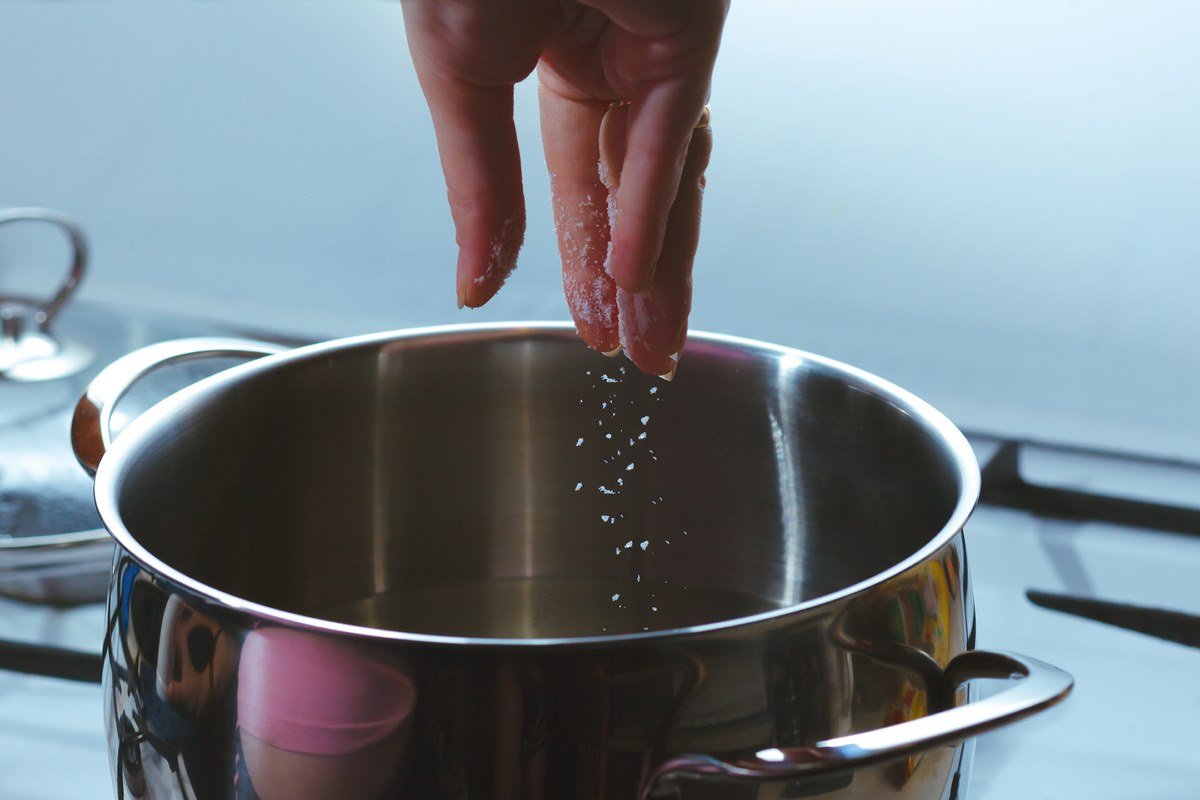 © DepositPhotos
How to Defrost Fish
The process of defrosting fish is quite similar, except it features a different auxiliary ingredient.
Heat water to 105 °F in a pot and add 3 tablespoons of salt. Mix thoroughly, and place the frozen fish inside.
Not only will salt speed up the temperature rise in the fish, but it will also act as a simple marinade. Thus, the process of defrosting will take only 7-10 minutes. Of course, if the piece is large, it may take a bit longer.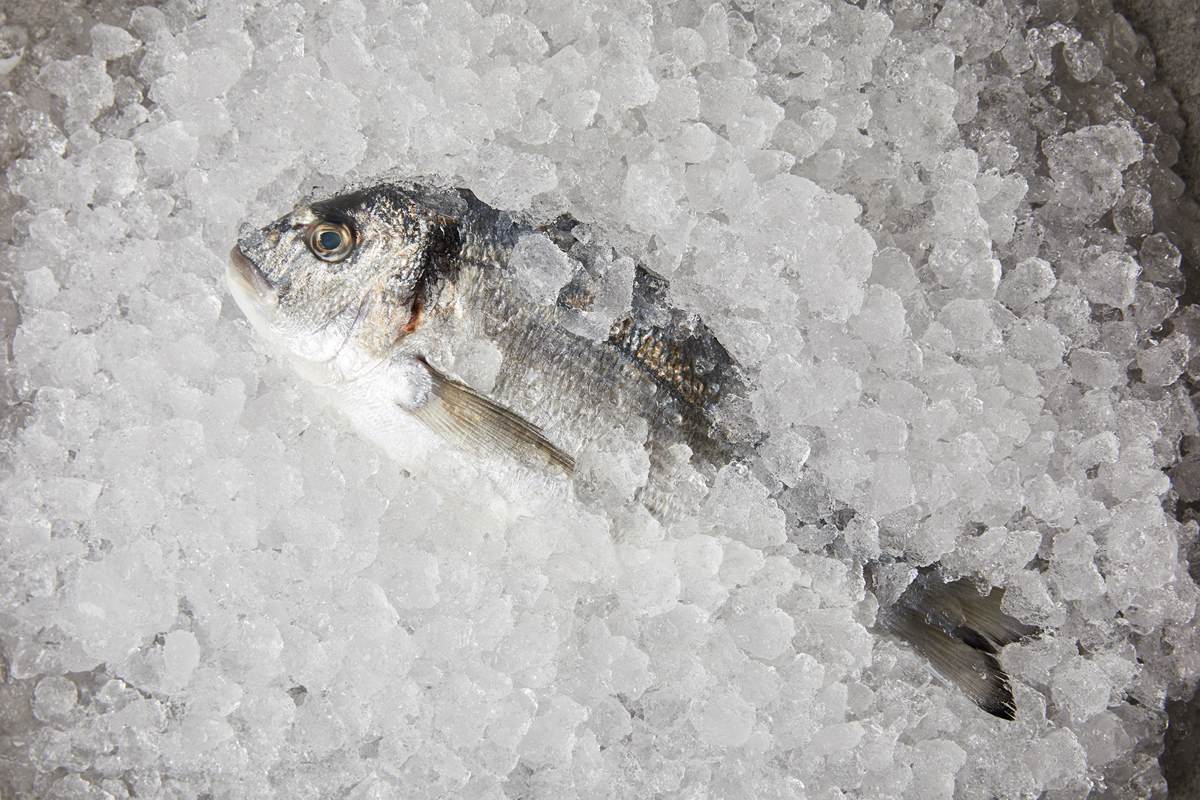 © DepositPhotos
If you're looking for some good ideas on what to do with your meat or fish next, check out our tips on how to cook large cuts of meat, as well as seven fish batter recipes to make it especially tender and juicy.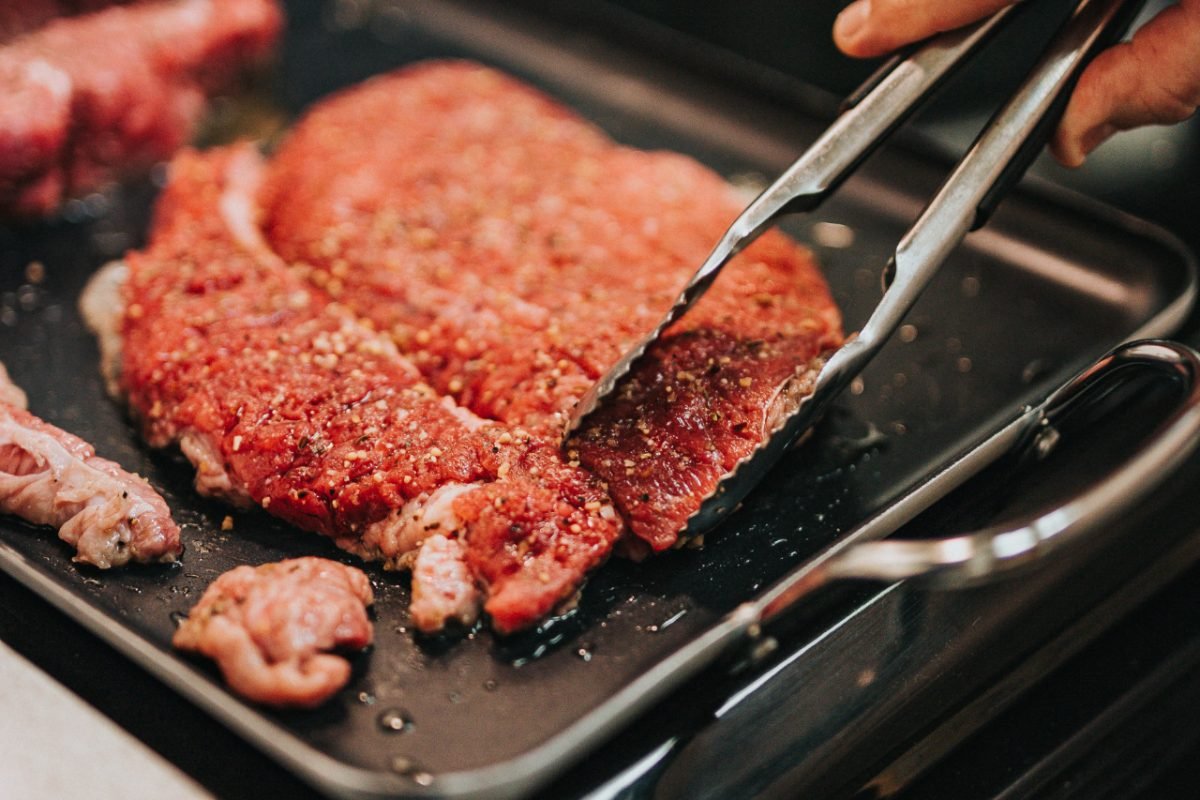 We hope you enjoyed this article on how to quickly thaw meat and fish; don't forget to share the helpful information with your friends!