How to Hide a House Key and Never Get Locked Out Again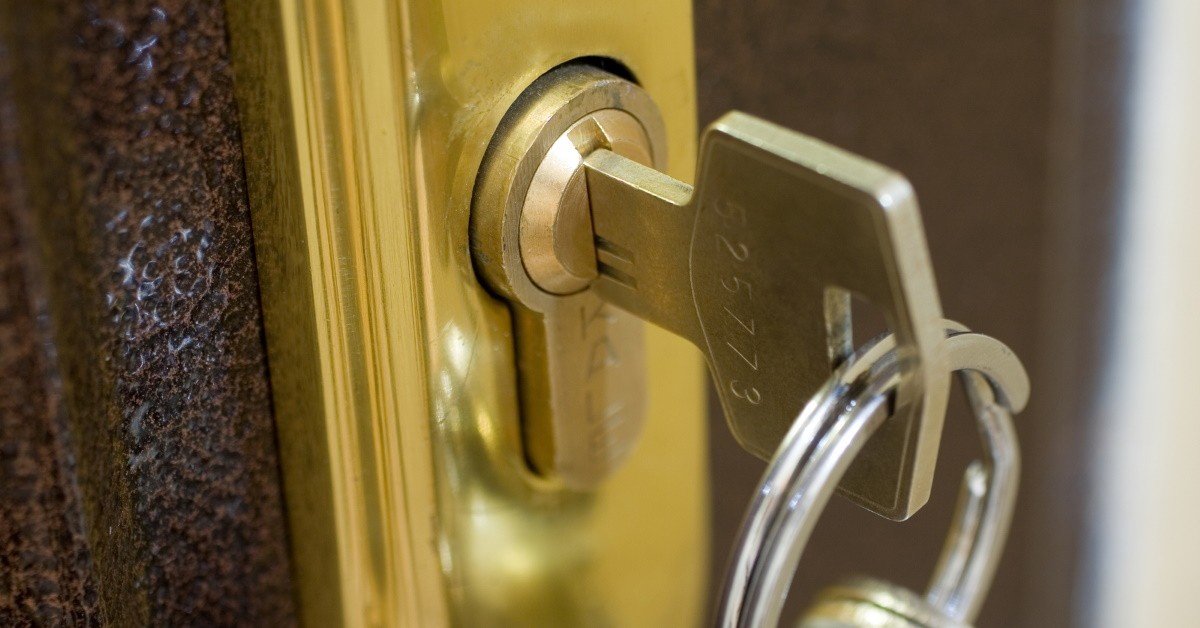 Having a spare key for your home is always a good idea. While it poses an apparent security threat, hiding it in a safe location near your house that you can easily access can also help you gain entry inside should you misplace your primary key. Not to mention, it can save you an expensive locksmith call. Today, Cook It will show you how to make an inconspicuous hiding-place to hide a house key in just 5 minutes.
It takes just a bit of creativity and time to make a good hiding spot for spare keys. Additionally, it may also come in handy for when you need to do a quick errand, visit a neighbor, or go on a short run, and you don't want to take your primary key with you. Without further ado, let's get right into it!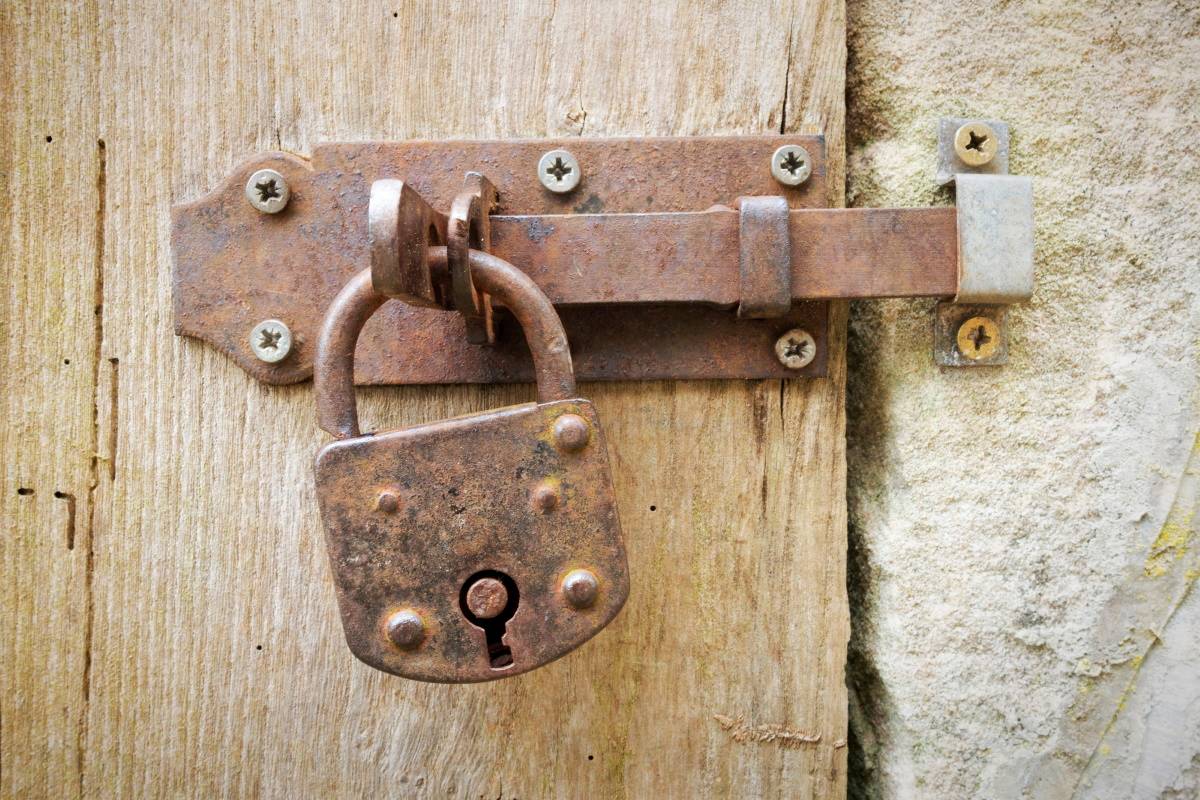 © Depositphotos
How to Hide a House Key
Supplies:
empty toothpick jar
glue
rock or pinecone slightly larger than the jar's lid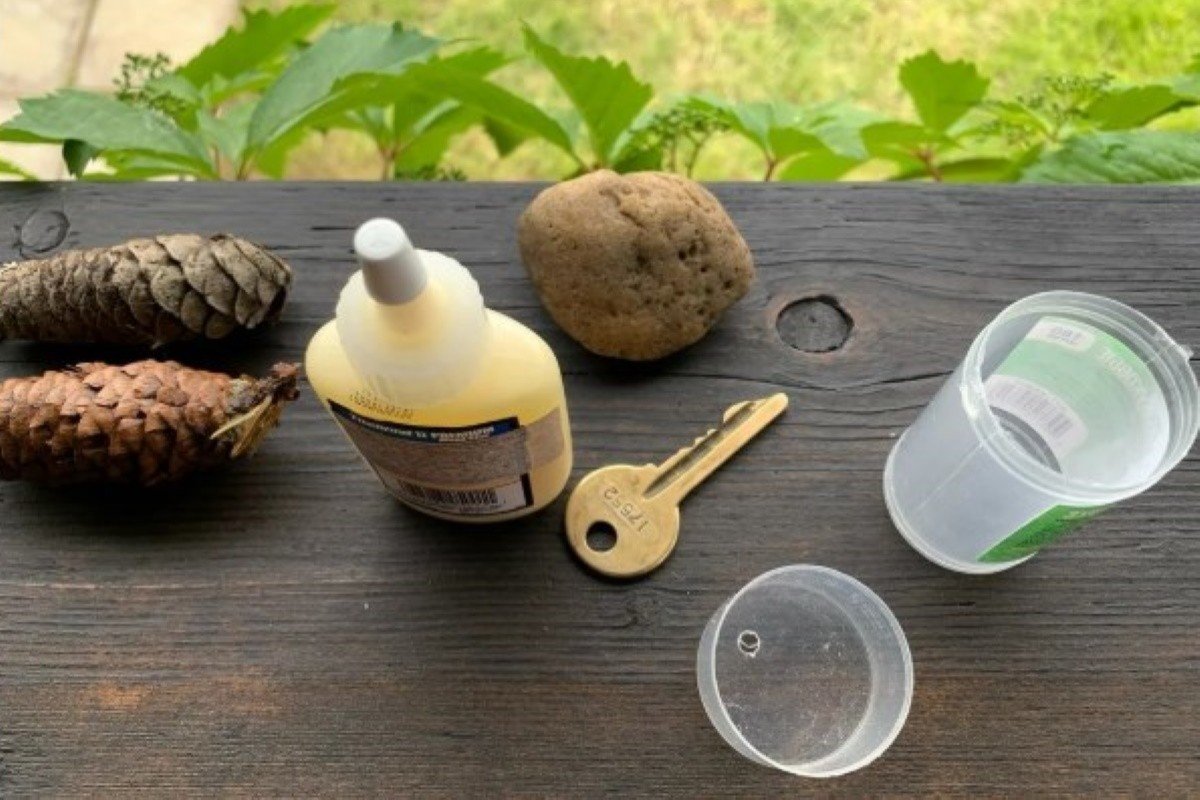 Instructions:
Generously coat the top of the lid with glue.

Attach the rock or pinecone to it, and let dry.
Voilà! The perfect hiding place for your spare house key is ready. Now, you just need to find a suitable, secret spot for it near the house. Once you do, dig a little hole there, set the jar inside, and cover the area around the rock and its top with a little bit of soil.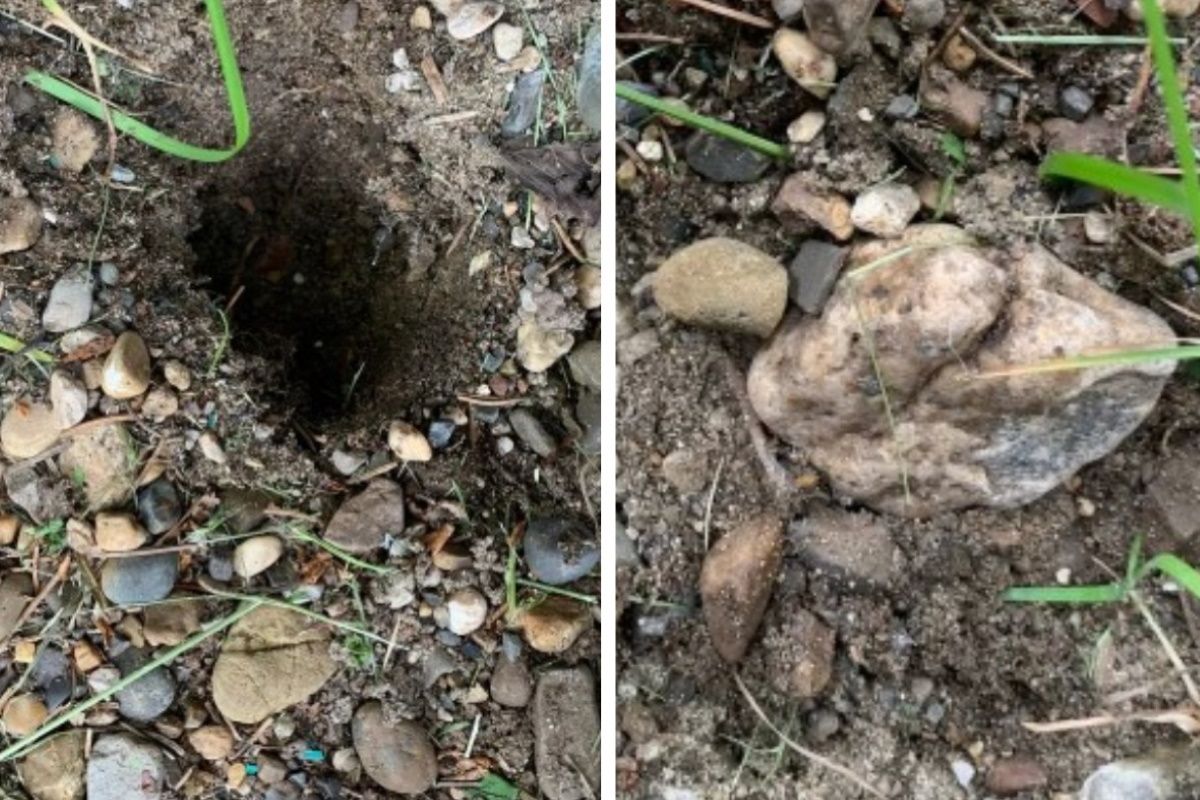 Now for the most important part. Make sure you remember where exactly you hid the jar with your spare keys to avoid needing to turn every stone if you happen to lock yourself out or misplace your primary key. We hope you've found this creative idea helpful. Hide your spare house key in your DIY hiding-place and never get locked out again! If you've enjoyed this article, please let us know in the comments!