Always Check the Suggested Gratuity on Your Receipt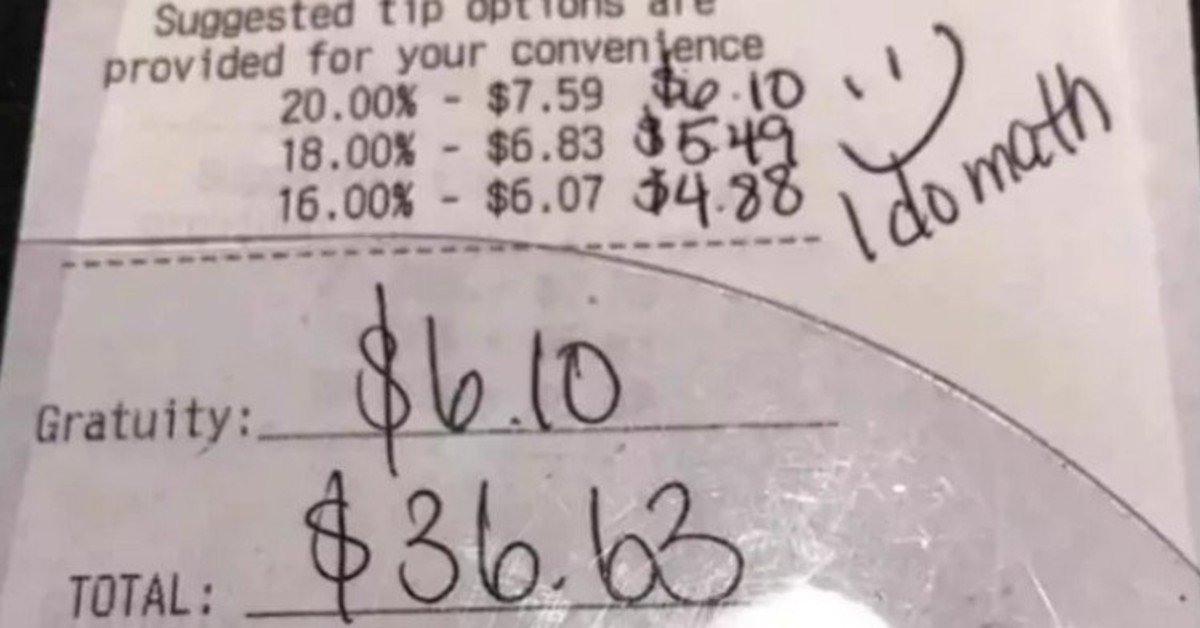 Do you usually check the suggested gratuity when you get a receipt or just take it at face value? We think this story provides food for thought, so read on.
While in some countries like Japan you could offend a person by giving a tip, other countries have a whole tipping culture. There are numerous pros and cons to mandatory tipping. Today we're not going to go into details. Instead, we'll share a story that proves that you probably should rely on your own math skills next time you're at a restaurant.
Always Check the Suggested Gratuity on Your Receipt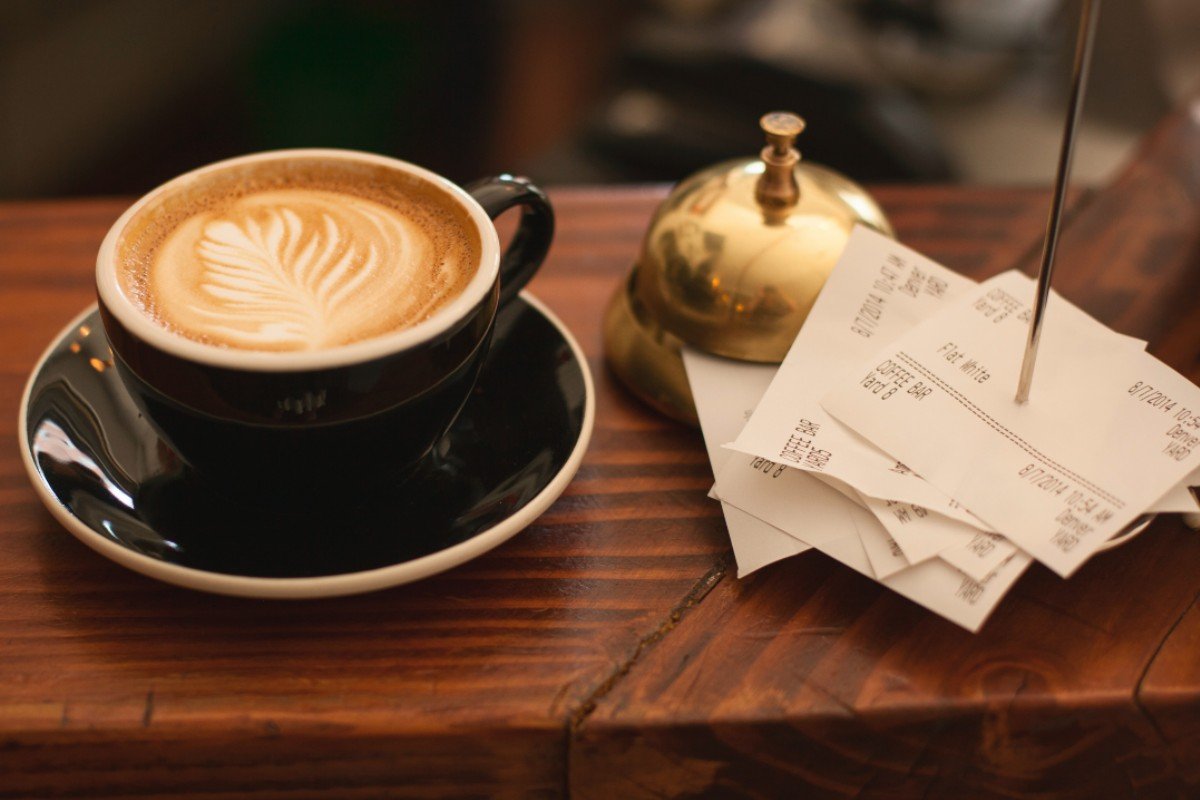 As you may know, some restaurants have suggestions at the bottom of their receipts for how much the customer should tip. Usually, 15% tip is suggested for poor or fair service, 18–20% for average service, and 22%–25% for excellent service.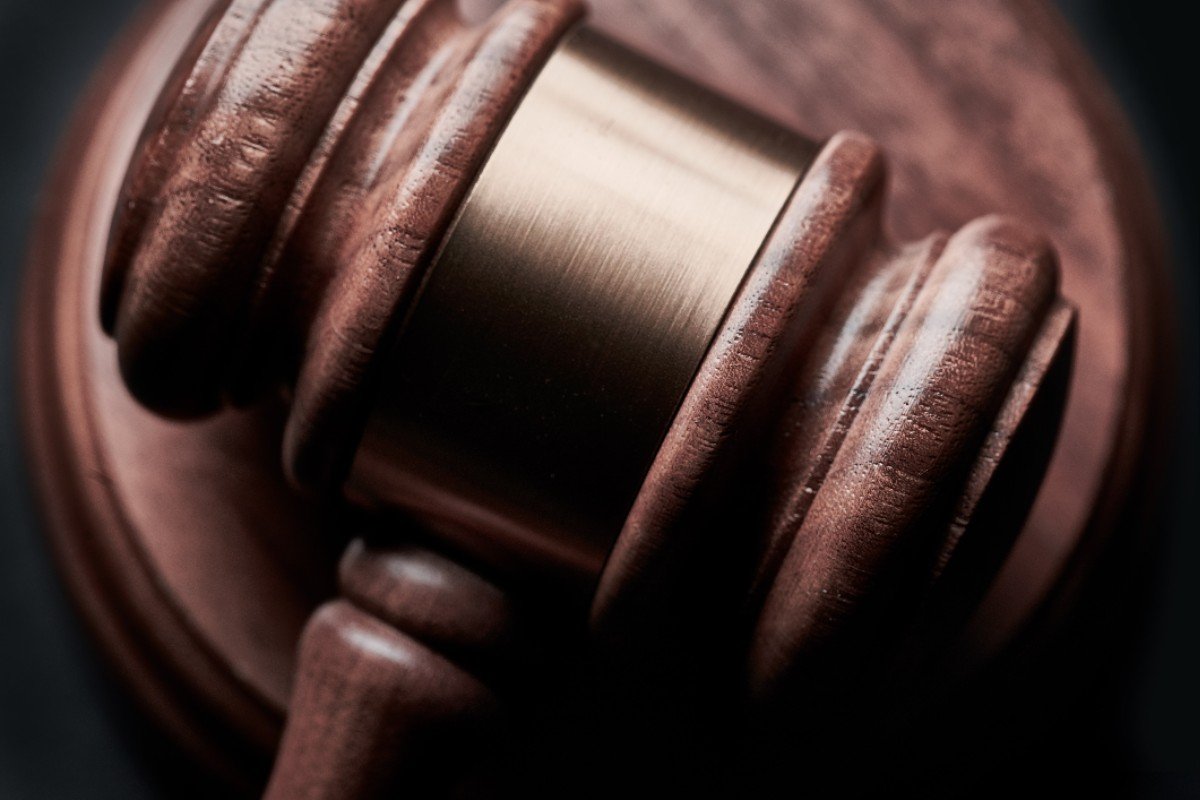 Recently a customer decided to sue The Cheesecake Factory because of their poor math. Marcel Goldman received a bill that was $38.50. This sum represented his part of a split bill. The thing is the tip was calculated based on the total instead of just his part. So the suggested gratuity resulted in him paying a 40% tip. Quite a lot, isn't it?
Marcel chose to pay a 20% tip. The recommended amount was $15.40 while it should have been $7.70.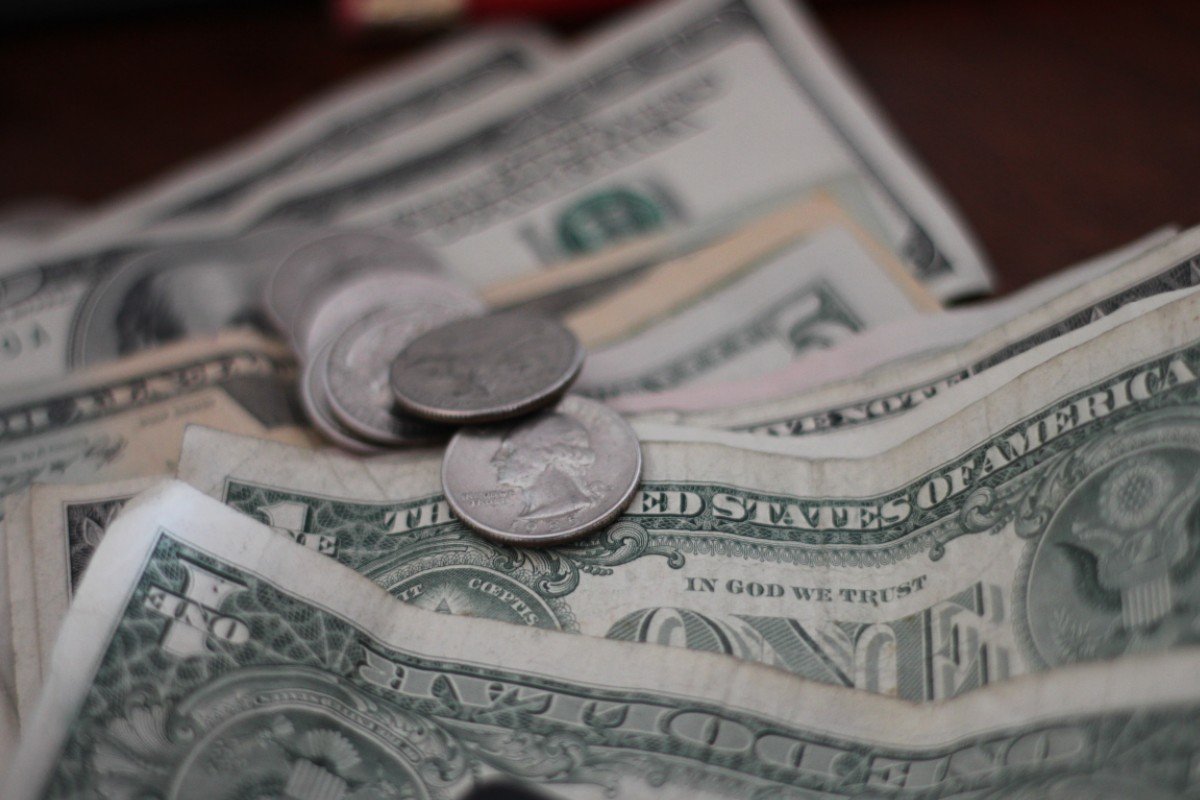 Now the story is getting a lot of attention, so others are taking notice of similar practices in other establishments.
This is why you should look twice at the suggested gratuity on your receipt. Have you ever had a similar experience? Leave your comments below!