Make the Best Homemade Pizza: 8 Great Tips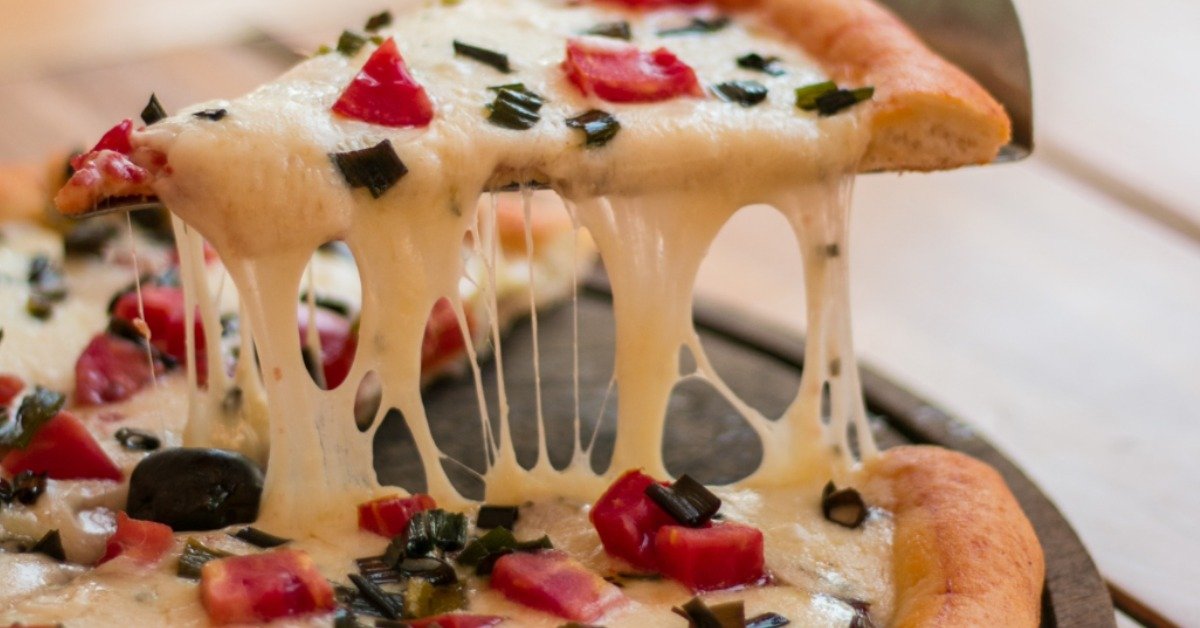 Quarantine encouraged many of us to cook more at home. And this is a good opportunity to master your cooking skills. Today we would like to share with you some tips on how to make perfect homemade pizza.
Although the taste of the pizza depends on the dough, crust isn't the only thing that matters in this dish. Here are 8 trick to make your pizza even more delicious.
Make the Best Homemade Pizza: 8 Great Tips
Combine Different Cheeses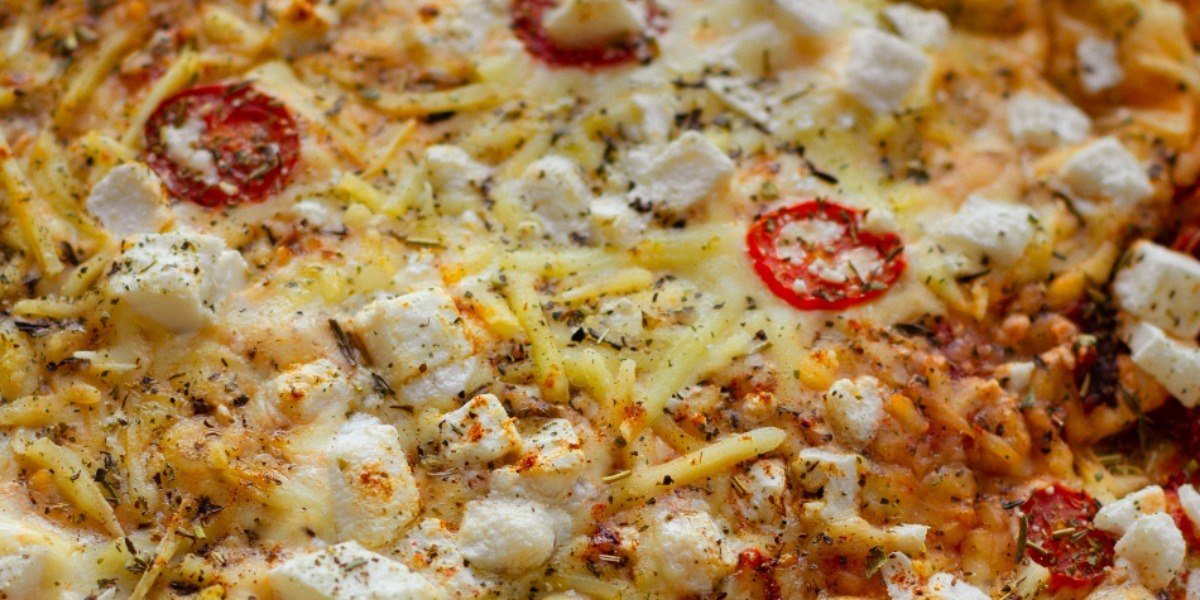 This experiment is definitely worth it. Hard cheese can add some depth to your pizza, low-moisture mozzarella perfectly melts, and small chunks of fresh mozzarella add great texture.
Avoid Using Pre-Shredded Cheese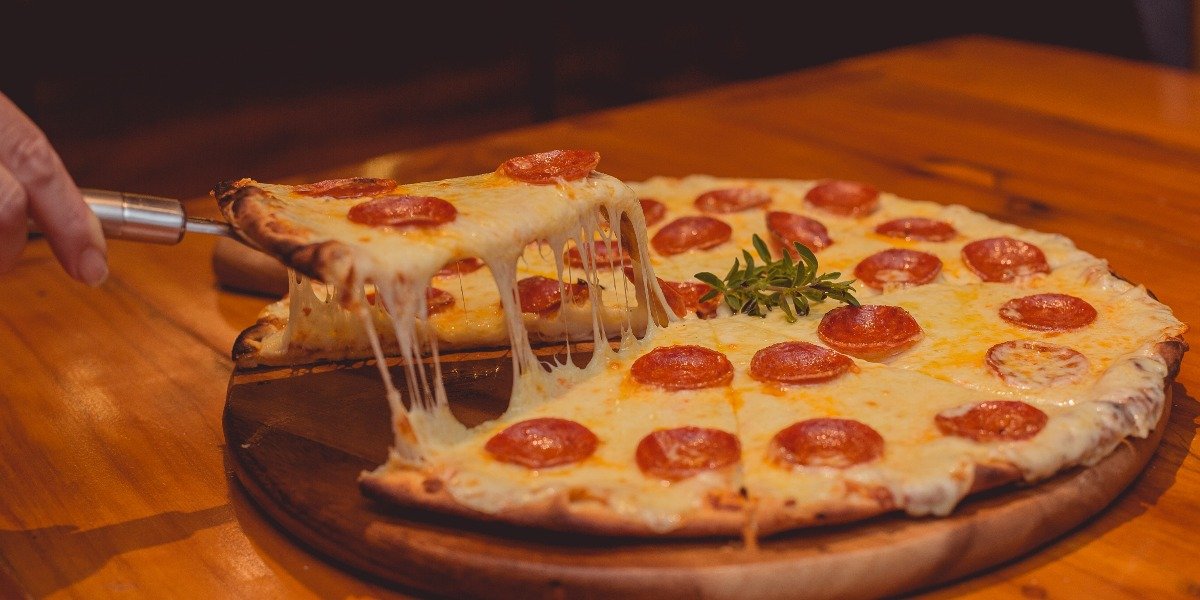 No matter how convenient they are pre-shredded cheeses never melt as great as a freshly shredded cheese. This is because they have additives to prevent them from clumping.
Use the Right Amount of Sauce
Remember that pizza sauce is just a condiment and it should complement other ingredients. Don't add too much. ¼ cup of sauce is all you need for a 12-inch pizza.
Try Not to Overload the Toppings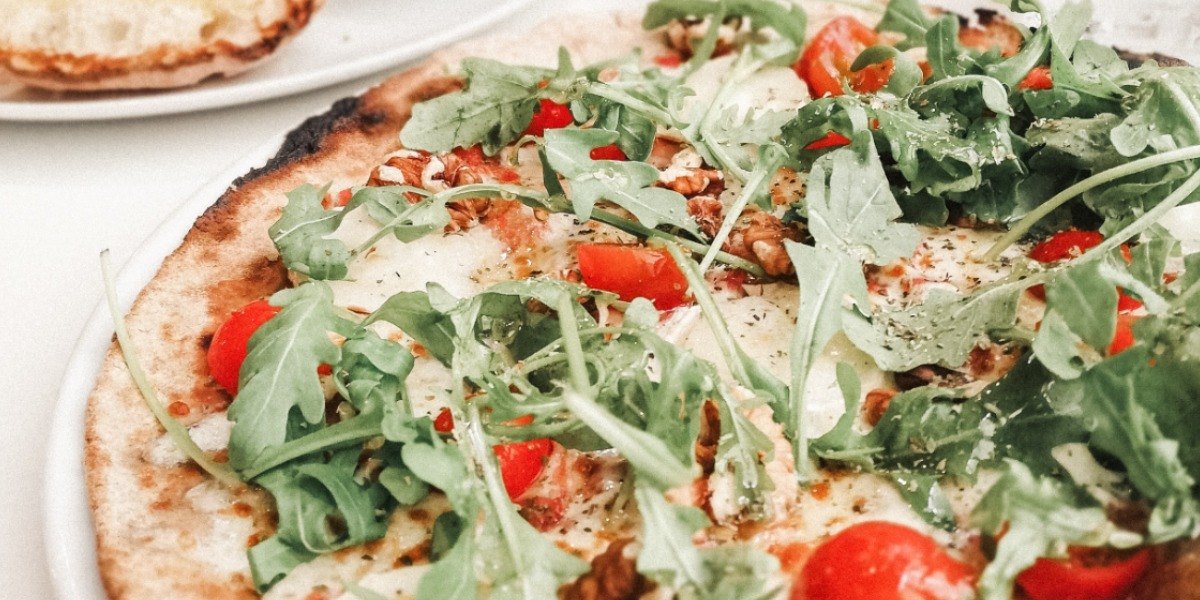 Balance is key! The more ingredients you choose, the less of each you should use.
Protect Delicate Ingredients From Burning
While some toppings are even tastier when crispy, there are many delicate ingredients that you might need to hide under the cheese to prevent them from burning or drying out. Mushrooms, for example.
Cook at Maximum Heat
Does your crust turn out cakelike? High heat can help with this problem. Also, be sure to preheat your oven for a long time before cooking your pizza.
Give a Final Flourish
To make your pizza taste extra special, don't skip the garnishing. Be sure to add some olive oil, fragrant herbs, or freshly grated Parmesan cheese on top of the cooked dish.
Let the Pizza Rest for 5 Minutes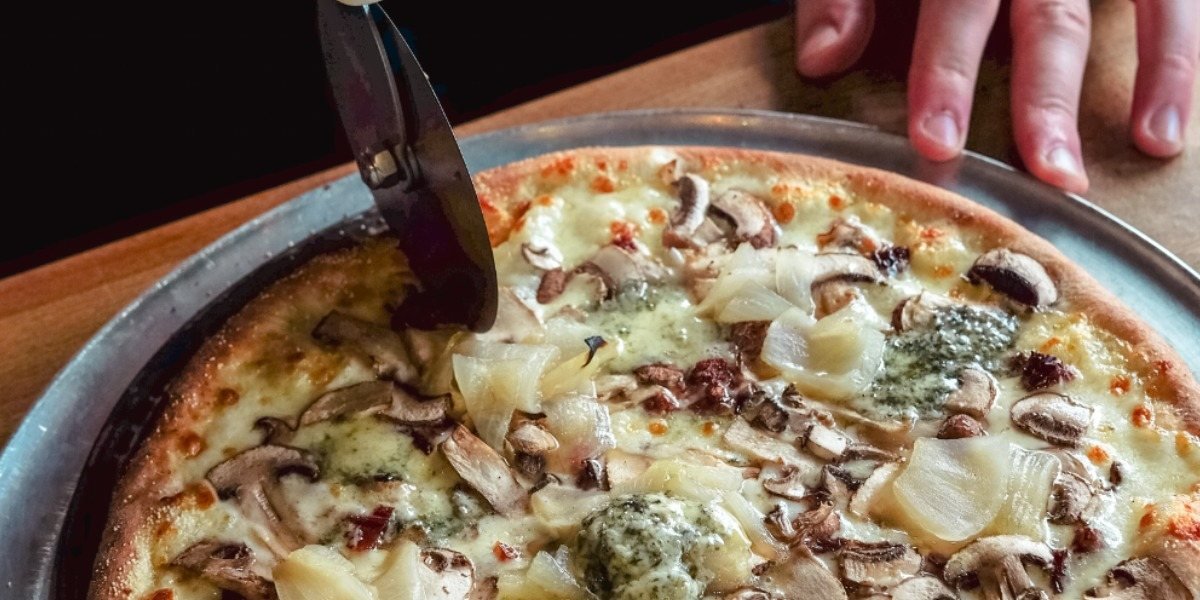 Made the perfect homemade pizza? Don't hurry to slice it. Wait 5 minutes to prevent your delicious toppings from sliding off.
Now you how to make delicious homemade pizza every time. We hope that you found are tips useful!