Honey Butter Spread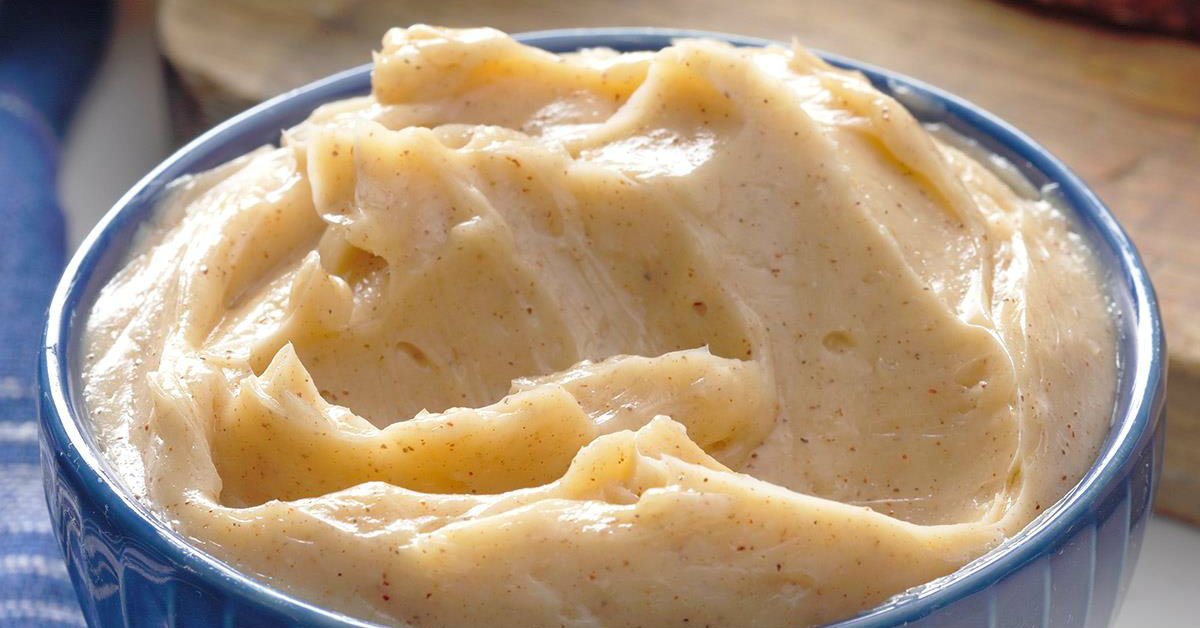 Honey butter is a very tasty and healthy sandwich spread. This sweet treat can be a great medicine.
Its properties are especially appreciated in Ayurveda. According to their postulates, honey butter warms up the body and purifies its energy.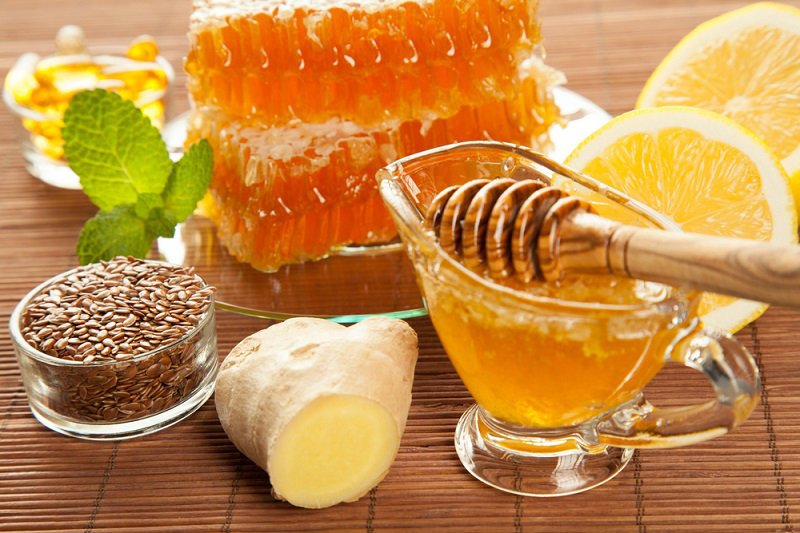 Butter is a source of fat-soluble vitamins A, B, C, D and E, which are necessary for the growth of hair, nails, the formation of nervous tissue and bones, good vision, strengthening immunity, sexuality and overall health. It is perfectly balanced in terms of omega-3 and omega-6 unsaturated fatty acids.
Honey has antibacterial, anti-mycotic and antiviral properties. It is rich in vitamins C, E, PP and those that belong to B group.
Honey includes malic, grape and citric acids, calcium, potassium, copper, magnesium, iron, phosphorus, sodium, zinc, chromium, boron, silicon, titanium, nickel, osmium and other healthy elements. It is also an excellent antidepressant. Instead of harmful white sugar, it is better to increase the glucose level with honey.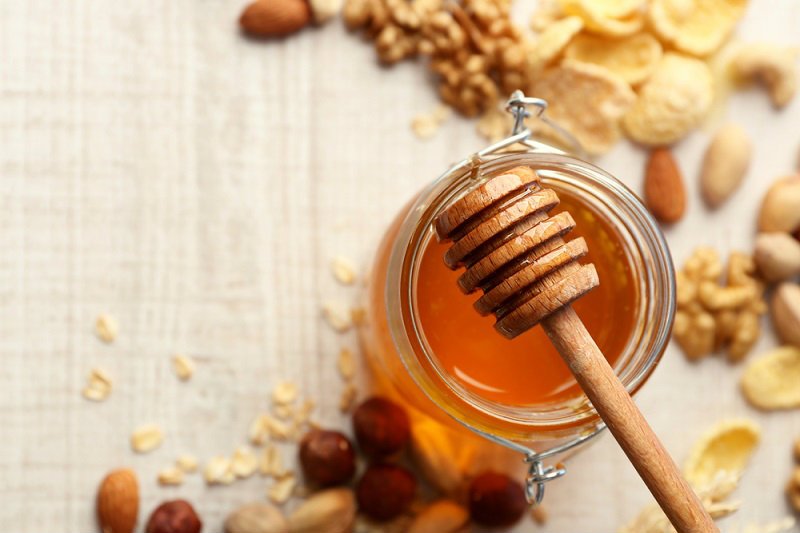 Honey Butter
For the Recipe You Will Need:
1 cup (250 g) butter

⅓ cup (100 g) raw honey
1 tbsp cinnamon
Melt the butter until room temperature. Then beat with a mixer until creamy.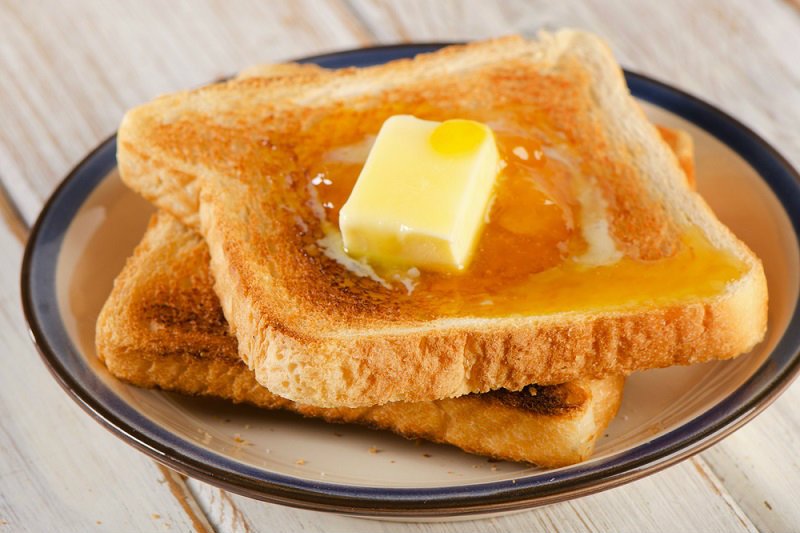 Add honey and cinnamon. Whip again, but at a lower speed. The mixture should be light, airy and smooth. Keep honey butter in the refrigerator. It will last you up to 5 months.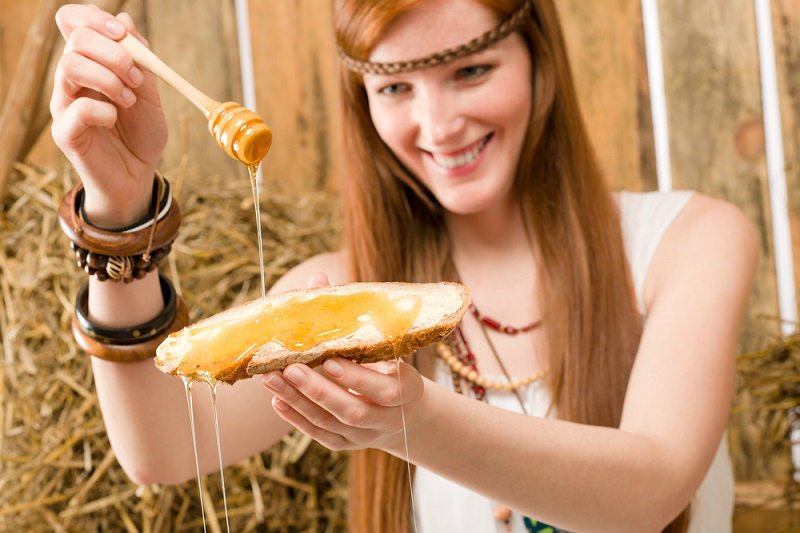 Take a teaspoon every morning. You can eat it on an empty stomach. And it is possible with various carbohydrates. Honey butter is ideal for crepes, crisp bread, pancakes, and can even replace frosting in desserts.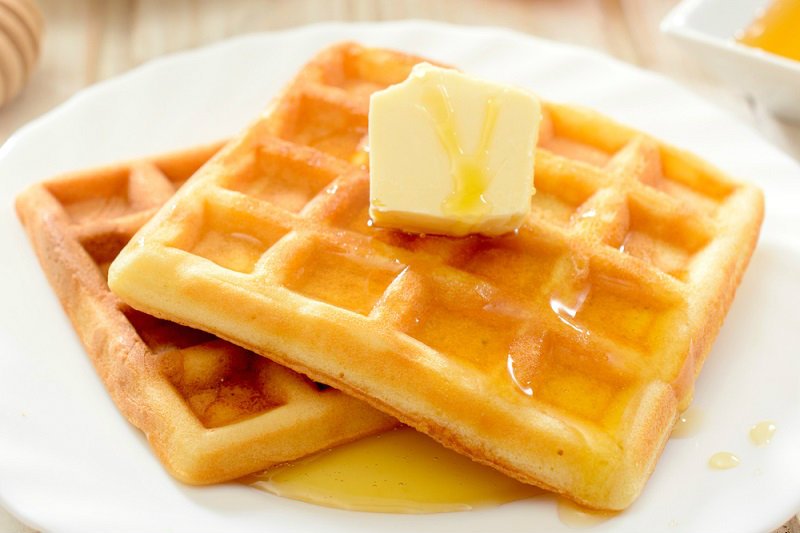 When choosing the ingredients pay attention to the fat content of butter. It should be at least 80%. The butter should be natural, without any additives. It is better to buy honey from the beekeeper, not from the store.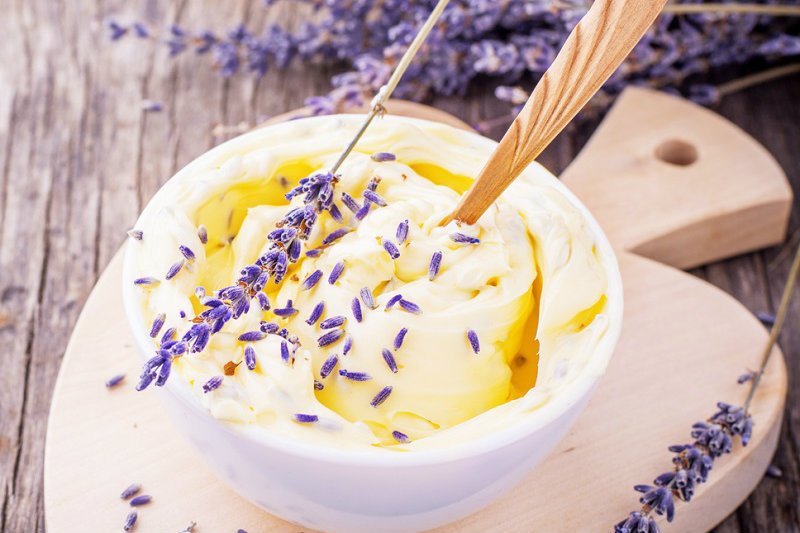 By eating honey butter, you will grow more healthy, both physically and mentally. If you're not overweight, you can also eat it at night.
Ayurveda advises to heat a glass of milk, add a teaspoon of honey butter to it and drink it in small sips before bedtime. Such a drink leads to a deep and sound sleep. Use of the butter on a regular basis will help you get rid of stress and depression.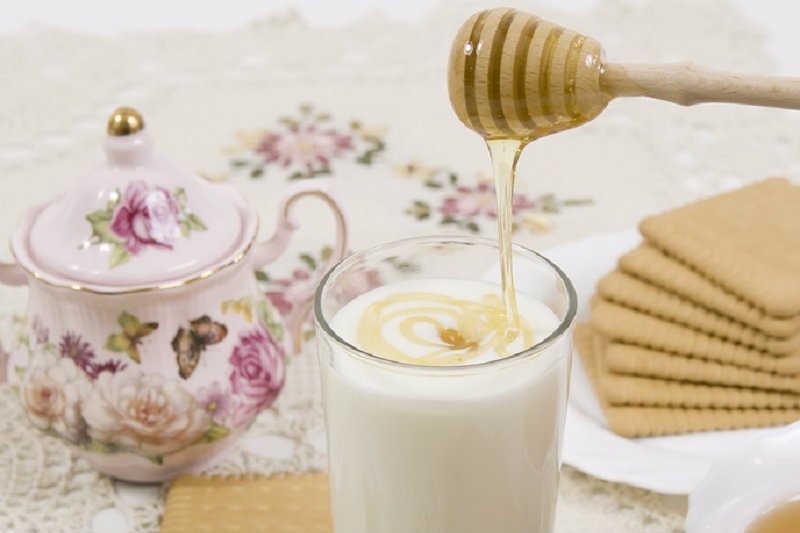 Do you want to find out more about the foods that have a positive effect on health? Share your opinion in the comment section.