Honey Foam: What's the White Stuff on Top of Your Honey?
Honey doesn't require any other characteristic aside from golden, though it's not so much about its color as its long list of health benefits. Besides, the price of this sweet, thick liquid made by honeybees fits the features. That is why it is so annoying to find something strange happening inside the valuable jar.
White foam on top of honey is a frequent, imminent occurrence. Usually, it confuses sweet tooths, and therefore, some opt for getting rid of the white stuff. Can you eat honey after this? How harmful or useful such a product becomes? Today, Cook It will answer these questions and more.
Honey Crystallization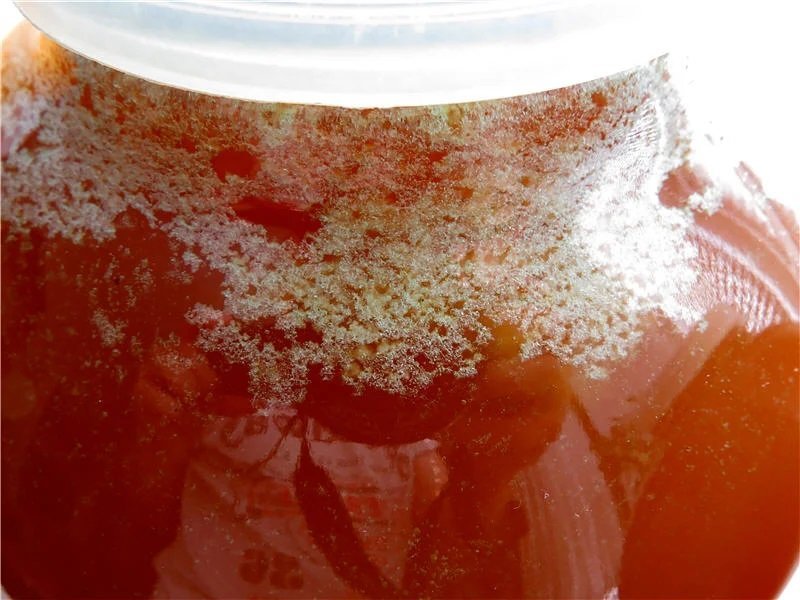 The following myth is very common: if honey separates into layers and white foam appears on its surface, it means that honeybees were fed sugar or ready-to-use food products. However, the truth is that white foam is a sign of quality honey.
Beekeepers sometimes compare the white stuff to frost patterns, and some even go as far as to say that if honey does not form such a white layer, something is wrong with it. The opinion is entirely justified because if the product stays translucent for a very long time, it is most likely immature and contains too much moisture.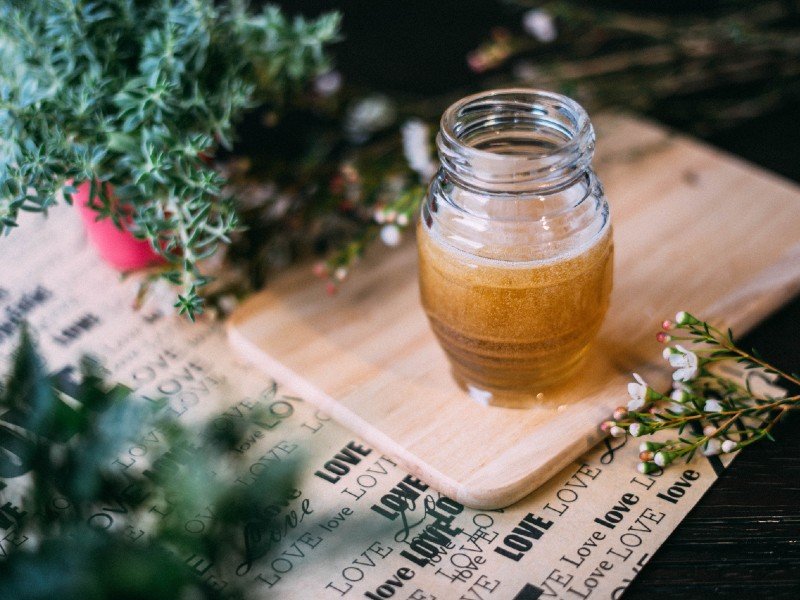 When honey is gathered ahead of time, excess water does not have time to weather. As a result, there is more product, but it is sort of diluted. Therefore, you buy water for the price of honey. On the other hand, if it was harvested at the right time, crystallization, which manifests itself in the form of white foam, becomes simply a matter of time.
In this case, it doesn't matter which variety you opt for: if honey is natural and mature, it will begin to turn white because moisture will gradually evaporate, and the glucose in honey will crystallize. Since it makes up most of the product, this is quite normal and can happen very quickly if nectariferous plants produced large amounts of it.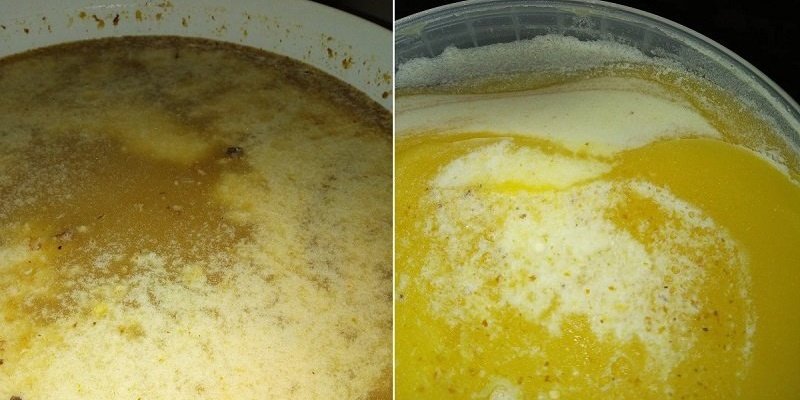 Quite often, crystals are denser than the product itself, and the so-called saccharification begins from the bottom of the jar, but it is not the only way this can happen. The process may look different on the surface, along the walls, and throughout the thick liquid. The key is not to confuse it with honey that is actually going bad.
White Foam on Top of Honey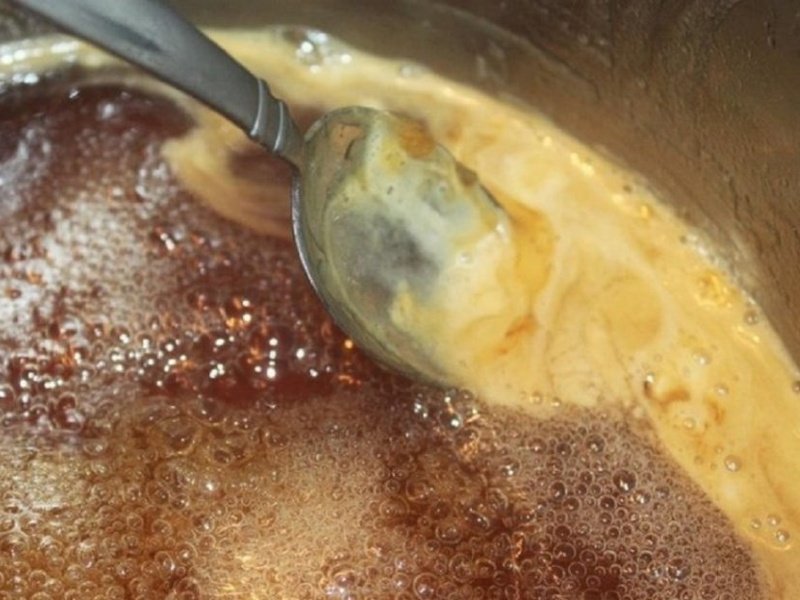 White foam that forms when honey ferments can be easily confused with candied areas signifying quality. The characteristic bubbles will be a sure sign that storage conditions may have been violated. If the product has been exposed to heat or sat in a room with high humidity, it may turn sour. However, you can salvage it by boiling it over a pot of simmering water. Don't worry: it will not turn into toxic poison.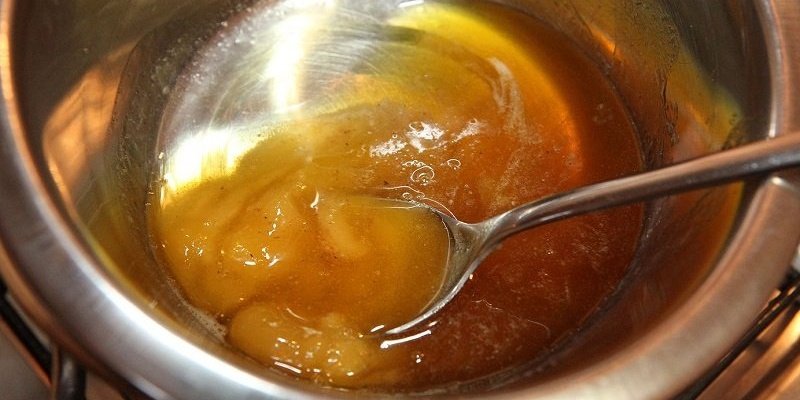 From now on, you can safely give preference to honey rocking a white pattern. It is the best marker of quality and further proof that store-bought product just isn't as good as the one you can purchase from beekeepers themselves. Be careful, but do not overlook a jar of liquid gold due to its unpresentable appearance.