The Health Benefits of Honey Before Bedtime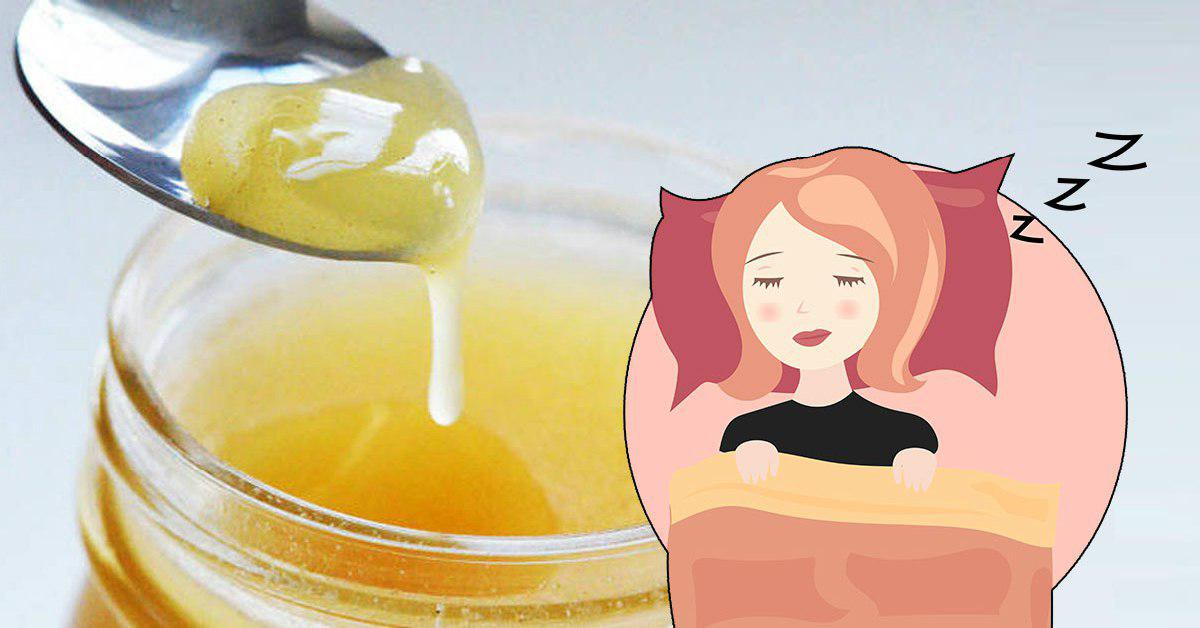 Honey is a sweet liquid gold, a natural elixir of health. Have you ever tried eating it before you go to bed? While articles about the dangers of sweets at night appear non-stop in modern publications, ancient Chinese and Indian healers strongly advised to eat a spoonful of honey before bedtime.
Cook It found reliable proof that ancient healers were absolutely right! It turns out that when combined with various products, honey affects the body in different ways. This article presents 6 good reasons to grab a spoonful of honey before going to bed.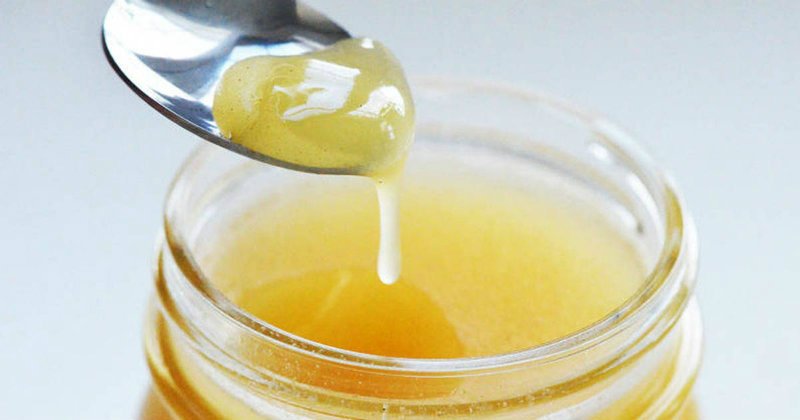 The Health Benefits Of Honey Before Bedtime
It helps you sleep soundly.
Honey is known for its soothing properties. It stimulates the production of melatonin — the hormone, which is responsible for healthy sleep, cell renewal and restoration of the nervous system. A teaspoon of honey before bed is the key to a good rest. Wash it down with chamomile tea to wake up as a happy person.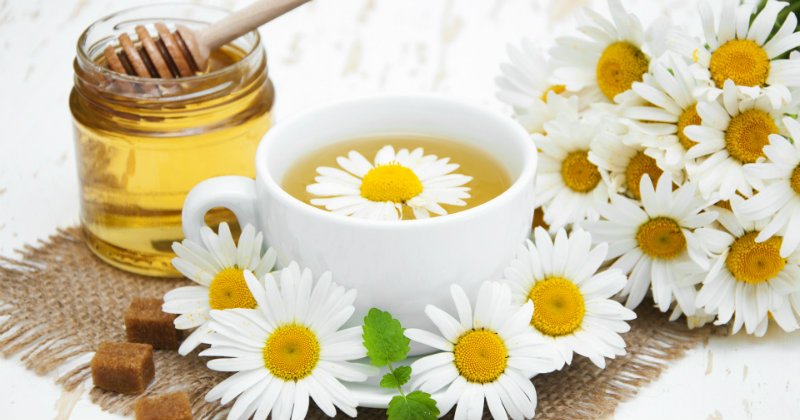 It helps you burn fat.
Nutritionist (former pharmacist) Mike McInnes noted that athletes who consume honey on a regular basis burn 10 times more fat than those who don't. Based on his observations, Mike developed a honey diet that involves a complete replacement of sugar with honey. A spoonful of honey for the night is one of its basic rules.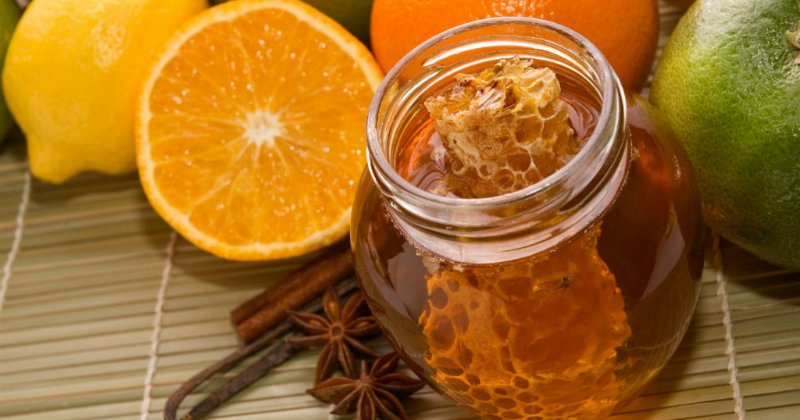 It restores the liver
Liver health is the health of the whole human body. It is during sleep that this vital organ is renewed and restored. A mixture of honey and pumpkin juice (1:1) has a particularly beneficial effect on the liver. Take the medicine for a month to help the body remove toxins faster and increase metabolism.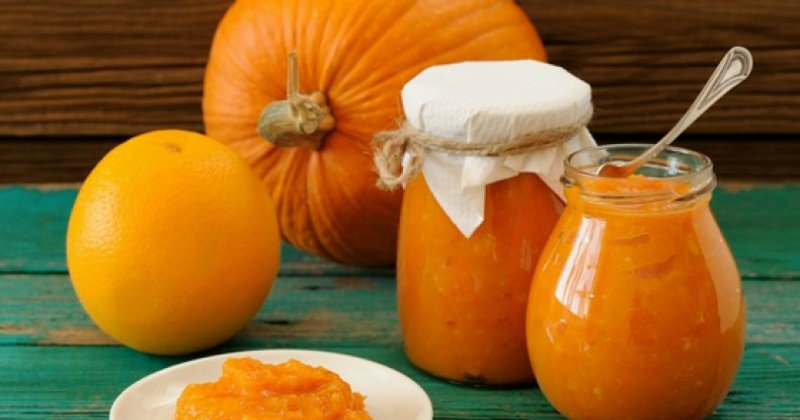 It strengthens the body's defenses.
A teaspoon of honey is a serving of all the substances the body needs. Garlic is a powerful immunostimulant. When combined, these two products make powerful defence against bacteria and viruses! Place peeled garlic in honey and leave to infuse. Take a spoon before going to bed. This is also a great cough remedy.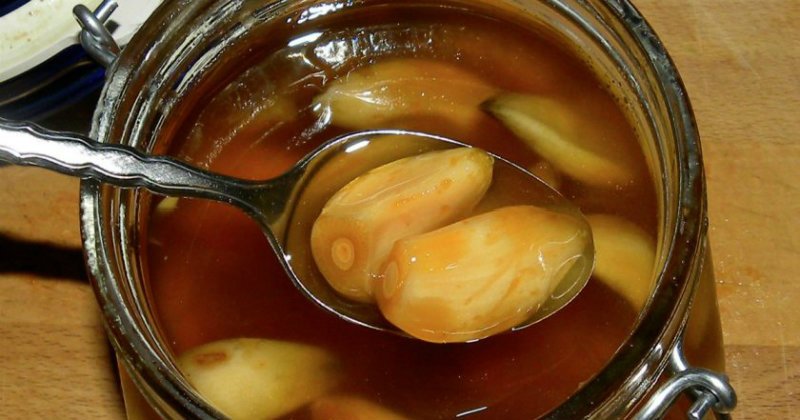 It fills you with energy.
Want to get out of bed full of energy and in a cheerful mood? Don't forget to put a jar of honey and a glass of water with lemon juice on the bedside table. Do this at least once, and you'll regret that you haven't tried it before.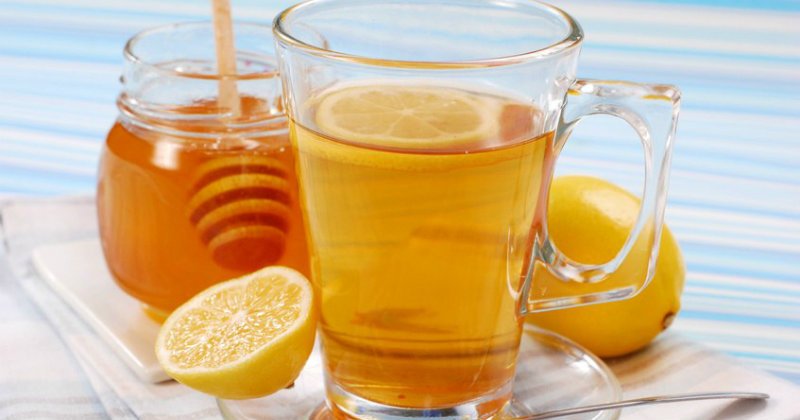 Let's clarify that all the healing properties described above reside only in natural honey. Want to try a new taste, try making some rich cream honey at home — a delicious treat that you'll never forget!
Do you use honey as a treatment or disease prevention? If so, which recipes do you use? We are looking forward to the comments with your favorite ones!