Household Hacks That Will Make You Laugh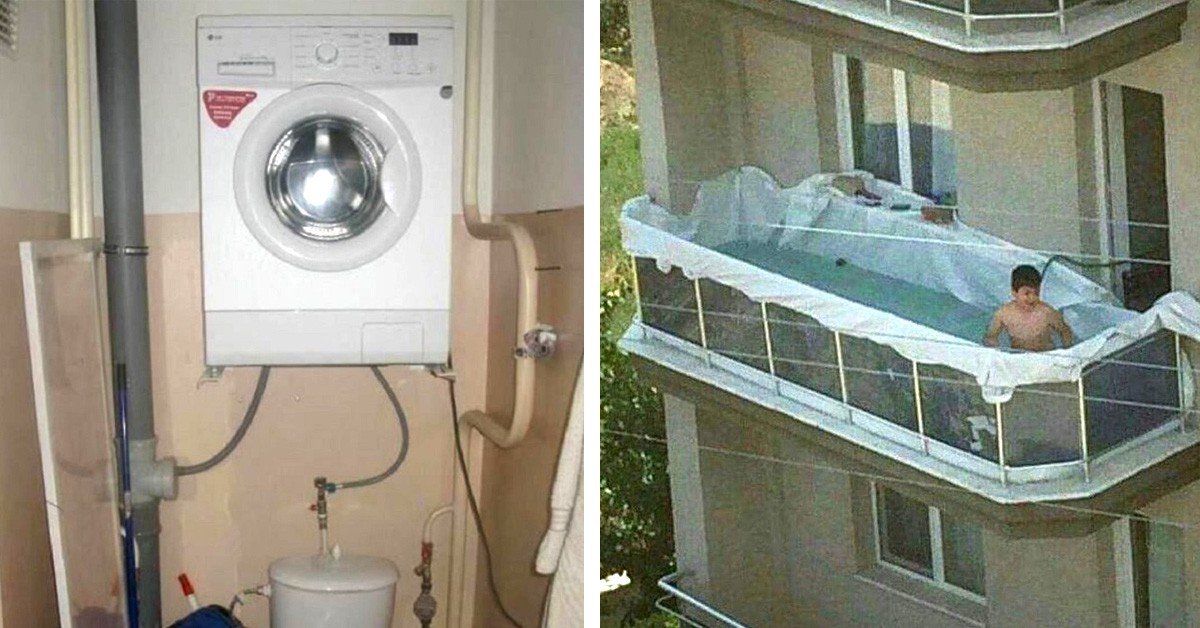 Many believe that children have better imagination than adults. These household hacks will prove otherwise.
Our editors have picked the most striking examples of how human ingenuity goes beyond the ordinary. We hope they amuse you as well.
Household Hacks That Will Make You Laugh
My son surely knows how to fix the shower!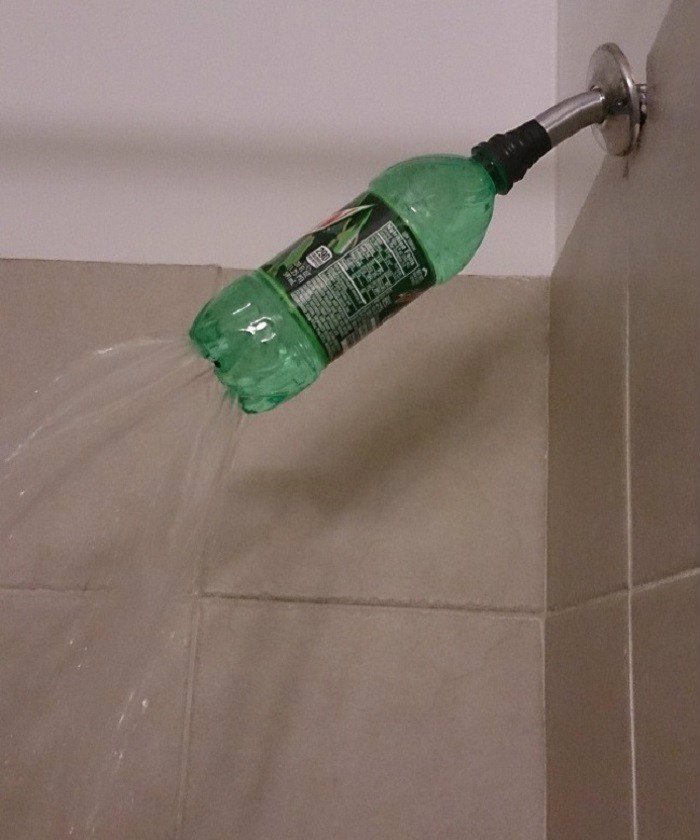 © Imgur
This is it, the DIY ultimate weapon. Pretty much Thor's hammer!
© Imgur
The school had no computers. The teacher had to improvise.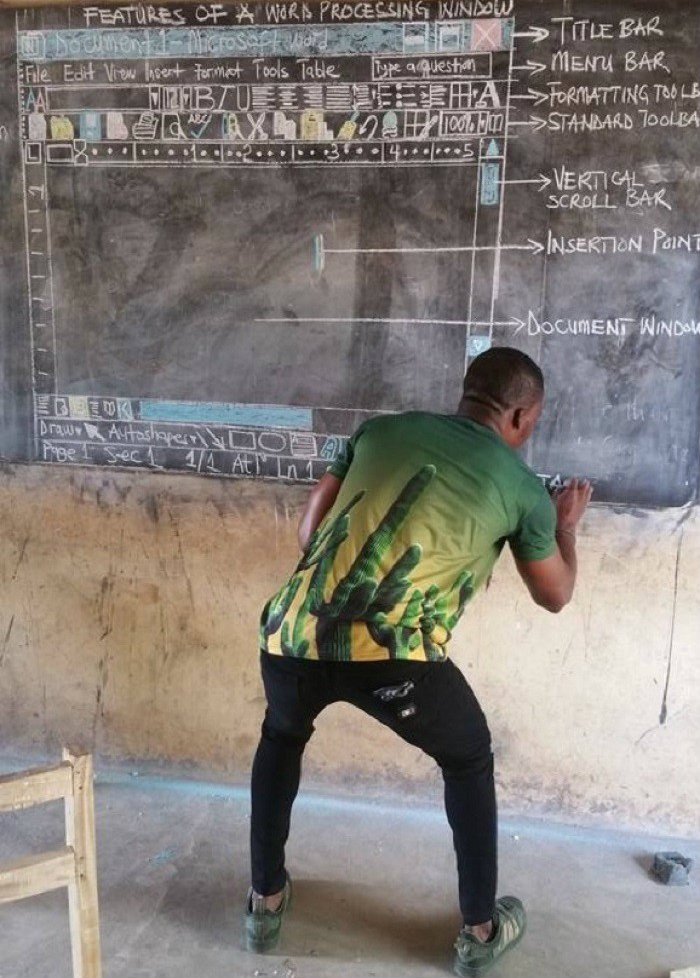 © Facebook
When you have only two bottles but urgently need some flip flops.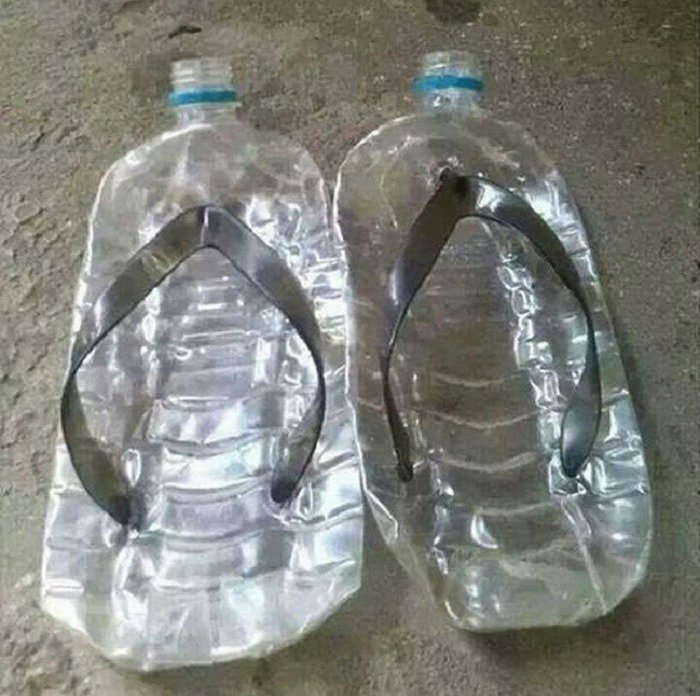 © Imgur
How to reduce water consumption, the pro-level hack not everyone can master.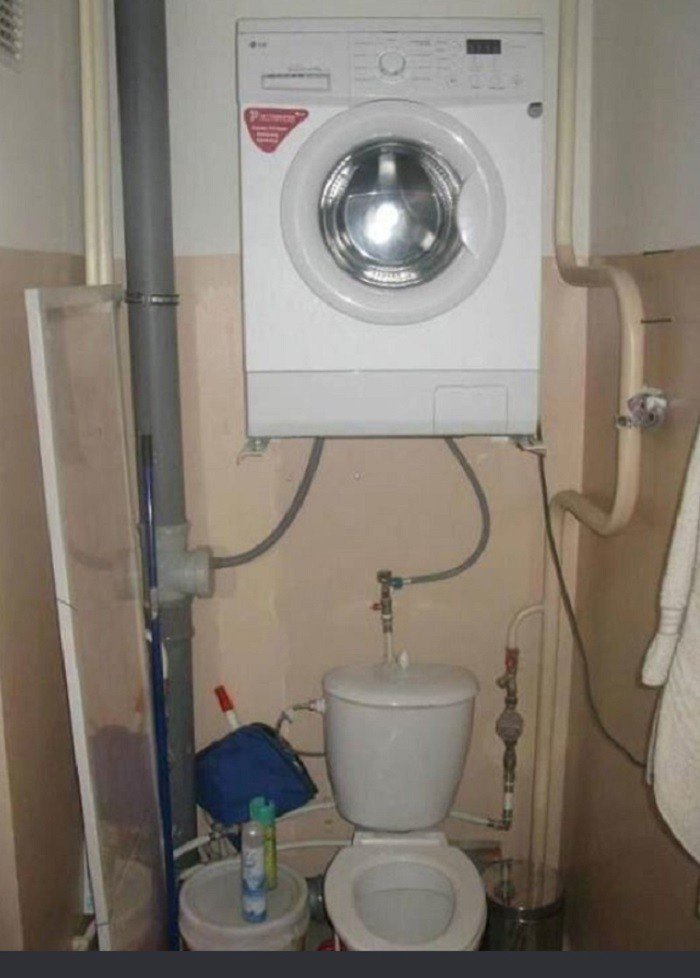 © Redd
The cow injured the eye. The owners found a unique way to protect it.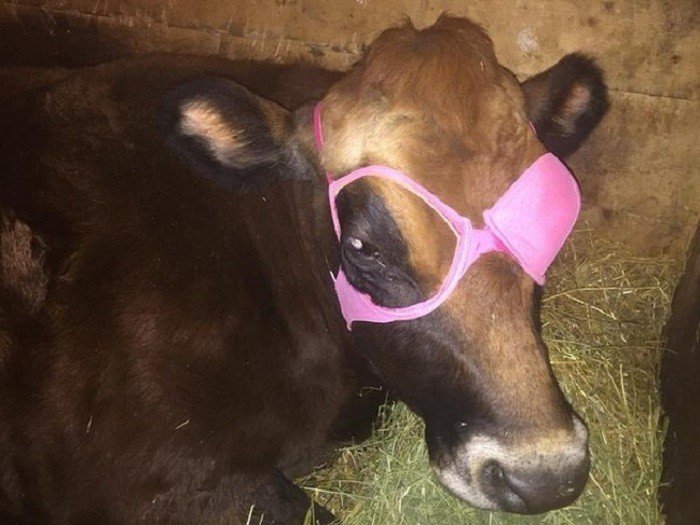 © Pikabu
Here's what to do when the doorbell is broken. Rocks to the rescue!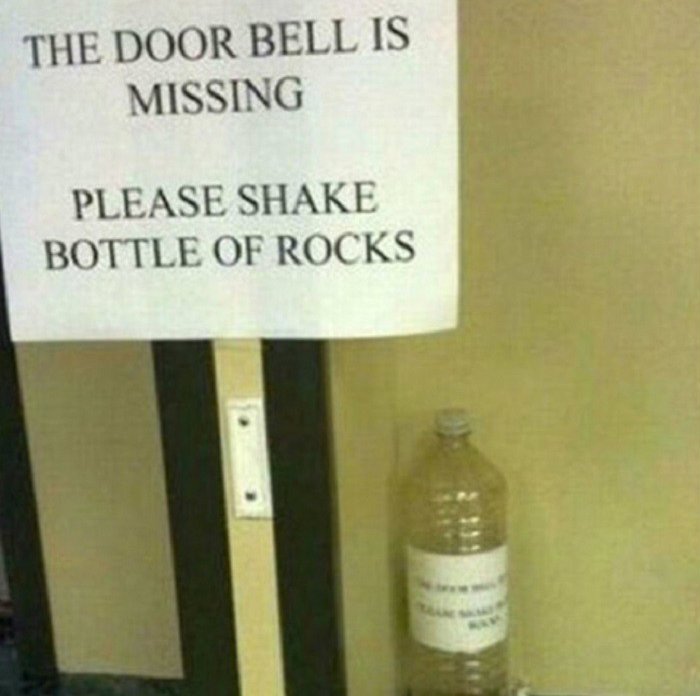 © Imgur
This is what computers look like in Colombia. Ultra high tech!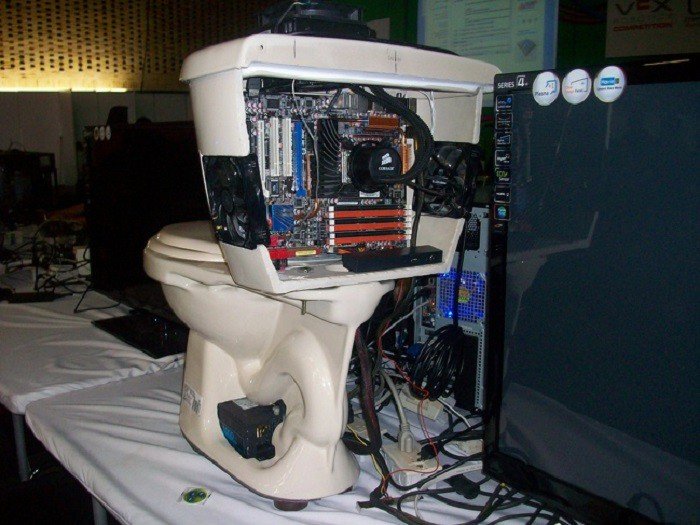 © Imgur
Genius. Pure genius. And no one ever suspected anything!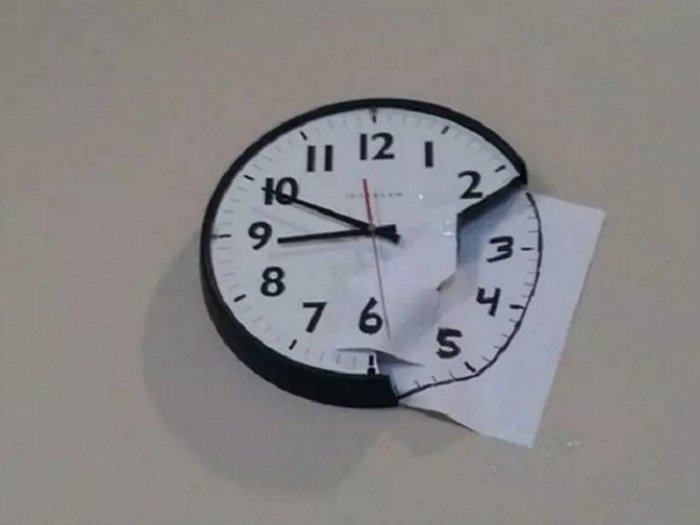 © Imgur
Safety first, they said. Don't screw up, they said. Problem solved!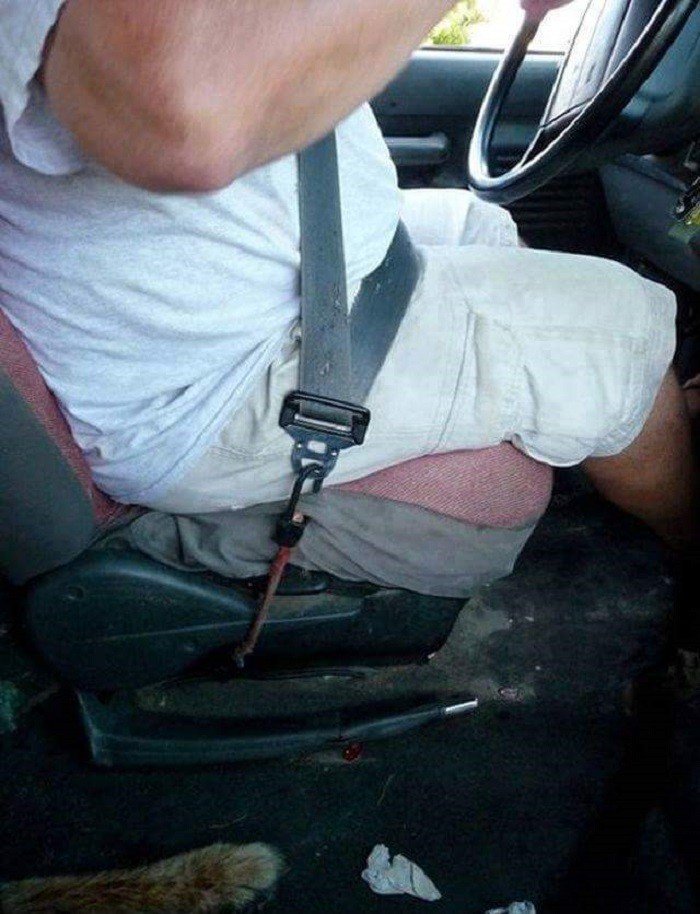 © Imgur
How do you like it, Elon Musk? Above genius!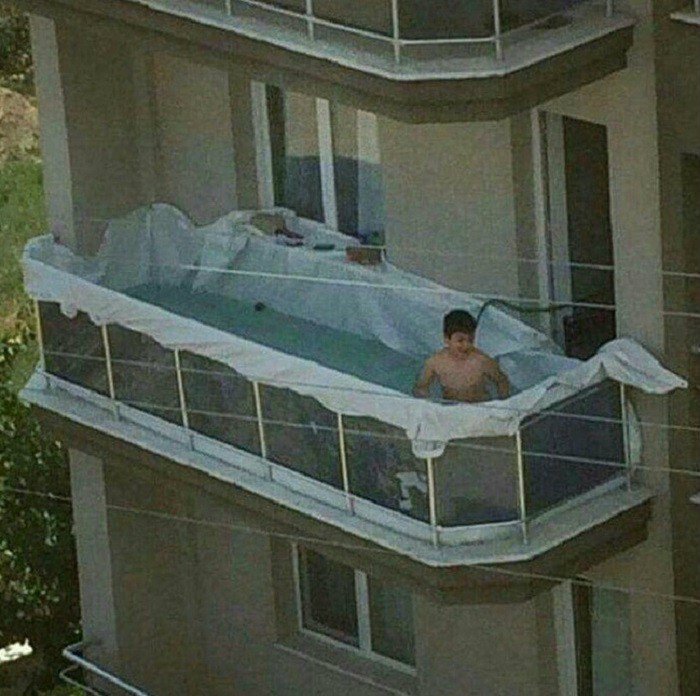 © Reddit
Finally found a perfect use for my old TV. And now I don't need to buy a table!
© Imgur
Successfully fixed the doorknob. Had no time, had no money, so that'll do.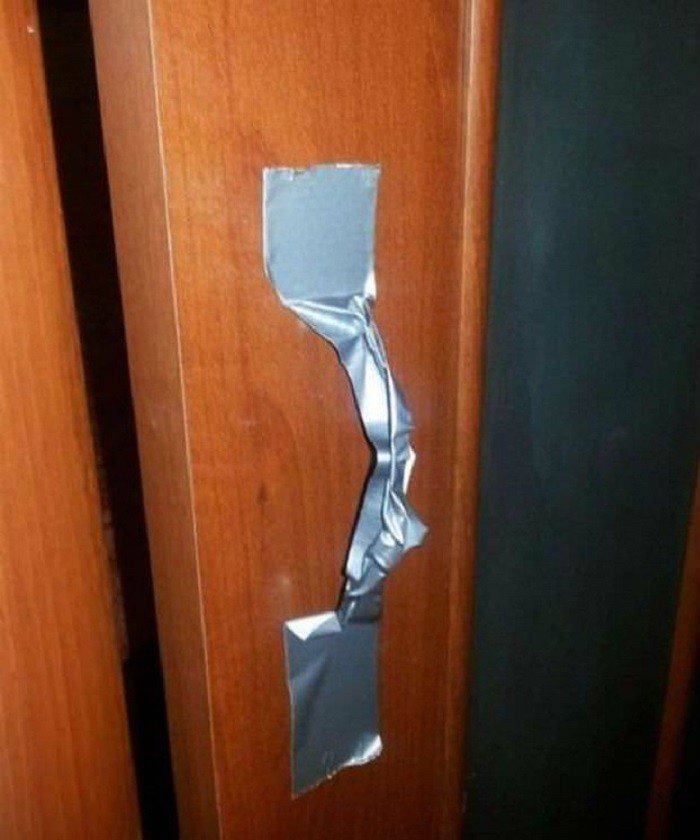 © Imgur
Wind shield wipers in Russia. Those guys know how to improvise!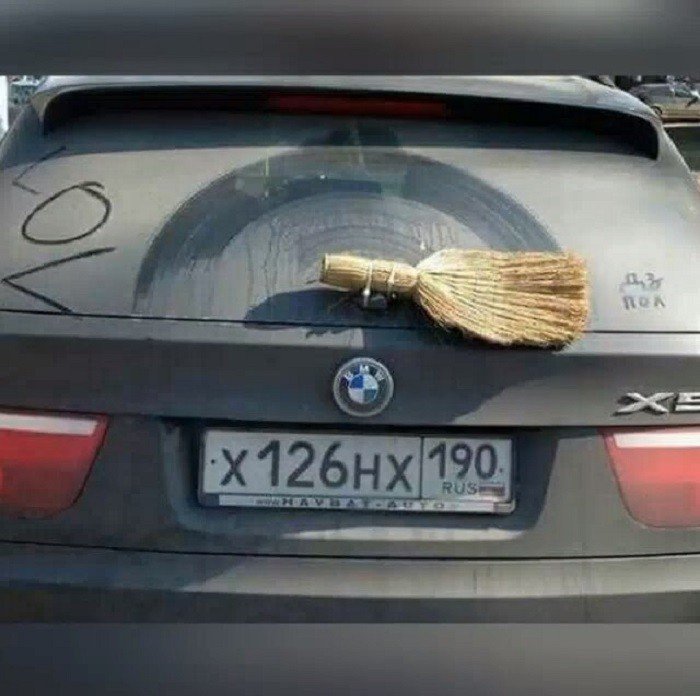 © Imgur
No gas? Take an iron! Never fails, that's for sure.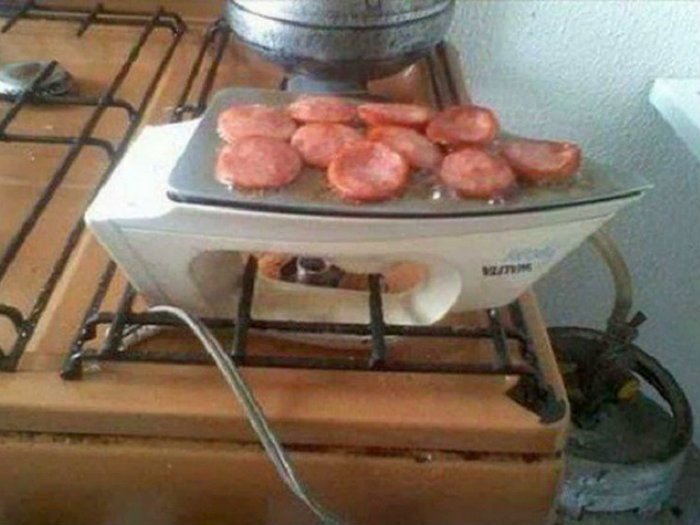 © Imgur
Move along, nothing to see here, just a DIY plug.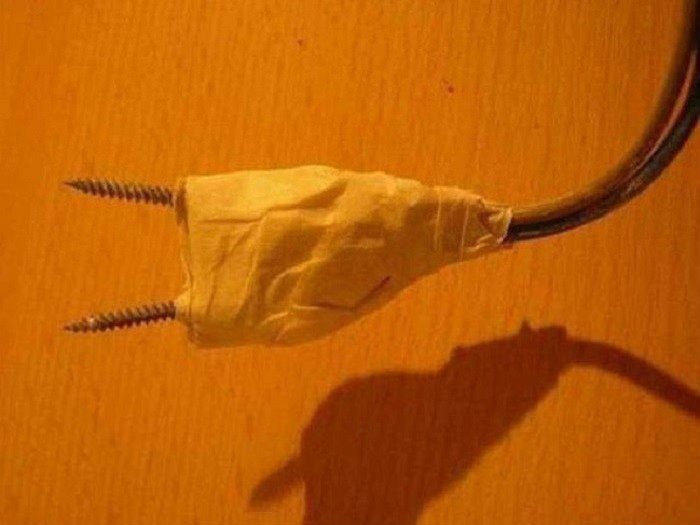 © Imgur
Best marathon motivation ever. Run faster, run for your dream.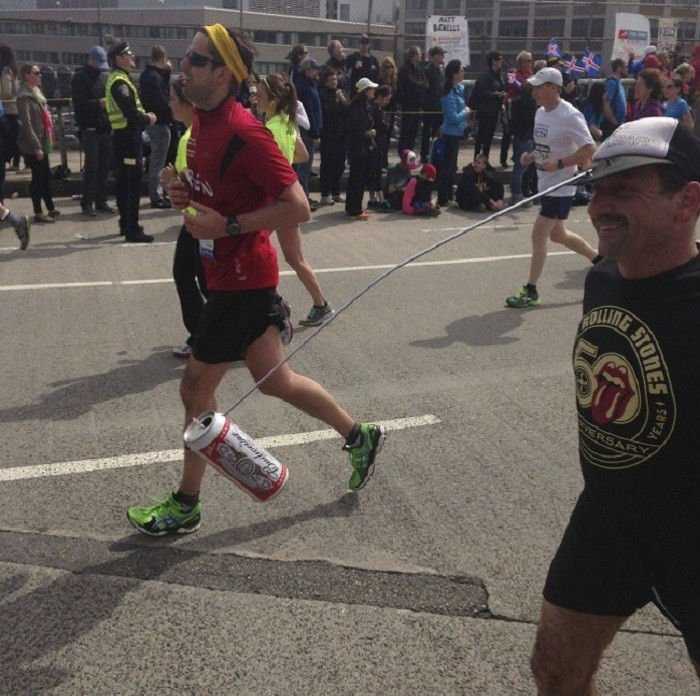 © Imgur
When your flatmates are constantly stealing your food. Perfect solution!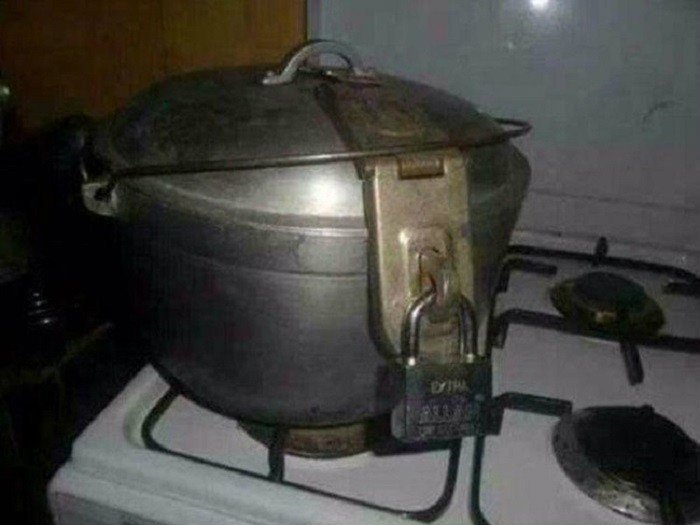 © Imgur
DIY car mirror. Will do, if only for a ride or two.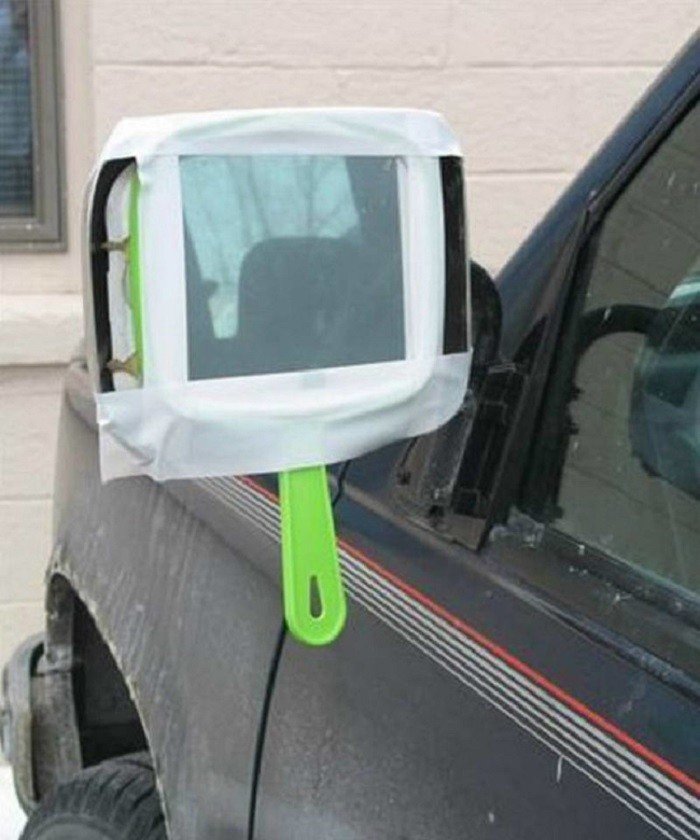 © Imgur
Best road repair ever. Duct tape never lets you down!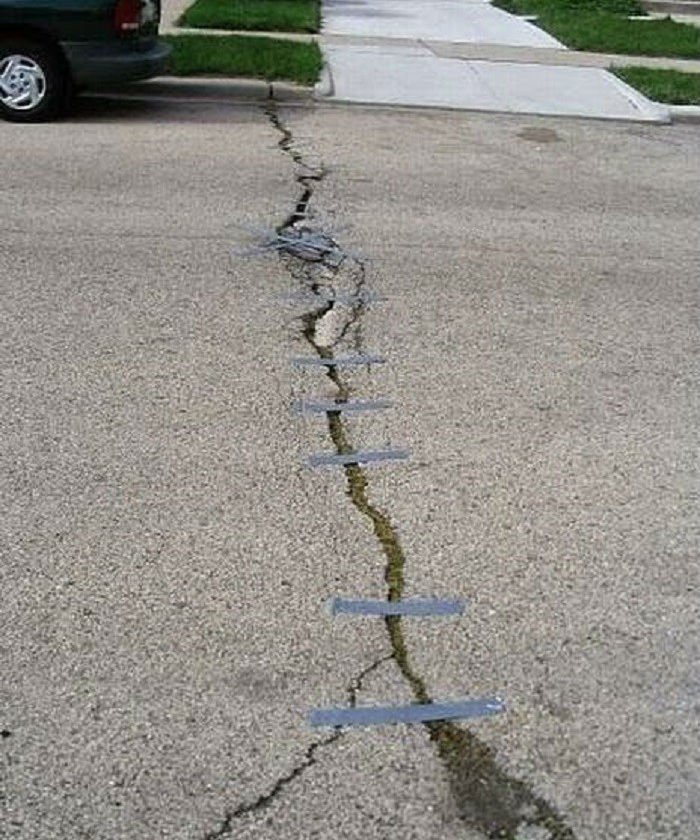 © Imgur
Living the dream. Tasty, eco-friendly, budget-friendly, and with a strong new flavour!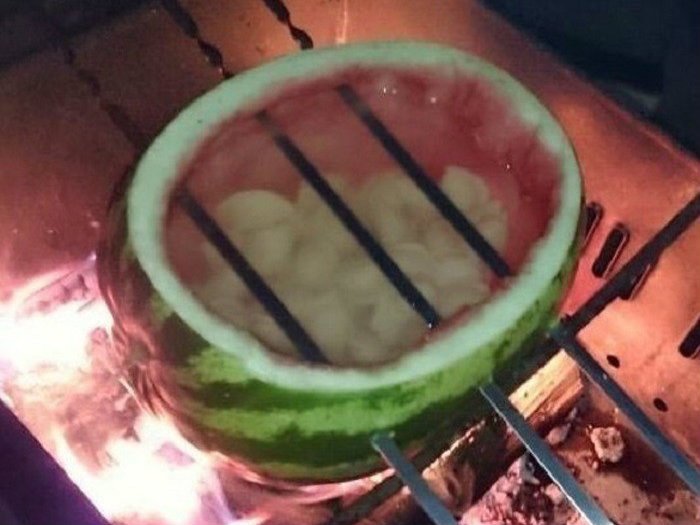 © Imgur
Human resourcefulness indeed has no limits! Which photo surprised you the most?