How to Ripen an Avocado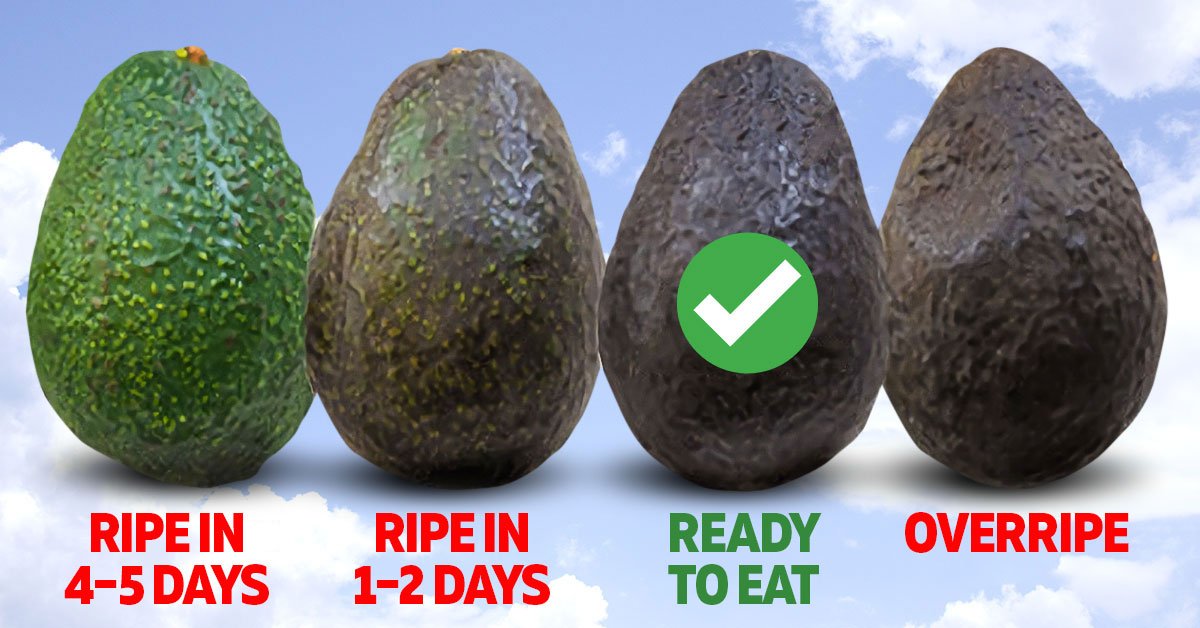 Avocados do not ripen on trees. And often we find only hard fruits in the store. But today we are going to share with you a few tricks on how to ripen an avocado.
You're going to find out how to store your fruits so that they ripen faster. They will become soft very quickly. Now you can cook your favorite avocado dishes more often.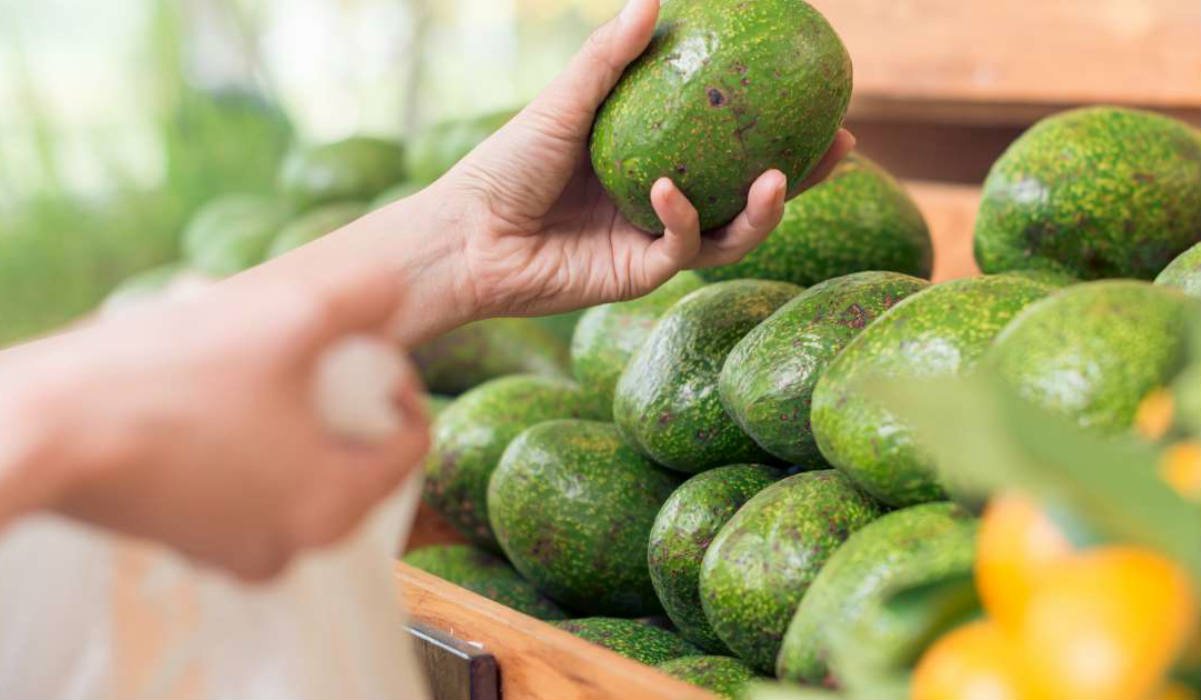 How to Ripen an Avocado
Paper Bag
For this method, you need a paper bag and a ripe fruit or vegetable (banana, apple, or tomato). Place an avocado and the ripe fruit in a bag and fold it. It's even better to then cover everything with plastic wrap. Leave the bag in a warm place for a few days.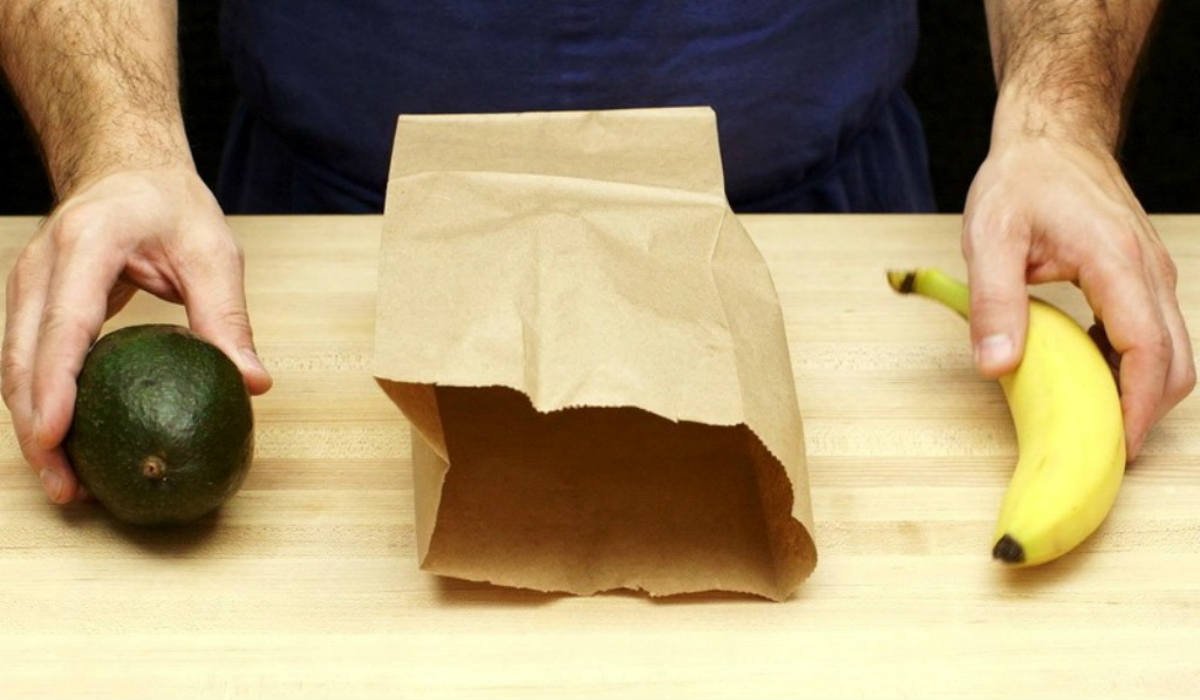 With this method, the avocado ripens rather slowly. It can take from several days to a week. But this won't affect the taste and aroma. You can achieve similar results if you wrap an unripe fruit in aluminum foil or newspaper. Check the ripeness of the fruit constantly, otherwise it will become too soft.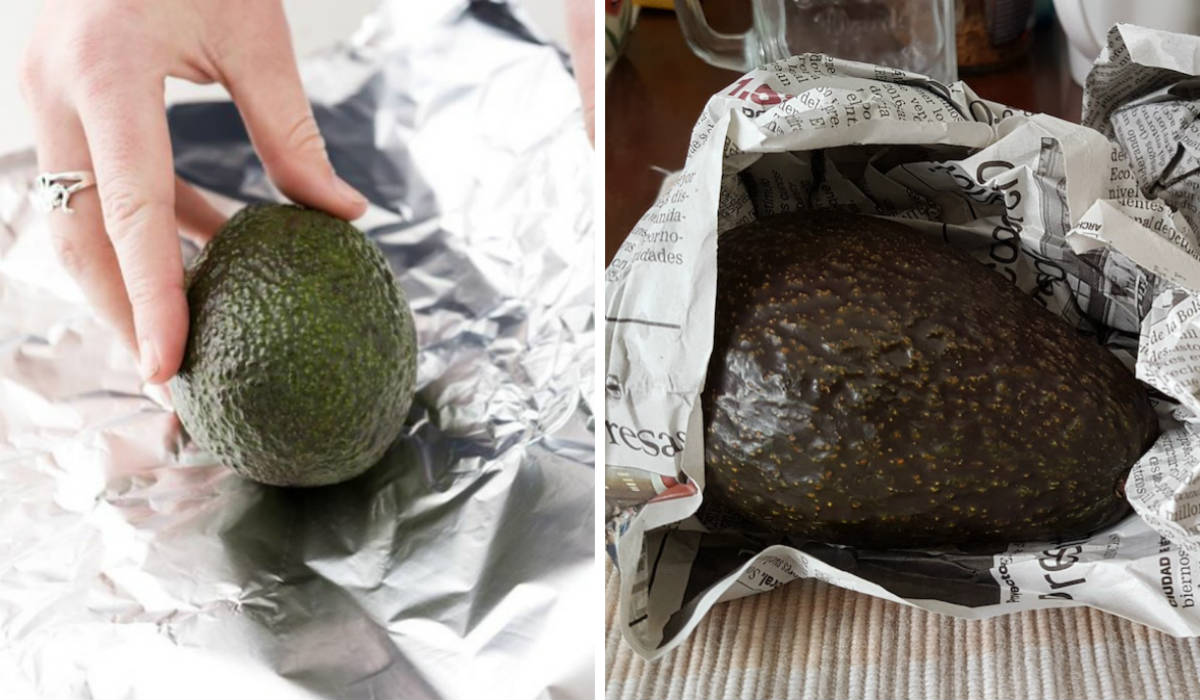 Microwave
If you need to ripen the avocado really fast, this one's for you. Cut the fruit in half and remove the seed. Use a spoon to scoop out the pulp, transfer to a bowl, and cover with cling film. Now place the bowl in the microwave for 30 seconds at medium power.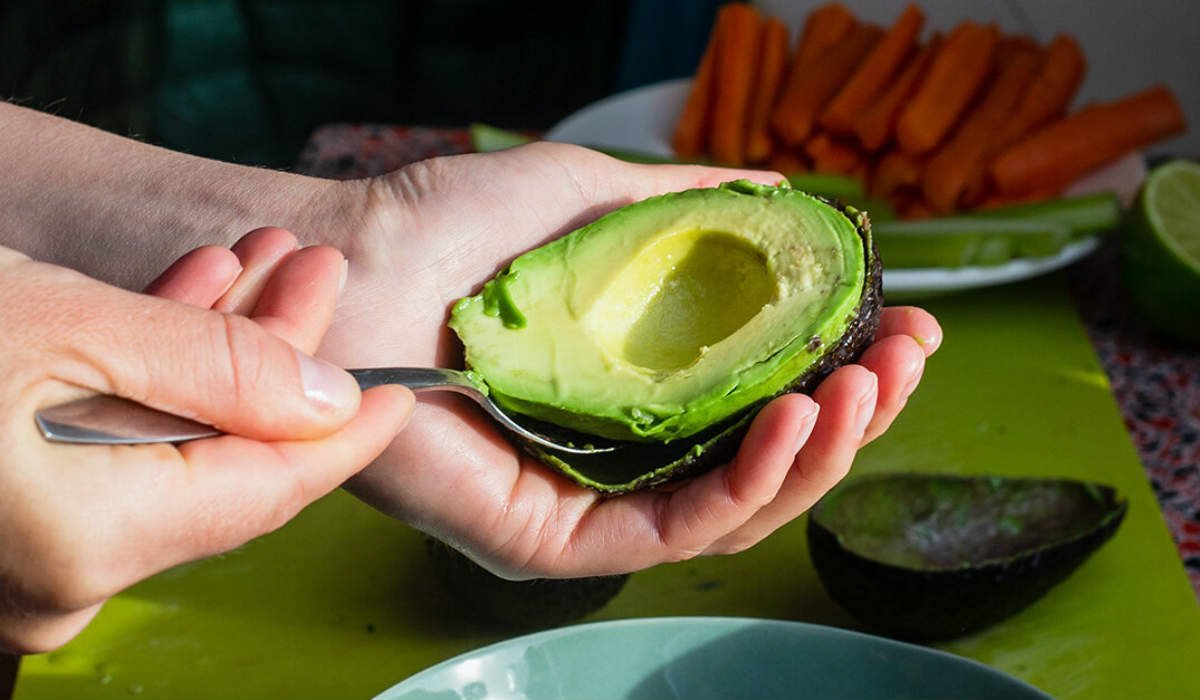 The disadvantage of this method is that after heat exposure, the taste and aroma of the fruit will slightly change. But the fruit will still become soft. Add it to salads, sandwiches, or sauces.
Plastic Wrap
Sometimes you find out that the fruit is unripe only after cutting it. In this case, plastic wrap will help you. Sprinkle the lemon juice over the avocado halves, put them back together, and wrap in plastic wrap. Store in the refrigerator until ripe.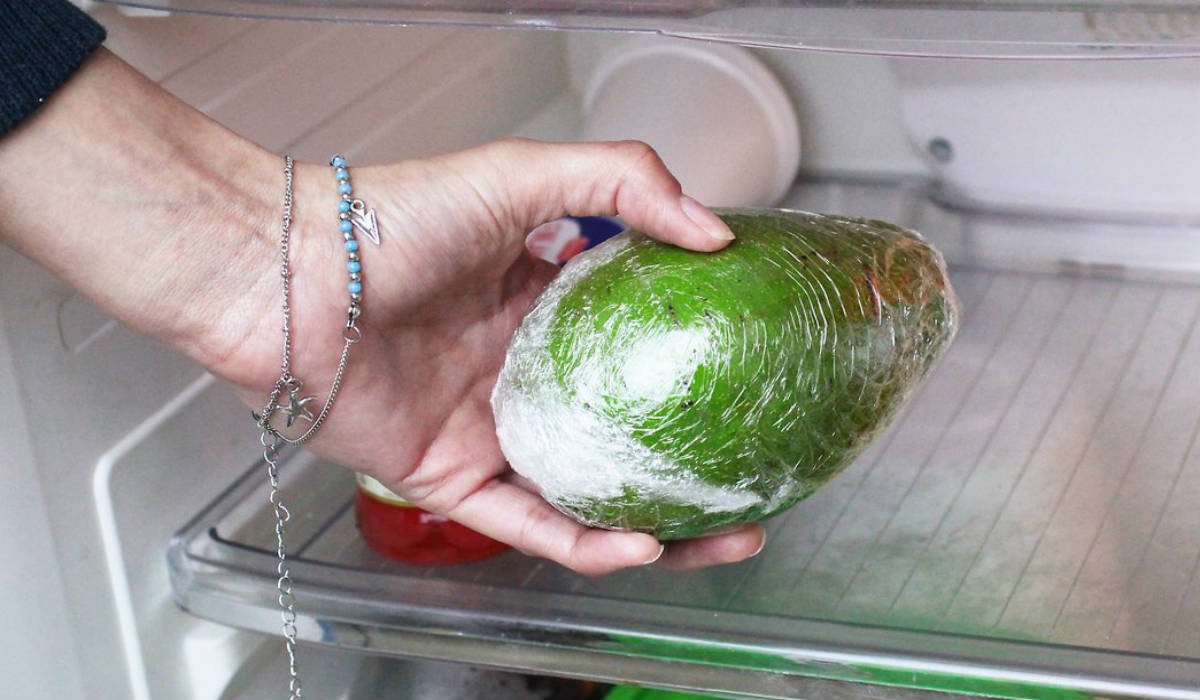 Useful Tips
All methods are quite simple, but for better results follow these rules:
When using other vegetables or fruits to ripen your avocados, make sure they are fully ripe and not rotten.
Make sure to store your avocado in a dry place.

Don't leave it unwrapped in the refrigerator. It can darken and absorb odors from other foods.
The ripeness of the fruit is easy to determine by the stem. If it comes off easily and is golden underneath, the avocado is ripe.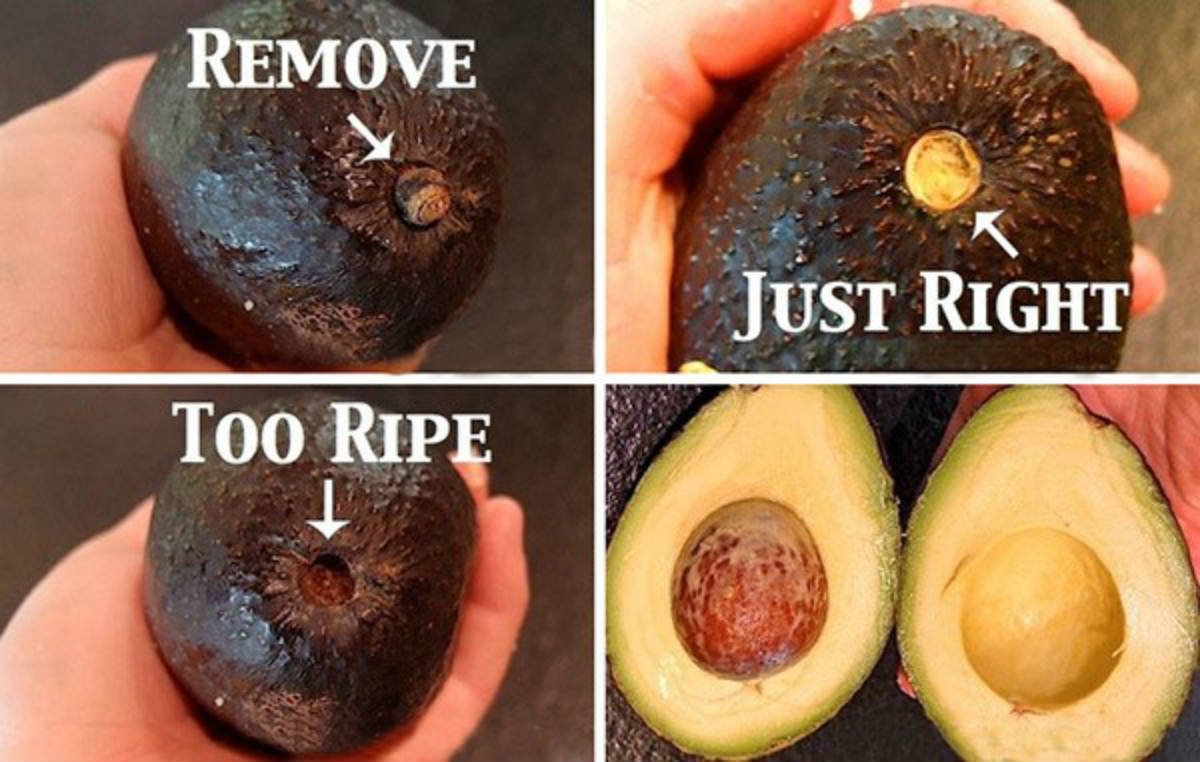 Now you know how to ripen an avocado at home. Choose the method that you like best. Cook more mouth-watering meals with this healthy fruit. For example, stuffed avocados or quick salads. You'll like it!