How Many Triangles Do You See?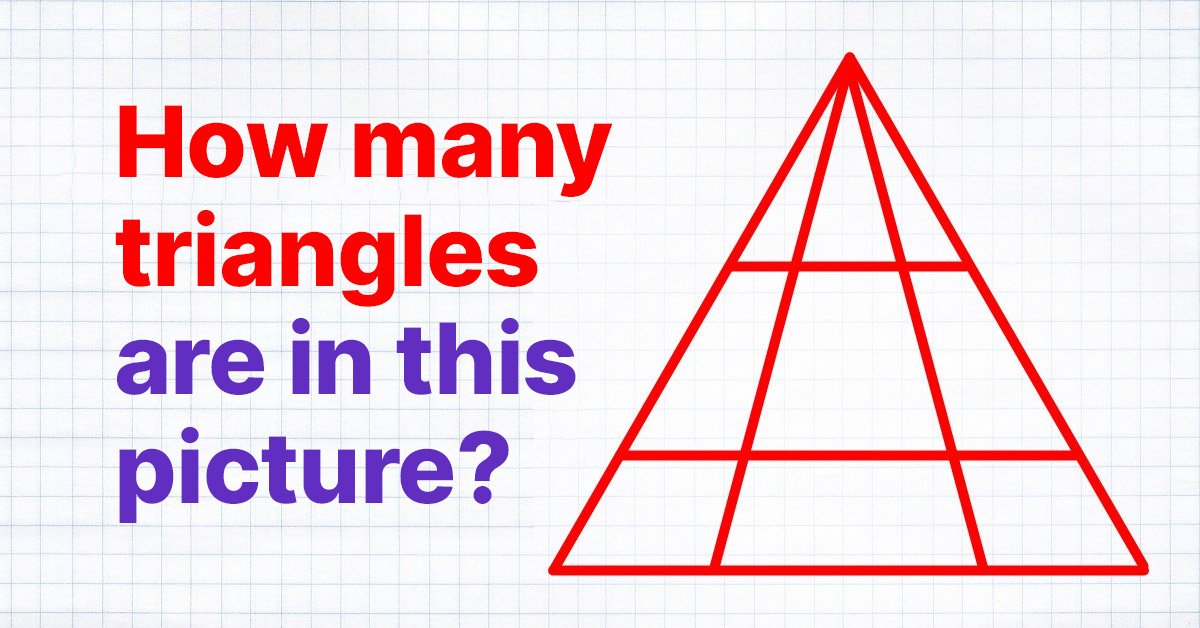 There are thousands upon thousands of different math puzzles on the Internet. Some of them people solve in a couple of seconds, others — in an hour or two. Sometimes, though, heated debates open and spread around the web. We've just found one.
A Twitter user made a post on his page, commenting on how fiercely people argue about the solution to a simple problem. He was genuinely surprised by the amount of controversy surrounding it.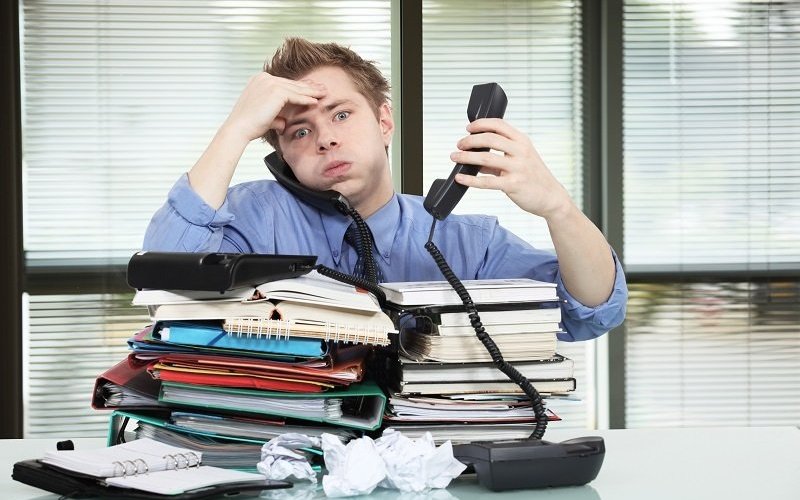 © Depositphotos
The task is as follows: you need to say how many triangles you see in the picture. And that's all. Seems simple, right? But different people got different answers: some counted five, and some twenty-five. Here is the task itself.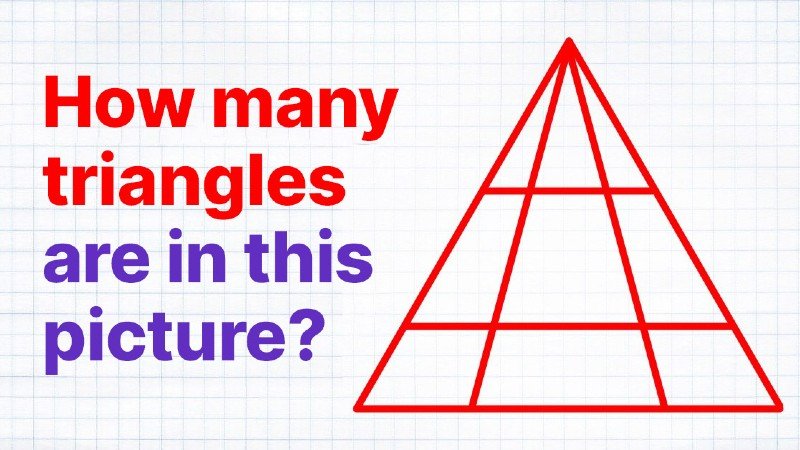 After that, the user just courted controversy and published the most amusing answers on his page. Soon, however, someone not only correctly solved the task but also explained how to do it.
For those of you who felt the task was too easy, here's a more difficult one. How many triangles do you see?
كم مثلث بالصورة ؟ pic.twitter.com/6hPF59PLbr

— سلطان (@HaNieaLK) October 19, 2017
Due to copyright, we cannot post the answer to it, but you can check it out yourself via this link.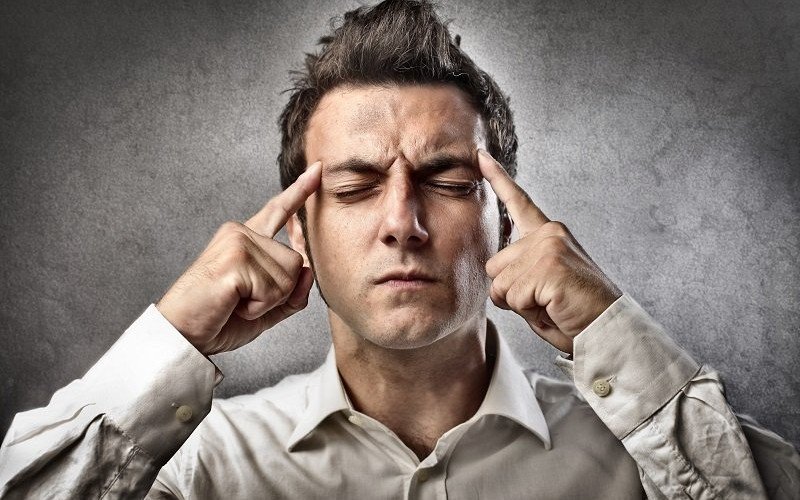 © Depositphotos
In conclusion, we'd like to say that it's absolutely worth giving your brain a little workout now and then. By solving such simple tasks, you are sure to keep it in top shape. Did you get the right answer? Please tell us in the comments.