How to Use Beetroot as Natural Fertilizer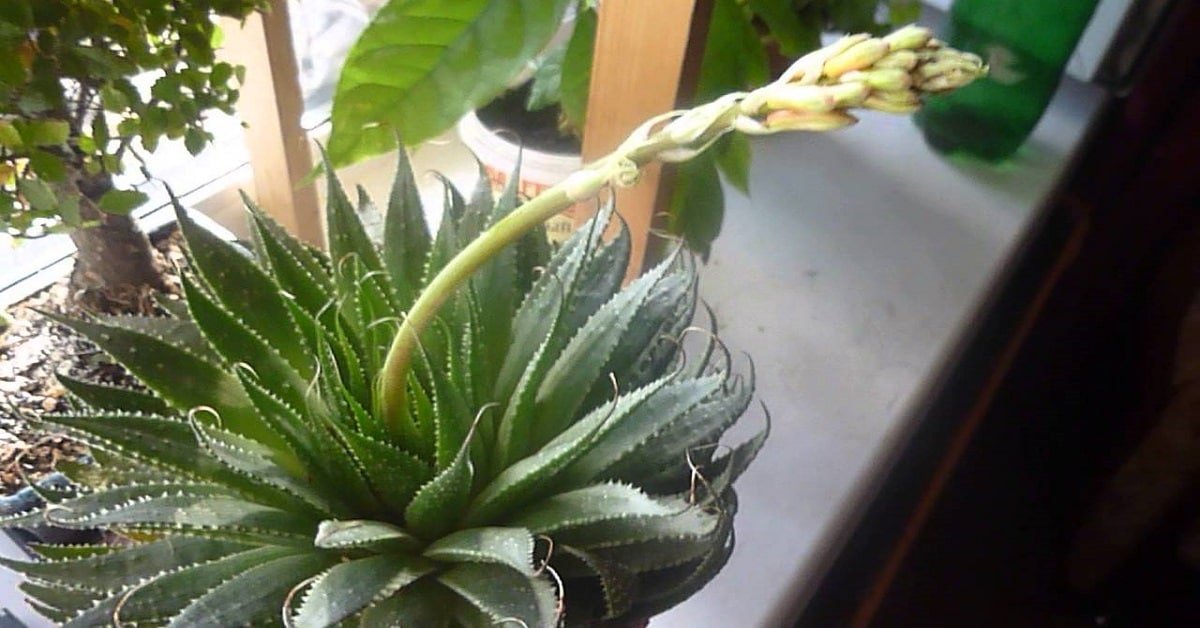 Recently, I dropped in on a good friend of mine, and she was boiling beetroot. When I asked what she was cooking, she told me that she was preparing a natural fertilizer for her plants. Because her plants did look absolutely stunning, I immediately got curious.
To be honest, my houseplants don't look that good, especially in winter. They clearly are not enjoying the dry air and the lack of sun. Now, though, I know a recipe for a potent beetroot decoction, and I'm happy to share it with you. If you want your plants to look and feel great, read on!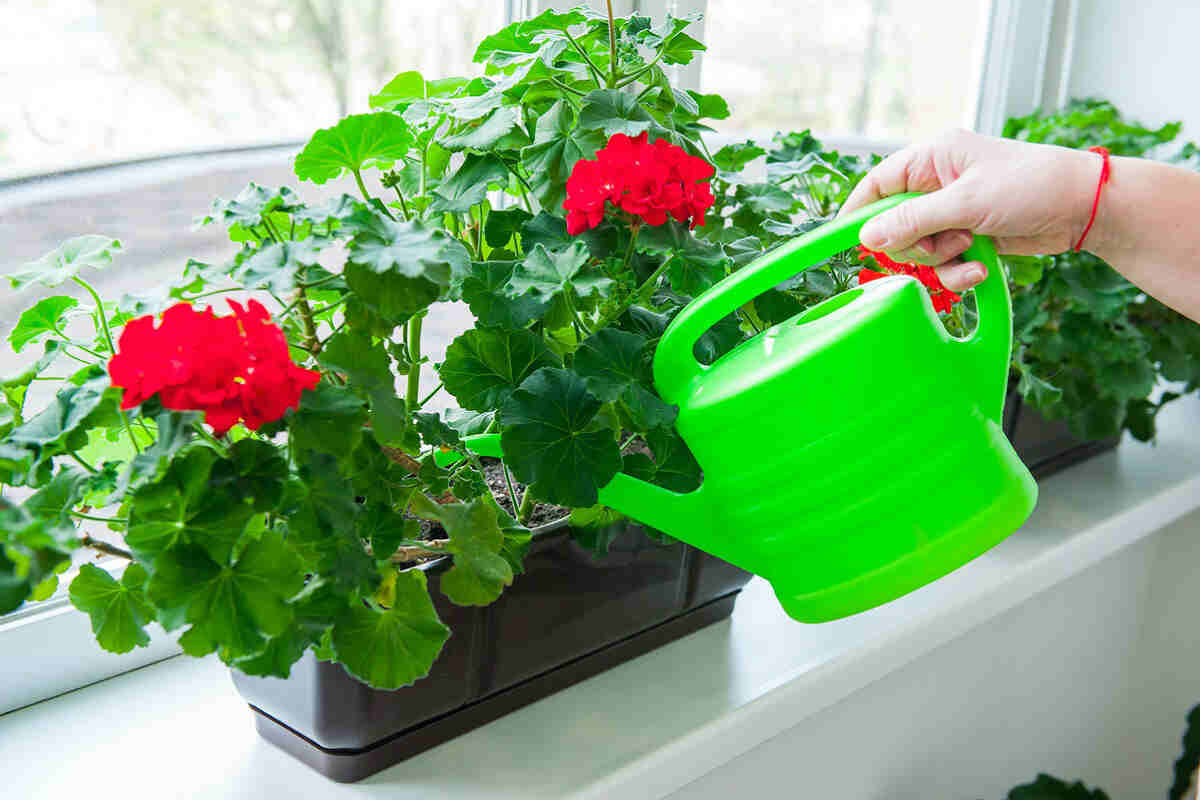 Using Beetroot as Natural Fertilizer
All you need to make a natural fertilizer for your indoor plants is some of the water in which you boiled beets. As you know, these root vegetables part with a chock-full of vitamins and useful microelements whilst cooking. So why not use that to your advantage? Moreover, beets contain potassium, fluorine, calcium, phosphorus, and magnesium. Such a cocktail will be beneficial to anyone!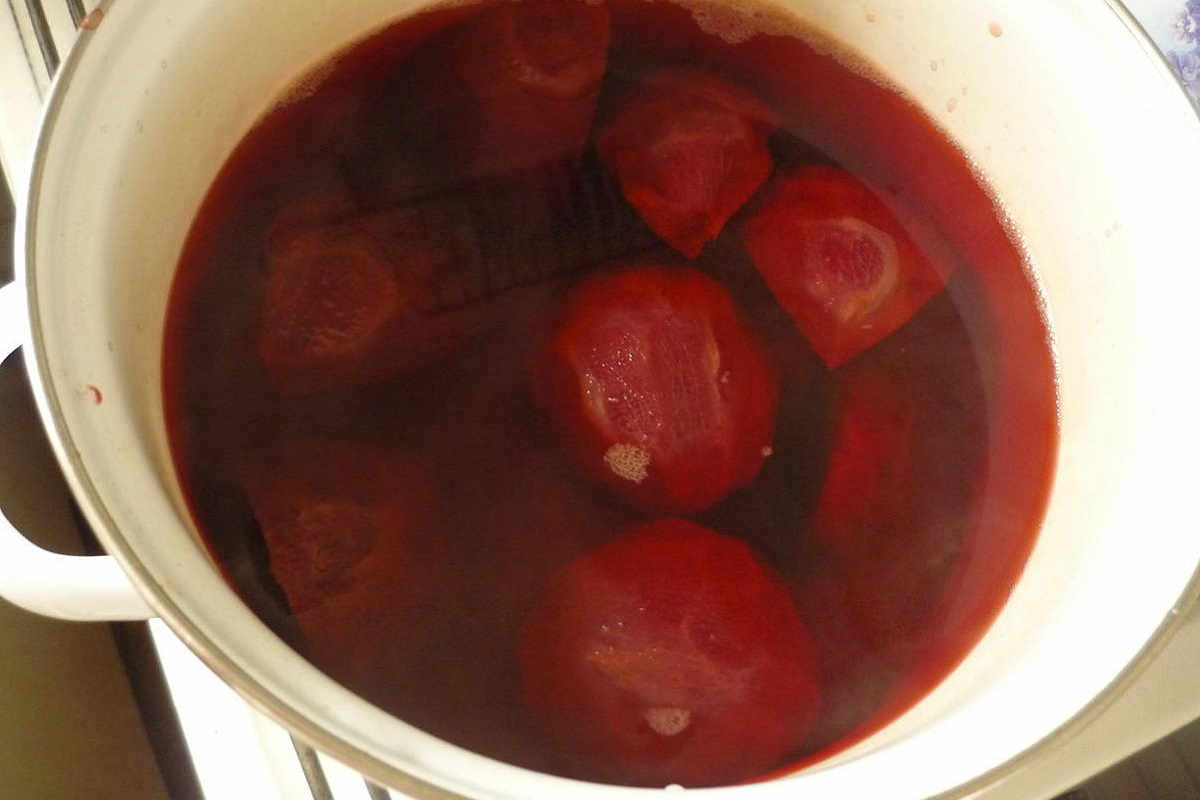 Dilute the broth with room temperature water in equal proportions and water your house plants. Do not prepare this natural fertilizer in advance — it will lose its potency. Be sure to always use fresh beetroot decoction. Fertilize your plants like this once a week, and you'll see the improvement in them very soon — they will look healthier and more beautiful.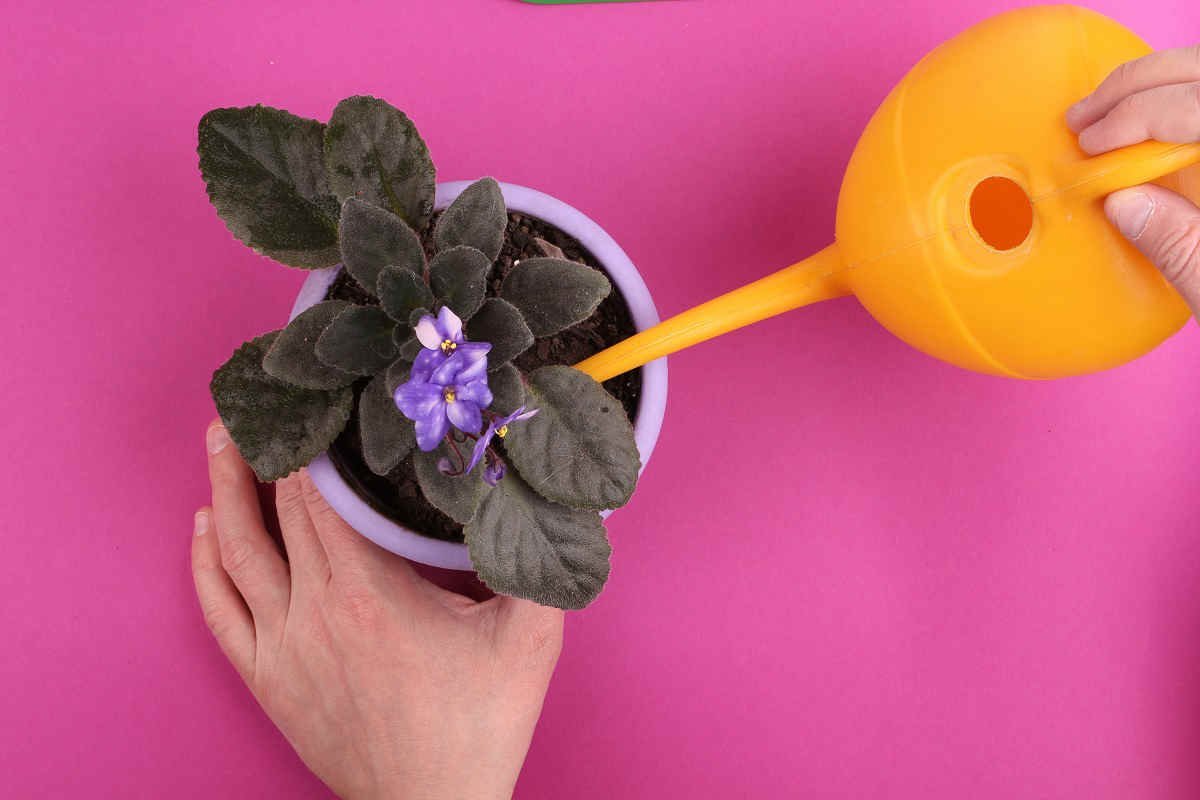 Organic fertilizers are just as good as their store-bought equivalent. Besides, they are so easy to make, and they offer so many benefits! Uncomplicated and reliable fertilizer made from beetroot water will help you take care of your plants without investing a lot of time or money. As for me, I boil beets every week. I use the water for my plants, and the veggies themselves for preparing a myriad of delicious dishes. Who would have thought that everything is so simple!