How to Clean a Burnt Iron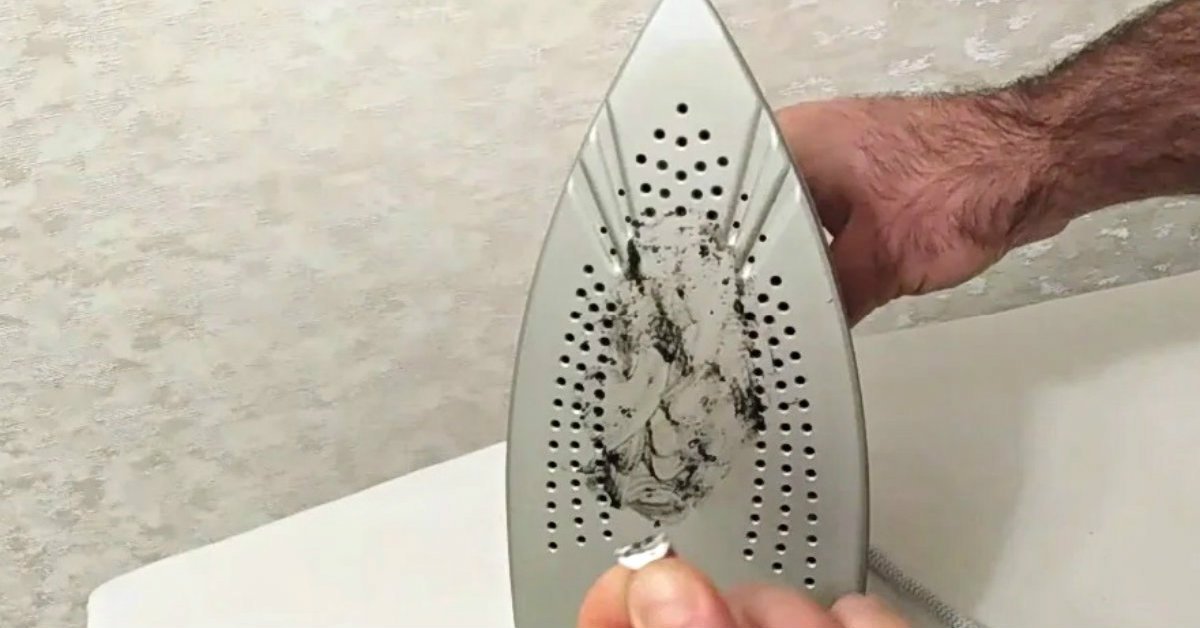 My husband is not good at ironing. He does it unwillingly, forgets to turn off the iron, and the fact that some fabrics cannot be ironed. In short, this is how our iron got burnt. I read a lot of tips on the Internet on how to clean a burnt iron. I tried the one with vinegar, but it didn't help.
Luckily, a neighbor came to my rescue. It turns out that I've been suffering for weeks in vain. To clean a burnt iron, you just need to get your first aid kit. Me and my husband tried this trick and it worked wonders!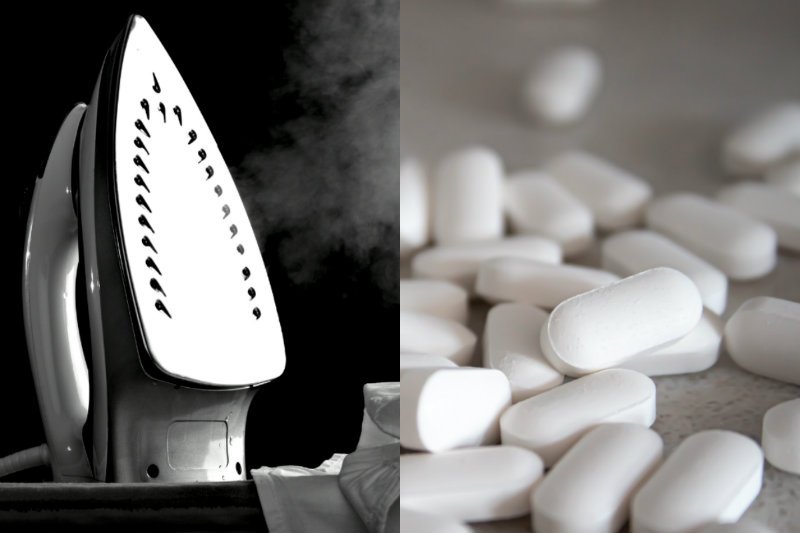 © Depositphotos
How to Clean a Burnt Iron
You will need:
heat resistant gloves or tweezers
a clean cloth
Tylenol tablets (Paracetamol)
Turn on the iron and select a high setting. Wear a glove or use tweezers.
Take a Tylenol tablet and rub it over the burnt area. The iron will quickly melt the tablet, turning it and the residue into a semi-liquid mass. Use as many tablets as needed to remove the burn marks.

Wipe off any remaining residue using a dry clean cloth. Use the steam to get rid of small particles that may have entered the holes. Wipe the soleplate of the iron again.
As you can see, you can easily clean the iron from burn marks at home without damaging the surface. This method will save a lot of money, time, and effort for those who have the same problem.