Disadvantages of Two-Story Houses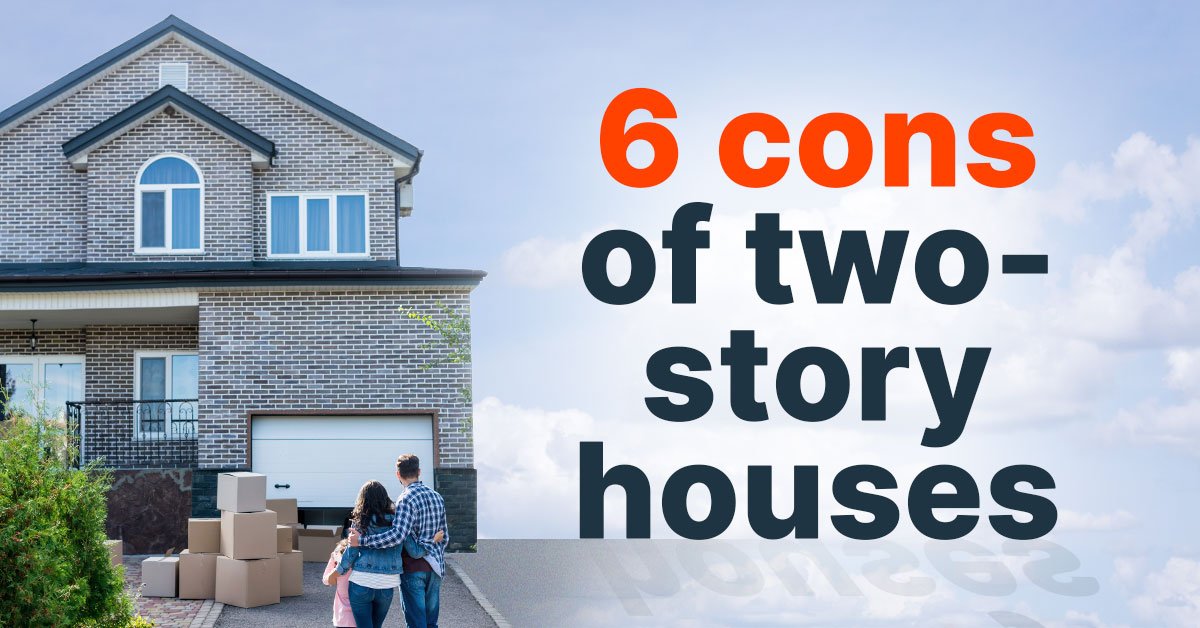 Many people, especially married couples with children, dream of having a two-story private house. Compared to a small apartment, it seems like a real luxury. However, in reality, two-story houses are far from being as great as they might seem at first glance.
So today we decided to talk about 6 non-obvious disadvantages of such homes. Here's why you might want to give up on the idea of ​​building a two-story house.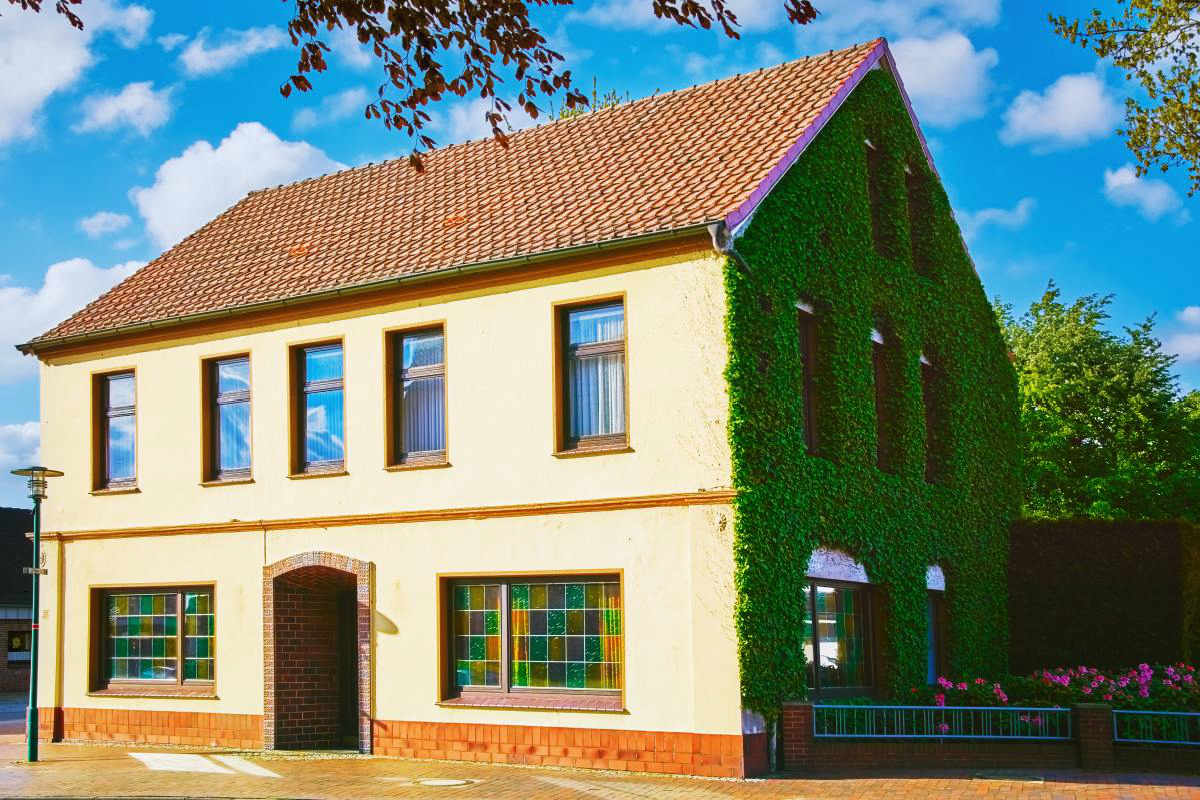 © Depositphotos
Disadvantages of Two-Story Houses
Low Сeilings
Often the house planning is designed in a way so that there are only bedrooms on the second floor. Therefore, in most cases, low ceilings are made to save on building materials. And this is very inconvenient, especially if the floor is attic.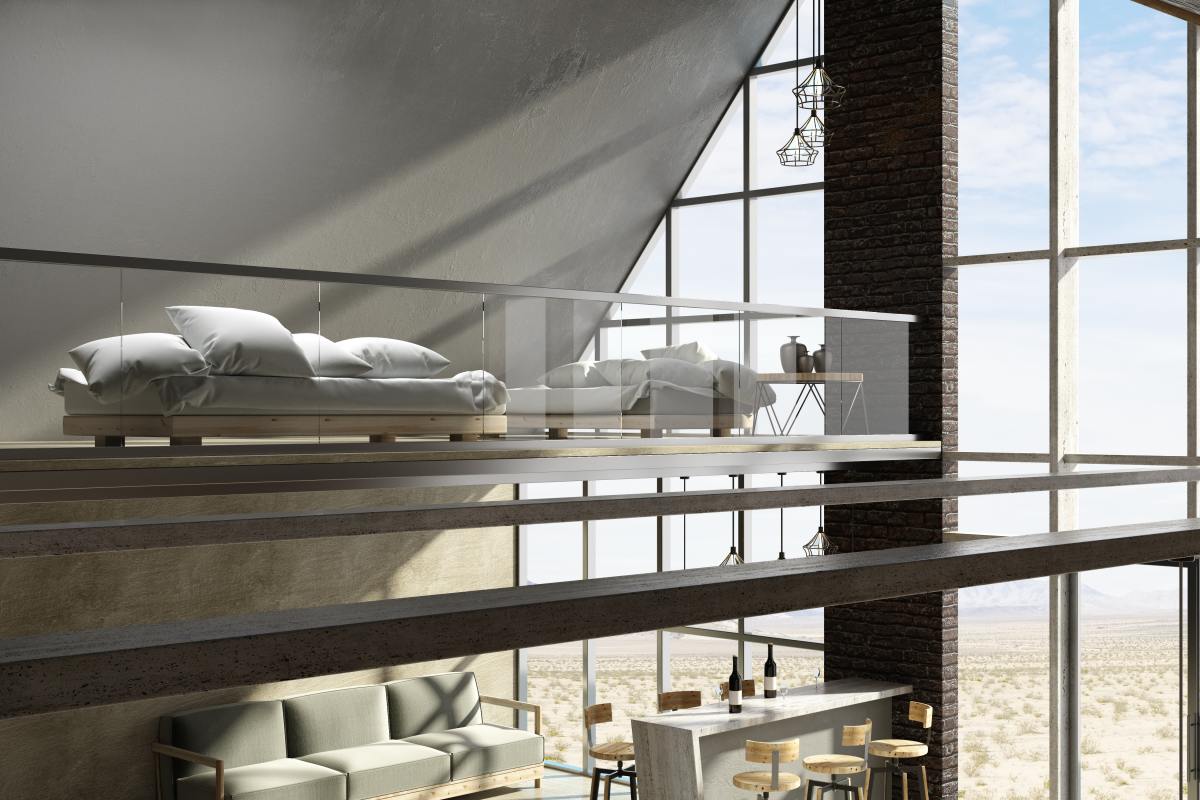 © Depositphotos
Storage
Also, the owners of two-story houses often have problems with storing things. It is inconvenient to run from floor to floor to find something you need. For example, if the dressing room is on the second floor, you have to go upstairs every time you need to change.
Keeping Your Home Clean
As you know, even a small apartment makes you burn a sufficient amount of calories during house cleaning. However, in a two-story house, not only stairs are added to cleaning, but also a large number of rooms. You also need to spend extra time moving between floors.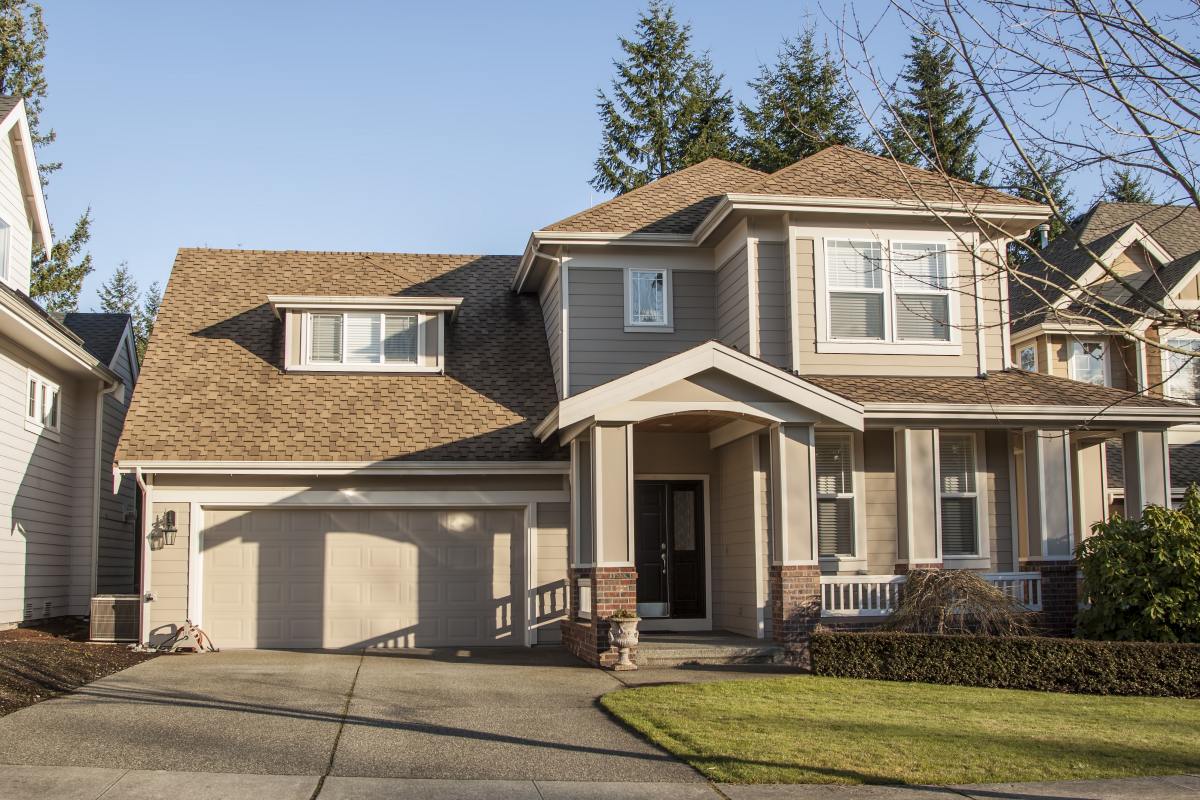 © Depositphotos
Sound Insulation
Another common problem in two-story housing is poor sound insulation. So, you can hear when one of the family members is walking on the first floor and the noise from the TV too, for example.
Stairs
Stairs remove a lot of living space from the room. Also, for the elderly, as well as for small children, stairs can be very inconvenient and even dangerous. As for those who have injured their legs or back.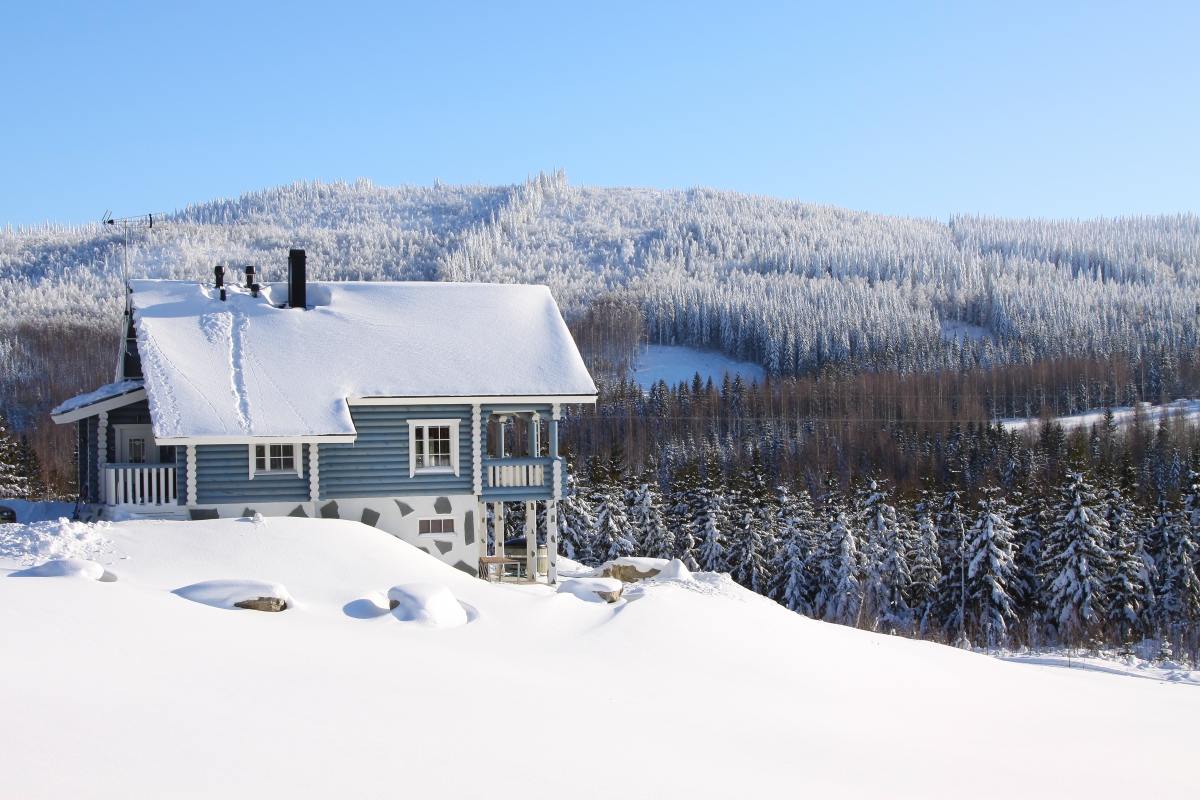 © Depositphotos
Difficult to Replan the Building
The location of the stairs in two-story houses makes it challenging to replan such buildings. For example, it is much easier to do replanning in a one-story house with the same living area.