How to Clean a Glass Oven Door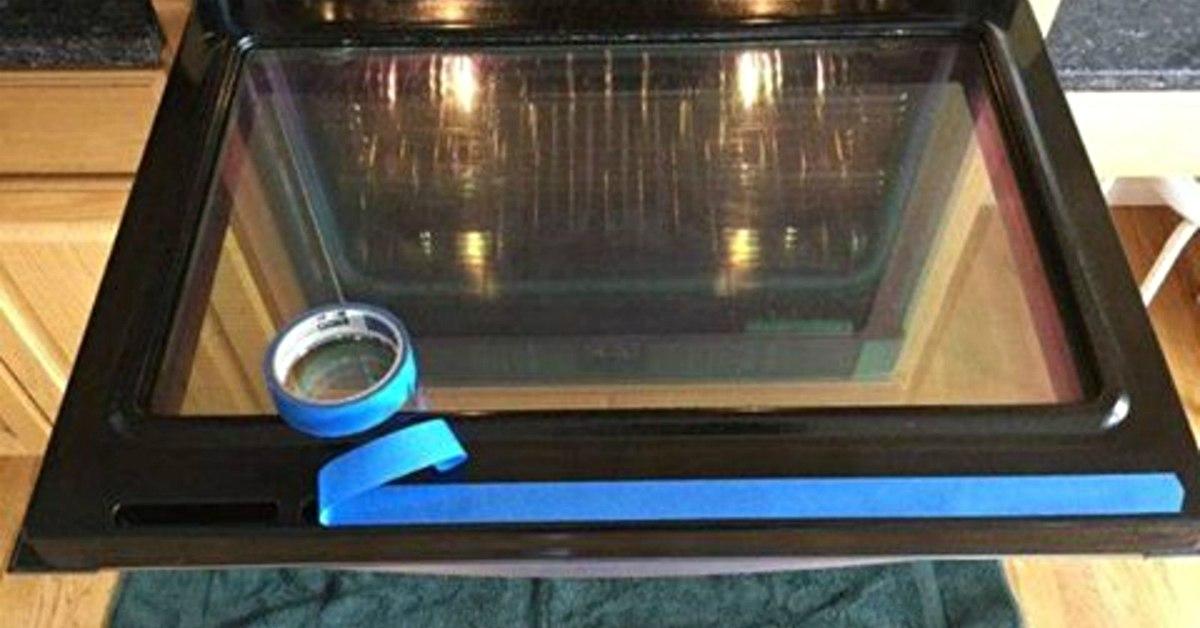 Do you ever go bright red with shame when you have to get something out of the oven while your guests are watching? The successfully prepared treat is, of course, a brilliant compensation for the inevitable burnt pieces of food and splashes of oil on the oven walls your guests glimpsed. After all, only those who do not cook have squeaky clean ovens. Nevertheless, wouldn't it be nice to know how to clean a glass oven door without much effort?
Fret not, Cook It is here to help. We all know that the practice of cleaning the oven immediately after use is a habit adopted by few. As chance would have it, this key kitchen appliance is also the place we tend to forget to scrub and spruce up. So next time you're tidying up, be sure to try this trick!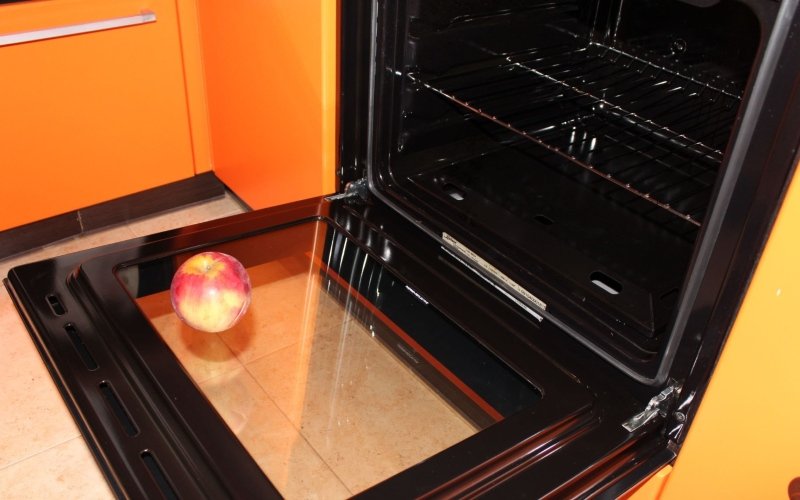 This life hack is special: it helps to remove fat from the oven door. You do not have to endlessly rub and then wash the stains from the glass, after spending all your reserves on cleaning the inner walls.
How to Remove Grease From the Oven Door
Before starting to clean, lay a towel or rag under the oven door so that you do not have to wash the floor later. Cover the hot air ventilation holes with duct tape. In a spray bottle, mix table vinegar with water (1: 9) and moisten the inside of the door.

Pour a thick layer of baking soda on the glass door.
Spray baking soda with the vinegar solution until you get a thick paste. Leave the product to work for 10–15 minutes.

Diligently rub all contaminated areas using a sponge or a rag.
Do not rinse off the remaining soda with water. Otherwise, white stains will occur on the surface. Collect the product using a brush or a vacuum cleaner, then wipe the surface with dry microfiber.

The oven is as good as new without the need to resort to heavy chemical artillery.
If you are the type of person willing to try different hacks to make cleaning fun, check out our article on cleaning the oven door with a dishwasher tablet. Do you have any tips on how to clean a glass oven door? Share them in the comments!