Cleaning the Oven Door with a Dishwasher Tablet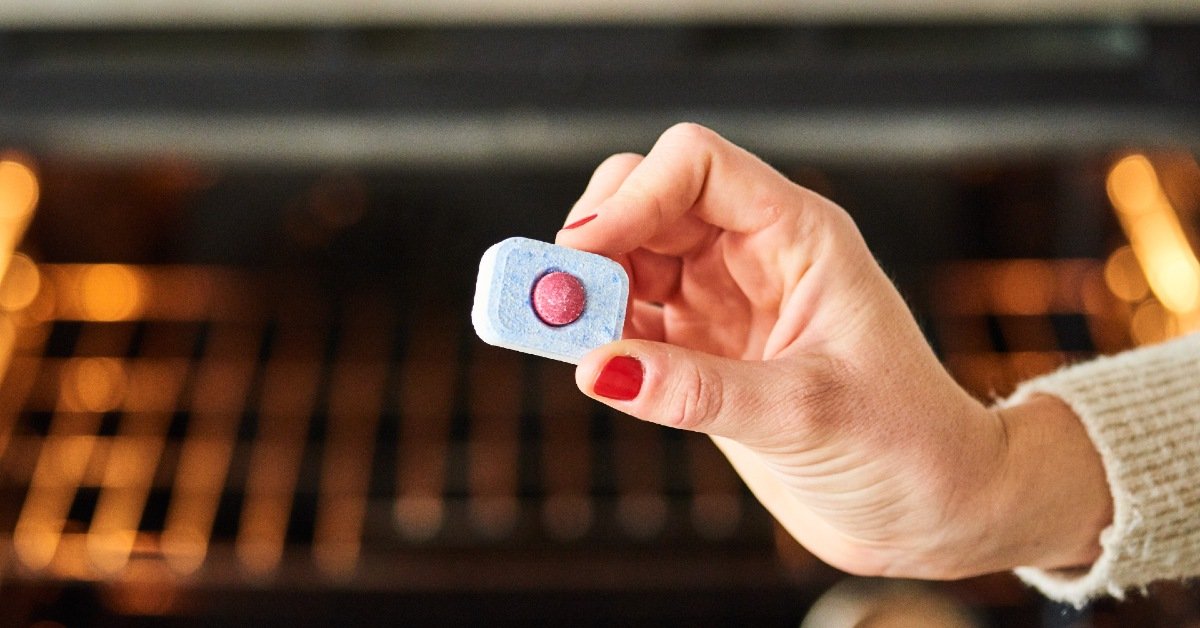 A weekly or monthly cleaning checklist helps you stay on top of keeping your home in excellent shape. To make life even less stressful, you can make a go-to list of effective cleaning methods to save time, money, and sanity. If you are the type of person willing to try different hacks to make cleaning fun, you have come to the right place. Today, Cook It will share with you a way to clean the oven door with a dishwasher tablet. Let us get to work!
How to Clean the Oven Door With a Dishwasher Tablet
First and foremost, put on gloves — dishwasher tablets contain bleach, which can be harmful to your skin. Next, dip a tablet in a container of warm water, then start rhythmically cleaning the glass. The result is immediate: grease comes off after only a little rubbing!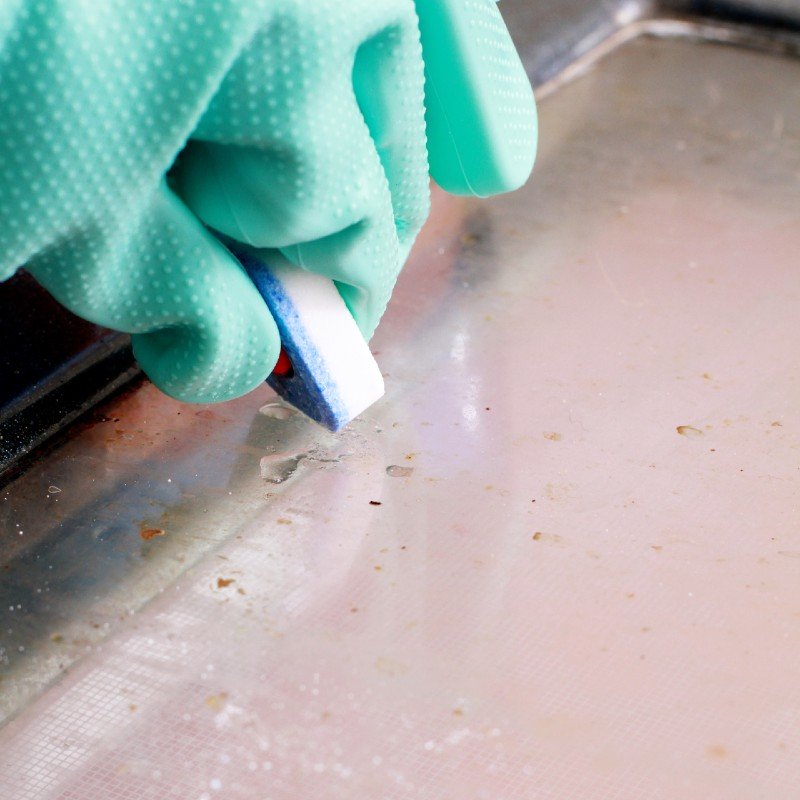 Proceed to scrub, dipping the tablet in warm water from time to time. Do the same with the non-glass part of the oven door as well. After scrubbing the whole surface, wipe it with a paper towel and then with a damp rag to remove any remaining residue.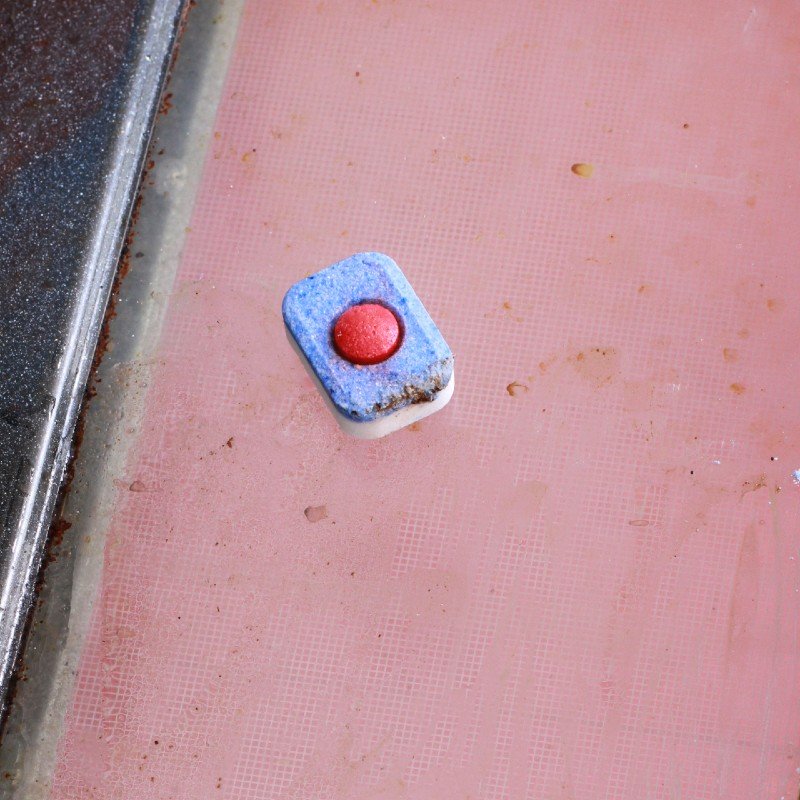 If some grease or grime remains on the surface, crumble whatever is left of your tablet and scrub the entire surface of the oven door one more time. Let dry for approximately ten minutes, then wipe the surface clean with a damp rag. The oven door should look flawless!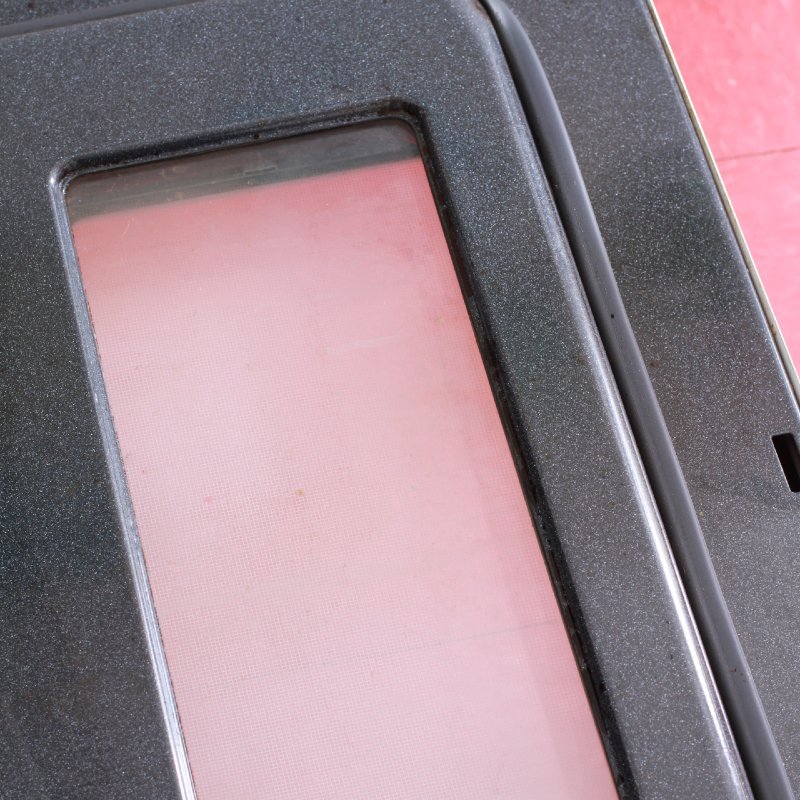 Recommendations:
Soak the tablet in water before starting to scrub.
Start with the areas that are difficult to access, while the tablet still has firm edges.

Lay the tablet flat and press it with your palm — you need to use moderate pressure.
Dishwasher tablets are an effective and powerful weapon with magical cleaning powers. Although the process does involve quite a bit of rubbing, it is not that strenuous. Plus, it doesn't require any special tools! Have you ever tried this? Share your feedback in the comments!