How to Cook Pasta Al Dente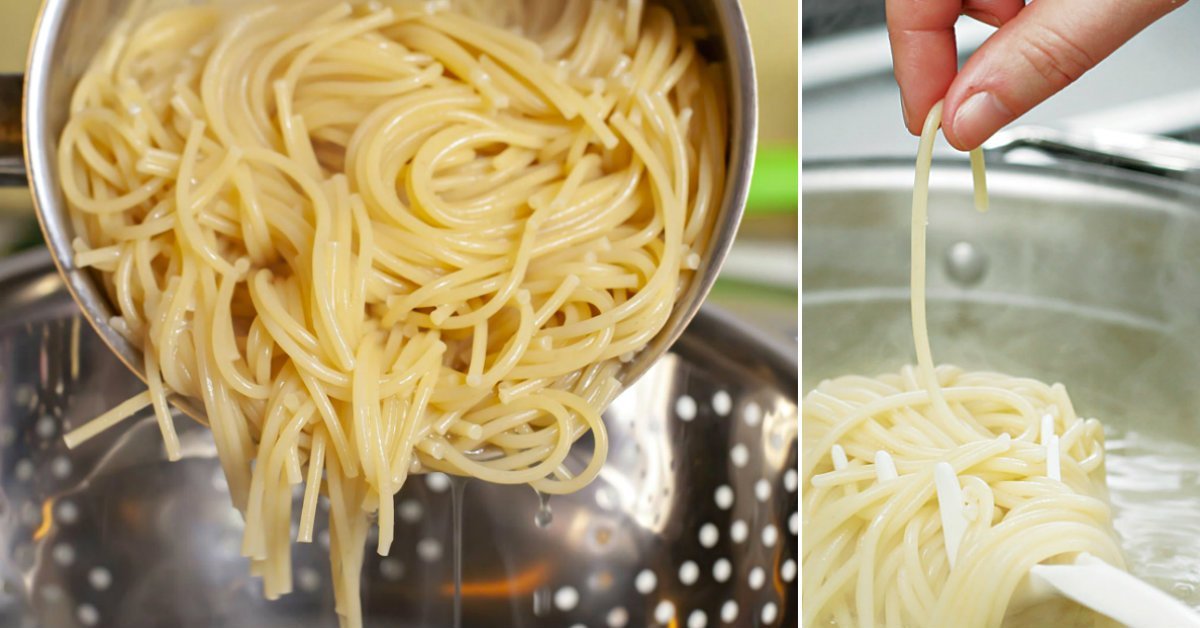 Different types of sauces and herbs make pasta even tastier, don't they? But you also need to know the basics. Today we are going to tell you how to cook the perfect al dente pasta.
I guess you already know that you need to choose durum wheat pasta? Such pasta is lower in calories, healthier, and is allowed even during dieting. It seems that there is nothing difficult in preparing this dish, but there are small secrets.
How to Cook Pasta Al Dente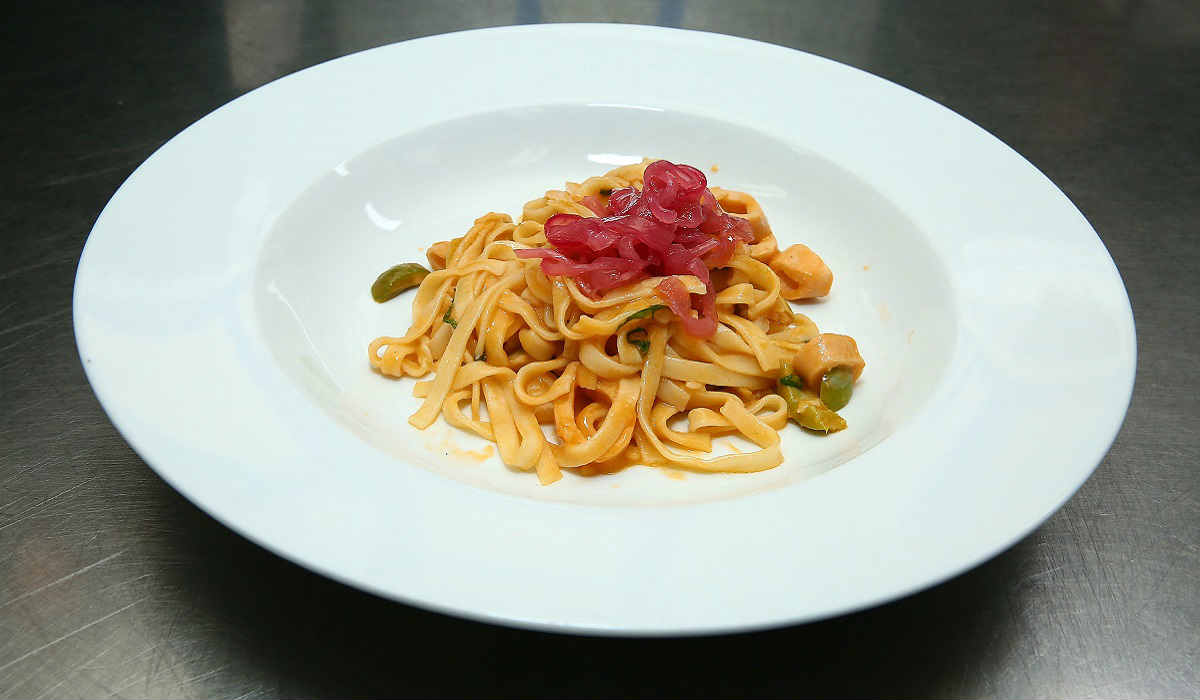 © Gettyimages
Remember the Water to Pasta Ratio
If you just boil water, eyeballing the amount of salt and pasta, you risk ruining the dish. No need to guess, because the perfect ratio has already been found. For every 2 oz (about 50 g) of pasta, pour in 2 cups (about 500 ml) of water and add a ⅓ teaspoon of salt.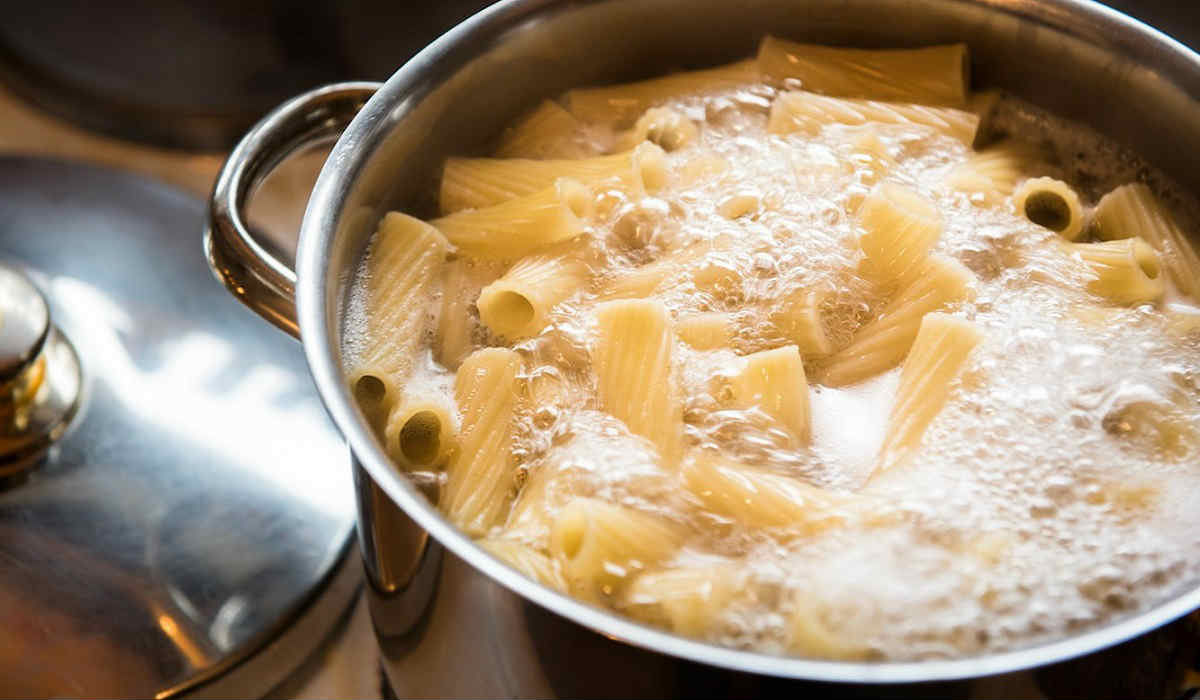 Keep the Water at a Rolling Boil
This is an important one if you are tired of sticky pasta. The intense heat helps set the outside of the pasta, which prevents it from sticking together.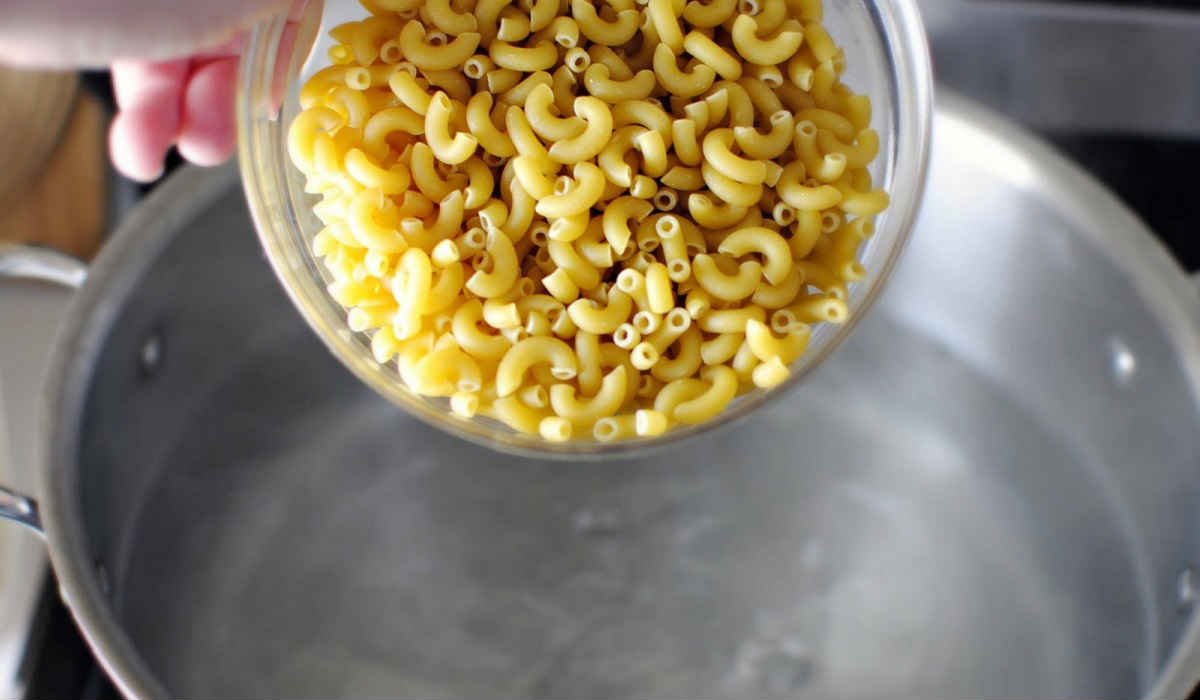 Keep Track of Time
Typically, the manufacturers write on the packaging how long it takes to cook the product. It all depends on the pasta type. Usually, the time ranges from 5 to 7 minutes.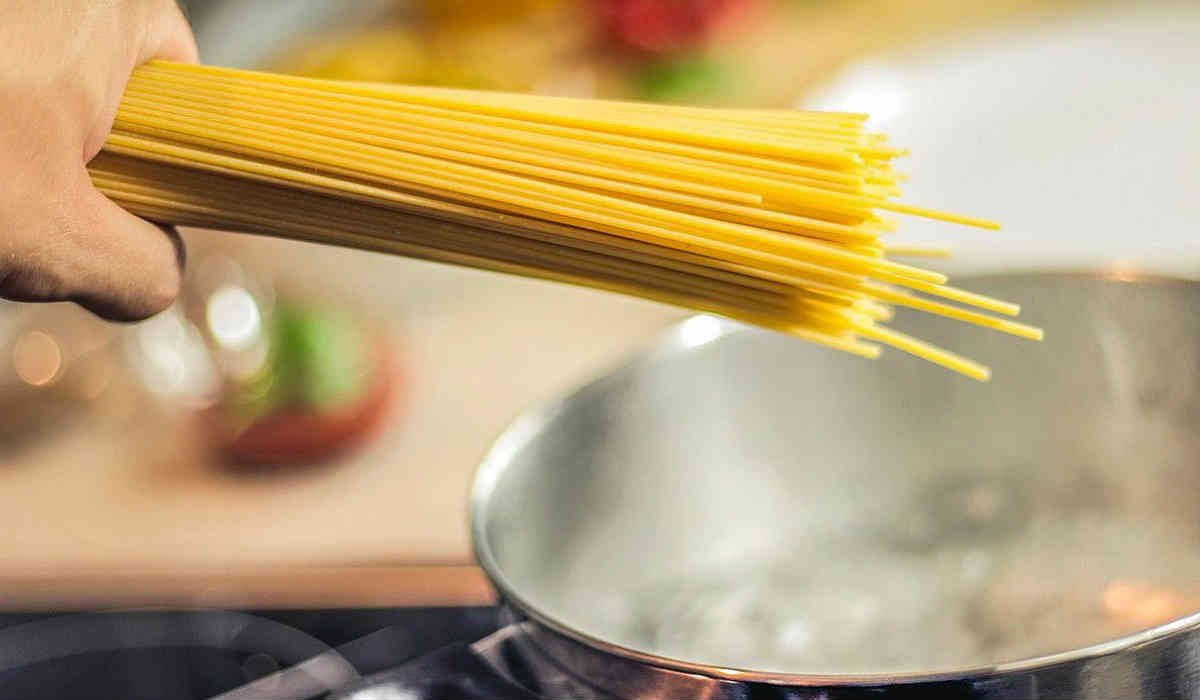 Do Not Rinse
The only time you should rinse your pasta is when you want to use it in a cool dish. In other cases, the starch in the water can help the sauce adhere to the pasta. So it's better not to rinse. After cooking the pasta, simply drain off the water, add oil or sauce and serve.
Don't Cook in Advance
You've probably noticed that reheated pasta is not at all the same as freshly made. And no matter how hard you try, you can't bring its former taste back. Therefore, I advise you to cook the pasta right before serving, so that the dish turns out the most delicious.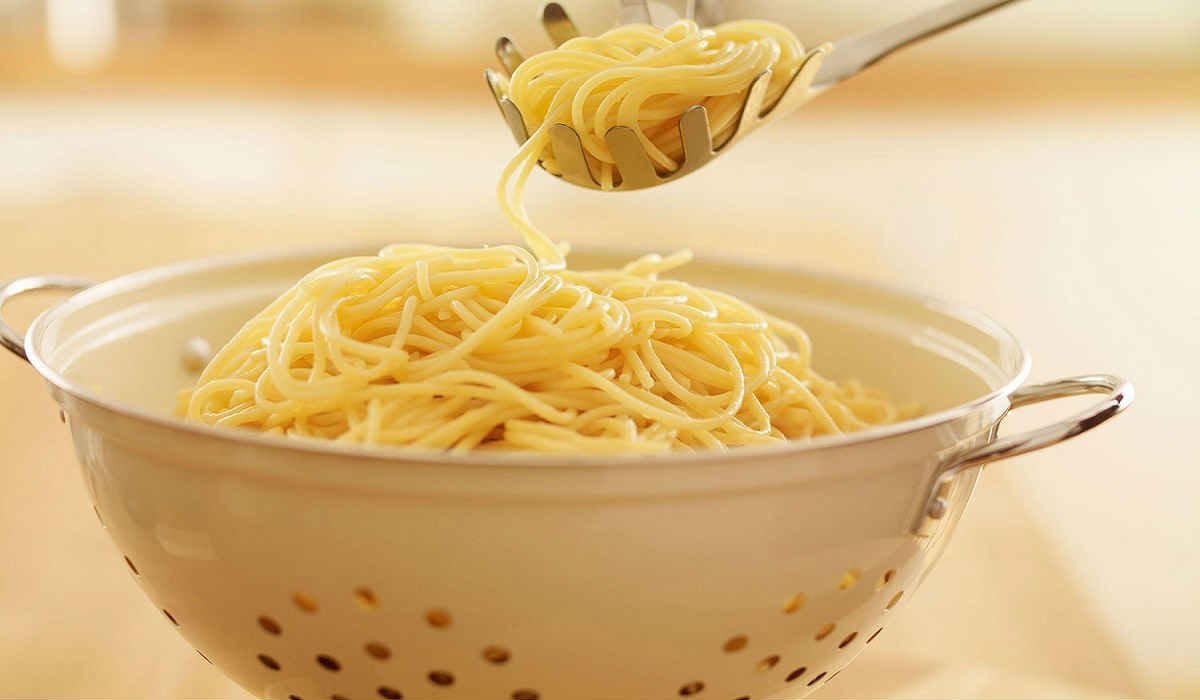 Now you know how to cook perfect al dente pasta. If you follow these simple rules, your dishes will turn out not only tasty but also beautiful. Was this article useful? Leave your comments below!