How to Cut a Round Cake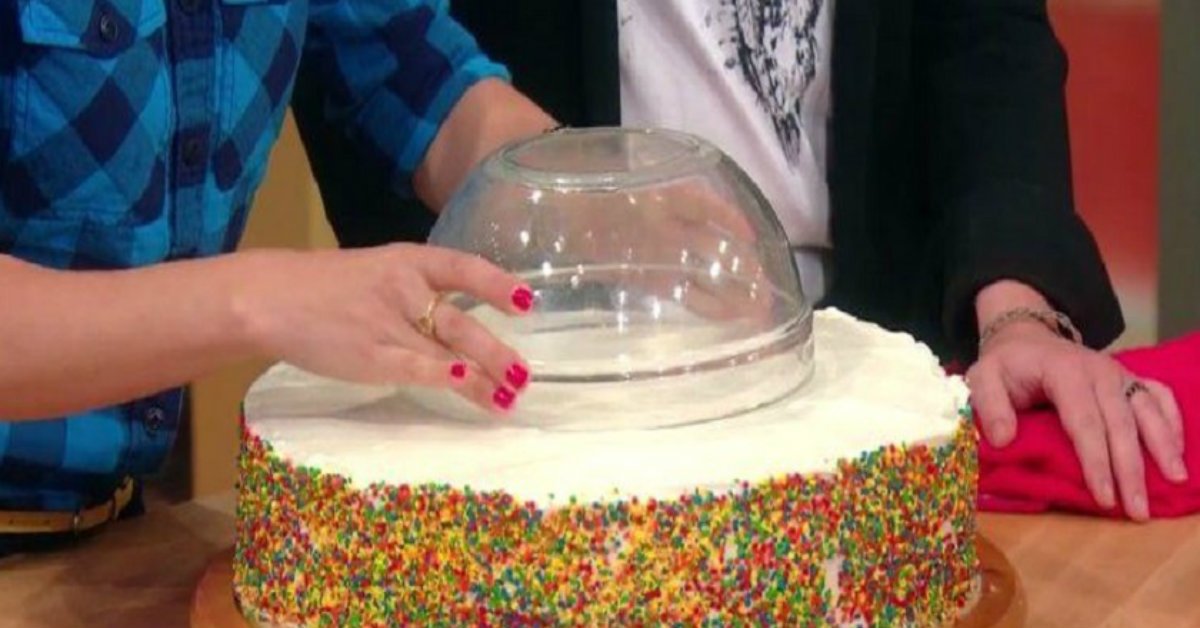 A good cook never has any trouble with baking a delicious cake. A problem comes out of the blue when the culinary masterpiece needs to be cut, especially if you need to cut a large round cake. If you baked a dessert for the family, no one will blame you for cutting messy: great taste will save the day. But what if guests have already eaten the entree, the main course and are waiting for a dessert, and you are standing over a cake with a huge knife and do not know where to start?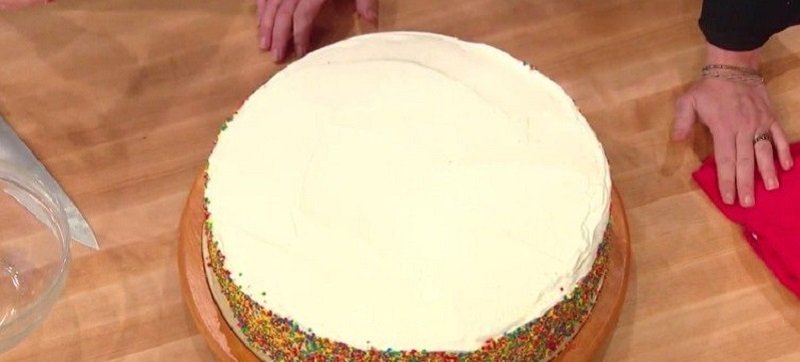 Everyone can learn this trick. There is nothing complicated or impossible. Have you already baked a cake? Grab a deep bowl from a pantry and a large, sharp knife. Don't be afraid, nothing illegal — only 4 steps to perfectly even slices.
How Cut a Cake Perfectly
Take a deep bowl. Turn it upside down and place it directly on top of the cake that you are going to serve.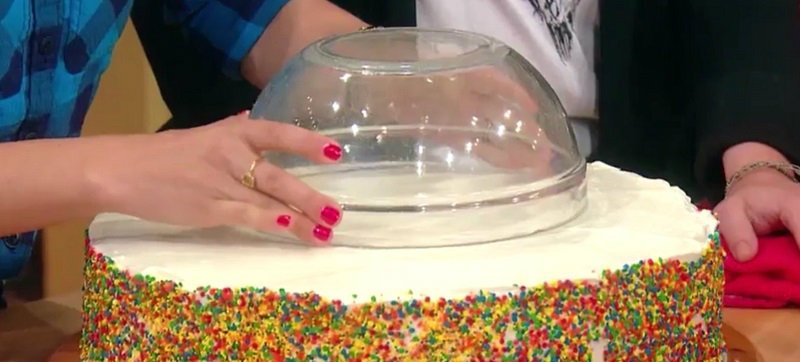 Press the bowl on top so that you have a circle on the top layer of the cake. Remove the bowl, you won't need it anymore.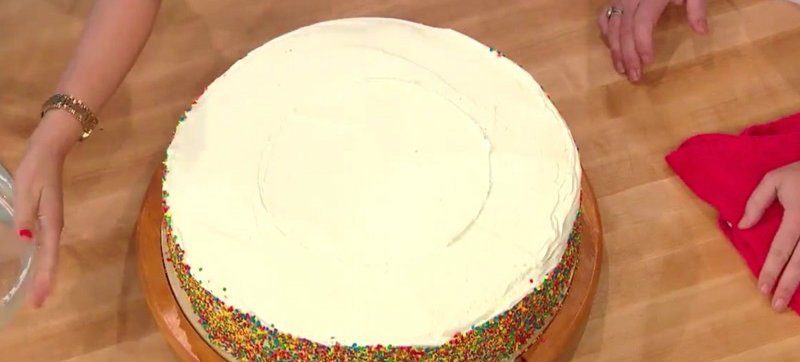 Take a large knife and make a circular cut, following the marks that the edges of the bowl left. You will get a small cake inside a large one.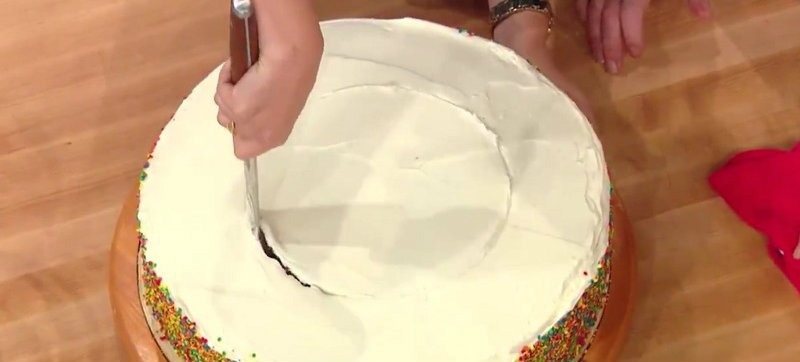 Cut the big one into small identical slices and serve. Later you can cut the smaller cake. It will come out clean, and everyone will definitely get a slice.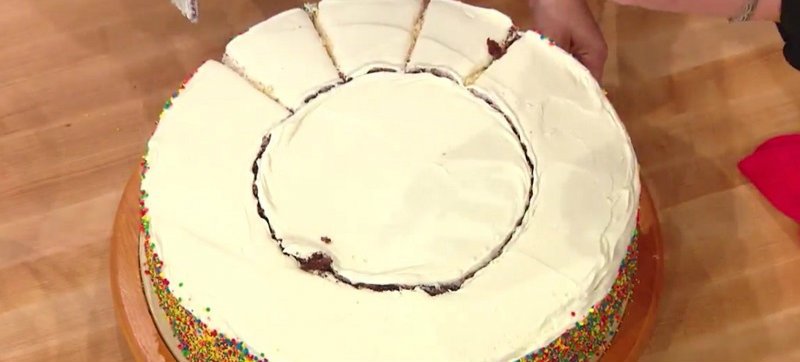 It's not that difficult, isn't it? Taste is of course the thing that really matters, but serving is also of great importance. We always judge a book by its cover, after all So why don't make each piece look perfect? Do you know anyone else who has trouble with slicing a cake?