How to Deep Clean an Oven With Baking Soda and Vinegar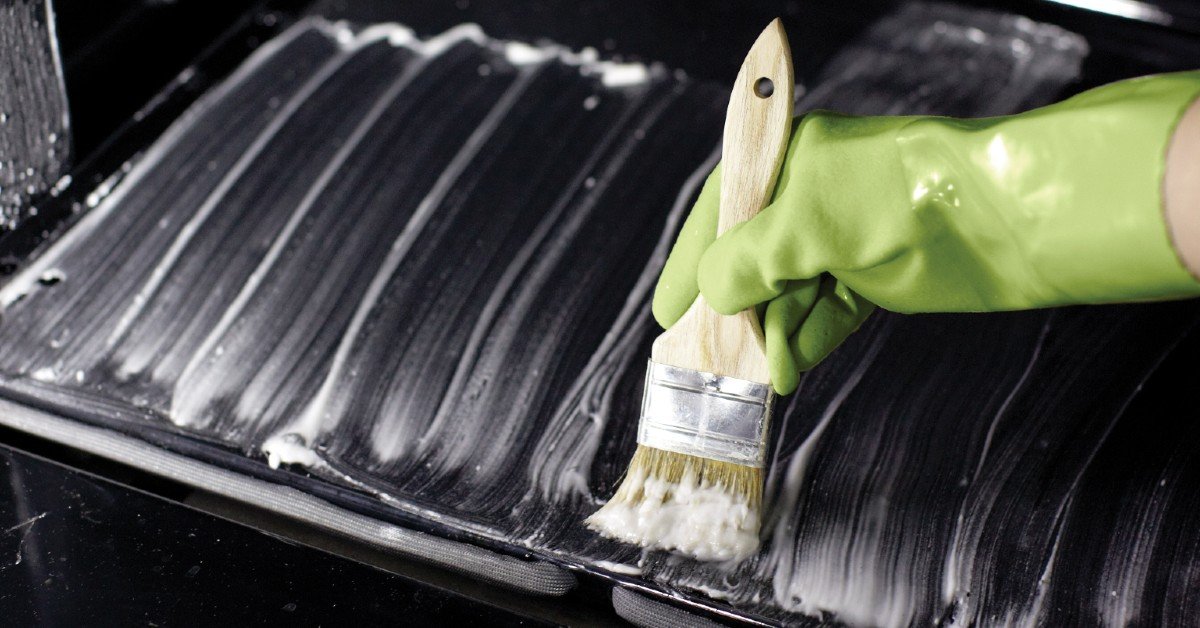 If your oven is a hot mess, the chances are that the thought of cleaning it sends you into a cold sweat. However, tackling this chore doesn't have to be as tedious as you might think, nor do you need to spend big bucks on oven cleaners. In fact, all you need to deep clean an oven is baking soda and vinegar — two pantry essentials.
Together, these all-natural products effectively cut through stubborn stains and grease, making them easy to wipe off. Notably, vinegar doesn't smell great, so if its overwhelming stench puts you off, you can mask it by adding essential oil to your homemade cleaner.
Are you ready to finally get your oven squeaky clean? This uncomplicated procedure will turn this household chore into a cinch. Let's get to work!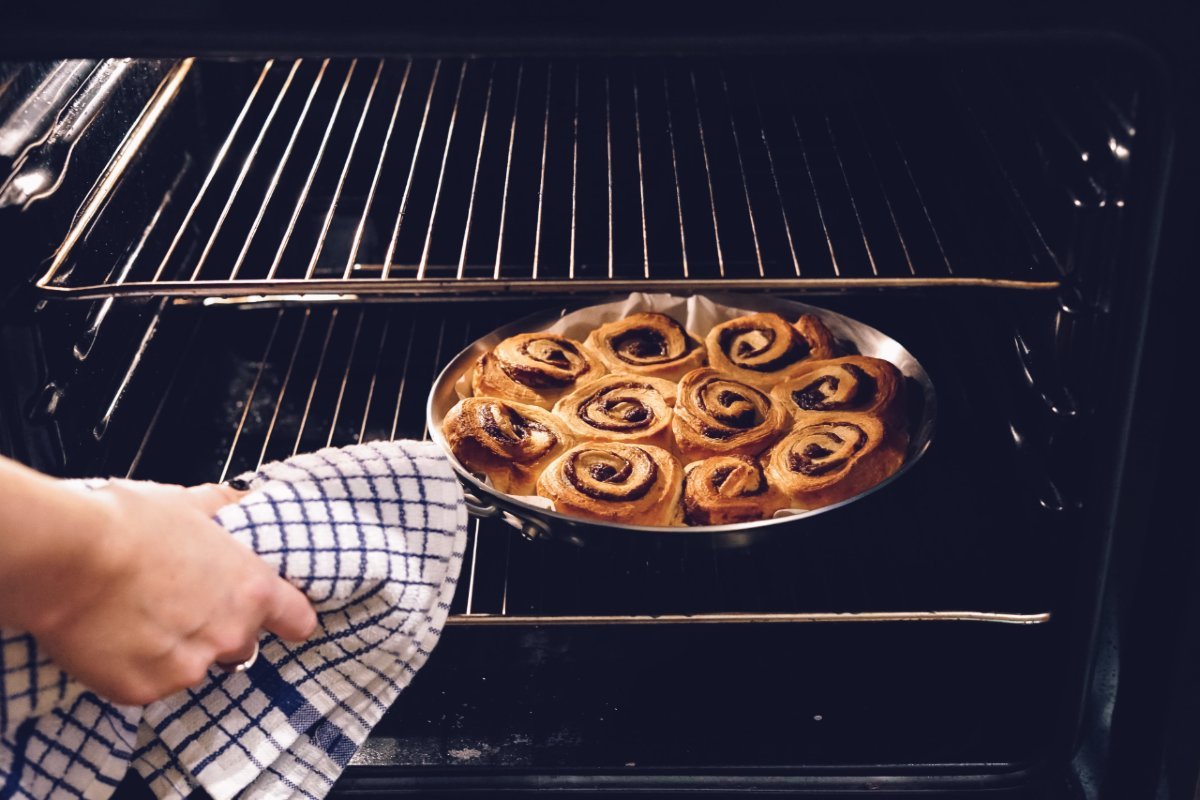 How to Deep Clean an Oven
1. To begin with, combine baking soda and warm water in a ratio of 3:1 and add 2–3 drops of your preferred essential oil.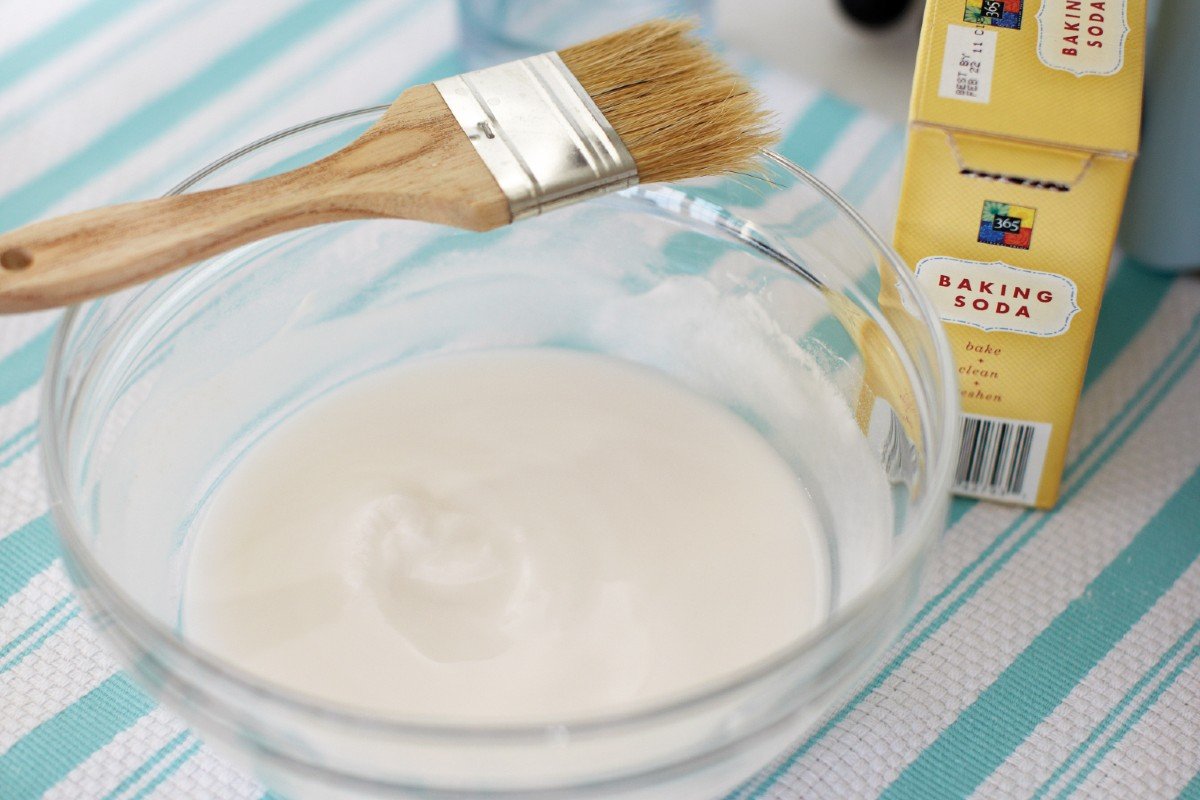 2. Remove all racks from the appliance and soak them in dish soap for several hours. After that, scrub, rinse, dry them. If they require more cleaning, apply the paste. Make sure to only use it on racks made of stainless steel, because baking soda can cause aluminum discoloration.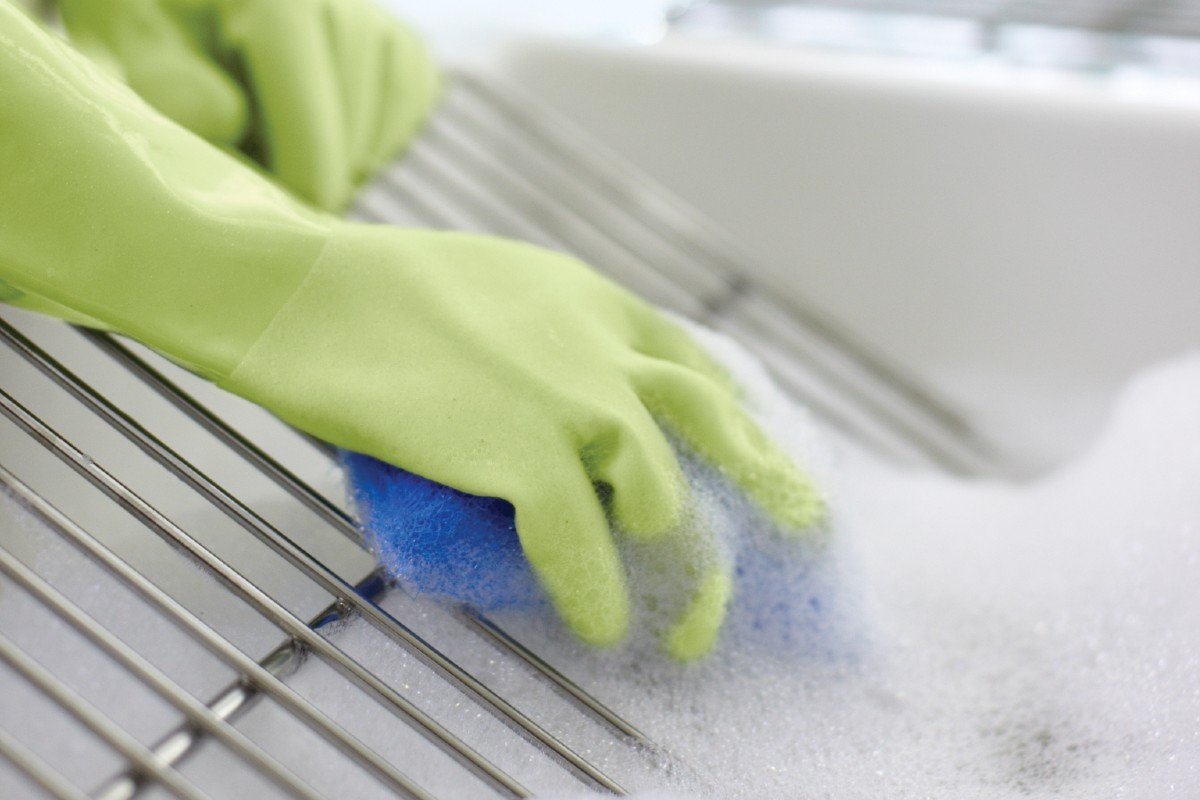 3. Fill up any of the oven's openings with foil. With the help of a brush, apply the paste to the walls and bottom of the oven, taking care to stay away from bare metal parts and the appliance door. Leave overnight.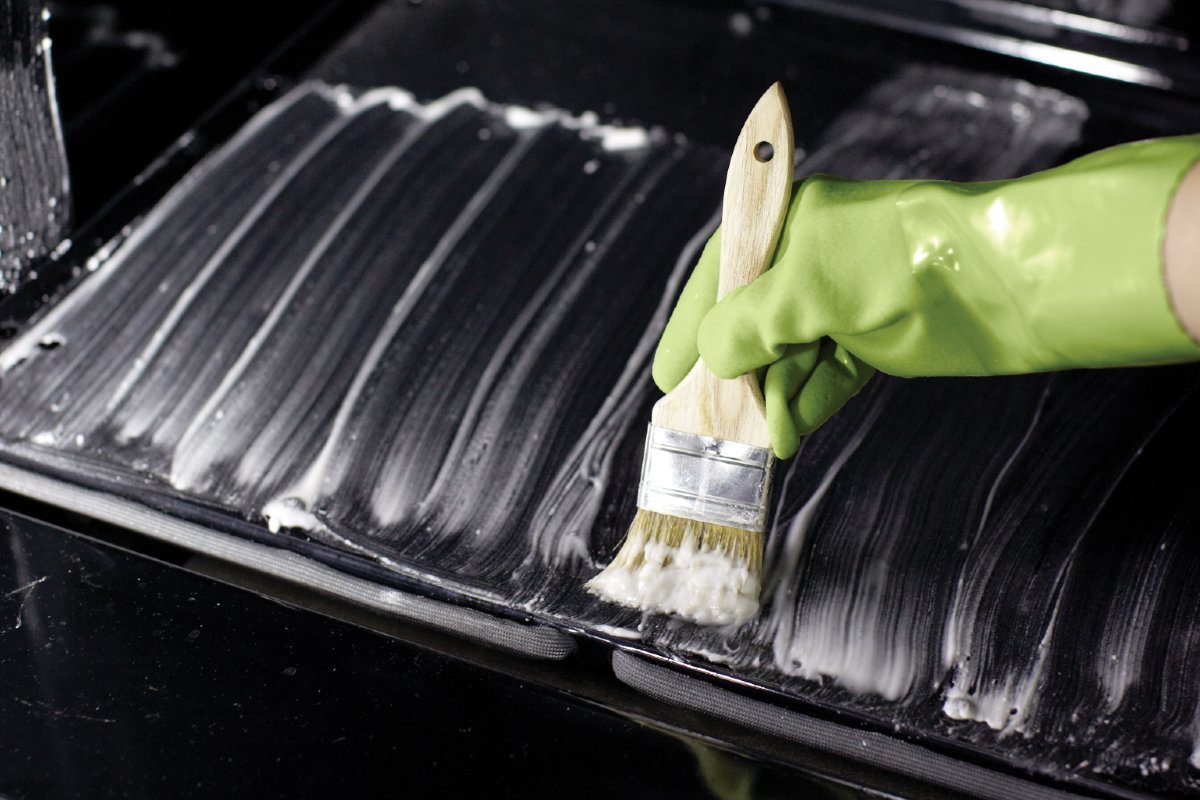 4. Scrape off the paste with a plastic scraper before wiping it off with a damp cloth.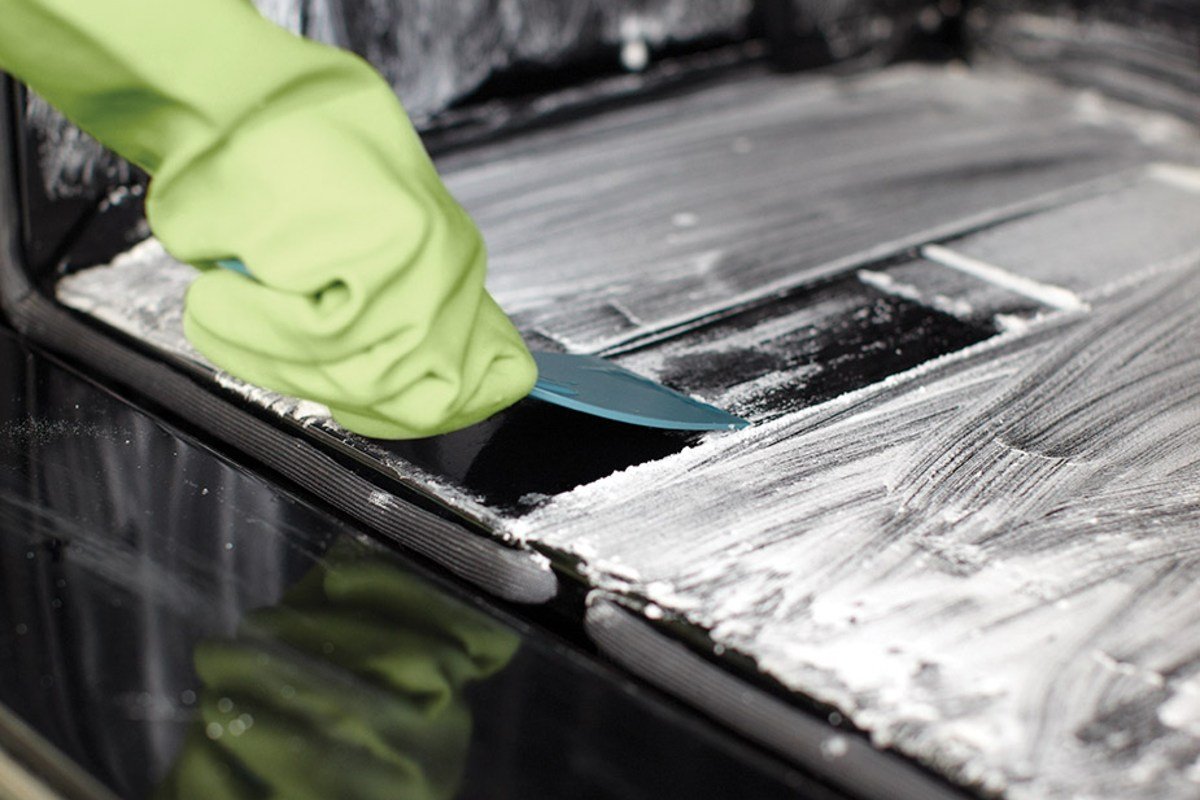 5. Clean the appliance door with a soft cloth soaked in a blend of equal parts water and white vinegar. Avoid wetting the gasket.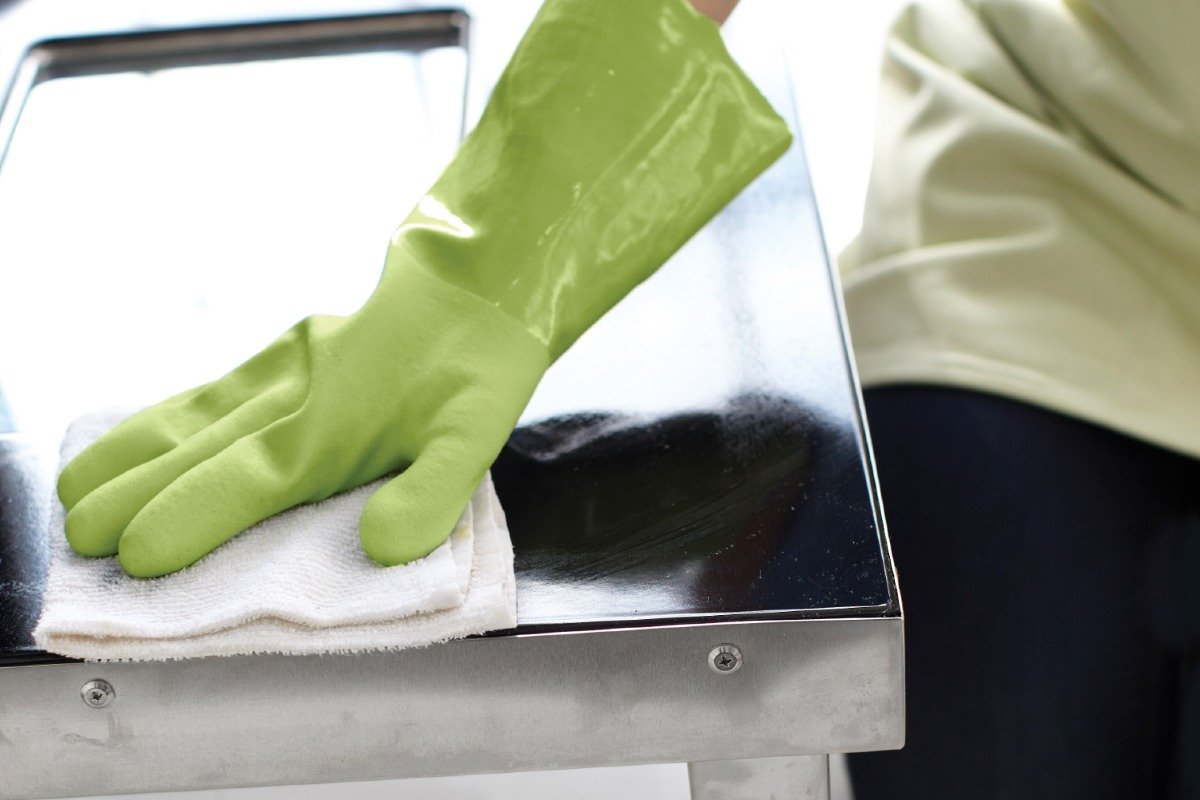 It is best to deep clean your oven once every month or two. It will help preserve your appliance, ensuring that it continues to benefit you for years to come.