Things Not to Do With Dishwashing Liquid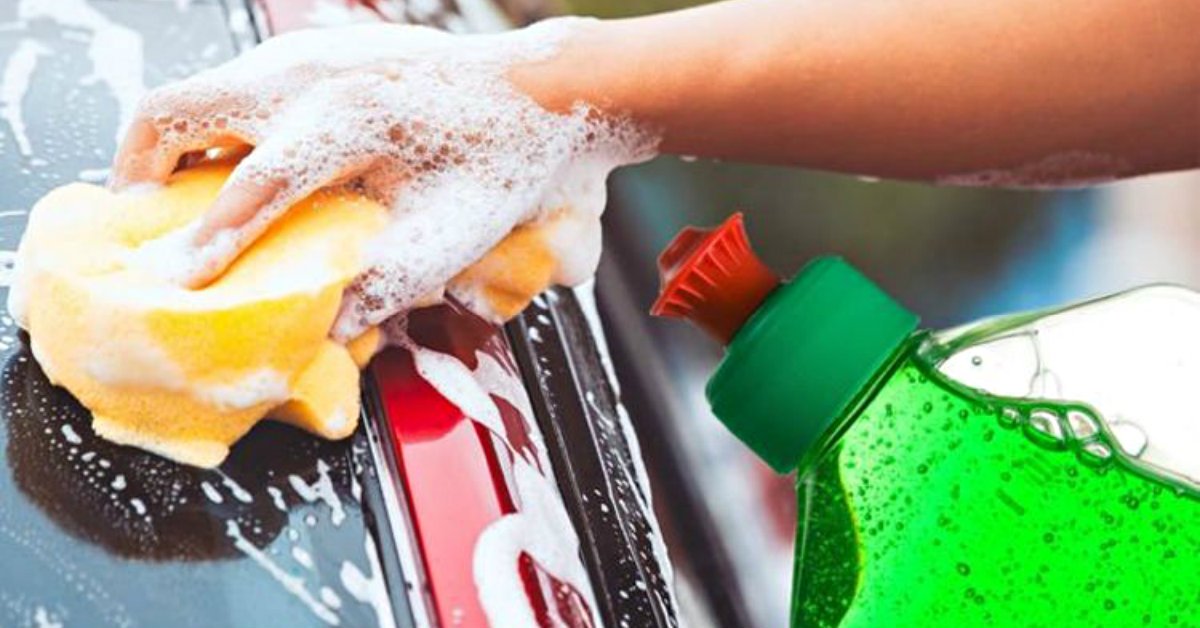 Almost every kitchen has a dish detergent near the sink. We use it for a number of different purposes: washing floors, removing grease stains from clothes, etc. But is this product really so versatile? Today we're going to tell you about the things you should never wash with dishwashing liquid.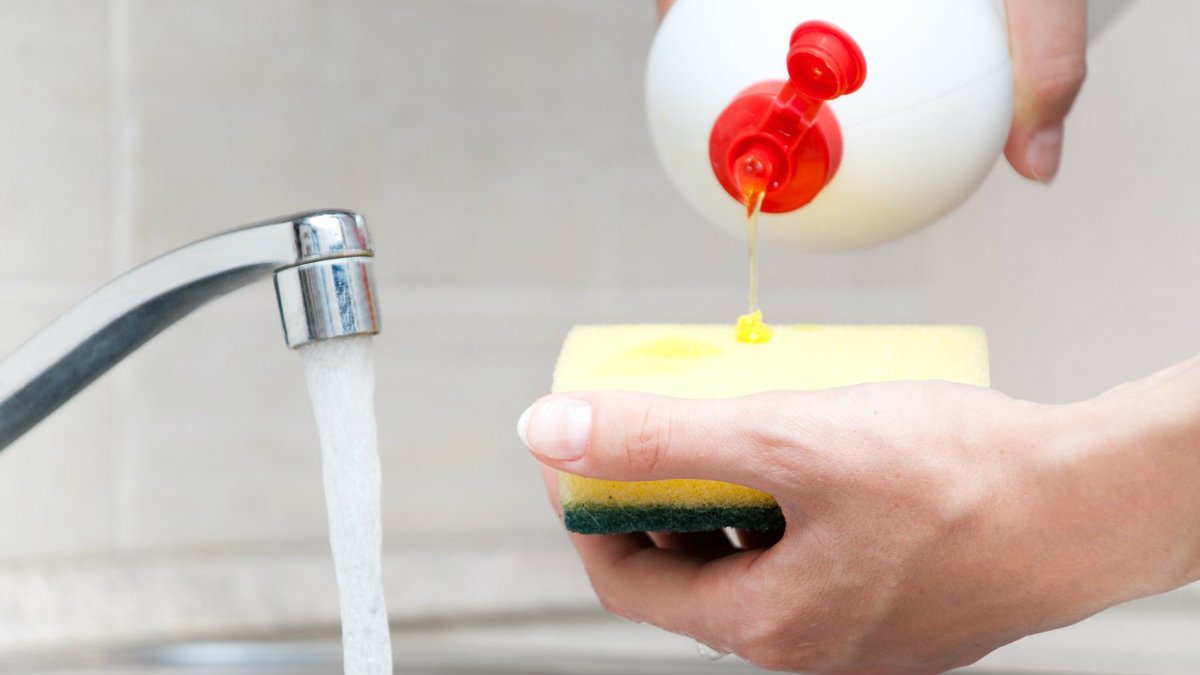 I used to clean many things with dish soap. And over time, I began to notice that it can harm some items. Now I became more careful when choosing detergents. And I also made a list of what is better not to clean with dish soap.
Things Not to Clean With Dishwashing Liquid
Moka Pots
Washing the appliance with soapy water can make your coffee taste bad. Small soap particles remain on the walls of the Moka pot. For a rich and fragrant coffee, it is enough to rinse the appliance with hot water.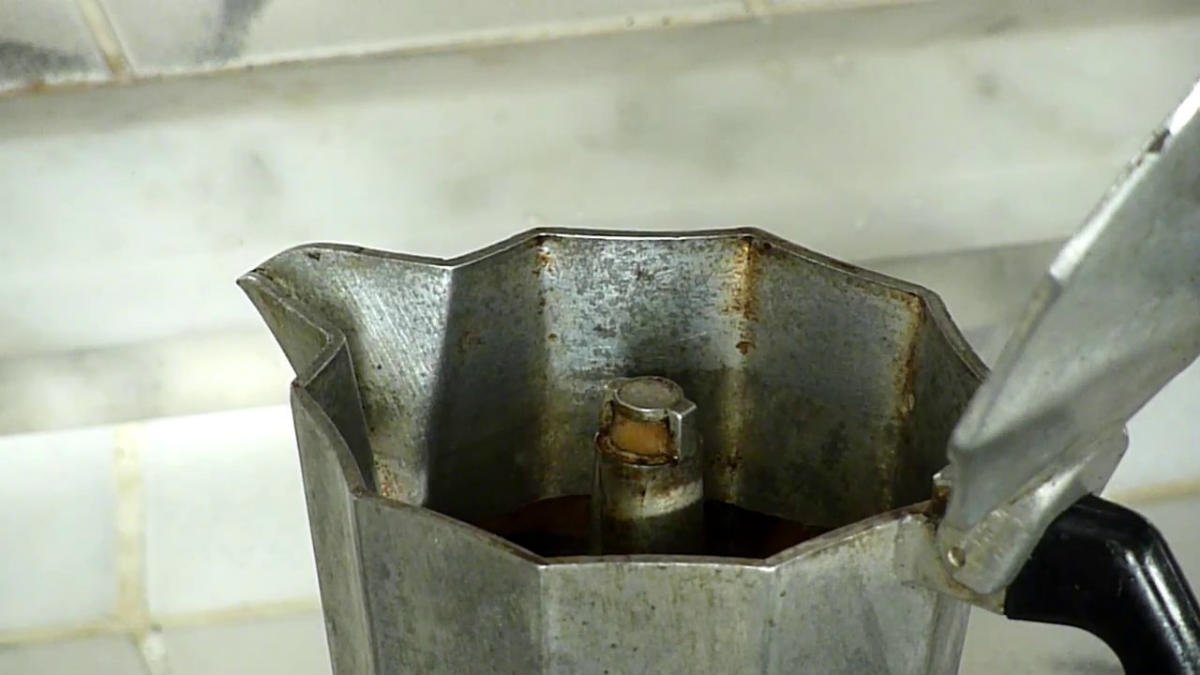 Dishwasher
There are special tablets that liquid cannot replace. Their composition is significantly different.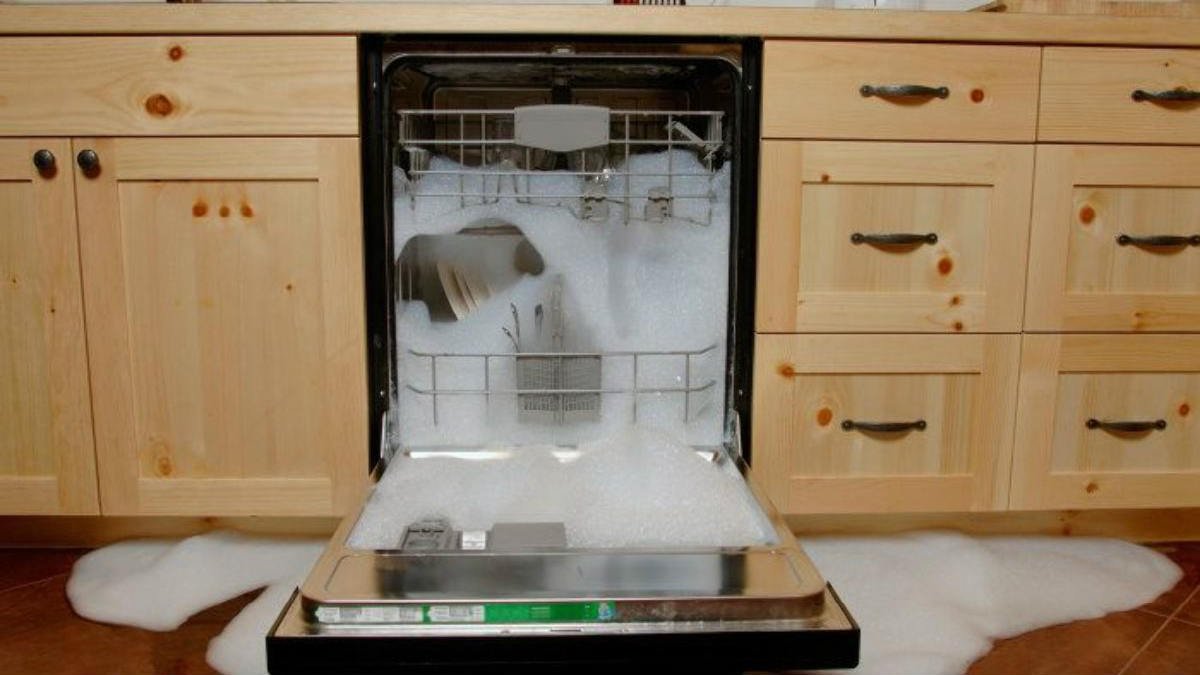 A dishwashing liquid is very foamy, which can damage the machine, and in some cases even cause a flood. If you run out of tablets, it is better to hand wash the dishes.
Washing Machines
Like a dishwasher, a washing machine does not tolerate liquid soap either. The result will be the same. A lot of foam and possible breakdown of equipment are not worth such experiments. You can remove stains with soap, but that's it. Leave the rest to your laundry detergent.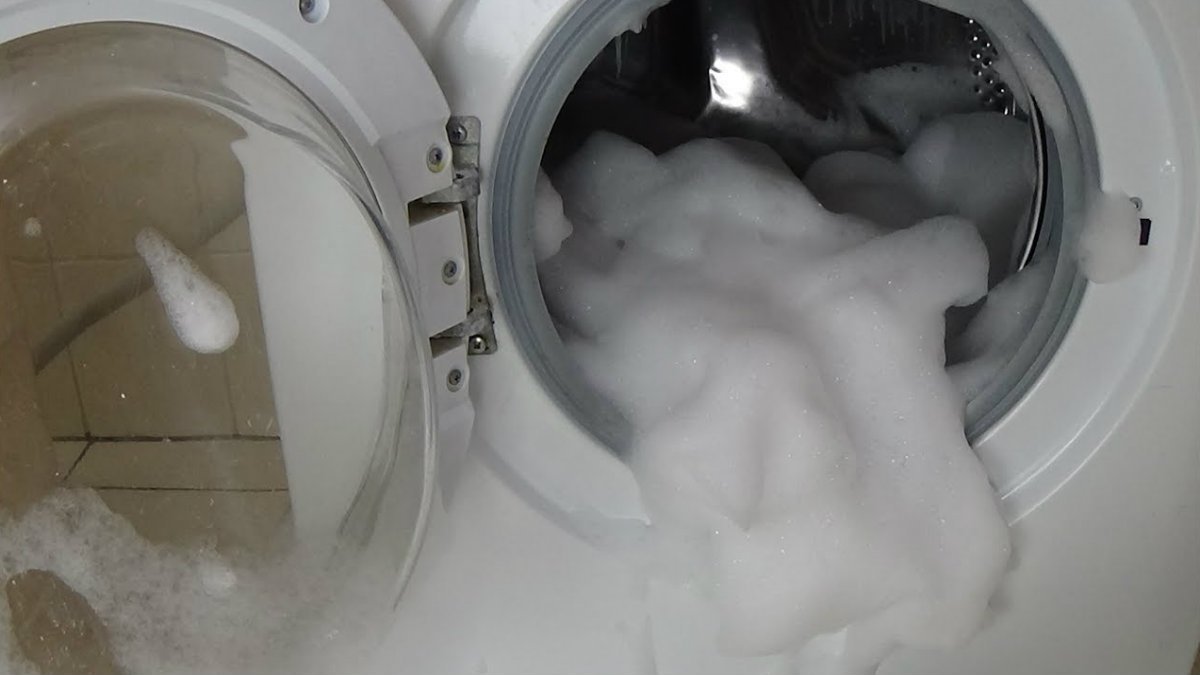 Cast Iron Skillets
After cooking something tasty, the skillet should be thoroughly cleaned. But using soap for this is not a good idea.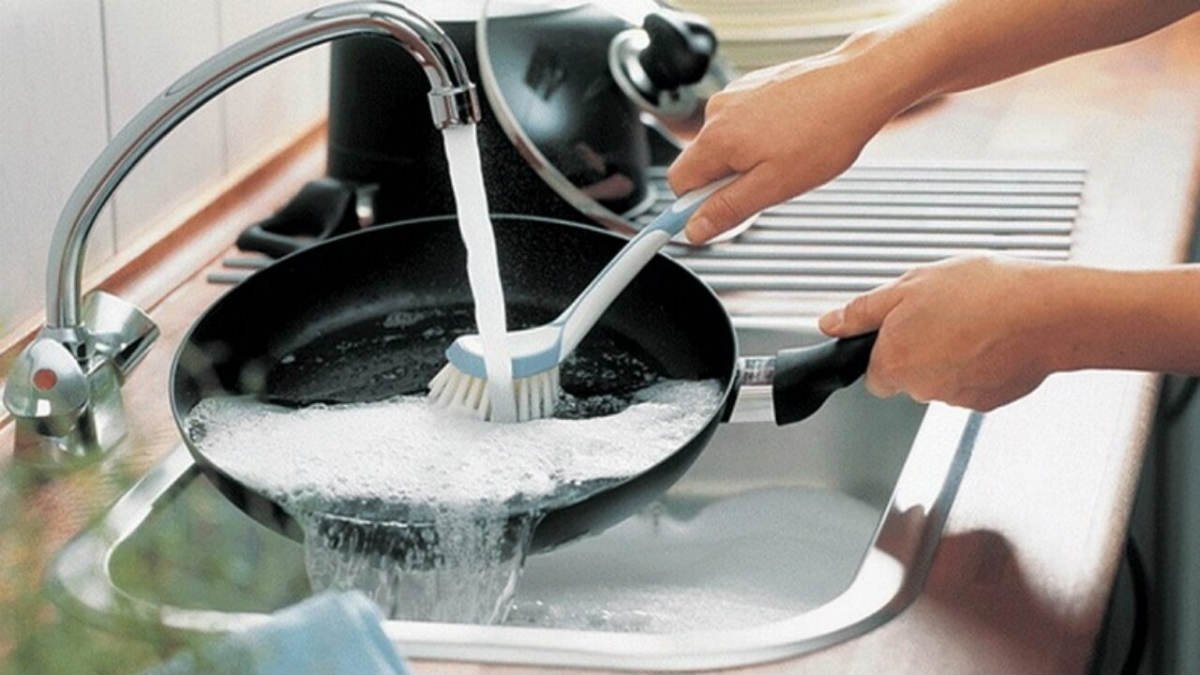 Many recommend using salt and oil. First, soak the skillet in hot water and scrub it with a soft brush. Then wipe with salt and water to completely clean from food. Let it dry, apply a thin layer of oil, and rinse.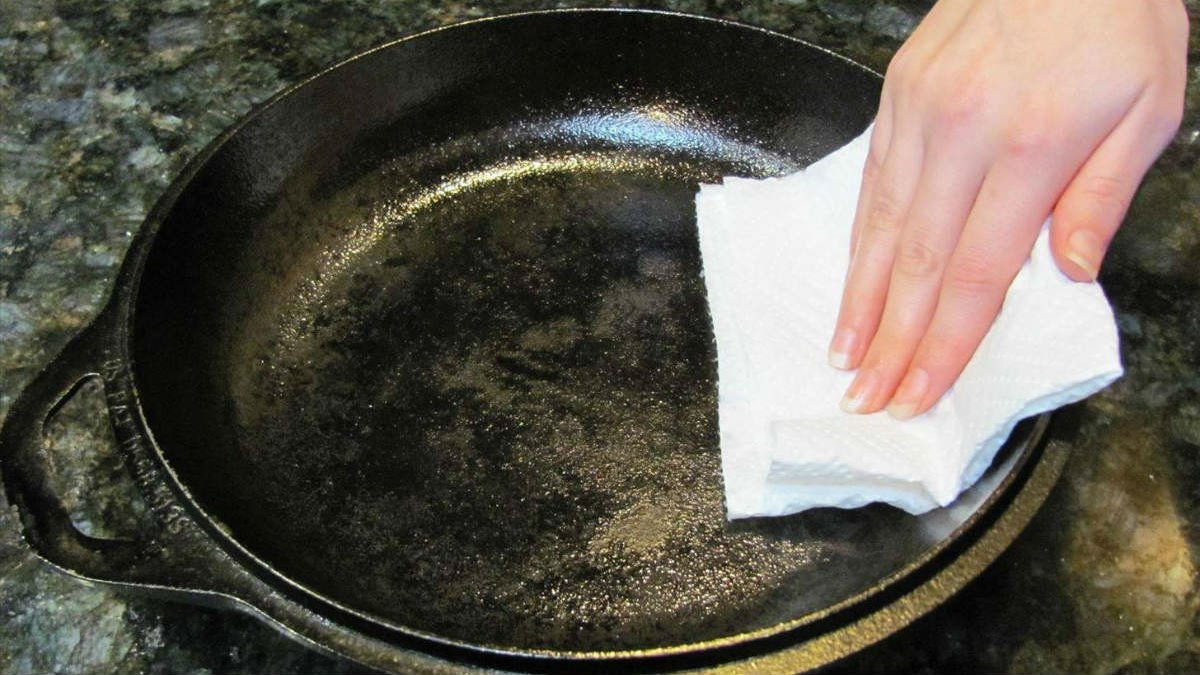 Cars
Washing the car with dish soap is also not recommended. Such a product can make the paint on your car dull. You can still wash the wheels though. This way you can save money on car wash, and you'll still get a decent result.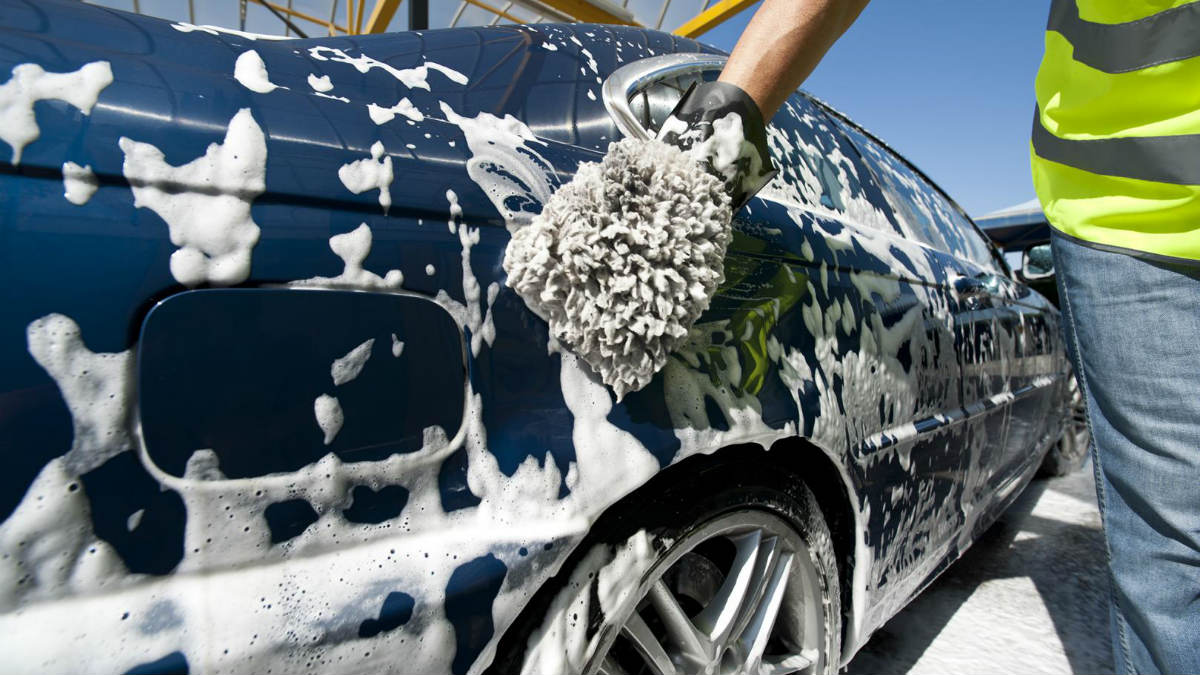 Face
There are a lot of tips for skin care on the Internet. And some of them are pretty weird and sometimes even dangerous. For example, they say that you need to wash your face with dishwashing liquid to get rid of acne and make your skin less oily. We don't recommend it though. A strong product can be very harmful to your skin. It can cause allergies, dryness, and redness. Just pay attention to your hands when you wash the dishes without gloves and you'll understand.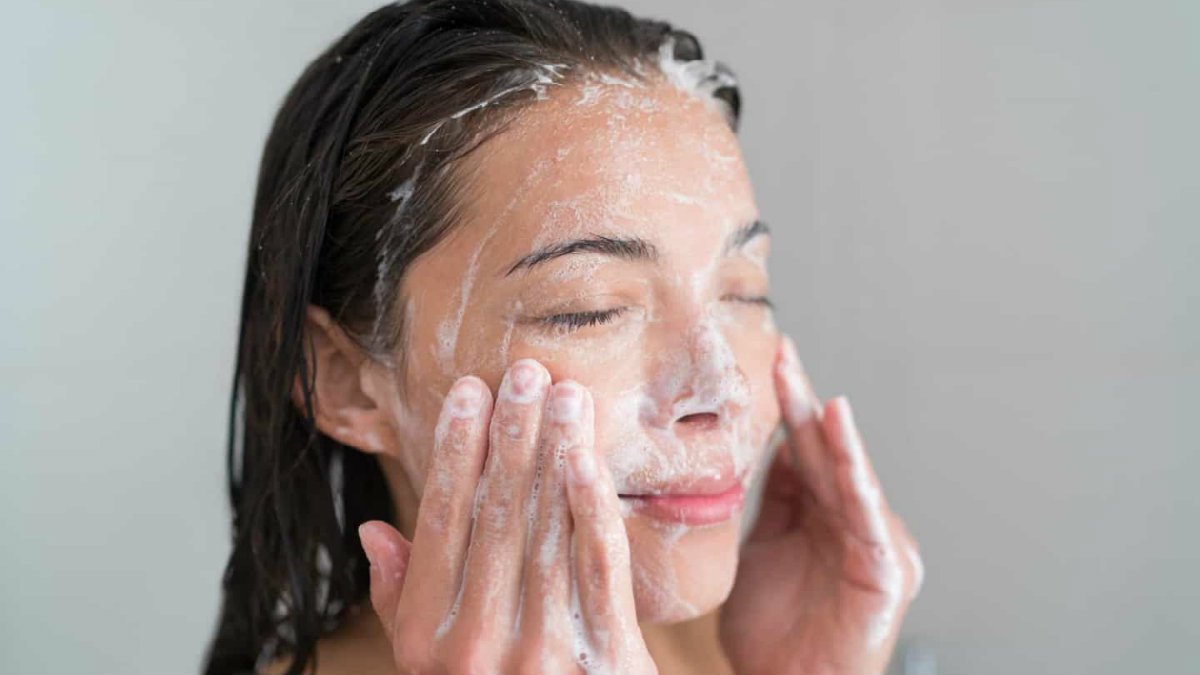 Why You Can't Mix Detergents
Some like to experiment and prepare quite dangerous mixtures from improvised ingredients. Thus, they are trying to create a versatile product that cleans everything. If you're not a chemist, it's better not to experiment, because a mix of many cleaning products can be toxic.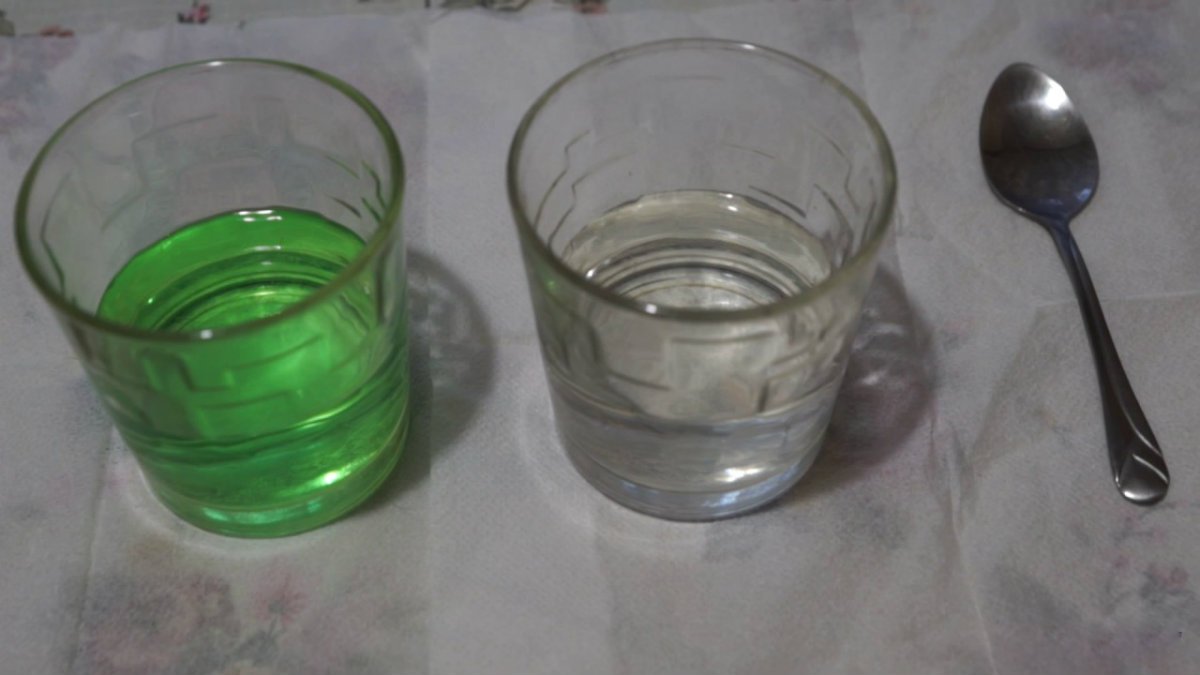 Trying to save on special cleaning products you may have to pay even more afterward. Weigh all the pros and cons before using dish soap for other purposes.