How to Do Laundry: 8 Tips for Washing Your Clothes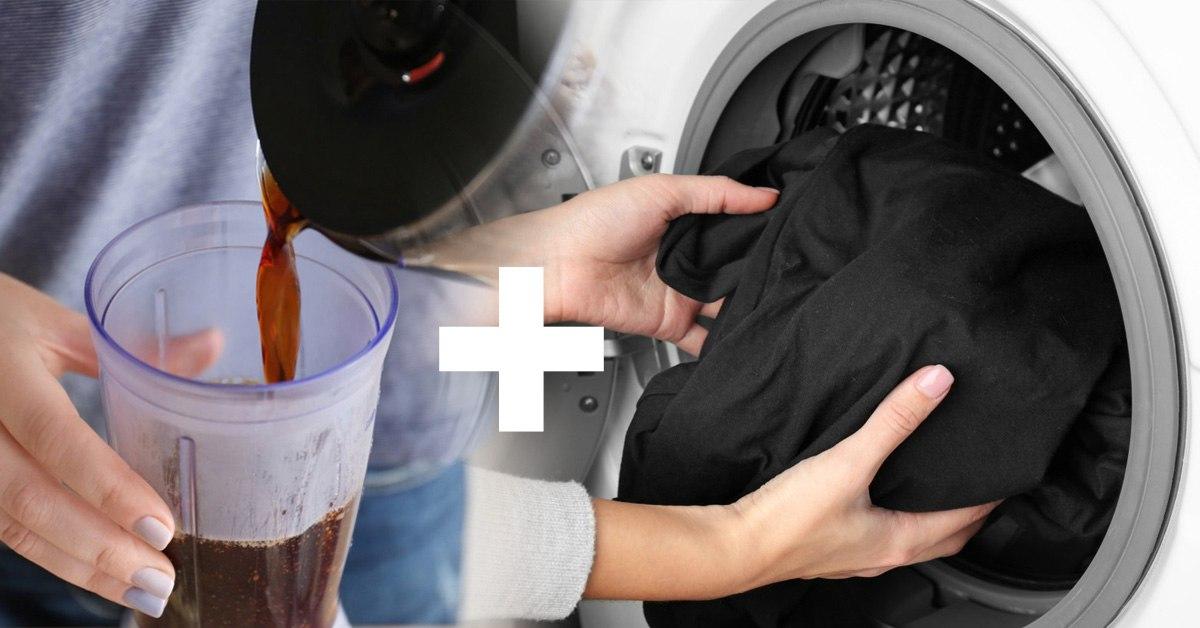 The number one way to keep your wardrobe looking new is knowing how to do laundry properly. Although the washing machine does save us some time and effort, it does not solve the problem of removing stains or preserving the color of clothes. Doing laundry has its nuances, and today, we will share with you eight hacks for maintaining the color and size of clothes while washing.
8 Tips for Washing Your Clothes
Contrary to popular belief, clothes get just as clean when washed inside out. Thus, the color fades less, and if there are zippers and buttons, they will not beat on the door of the machine while washing. However, be sure to fasten buttons and zippers so as not to damage other clothes.
It is not enough to throw stained clothes in the washing machine, especially if they have greasy stains from tea or coffee. Before washing, apply dishwashing liquid to the affected area and leave it for 5 minutes. This method is effective in removing fresh grease, ketchup, or ink stains.
Tea, coffee, and clumsiness are the enemies of light clothing. However, we recommend adding a cup of strong coffee or black tea to the machine's drum when washing dark garments. This way, the color will last longer, and washing dark clothes in the machine will become a little more economical.

Whiten yellowish or grayish items with aspirin: grind five tablets of aspirin and add to the washing powder. The result will please you immensely. To remove old stains from clothes, dissolve tablets in water and soak items overnight (1 tablet of aspirin per 35 fluid ounces (1 liter) of water). Wring them out and wash in the machine as usual.
Before washing sneakers in the machine, you must clean them. If you don't have a shoe washing bag, tie sneakers together with laces and pinch their ends in the washing machine door. Thus, shoes will not cause noise while washing.

Sometimes, the washing machine fails to remove sweat stains from white clothing, so they must be removed beforehand. Mix lemon juice with soda in a 1:1 ratio, apply to stains and leave for 15 minutes. After, wash clothes in a washing machine.
If you are outdoors and do not have a washing machine available, you can wash dirty clothes in a Ziploc bag. Put clothes inside, add water and detergent, and let them sit for about 15 minutes. Let out the air and wrinkle the bag with your hands. Rinse.

Put some salt on your clothes to keep the colors vibrant. It seals the bright colors in the fibers of the fabric and helps maintain the brightness for a long time.
As you can see, you can easily solve the problem of removing stains or maintain the brightness of clothes. Be sure to share the information on how to do laundry properly with your friends and remember our tips yourself!