How To Dry Herbs at Home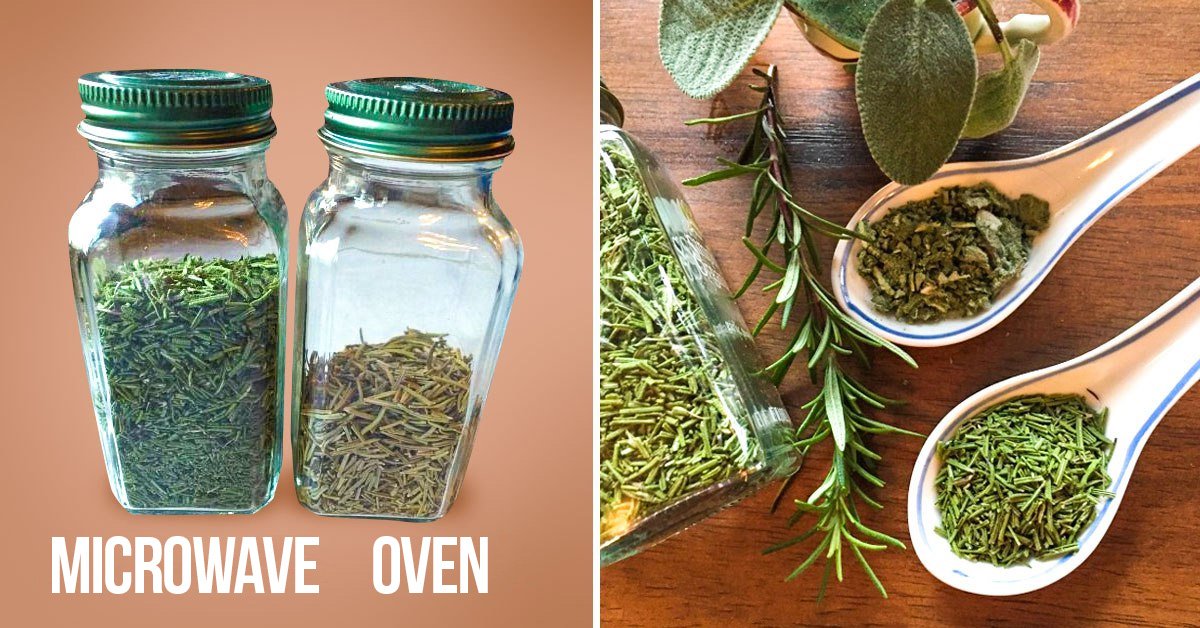 Have you ever wondered how to dry herbs at home? If not, you probably will when you compare the prices of purchased seasonings with those you can make yourself. Besides, the simplicity of the process is compelling — it only requires a microwave, 5 minutes of your time, and a couple of paper towels.
Drying is an excellent alternative to freezing. Although each method has its pros and cons, dried herbs are more convenient to store, and they allow you to come up with new aroma bouquets whenever you wish.
How To Dry Herbs at Home in a Microwave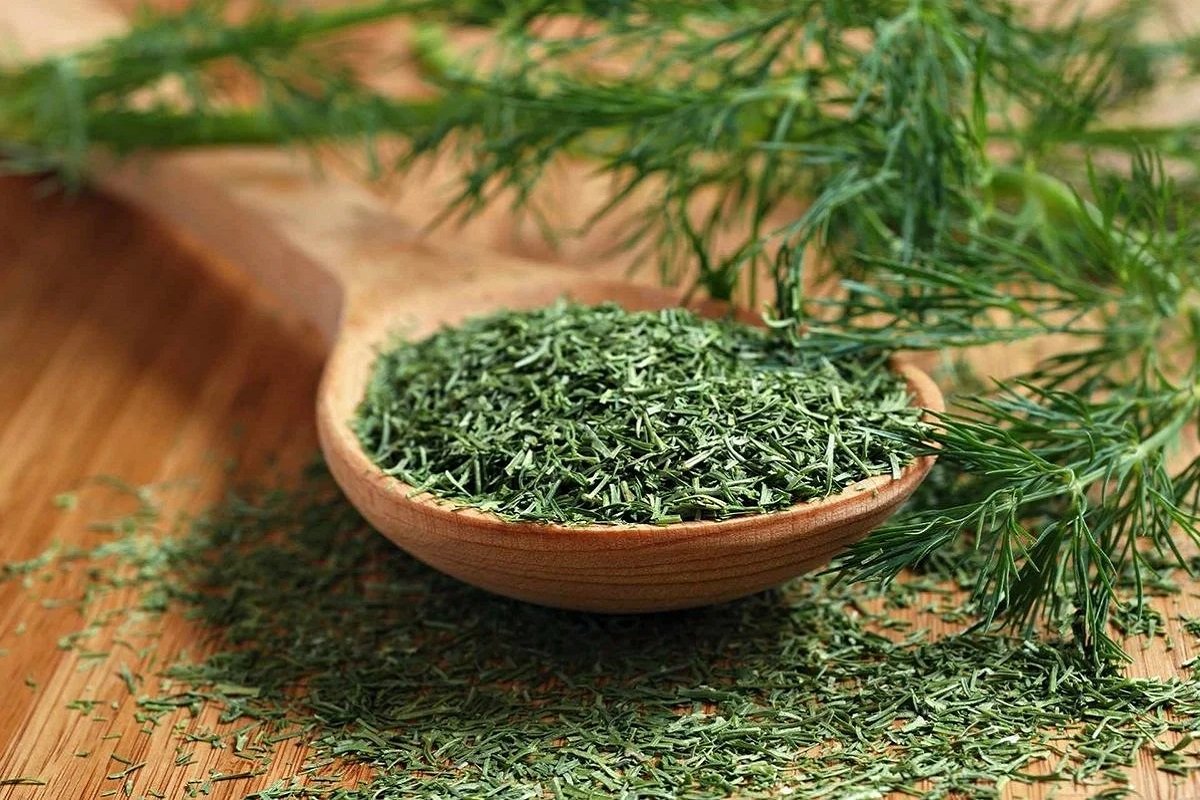 This method of preserving the fragrant herbs will come particularly handy if you grow them in your backyard or on a windowsill. Speaking of which, gathering and drying herbs is a highly rewarding hobby since purchased spices have a duller color and weaker aroma. We can't wait to share with you this simple recipe!
Assemble your herbs. Use anything from parsley and dill to basil and rosemary. Rinse them and let them dry.

Be sure to cut off the stems — microwave may burn them.
Measure out the amount of herbs that fit in a 10-ounce dish. More will take longer and more inconvenient to dry. Place the herbs on a paper towel.

Cover with another paper towel and microwave at full power for around 5 minutes.
Stir the herbs from time to time during the 5 minutes to ensure they dry evenly.
Depending on the variety, herbs can take less or more time to dry. For example, dill will be ready in 5 minutes, but basil may need an extra minute or two. Plus, it also depends on the microwave. Therefore, the first time, it is best to check on your herbs every 30 seconds.
After drying, place the herbs in sealed containers and store them in a dry and dark place. Thus, you may have enough for the whole year. At the same time, they retain their natural color and fragrance.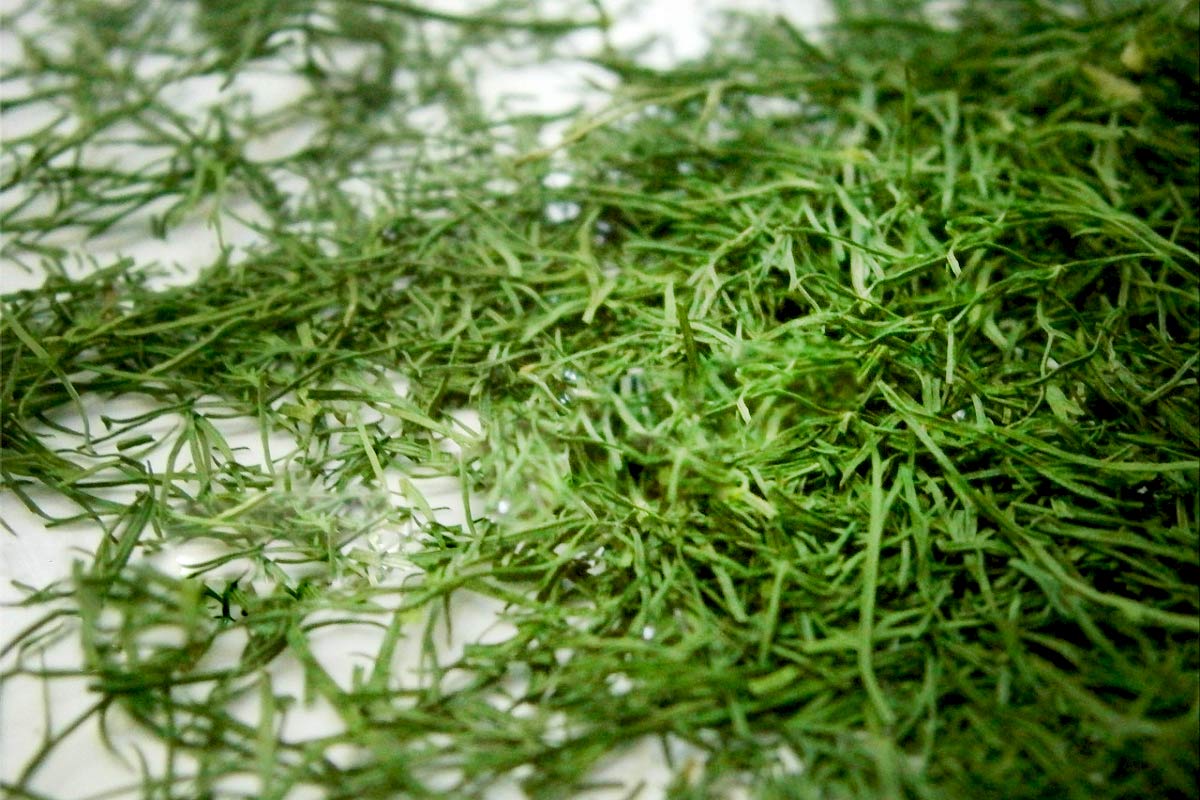 You can also use this method to preserve medicinal herbs. The most significant advantage is convenience since herbs take longer to dry in the oven. This method is superior to drying in the sun, as it causes plants to discolor and lose some of their properties. We hope you found this information on how to dry herbs at home useful. Have you already tested the method? Please share your feedback in the comments.