How To Get Socks White Again at Home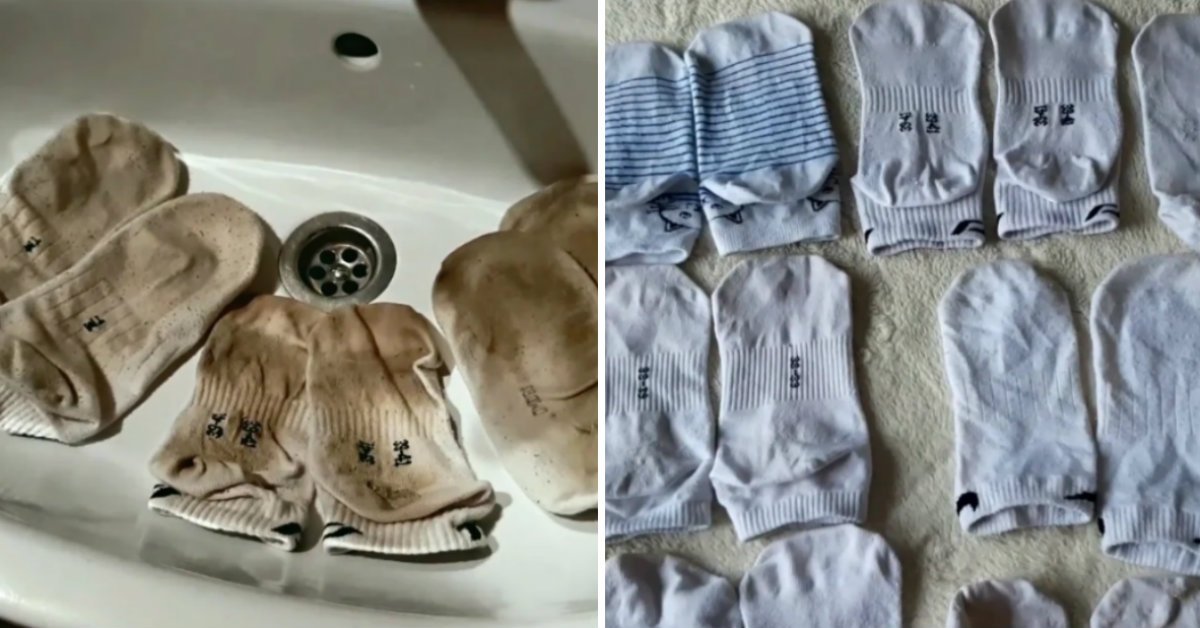 Over time, all white clothes lose their appearance, becoming gray and dingy. Because white sneakers are the go-to shoe all year round, it is especially true for socks. After running around in them all day, they look pretty much like dark, dirty rags even the washing machine cannot cope with. As always, though, we have found a couple of solutions on how to get socks white again at home.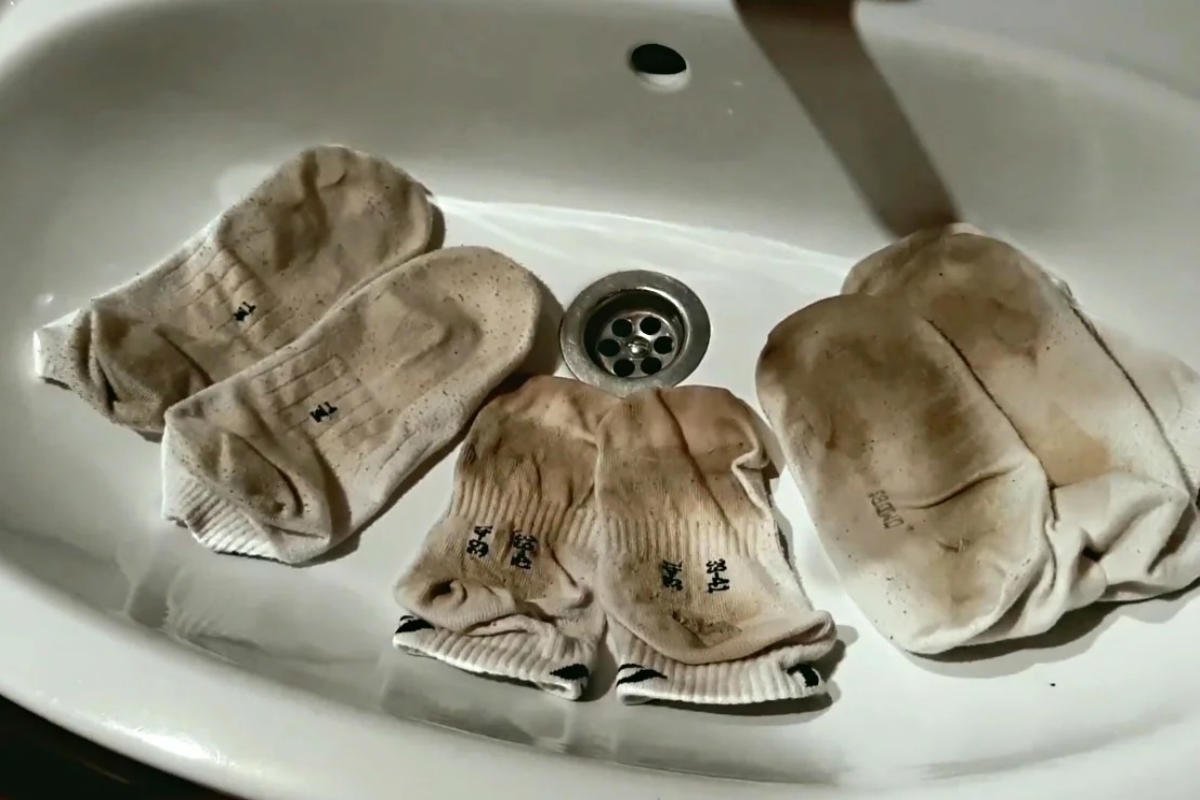 In search of the best ways to keep whites white, Cook It has identified two of the most effective. Your socks will look very neat after washing them, saving you the trouble of repeatedly buying new ones. Plus, you probably already have everything you need for the process at home. Hint: you better save those soapsuds, because they will come in handy.
How To Get Socks White Effectively
Option No.1
First, you want to boil 3 quarts of water. Let it cook a bit and transfer the warm water into a bowl before adding 2 tbsp of hydrogen peroxide (3%), and 1 tbsp of ammonia.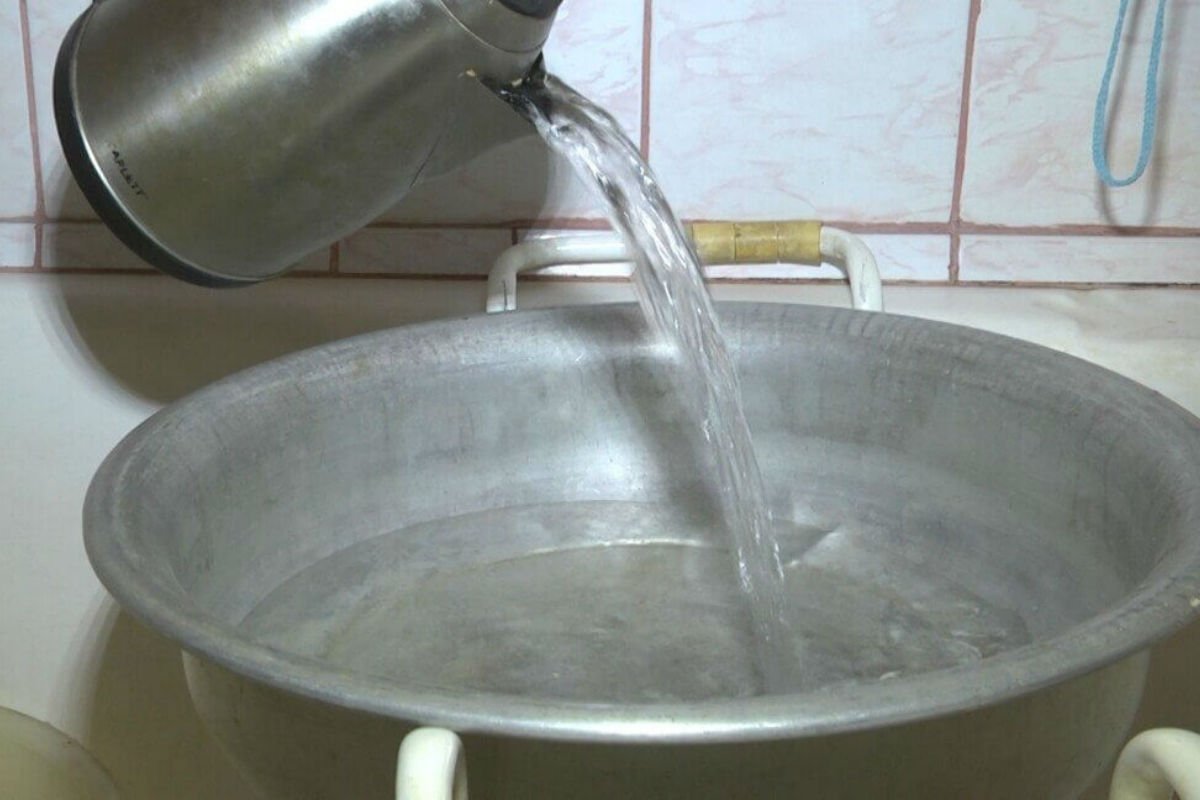 Soak your socks in the solution overnight. If, after such a procedure, stains remain, make another mixture and boil the items in it for 20 minutes.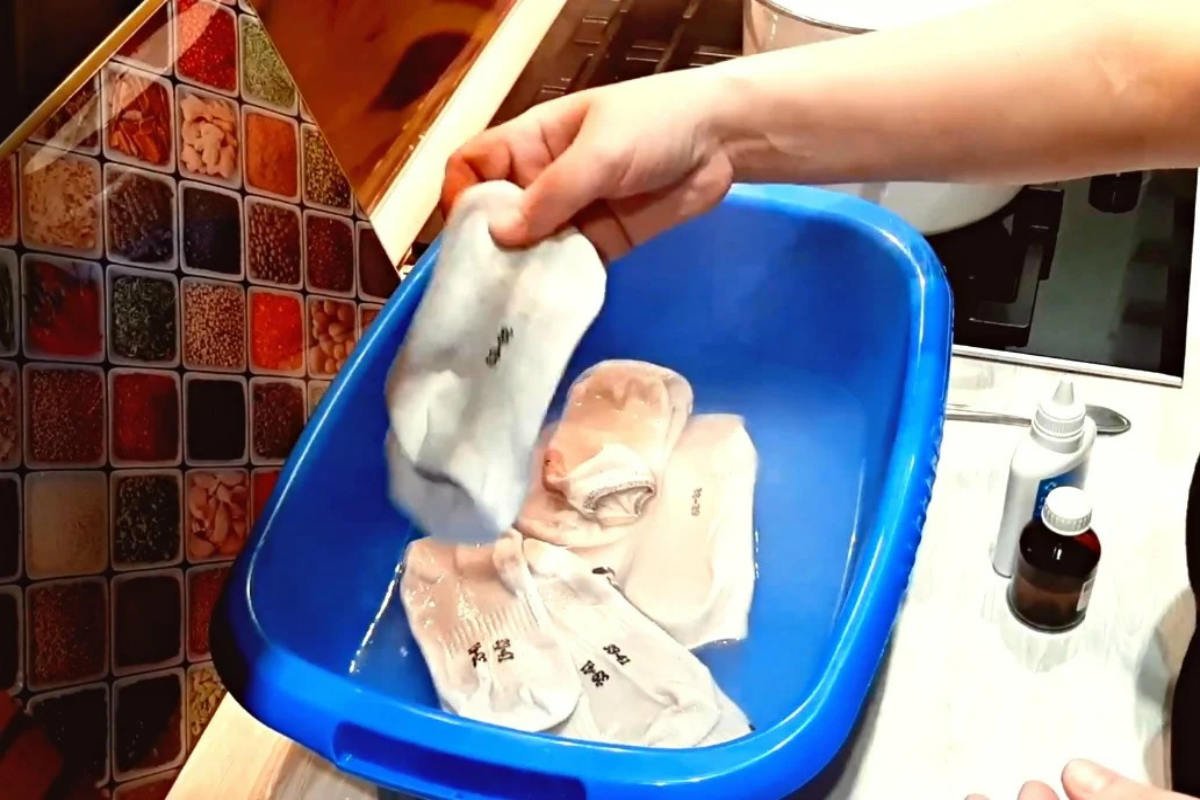 Be prepared for an unpleasant odor while boiling. Open the window to ensure proper ventilation and close the door. Finally, wash the socks with soap or detergent. The result is worth the effort!
Option No.2
If like many people, you have a bunch of soapsuds lying around, you're in luck — they will help you to get your socks white again.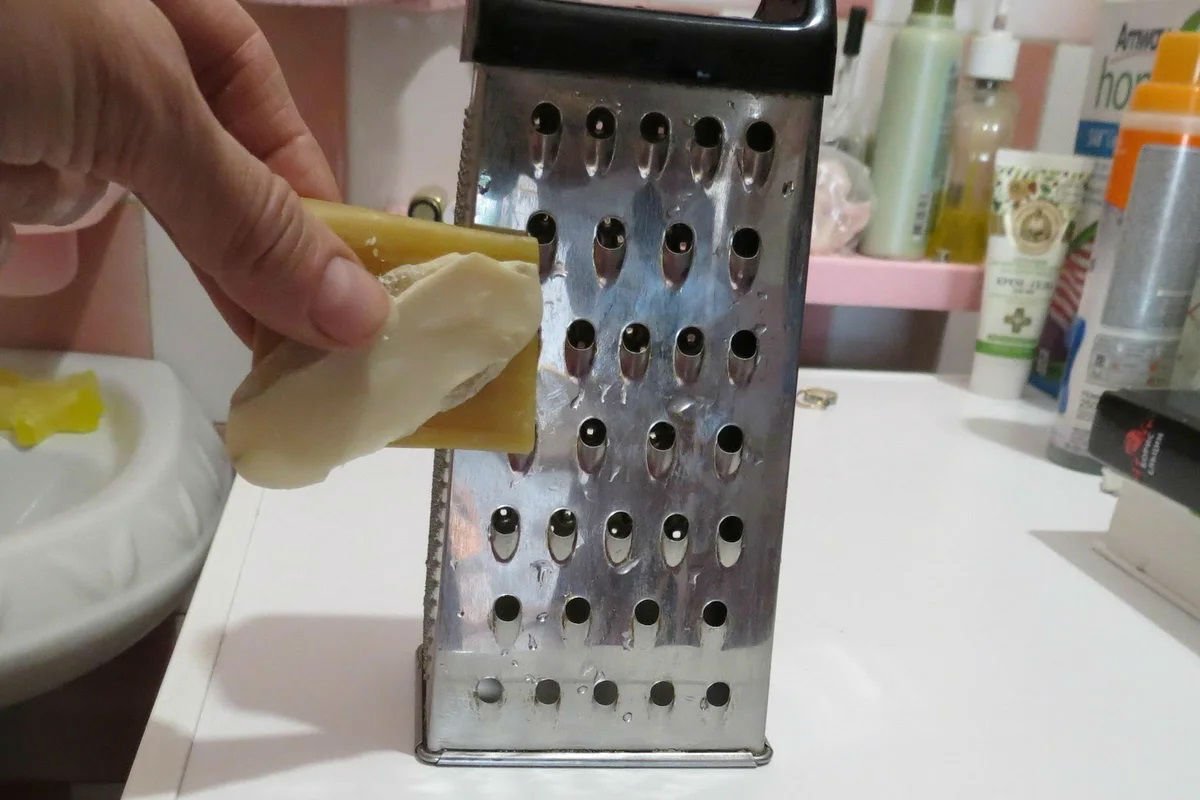 To prepare the solution, grate the suds on a fine grater, place them in a saucepan, and melt over medium heat. Add 1 tbsp of hydrogen peroxide (3%) and some dishwashing liquid.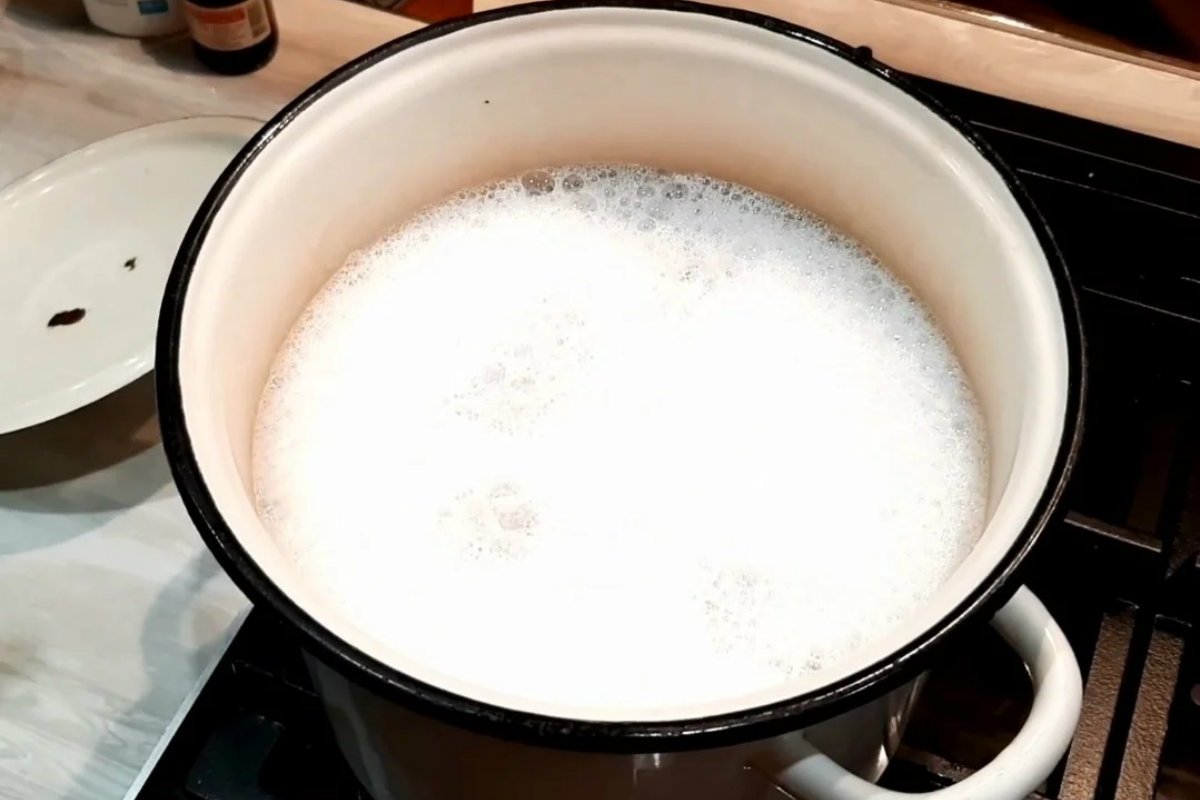 Immerse the dirty socks in the solution and let boil for 20 minutes. The dirt will gradually wash off, and the water will become cloudy.
Leave the socks in the saucepan until the liquid has cooled completely, then rinse them under running water.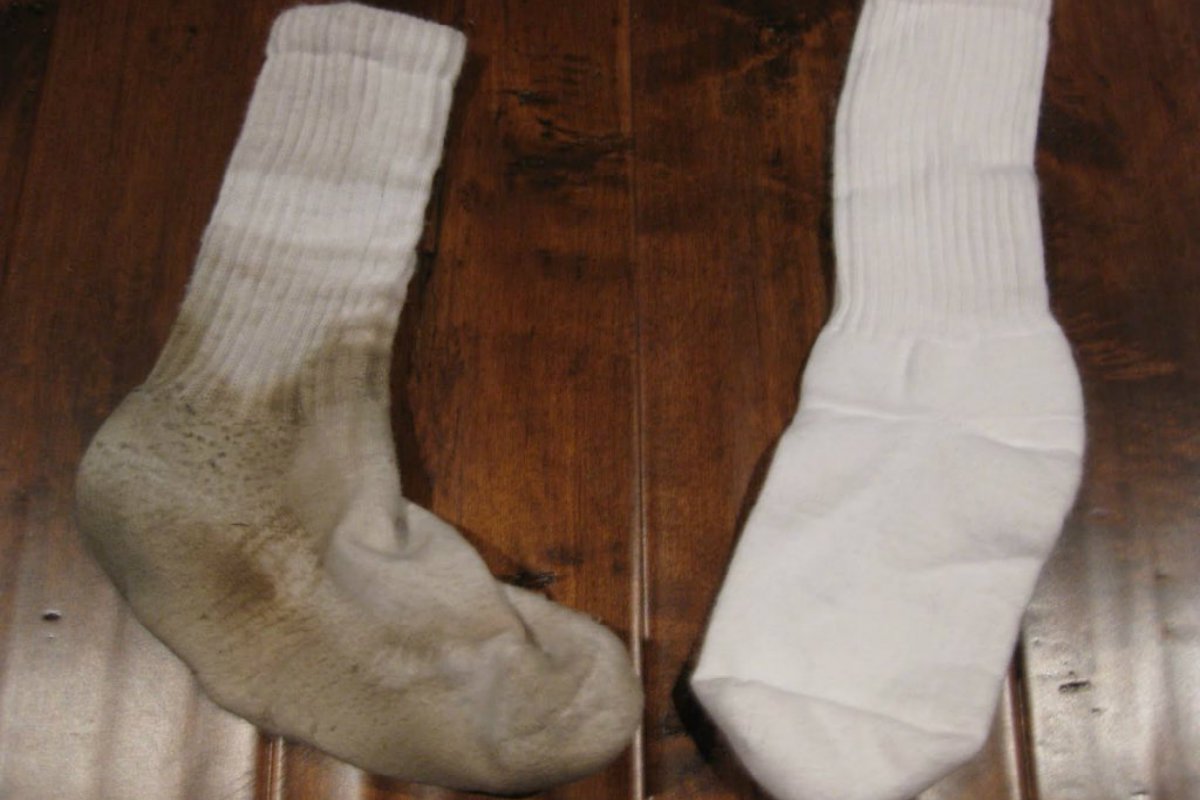 Although neither of these options will make your socks look like new, they will make them last significantly longer, especially if you have a few tomboys at home who are always looking for adventure.
Do you try to extend the life of your clothes or let your hair down and just buy new ones? Tell us in the comments.