How to Fertilize Cucumbers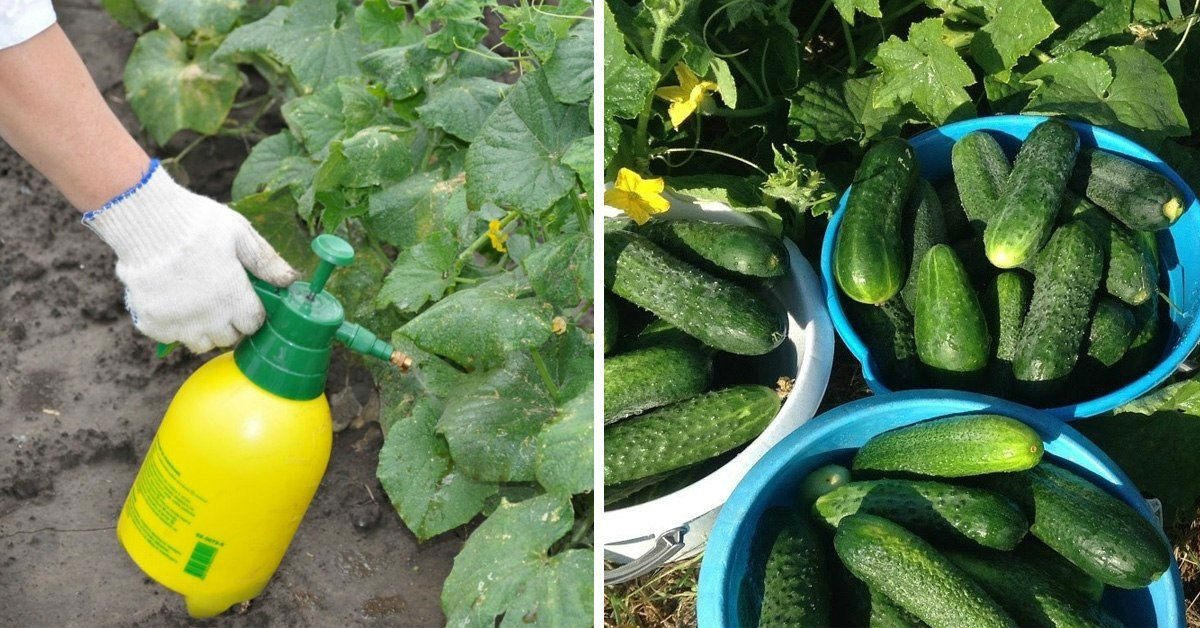 Any farmer wants to grow a large crop of cucumbers, but this is not always possible without additional fertilizing. But not everyone is ready to use chemical fertilizers to improve the quality of the crop. Of course, there is a way out, today we would like to tell you how to fertilize cucumbers without any chemicals.
We have picked for you the basic and most effective recipes for fertilizing cucumbers, which will help to get delicious vegetables, rich in vitamins and all the necessary mineral nutrients.
Yeast Fertilizer
This fertilizer from yeast will provide the plant with the necessary nutrients, as well as increase resistance to disease.
To prepare such a fertilizer, dissolve 1 lb (500 g) of the soft part of the bread or rye bread crumbs in 2 ⅔ gal (10 l) water, add living (pressed) yeast and 1 lb (500 g) of green grass. Leave the mixture for 2 days to infuse. After that, use the mixture for root watering.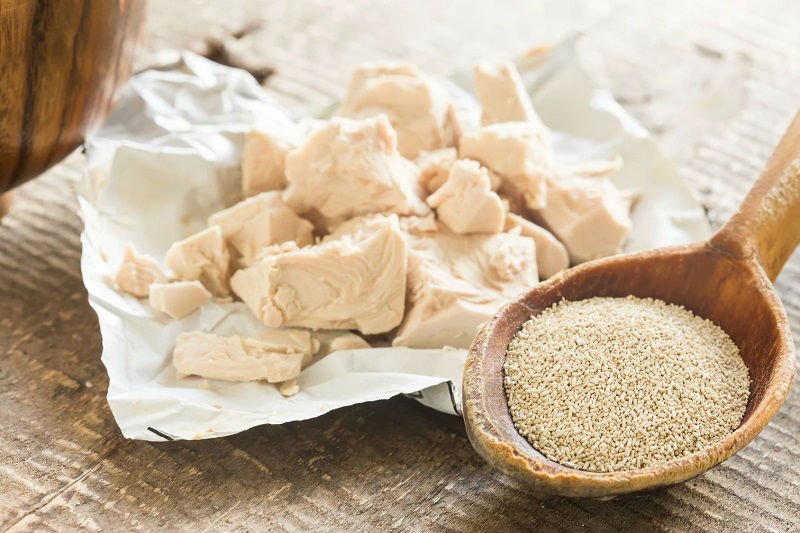 Wood Ash Fertilizer
Fertilizing with wood ash will help feed the soil with trace nutrients. In addition, the taste of cucumbers will be better, and yield — bigger. Ash fertilizer is best used even during the formation of runners and ovaries.
There are three options for applying fertilizer. You can soak the seeds for 6 hours in a mixture to prevent plant diseases. To prepare the mixture, dissolve 3 tablespoons of ash in 1 qt (1 l) of water, leave to infuse for a week.
The same mixture can be used after the beginning of flowering for root watering.
In order to stimulate the growth of cucumbers, sprinkle 2 tablespoons of ash in each indentation when sowing seeds.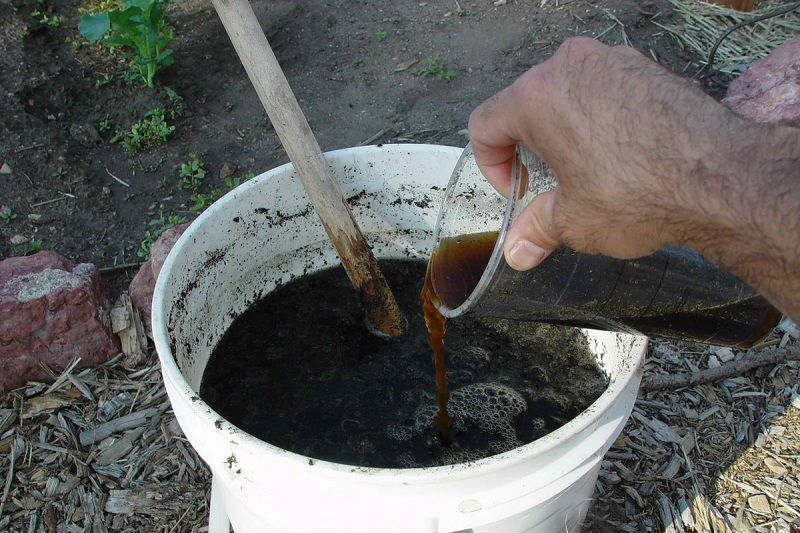 Onion Skin Fertilizer
Fertilizer from onion skin is a long-known way to feed plants with vitamins and trace nutrients, increase plant immunity and overall harvest yield.
To prepare the fertilizer, pour 2 handfuls of onion skins in 2 ⅔ gal (10 l) of water, bring to a boil and leave to infuse for a day. Then dilute the decoction in a proportion of ½ gal (2 l) per bucket of water and use it for root watering.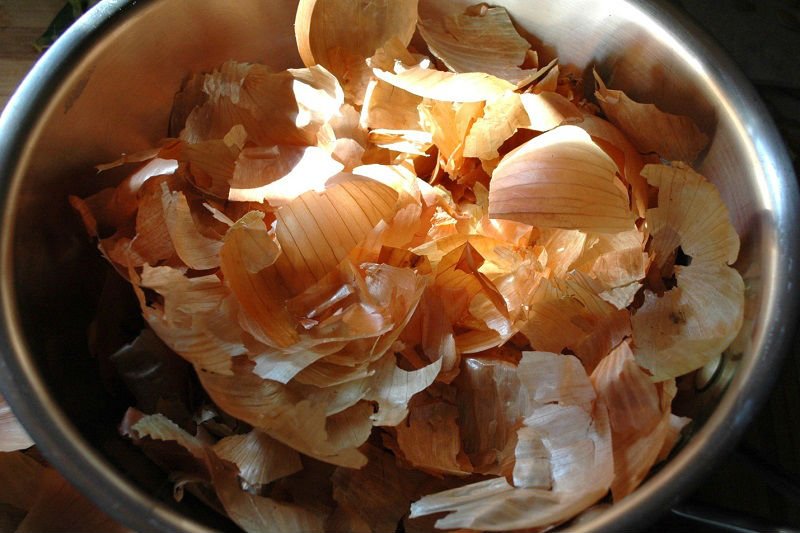 Such options for fertilizing cucumbers are suitable for any farmer. Try each, choose your own or combine different methods.
Be sure to share in the comments your favorite ways to fertilize cucumbers!