How to Cook Beef Liver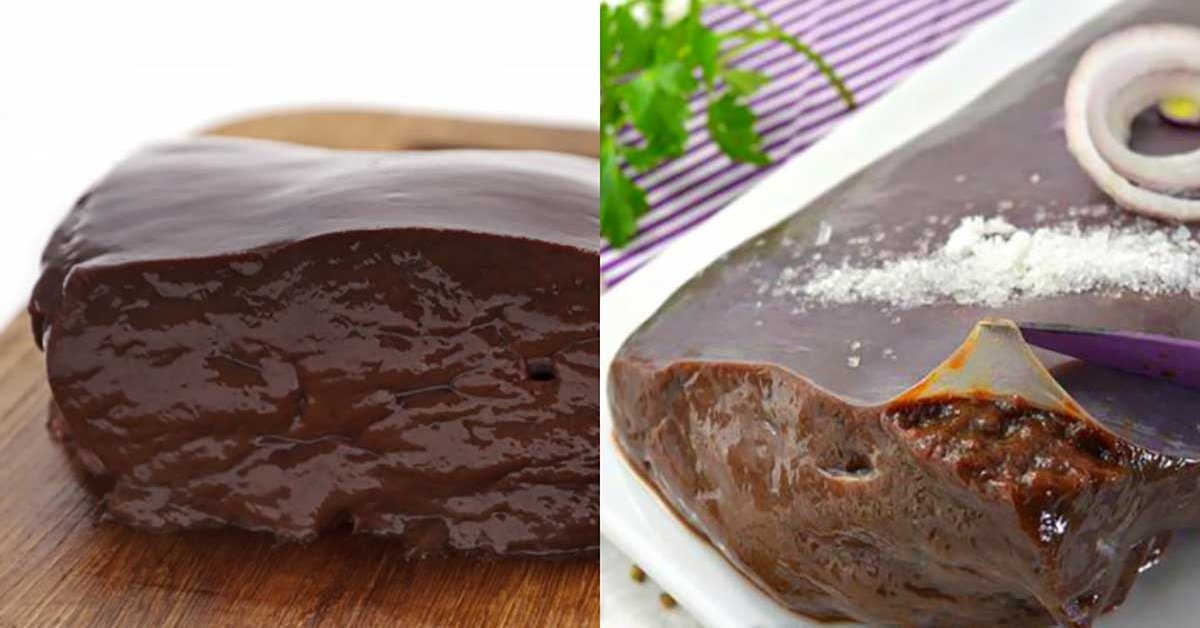 Beef liver is relatively inexpensive offal. With proper frying, it transforms into a dish worthy of a festive table. It goes well with vegetable salads, mashed potatoes, or rice. If not everyone, then almost everyone likes this dish, although with one condition: it should not be dry and tough. Even experienced chefs do not always succeed in preparing a delicious and tender liver. Cook It will share with you some tips on how to cook beef liver. It will turn out soft and juicy, guaranteed!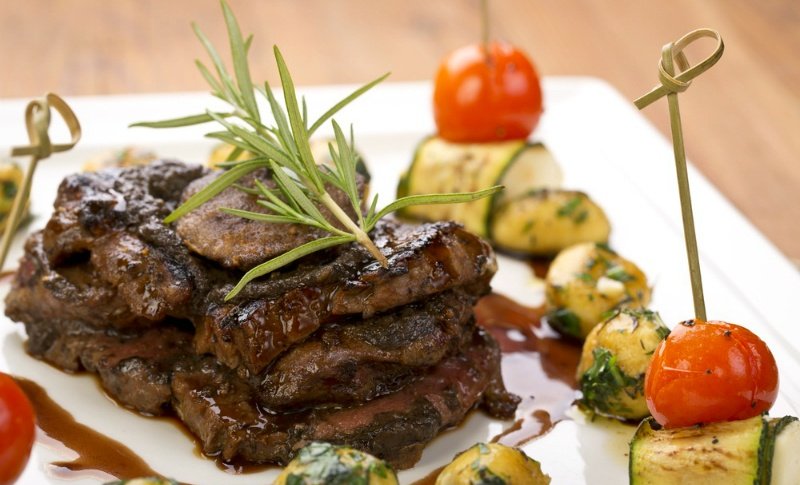 Before cooking, it is essential to remove the membrane and bile ducts. If you leave the membrane, the liver will remain tough regardless of the cooking method.
How to Easily Remove the Membrane From the Liver
To make the membrane easier to remove, use this little trick: place the washed liver in a bowl and completely cover it with boiling water for 20 seconds, then immediately transfer it to a cutting board.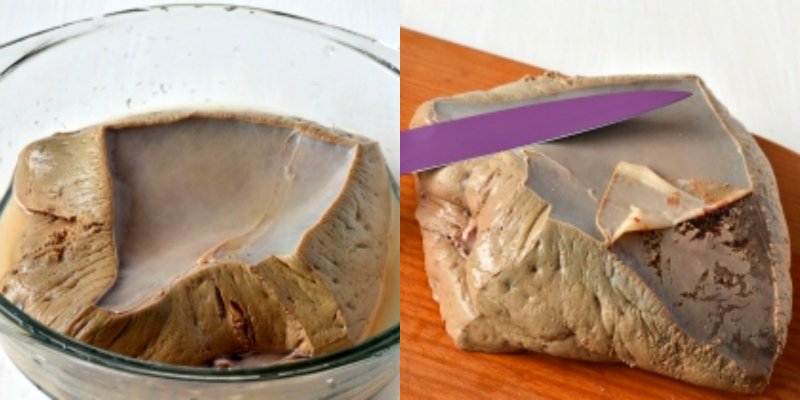 Gently separate the membrane with a knife and pull — it will easily be removed without a trace. Then, trying not to damage the flesh, cut out bile ducts. If you skip this step, the liver will turn out bitter.
How to Fry Liver
Cover the cleaned liver with milk and let it soak for 1–3 hours. Do not skip this step — milk tenderizes the liver and eliminates its distinct smell.
Cut the liver soaked in milk into half-inch-thick slices.

Roll each slice in flour, shaking off excess, place them on a well-heated pan with butter and fry for 2 minutes on each side. Season with salt and spices after frying.
For the fried liver to delight your taste buds, use these tips on its preparation.
Select only fresh product: when you press on the surface of the liver, an indentation forms and then immediately disappears.
Do not cut the liver into very thin slices — it will turn out less juicy.

If you fry the liver on a sizzling hot pan, it will burn on the outside and remain raw on the inside, and if the temperature is too low, it will turn out dry and tasteless.
Cooking time depends on the thickness of the pieces. Take a cue from the color of the cut: as soon as it becomes half-dark, turn the slice over. An overcooked liver is guaranteed to be tough.

You can also check if the liver is ready by piercing it with a knife. Transparent juice means that the liver is fully cooked, whereas a pinkish liquid indicates that you should fry it some more.
Now you know how to cook beef liver. This juicy, delicious, and most importantly, delicate dish pleases the eye and satisfies the stomach. Plus, it is not at all difficult to prepare. What culinary secrets do you like to use? Share your feedback in the comments!