Caring for a Christmas Cactus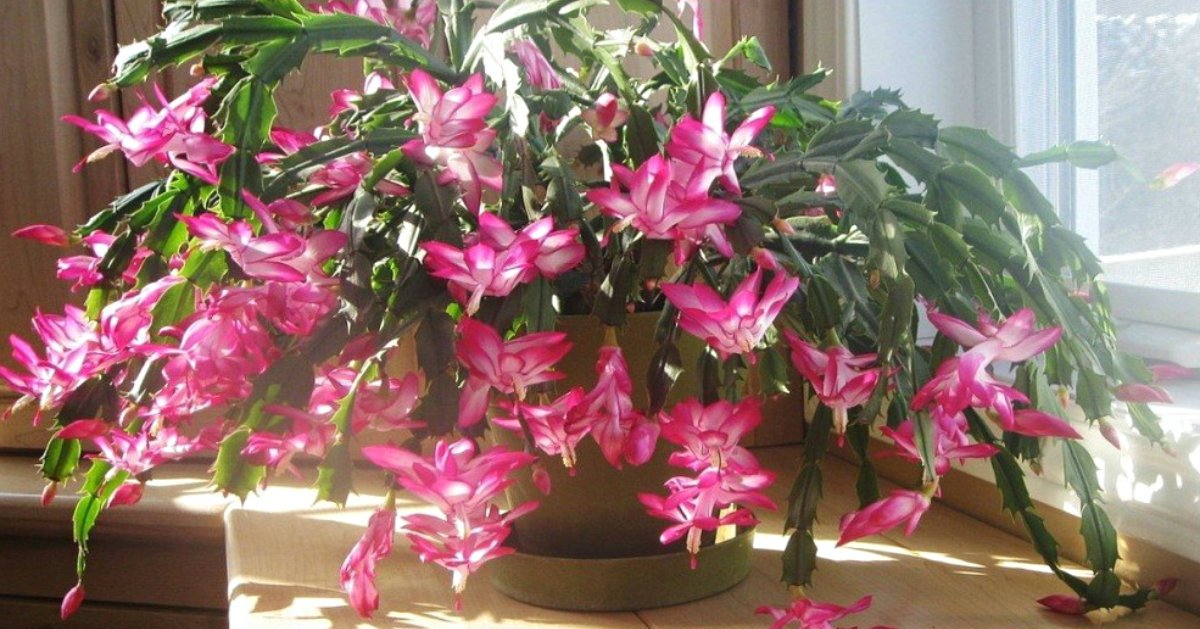 My mom loves this plant so much that it graced virtually every room in our house when I was growing up. We had an ongoing tradition to write down what date each of our flowerpots bloomed. Usually, they all had just in time for the New Year's Eve. Unsurprisingly, ever since childhood, I knew that caring for a Christmas cactus is not a difficult task, although there are slight nuances.
Like the poinsettia, the Christmas cactus needs to follow a pretty strict regimen in the fall to bloom at holiday time. With that said, here's how to make sure that this festive plant keeps brightening up your home year after year.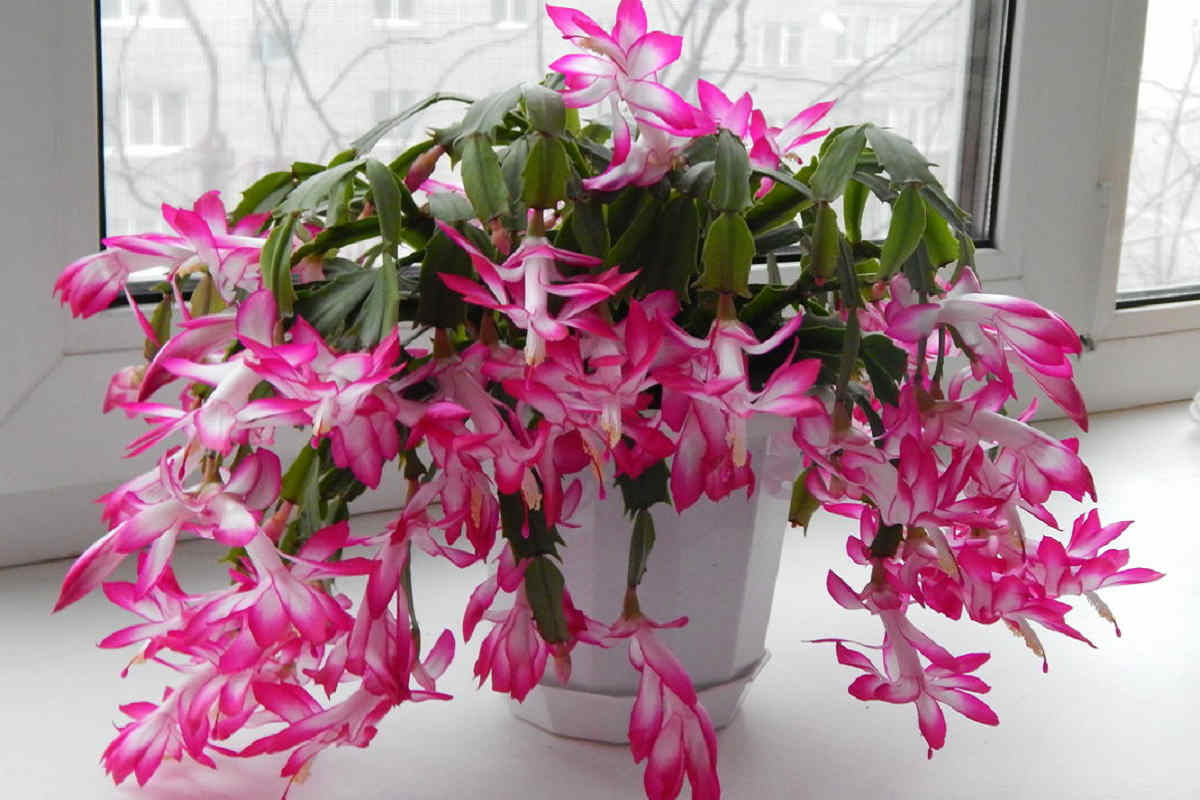 Properly Caring for a Christmas Cactus in the Fall
Fertilization
In the fall, Christmas cactus is powering up to bloom. Therefore, be sure to feed it well in September. Opt for fertilizers that include potassium and phosphorus — you can purchase them at any flower shop. If you prefer organic fertilizers, ash is the best. The volume of one small matchbox diluted in a quart of water will be enough. Water the plant with this solution and do not fertilize with anything else until spring.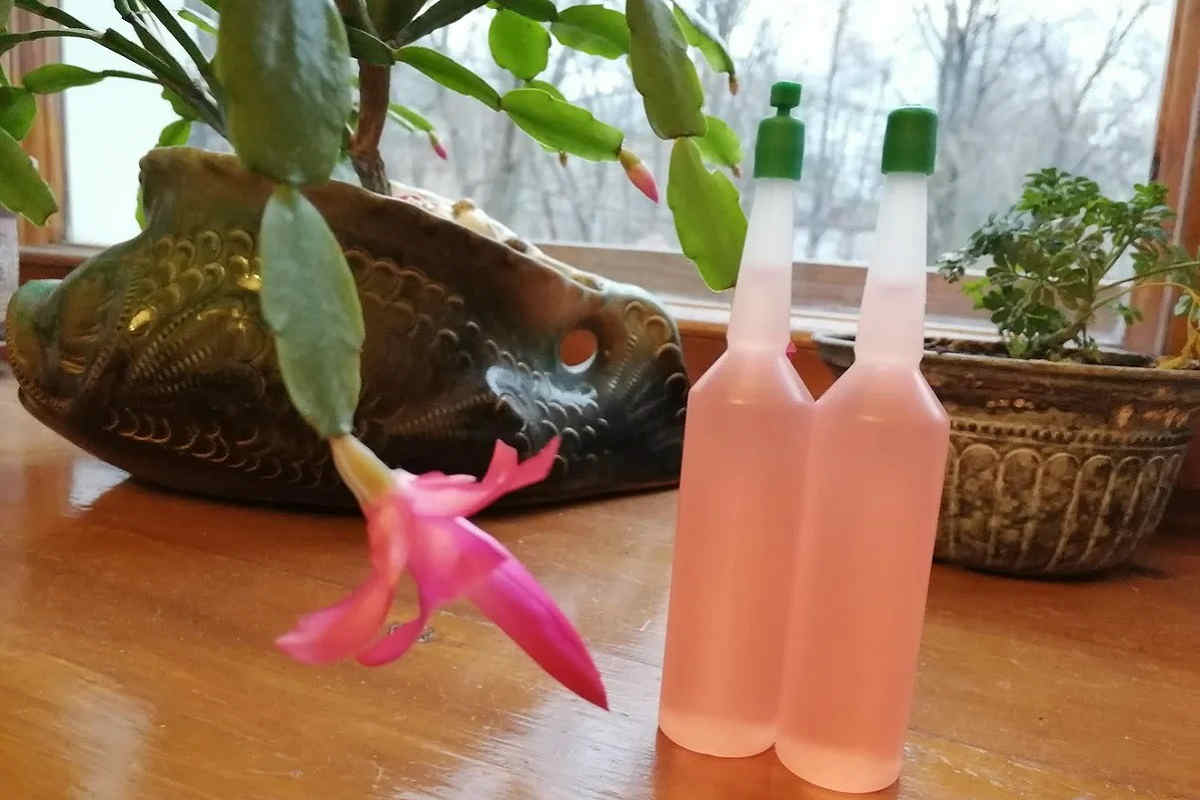 Location
If the windowsill is an excellent refuge for the Christmas cactus in summer, in winter, it will be hot there. As soon as you start heating your home, relocate the plant to the furthest corner of the room, or even move it to a closed balcony or terrace. The plant will begin to bloom at a temperature of 50–55 °F.
Avoid moving your Christmas cactus back and forth — it won't appreciate it. Opt for a cool, not overly bright spot for the plant there and do not move it until the end of the heating season.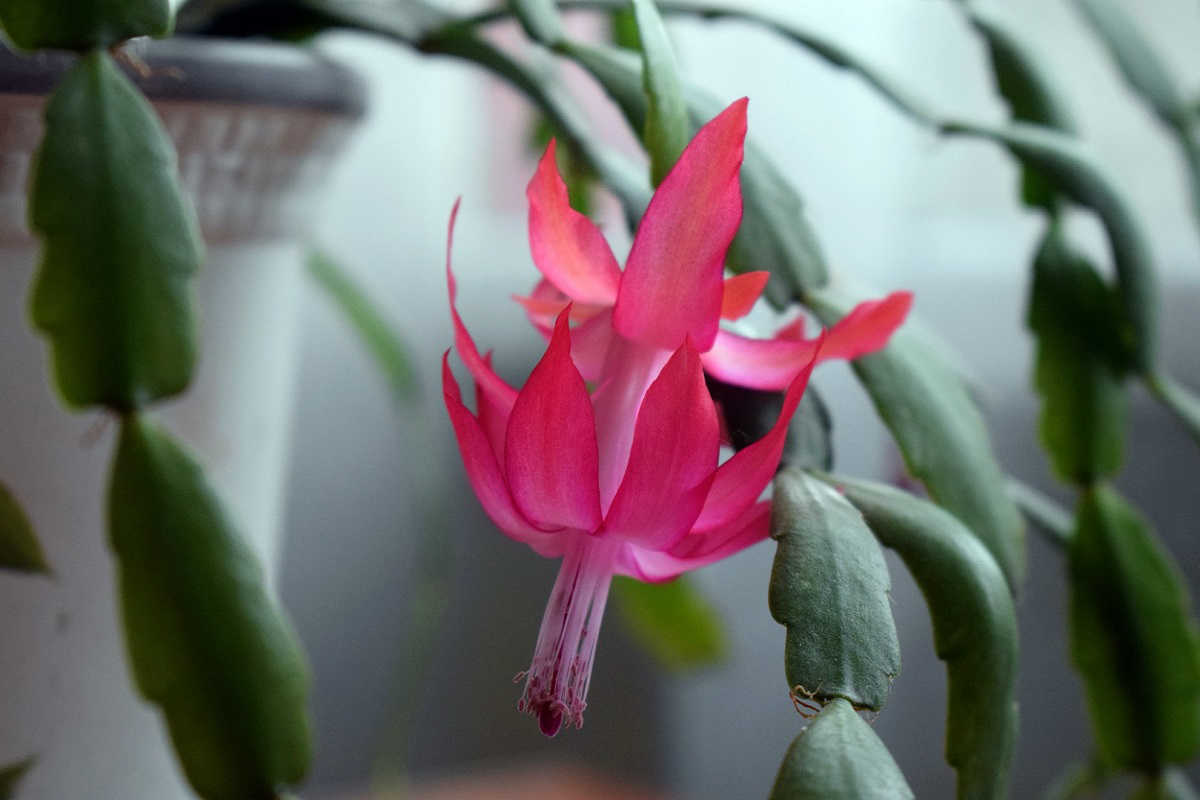 Watering
From the beginning of the fall, water your Christmas cactus twice a month. Keep doing this until it blooms. Such measures are necessary for the plant to rest and accumulate energy for flowering and bud formation.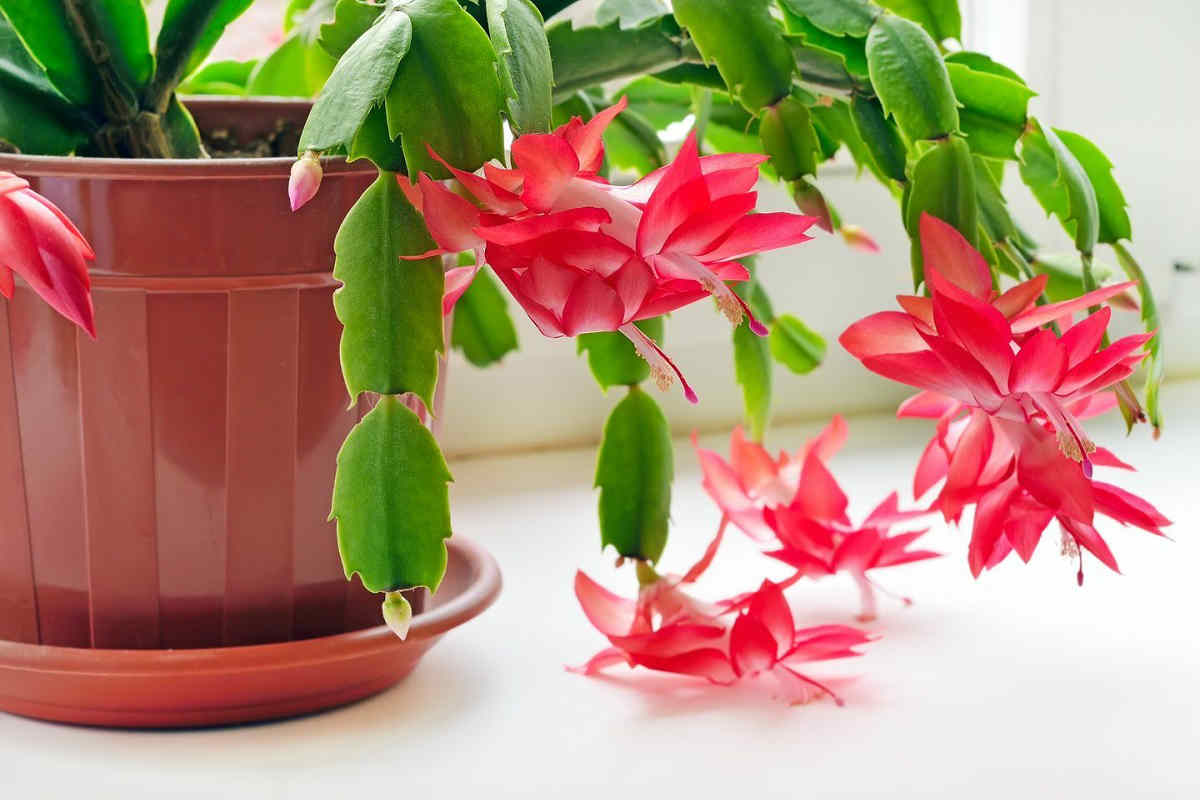 No Repotting or Pruning
All repotting should be done in spring. In fall, your Christmas cactus is preparing to endure the cold, trying to accumulate energy, and it doesn't need the additional stress of repotting. Of course, if the situation is urgent, then you need to take the risk.
Furthermore, avoid pruning your Christmas cactus — it needs to grow new shoots before budding. Again, it is best to prune the plant in spring or summer.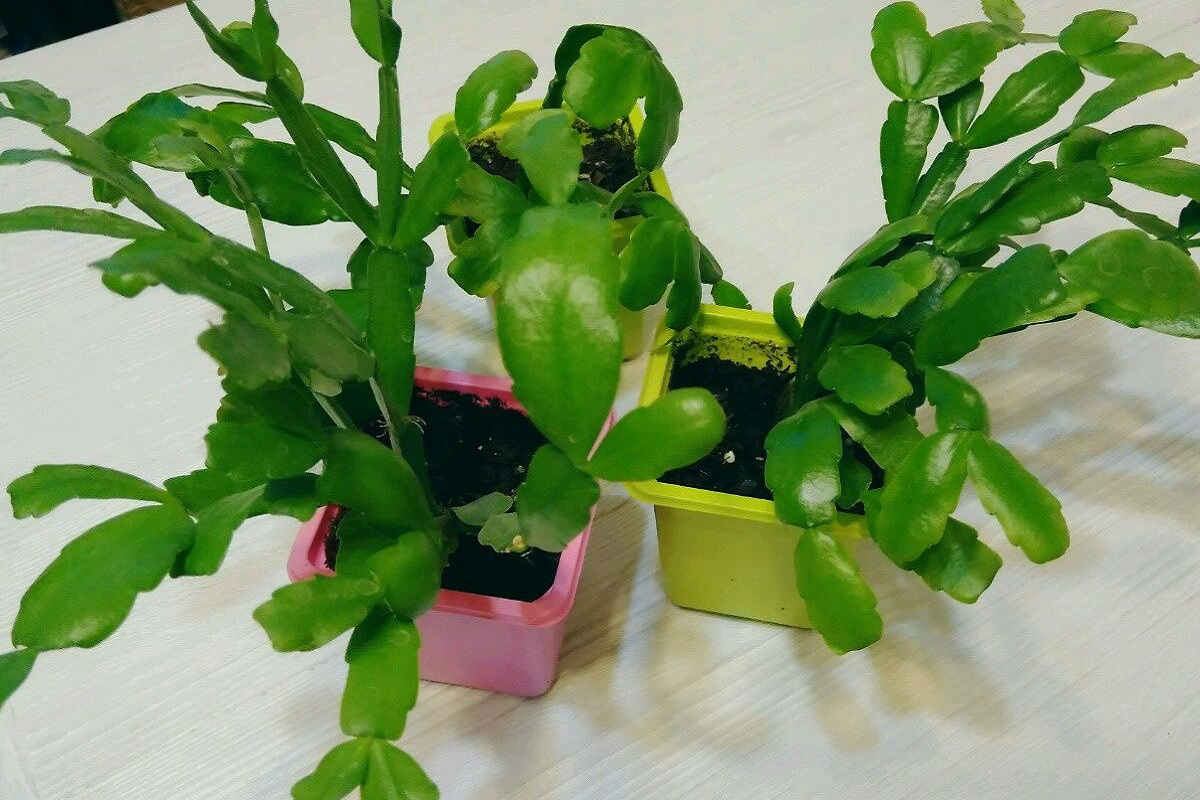 As you can see, caring for a Christmas cactus in the fall is a relatively simple matter. All you need to do is fertilize it once, relocate it to a cool place, and not to forget to water it now and then. Otherwise, this plant is low-maintenance and not capricious at all. By the way, sometimes it blooms more often than once a year — thus, it thanks you for taking such good care of it.