How to Grow Bay Leaves On Your Windowsill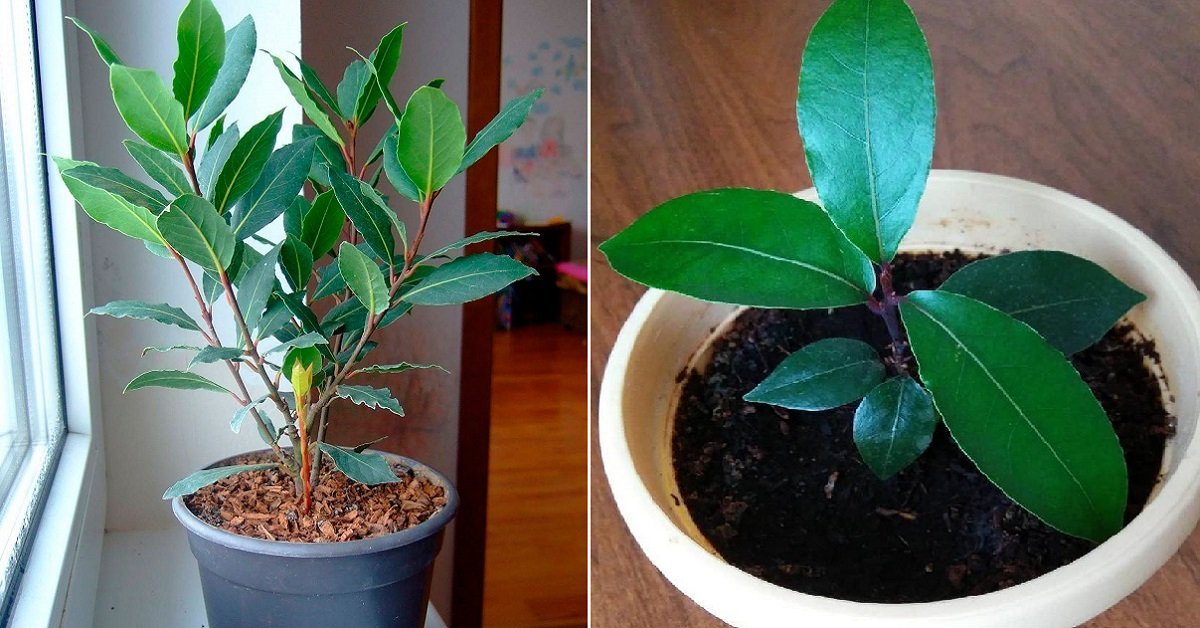 A good many times, I've heard stories about how people bring a sprig of laurel from vacation. They say they just cut it off, popped it in water, and it grew roots and started to grow. Naturally, it may be hard to believe that you can grow bay leaves on your windowsill this way. Especially considering that I planted laurel seeds twice, and neither time was successful.
Nevertheless, laurus nobilis (the one that we are used to using in everyday life) is considered low-maintenance. The hardest part about growing bay leaves on a windowsill is planting them. Thankfully, I thought of just buying a plant in a plant store. Read on to learn how I care for it.
Comfortable Growth Conditions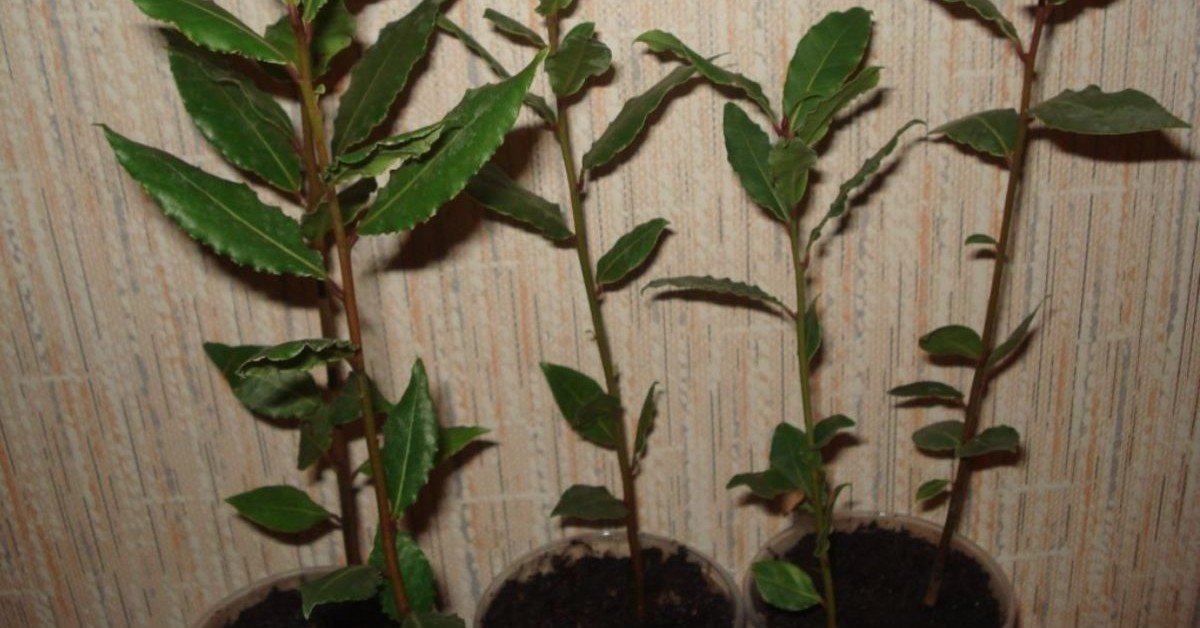 To begin with, I keep my bay laurel on the kitchen windowsill. The room is always warm. The plant does not have to endure excess sunlight as the windows face south. To make the bay laurel comfortable, you need to create conditions as close as possible to its native habitats. Therefore, in the summer I keep it on the balcony, and in the winter — away from radiators.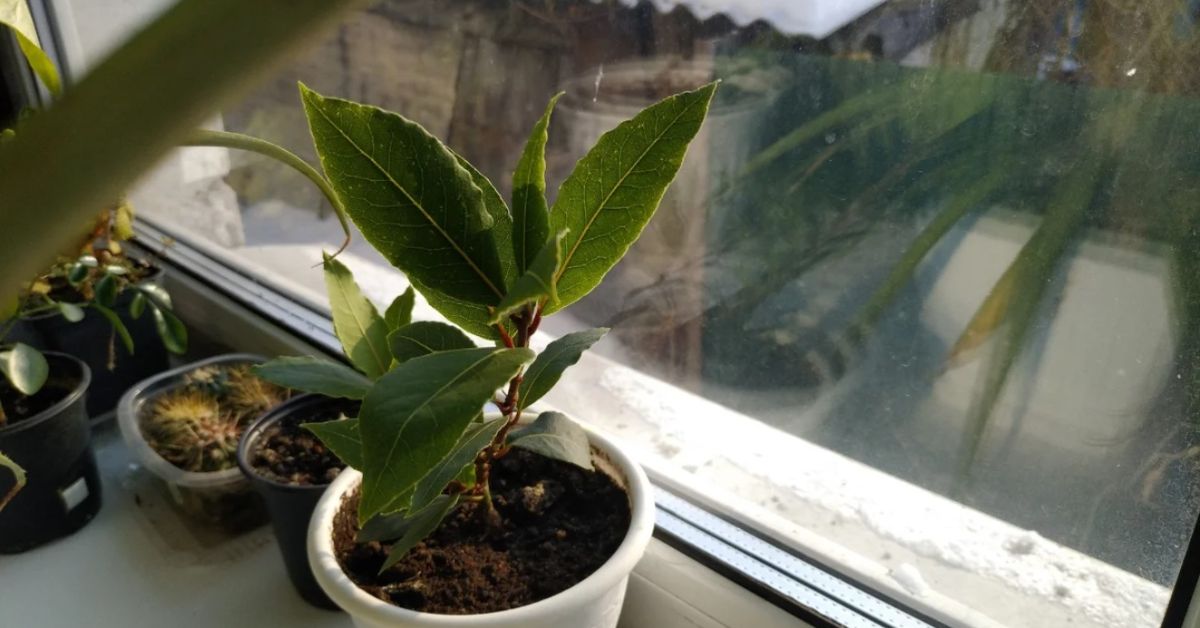 By the way, it doesn't need a lot of sunlight, as it leads to leaves becoming smaller and losing their aroma. What the bay laurel really needs is abundant watering: moisten the soil and spray the leaves. In the summer, water the plant twice a day. Additionally, protect it from drafts — it doesn't like them.
How Often Can You Pluck Bay Leaves?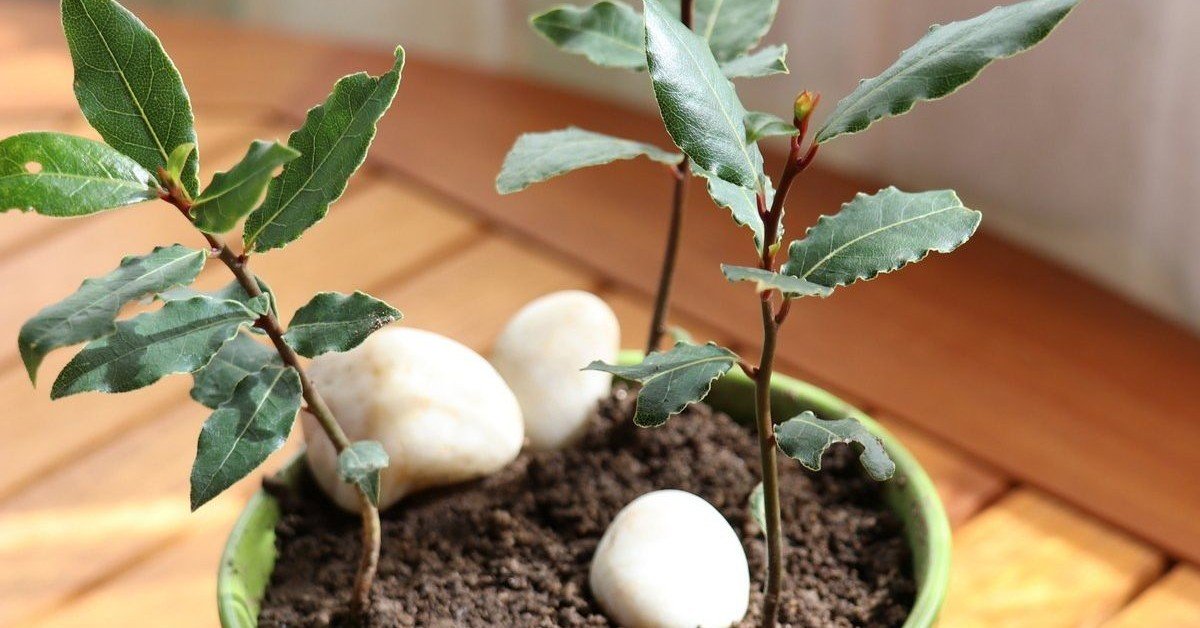 Leaves easily separate from the trunk. Therefore, most likely, their removal will not bring any stress to the plant. I, personally, pick the leaves whenever I need them for cooking, which is almost every day. By the way, they exude aroma only if you rub them between your fingers. The plant itself does not smell.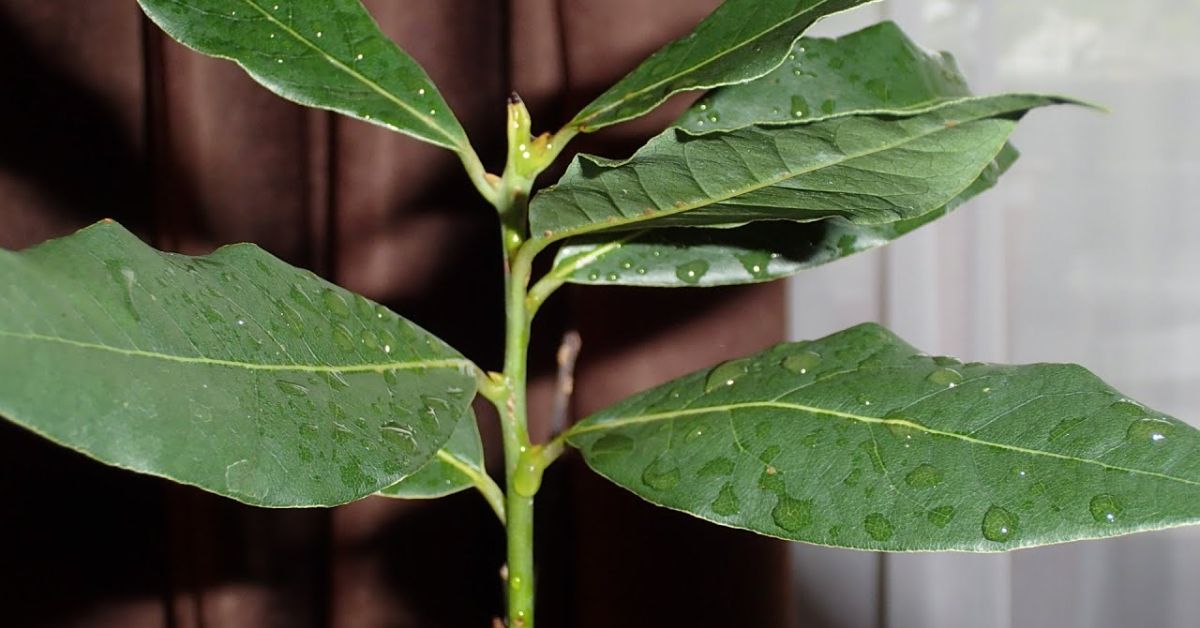 Furthermore, you can give your bay laurel any shape: cut its trunks, interlace them, shape them as you please. Pruning is best done in late summer when the plant has stopped growing.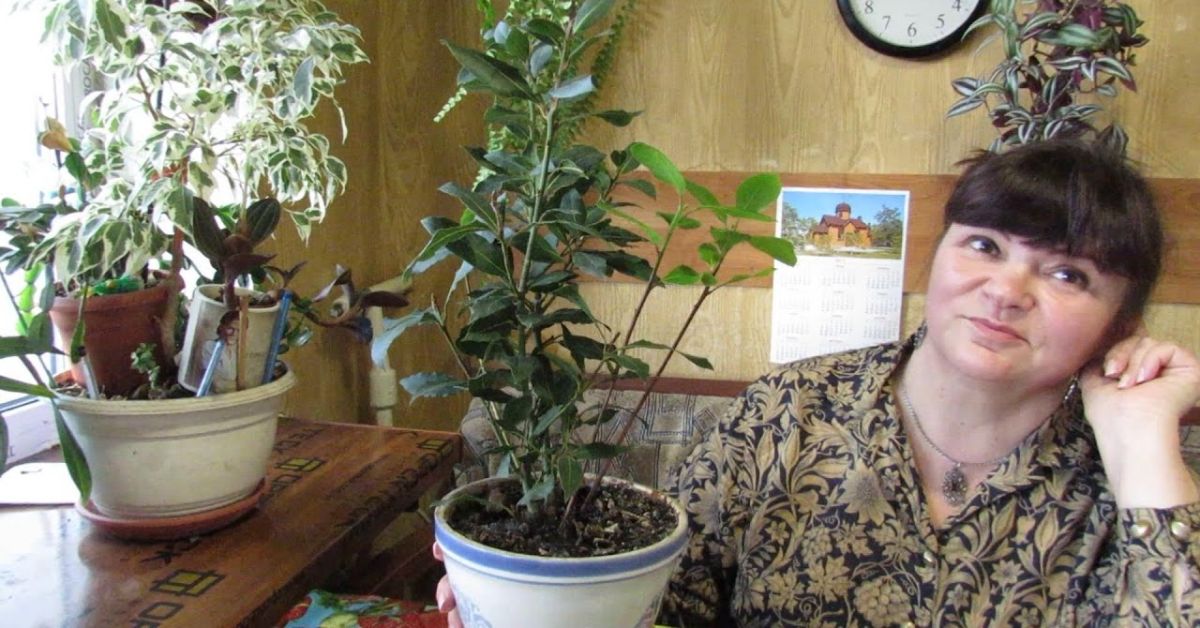 I was surprised to find that most people I know grow bay leaves right in their backyard. In the winter, they dig it out and hide it inside the house. Do you grow bay leaves on your windowsill? Share your experience of caring for this exotic plant!