Complex Math Equations That Blew the Internet's Mind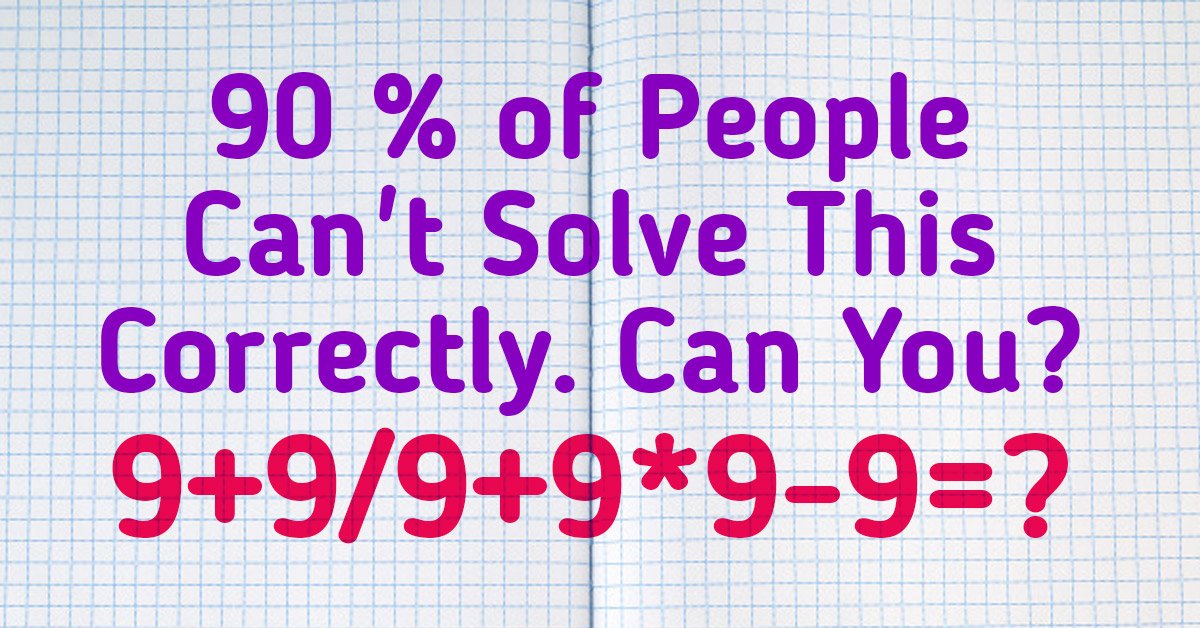 Everyone needs math skills for real life, budgeting, and day-to-day management. Even if the subject did not come easily in school, it is important to master the basics. After all, basic math is a good skill to have. However, to polish the said skill, it is necessary to work with numbers as often as possible, sometimes solving even complex math equations.
With this in mind, today, Cook It will challenge you to solve three seemingly simple examples. For some, they will be easy as pie, others may face difficulties. Will you be able to solve these complex math equations correctly?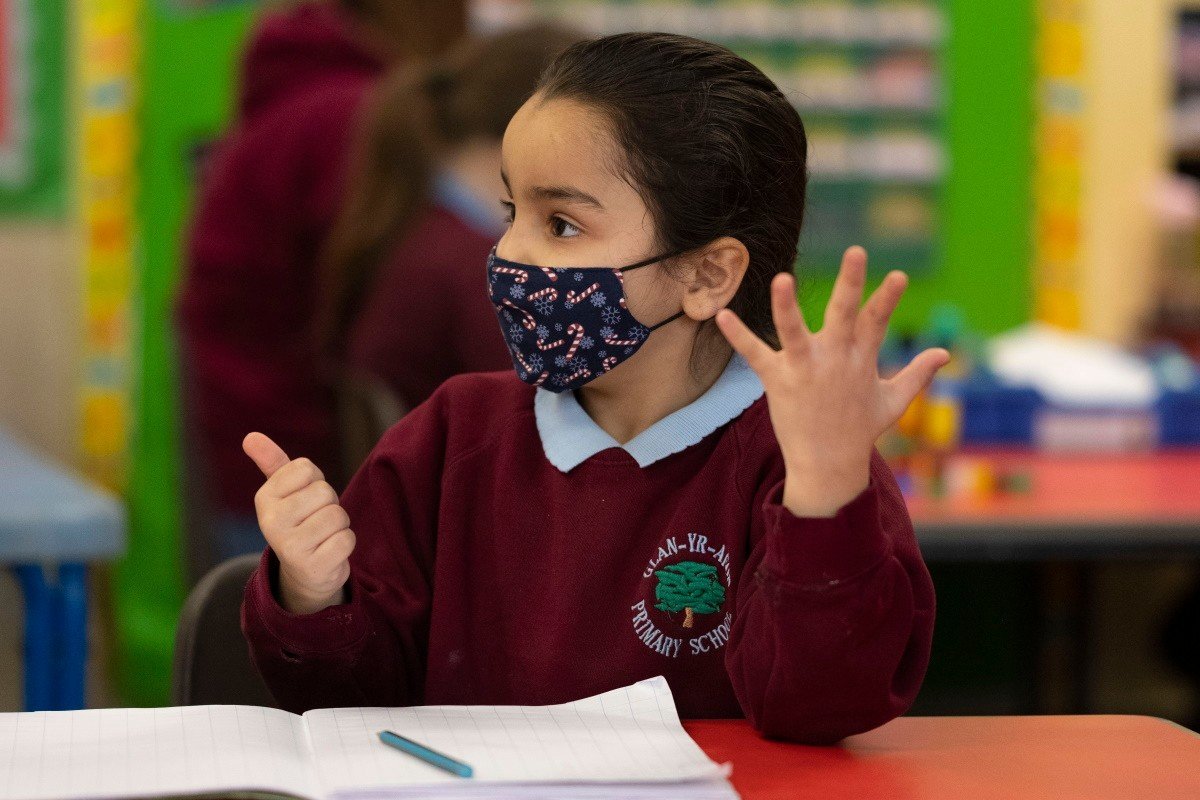 GettyImages
Equations
First things first, we challenge you to solve an equation featuring only the digit 9. How difficult can it be? More difficult than you may think if you've forgotten the correct order of mathematical operations. Try to solve it correctly!
As for the second task, this equation features only the digit 3. However, there are even more mathematical operations, and therefore it is easy to get confused and answer incorrectly. Can you solve it without a calculator?

Finally, here are a few curious equations. From them, you need to deduce what values ​​equal A, B, and C. Try to figure out each equation in your mind to learn what number hides behind the question mark. It's not as difficult as it sounds.
Solutions
If we recall the correct order of mathematical operations teachers talked about a lot, then we can somewhat simplify the equation. Then, it won't difficult to solve it at all: 9 + (9/9) + (9 * 9) – 9 = 9 + 1 + 81 – 9 = 82.

GettyImages

Although there are parentheses in the second equation, they are intended to confuse the reader. After all, each mathematical operation here can be carried out in the order of writing. Therefore, 3/3 (3 * 3) * 3/3 + 3 = 1 * 9 * 3/3 + 3 = 27/3 + 3 = 9 + 3 = 12.
First of all, we deduce that A = 39/3 = 13. Hence, B = (25 + 13) / 2 = 38/2 = 19. Therefore, C = 50 – 6 – 19 = 25. And now the easiest part: 13 + 19 + 25 = 57.

GettyImages
Did you manage to solve these complex math equations correctly? Let us know in the comments section below. Are you a math aficionado? Shake off the cobwebs with these fun math puzzles.