How to Help During COVID-19: An Example of a Bar Owner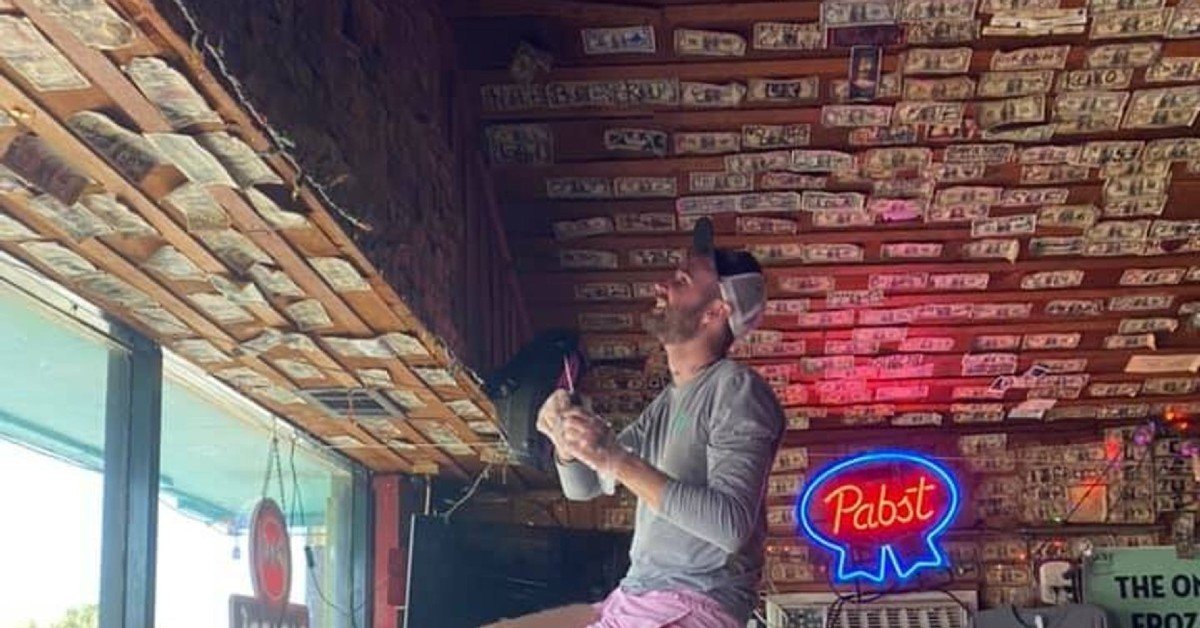 During this difficult time, it is essential to remain positive. For your daily dose of good news, Cook It would like to share with you a wonderful, feel-good story of hope and help during COVID-19. Our story begins a few weeks ago when a business owner in Georgia had a fantastic idea for helping her unemployed staff during the pandemic.
Jennifer Knox is the owner of The Sand Bar, located on Tybee Island, Georgia. Although she bought it six years ago, it has had an ongoing tradition of patrons pinning signed dollar bills to the ceiling and walls as mementos since the opening 15 years ago.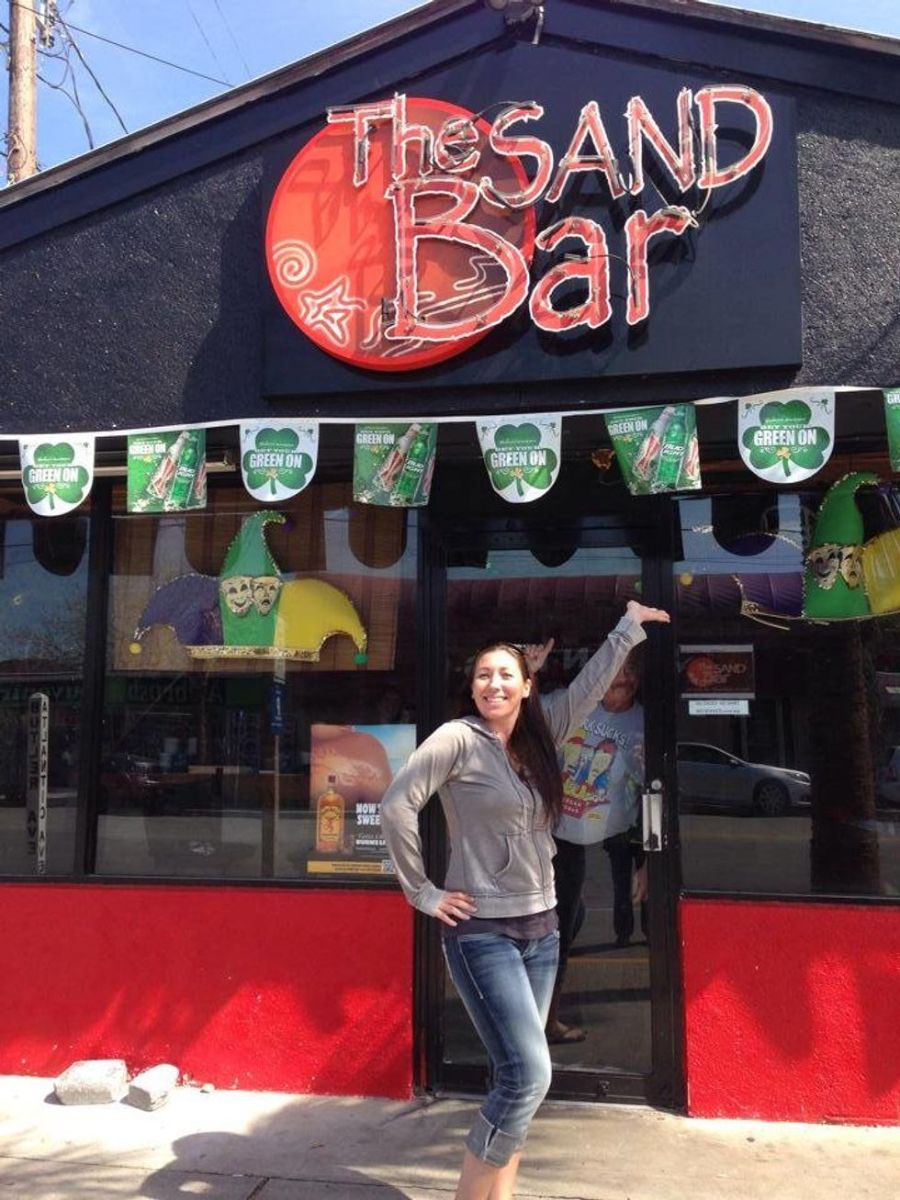 Recently, Knox decided to give her business a fresh new look, while simultaneously supporting her employees. With the help of volunteers, she was able to pull down $3,714 in bills from walls and donate that money to her bartenders and musicians.
Knox posted photos of the newly made-over bar with its clean walls and a new coat of paint on her Facebook page.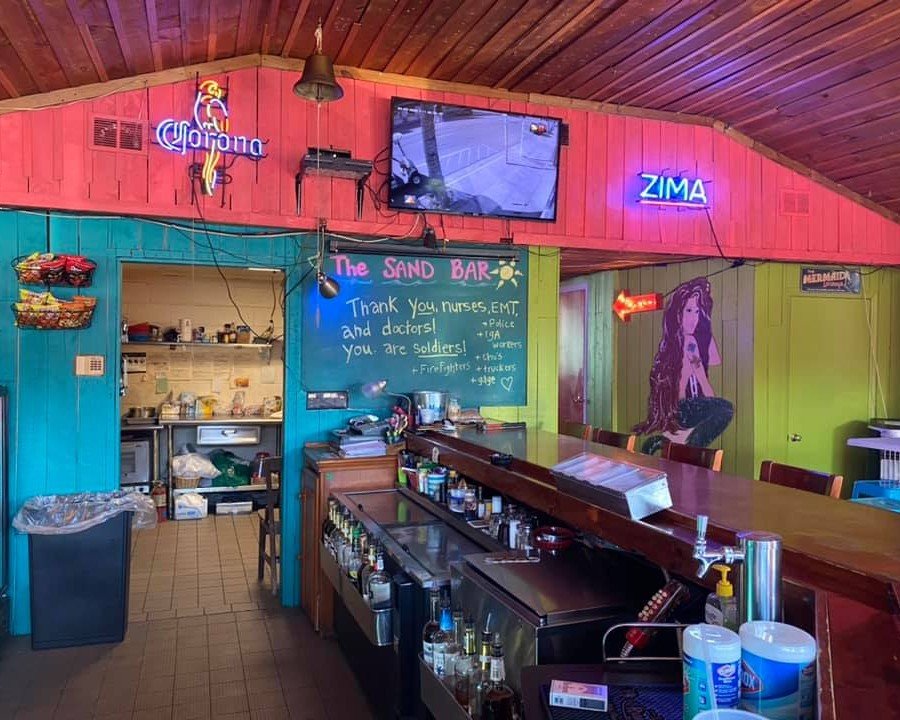 "We looked around, and we were like 'we have money on the walls and time on our hands', and we just felt this sense of urgency to get these dollars down and into the hands of those who need it," Knox said.
Tybee Island is one of Georgia's most popular vacation destinations that depends on tourism to support its economy. Since the quarantine order, restaurants and businesses in the town, including The Sand Bar, have been shut. Knox expresses her hope that The Sand Bar will reopen its doors once this is all over.
Share this story of hope and help during COVID-19 with your friends and family. Now, more than ever, we need positivity in our lives. Stay healthy and safe!