How to Clean the Upholstery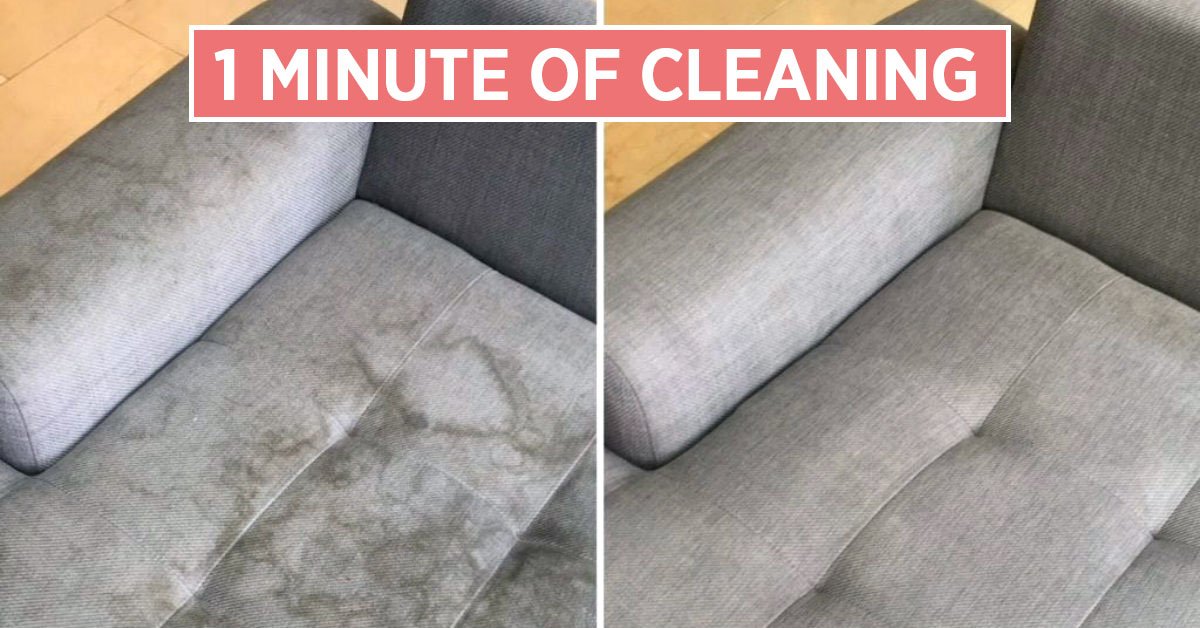 Even if using carefully, upholstered furniture can become significantly dirty, which makes its further use unpleasant. But we don't throw things in the landfill just because of this. On the other hand, professional dry cleaning of a sofa, armchairs or chair cushions can be quite expensive. Is it possible to clean the upholstery on your own?
Today Cook It is going to tell you how to clean furniture at home in an interesting, but very affordable way. Try it and refresh the look of your favorite chair!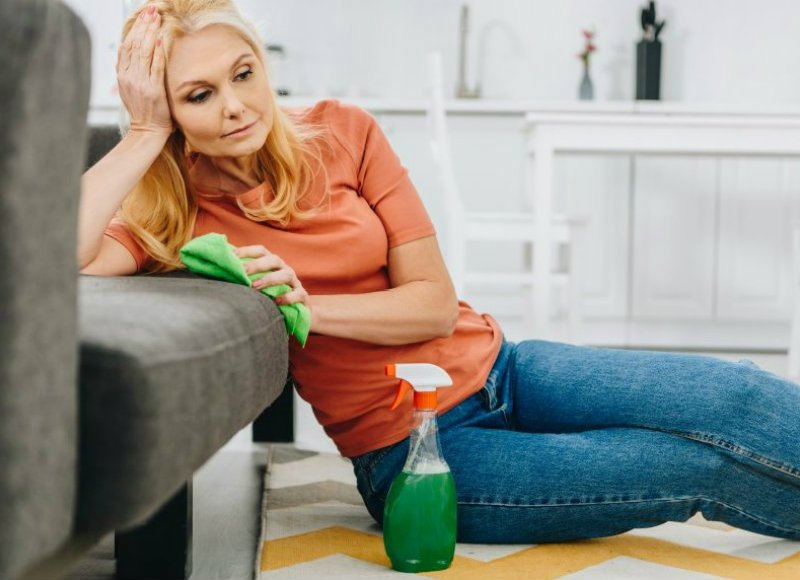 © DepositPhotos
How to Clean Furniture
To prepare a versatile household cleaner you will need 2 spray bottles (½ qt (½ l) bottles are best), baking soda, liquid detergent, citric acid and water.
Pour 5 tablespoons of baking soda in the first bottle, and about 5 teaspoons of citric acid in another one. Also pour about 2–3 tablespoons of detergent into a bottle with citric acid.
Now half of each bottle should be filled with water. Screw the cap and shake the mixture thoroughly. Your detergent is ready, now you just need to use it correctly so that the furniture becomes clean.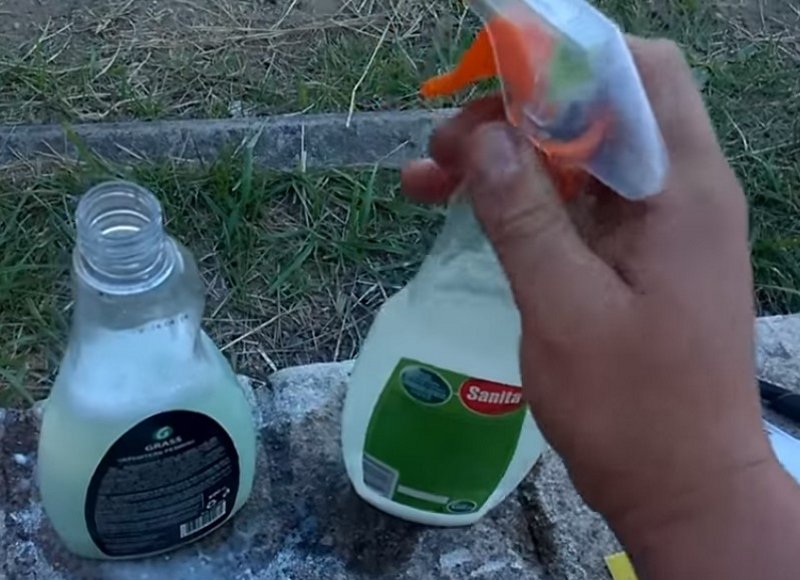 To do this, first thoroughly spray the soda mixture onto a dirty surface. It is possible that the spray gun will clog, so you can just thoroughly sprinkle the most dirty places with mixture.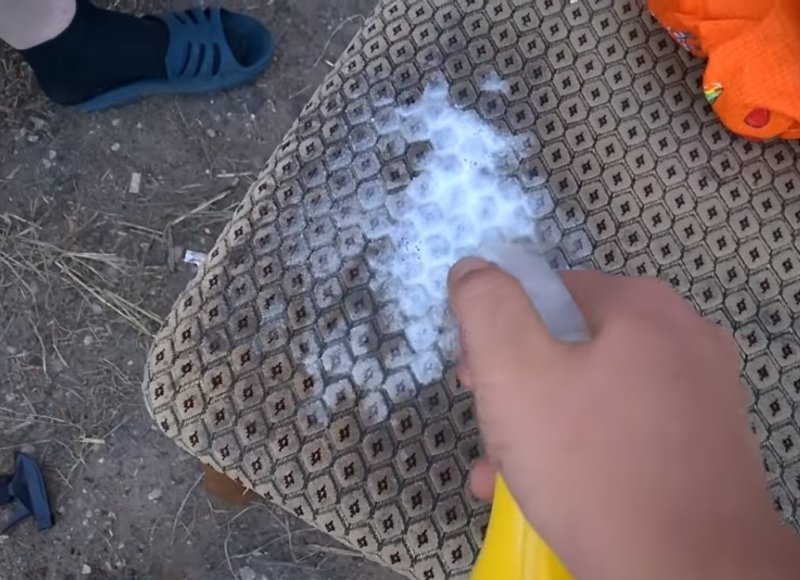 Now you need to spray the liquid from the second bottle on top of that for the soda and citric acid to react. The foam will easily dissolve even the ground-in stains, and now all that's left to be done is to simply wipe off the dirt with a damp cloth.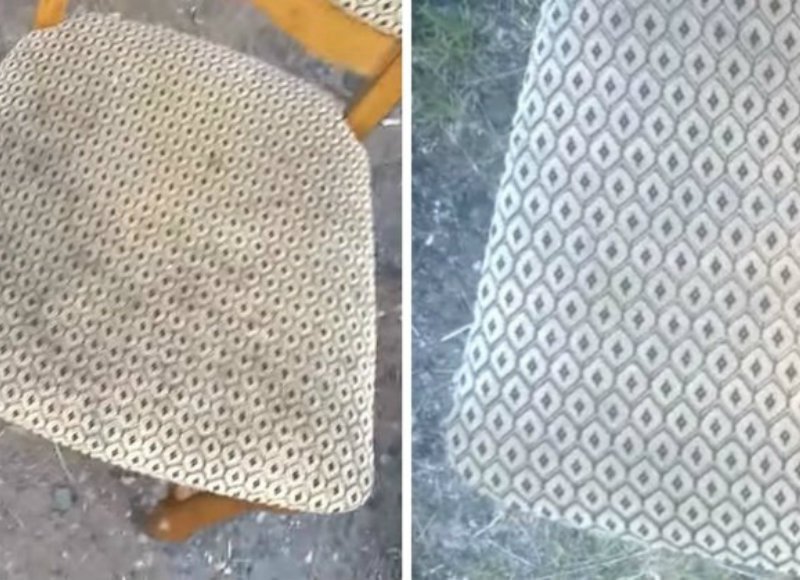 The only thing left to do is to let the furniture dry and then you can brag to your family about how smartly you managed to freshen up your old furniture almost for free .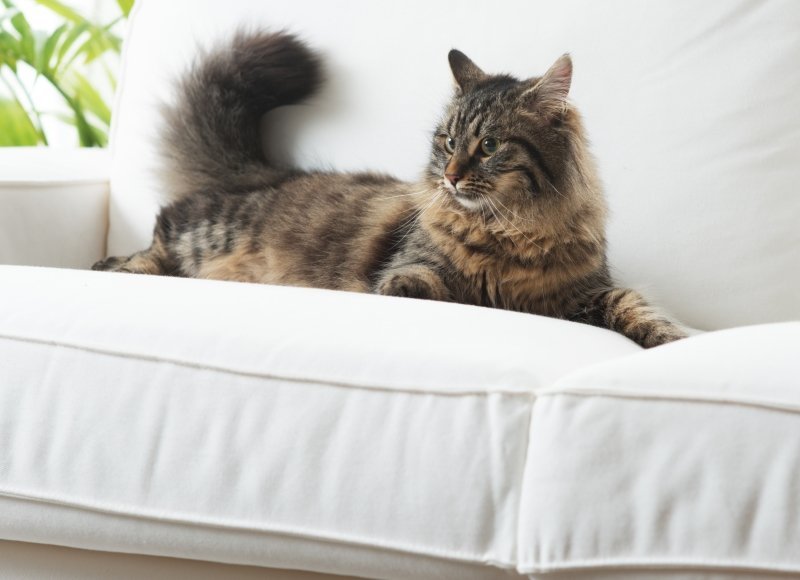 © DepositPhotos
Not only can you clean the furniture in such a way, but it's also easy to freshen up the car's interior with this detergent. This cheap and effective method will definitely help you out more than once. And even professional dry cleaning workers won't believe their eyes the first time they see such an amazing result.