How to Keep Kitchen Clean Using Old Newspapers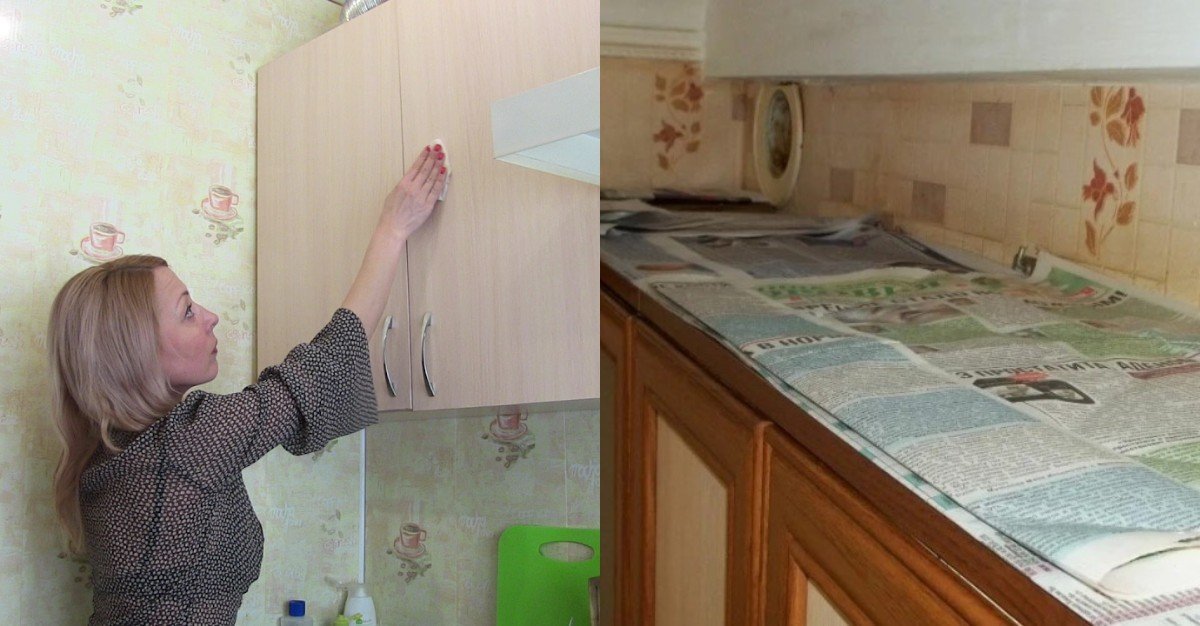 If you have a gas stove and you use it regularly, the chances are that sooner or later, grease will form on the upper surface of the kitchen furniture. When it mixes with dust, it turns into a terrible sticky mass, which, in truth, is quite problematic to remove. How to keep kitchen clean, you ask?
As always, we can turn to the older generation for a way to solve this problem. The solution, however, may seem dated and unaesthetic.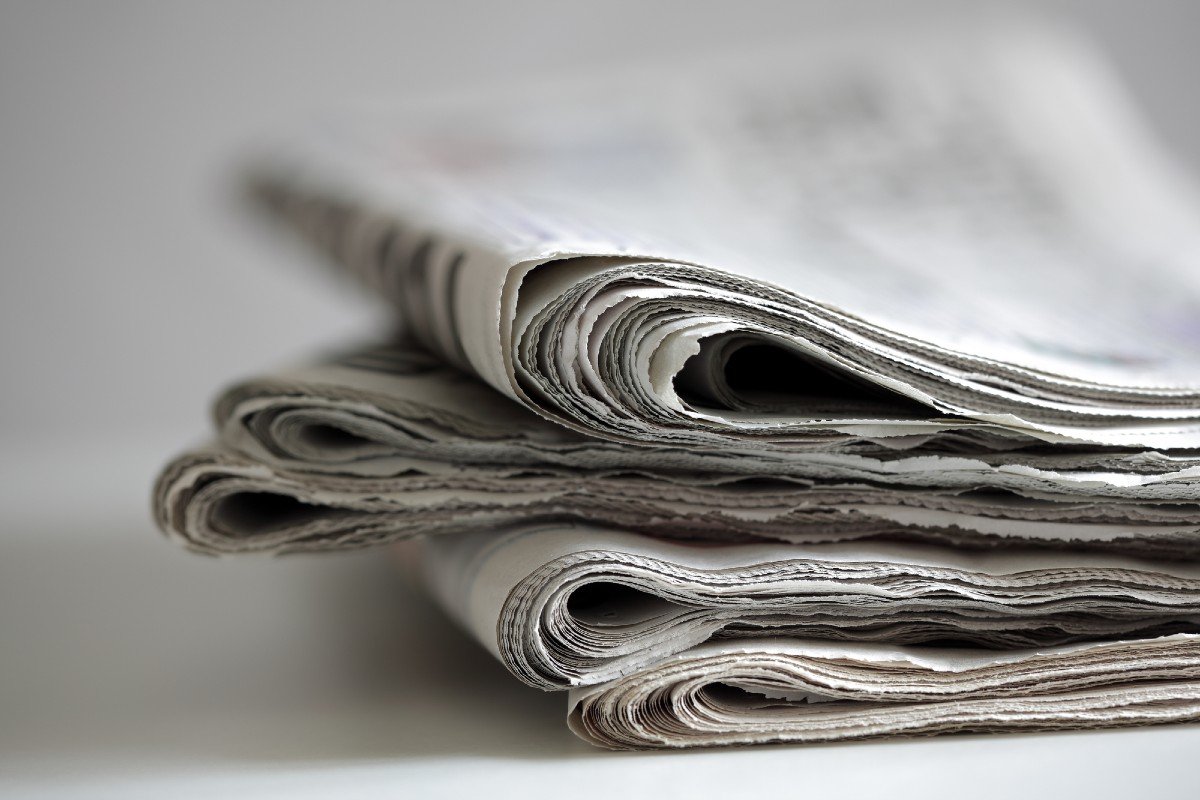 © DepositPhotos
Is it better to scrape greasy deposits from kitchen cabinets every day or cover them with newspapers once a month? Let us weigh the pros and cons.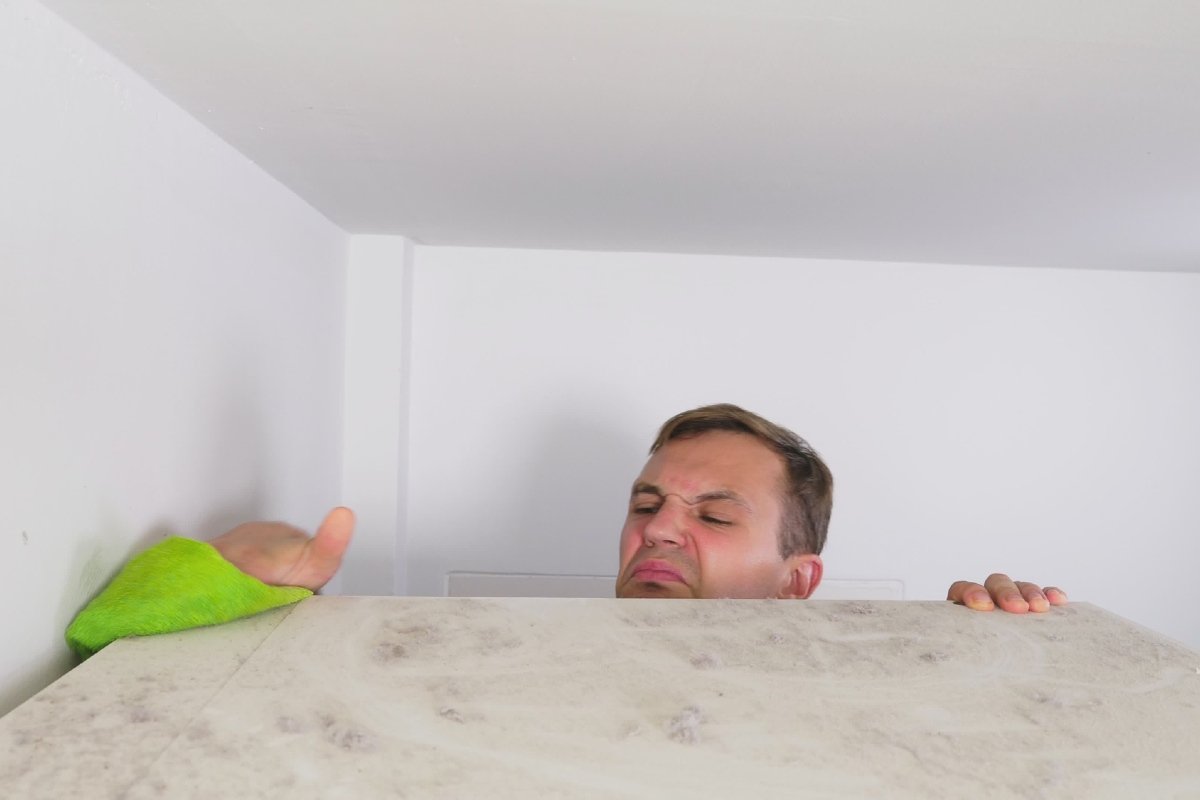 © DepositPhotos
Old Newspapers
Our grannies used this little trick for years before detergents, microwave ovens, and kitchen hoods became common. Greasy deposits, however, are in no hurry to give up their positions.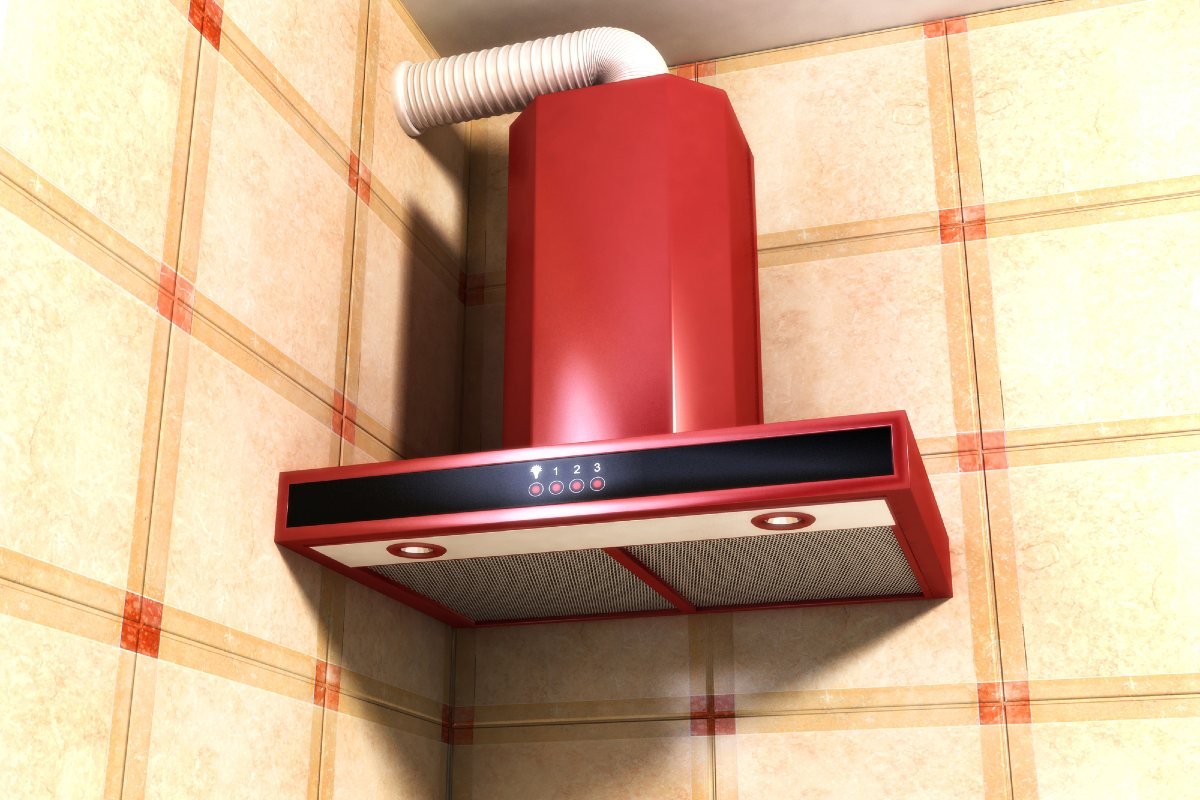 © DepositPhotos
Even though people now cook more in the microwave and tend to eat less fried food, the kitchen hood, especially an inexpensive one, does not always get things done. Besides, it is ineffective without adequate ventilation, and its insides also become greasy and sooty over time.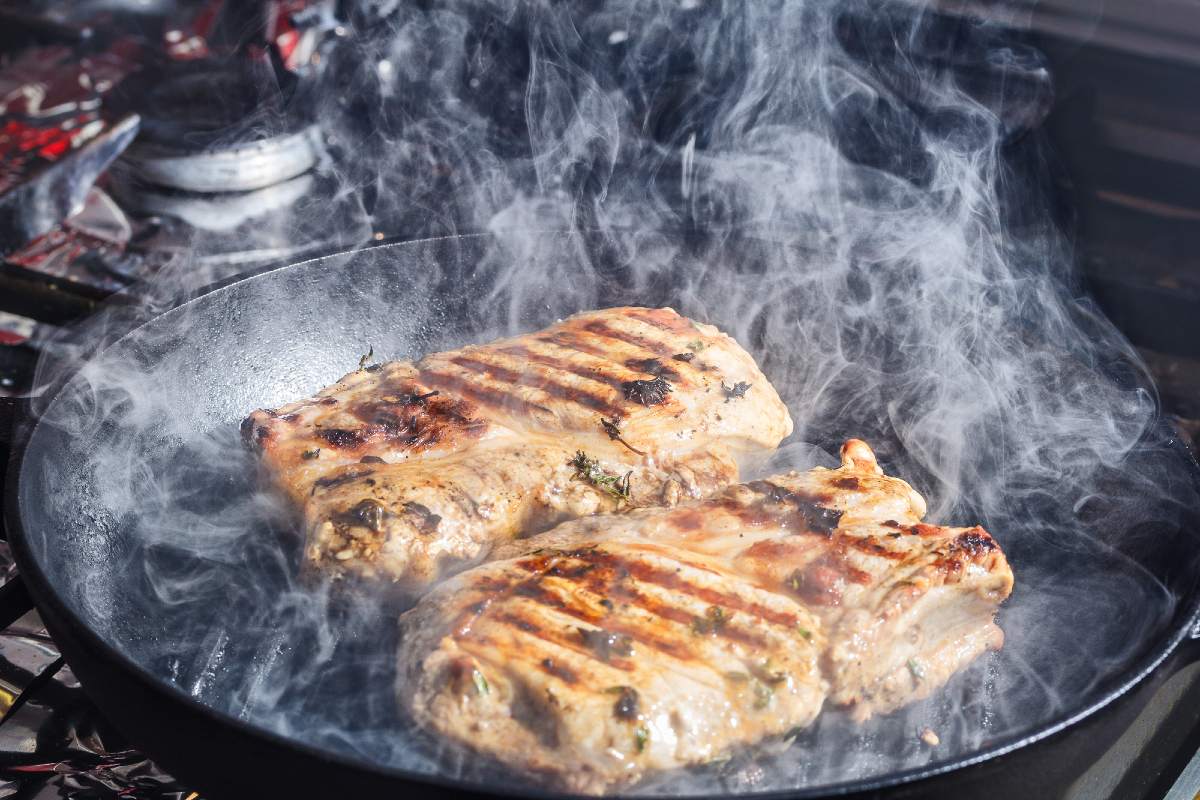 © DepositPhotos
Drops of hot fat, steam from cooking food, results of low-quality gas combustion, cigarette smoke, and omnipresent dust mix and settle on horizontal surfaces in a dense layer.
It might not be that bad if you can easily reach those surfaces to clean them, but getting to the tops of the kitchen cabinets, especially for older people, is not easy.
Newspapers, of all things, will help. Use them to line the surfaces, and when dirt and grease have accumulated (give it 2–3 weeks), carefully roll them up and throw them out. Go over the tops of your kitchen cabinets with a damp cloth. Voila! Additionally, newspapers protect the furniture from fading.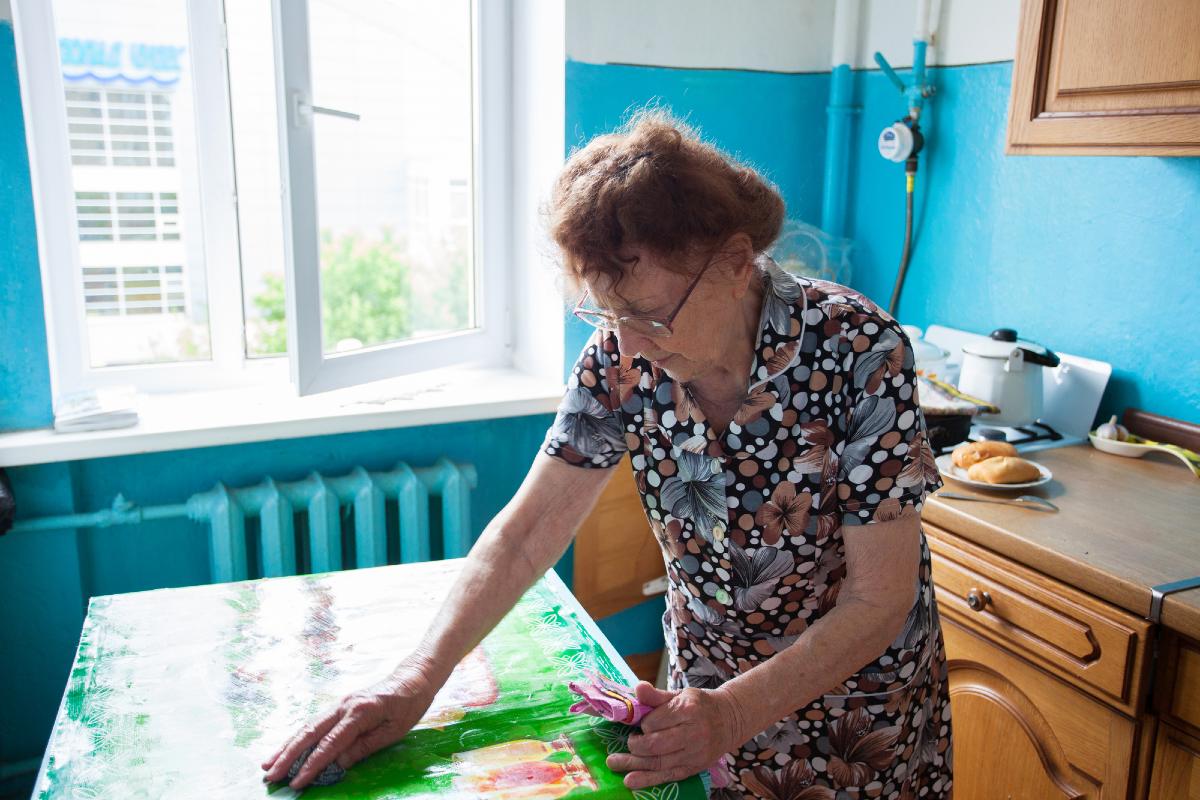 © DepositPhotos
Alternatively, you can replace newspapers containing harmful lead with foil, thin linoleum, or cling film. Dust and soot adhere to cling film better. Moreover, it does not warp and perfectly sticks to the surface of furniture. Linoleum lines well, and you can be sure that the wind from the window will not blow it away. Most importantly, it is easy to wash and put it back in its original place.
A radical solution to the problem is to replace the gas stove with electric one or install kitchen cabinets right under the ceiling.
How do you keep your kitchen clean? Have you ever tried to fight grease and dirt like this? What are your thoughts? Share them in the comments!