How to Keep Strawberries Fresh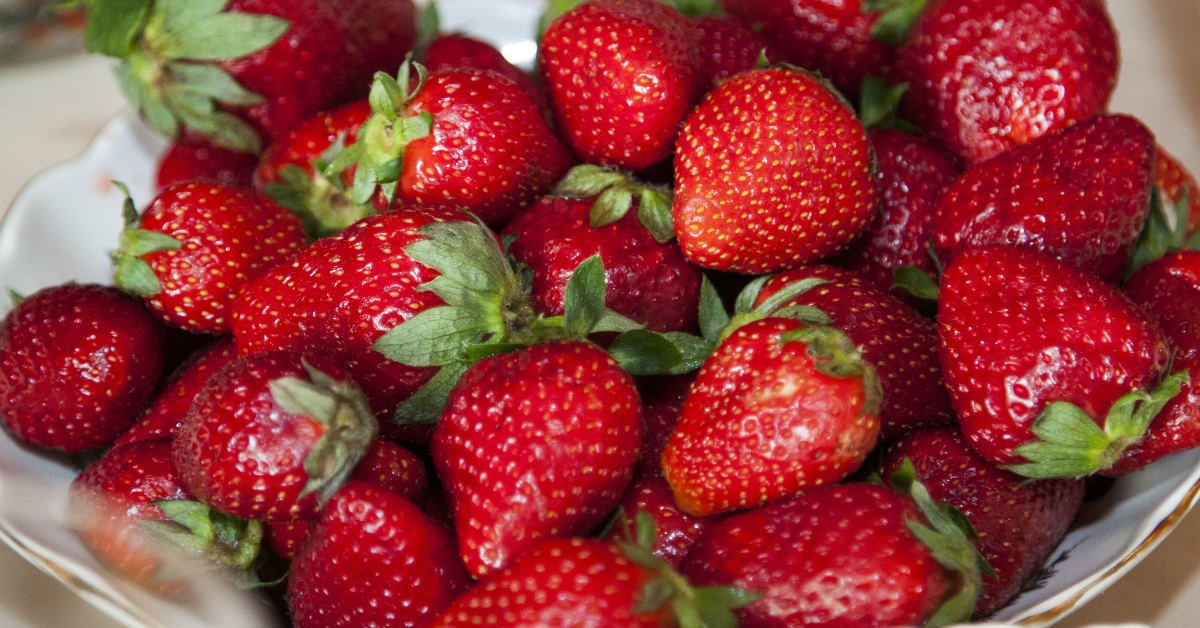 After many months of cold weather it's so great to be able to buy fresh seasonal berrries and fruit again! Perhaps it's the strawberries that we missed the most. You can eat these delicious berries fresh with some yogurt or whipped cream or make tons of dishes from them! Delicate strawberry cheesecake, pies with golden crust, mouth-watering jam, rich delectable ice cream, the list goes on.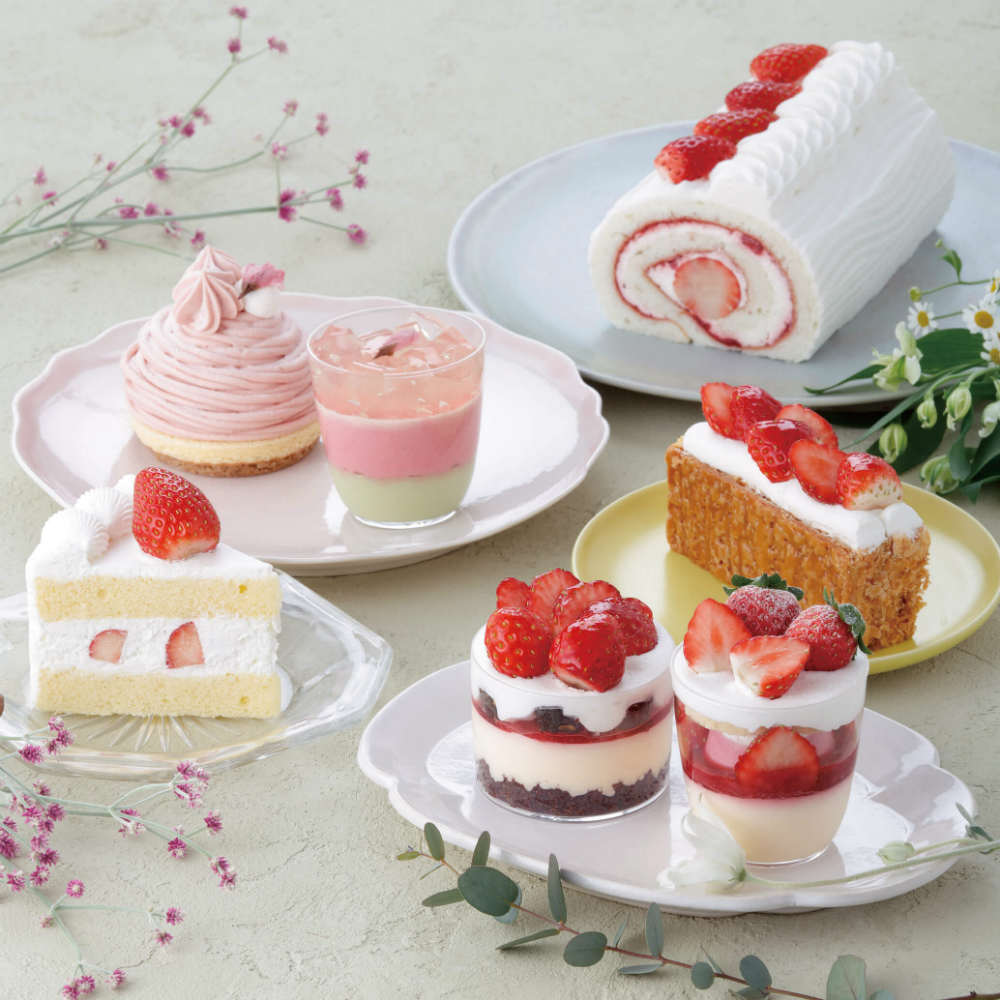 But how to find the time for all of this? And, most importantly, how to prolong the life of your fresh berries until you can finally get down to cooking? Today we're going to tell you how to keep strawberries fresh in your fridge for weeks.
Why Do Strawberries Go Bad So Fast?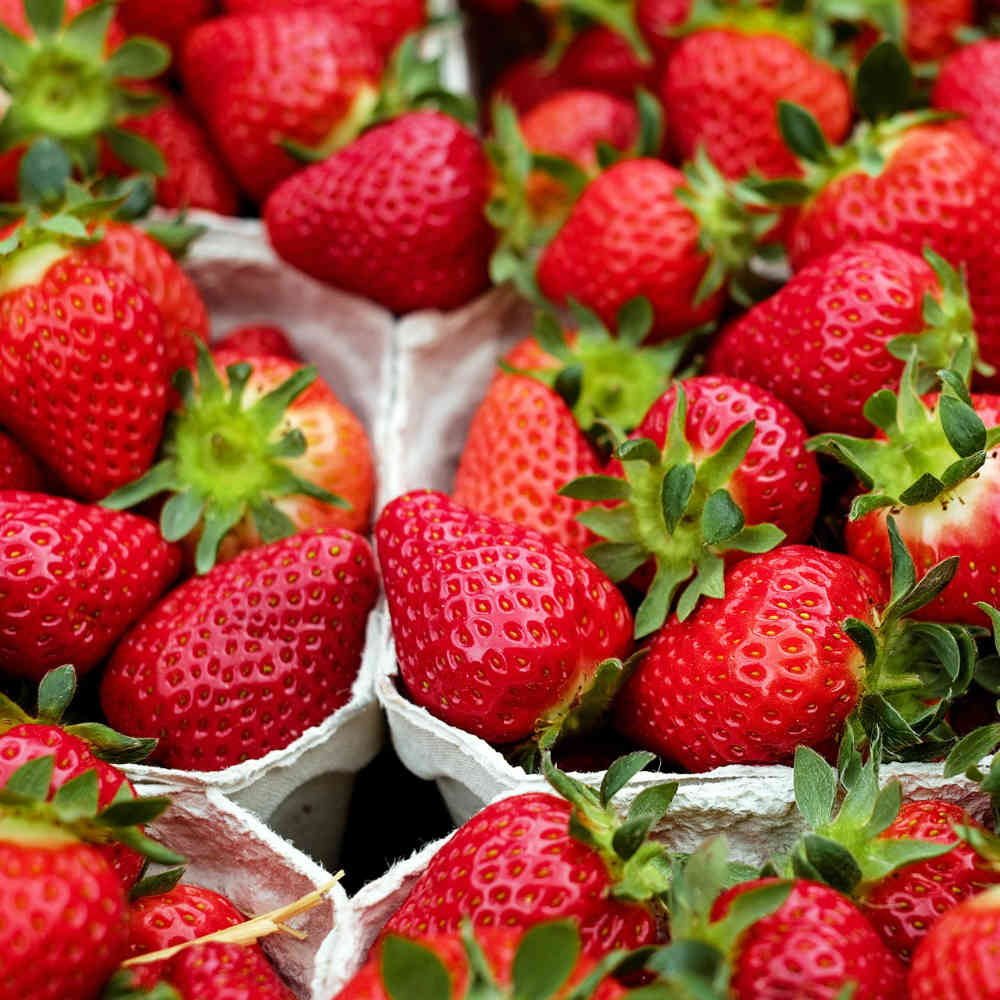 All berries tend to harbor mold spores. But strawberries absorb and retain especially large amounts of moisture. All of that makes them go bad very quickly. So let's find out what we can do to keep the berries fresh as long as possible.
How to Keep Strawberries Fresh for Weeks
The crucial ingredient for keeping your strawberries fresh is white vinegar. It will remove mold spores and bacteria from the berries, this way they won't get moldy as quickly as they tend to. Does it affect the taste or color? Not at all! The strawberries will remain as sweet and red as they were before. They won't even have a hint of vinegar in them. What is great is that you can use this trick for other berries too.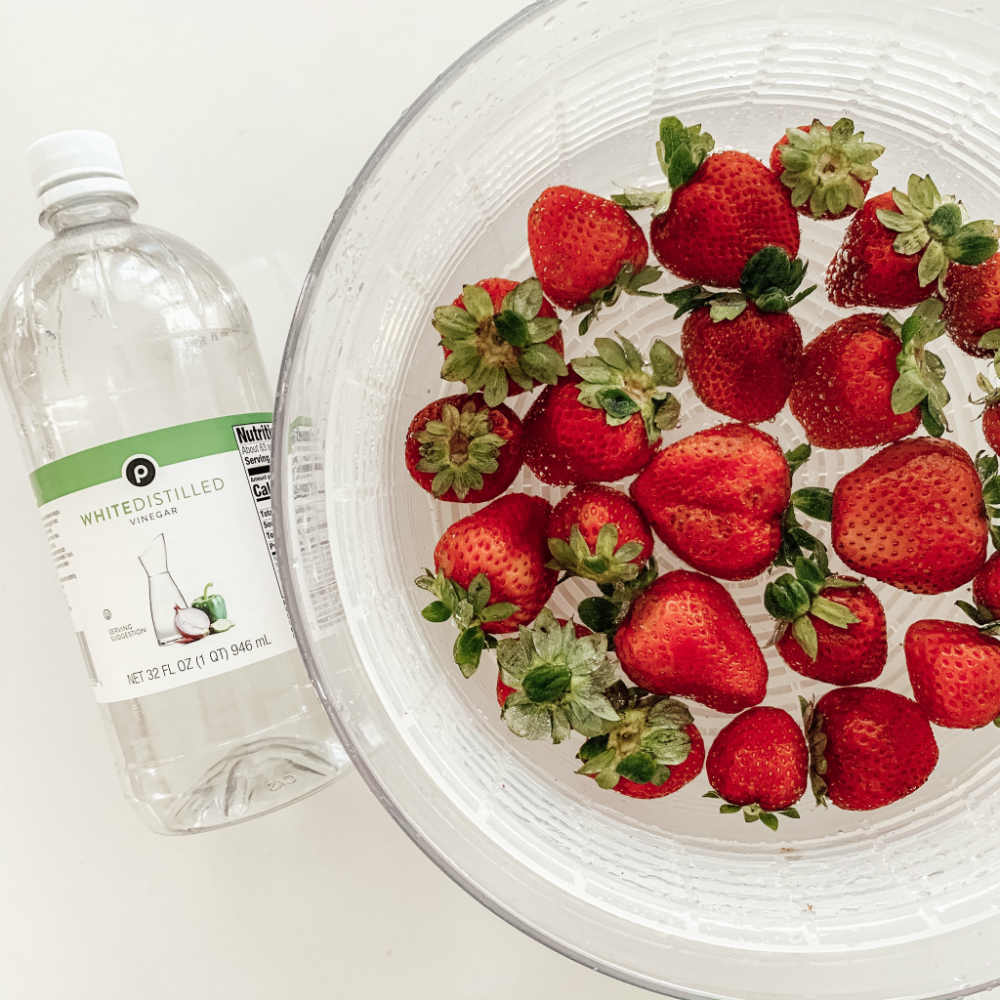 You will need:
a large bowl
1 part white vinegar
5 parts water
Instructions:
Add the berries to the bowl. Cover them in water and vinegar for a few minutes.
Remove the strawberries from the bowl. Dry them as thoroughly as you can (put them in a salad spinner or just pat them with a paper towel).

Store the dry stawberries on a paper towel in the fridge for weeks.
Now you know how to keep your berries fresh in the fridge for a long time. Was this article useful? Let us know in the comments down below and good luck with your culinary experiments!
Preview photo: depositphotos.com