How to Pop Popcorn Like Alton Brown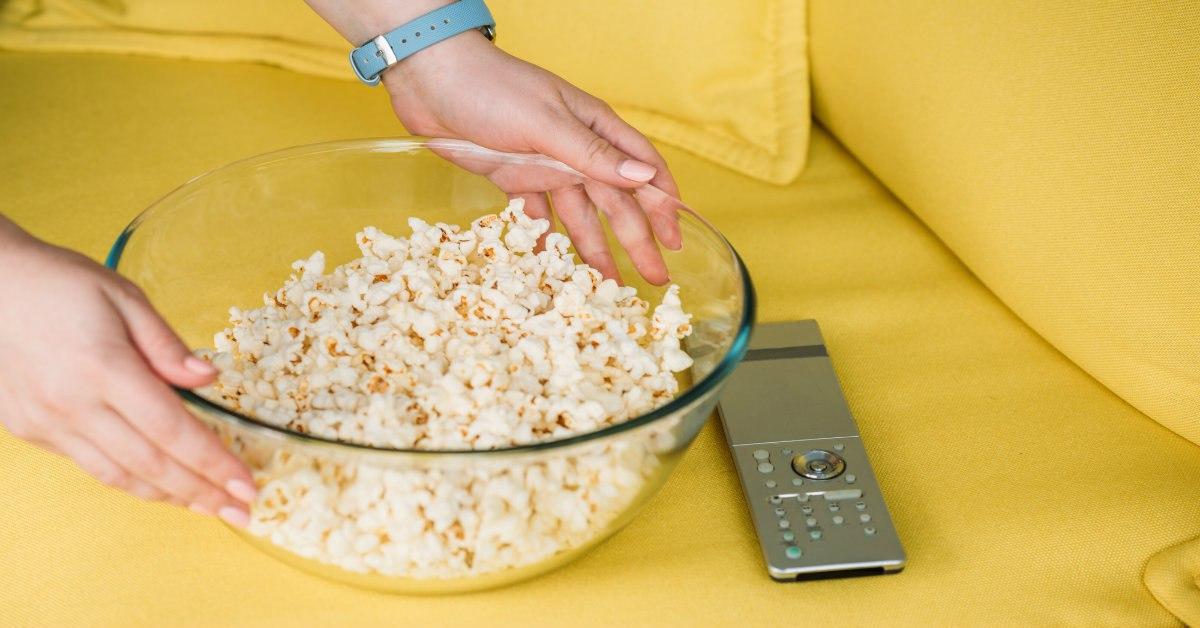 Popping popcorn on the stove is hands down the best way to get ready for a family movie night. The process doesn't demand anything fancy: no special equipment or ingredients. You can make it anytime, anywhere, and get fluffy, super-delicious popcorn in no time at all. To pop popcorn, typically, you only need a regular pot with a lid. That is unless you're Alton Brown.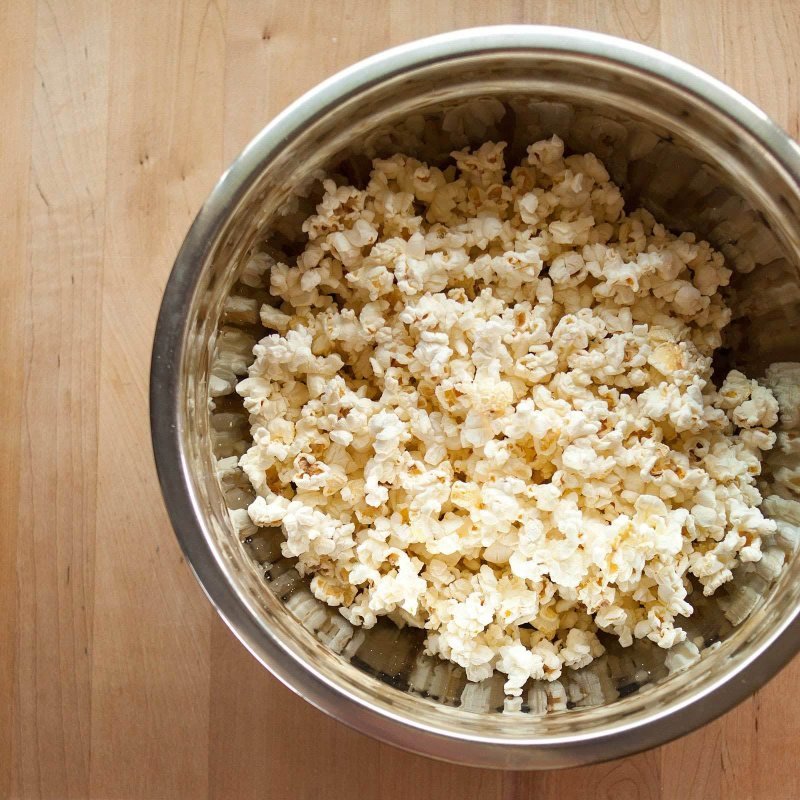 Brown has a nifty popcorn-making trick up his sleeve. What does he do, you ask? Why he pops the kernels directly in a bowl. Say what?
Alton Brown's Darn Near Perfect Popcorn
Supplies:
Stainless steel mixing bowl;
kitchen tongs;
heavy-duty aluminum foil.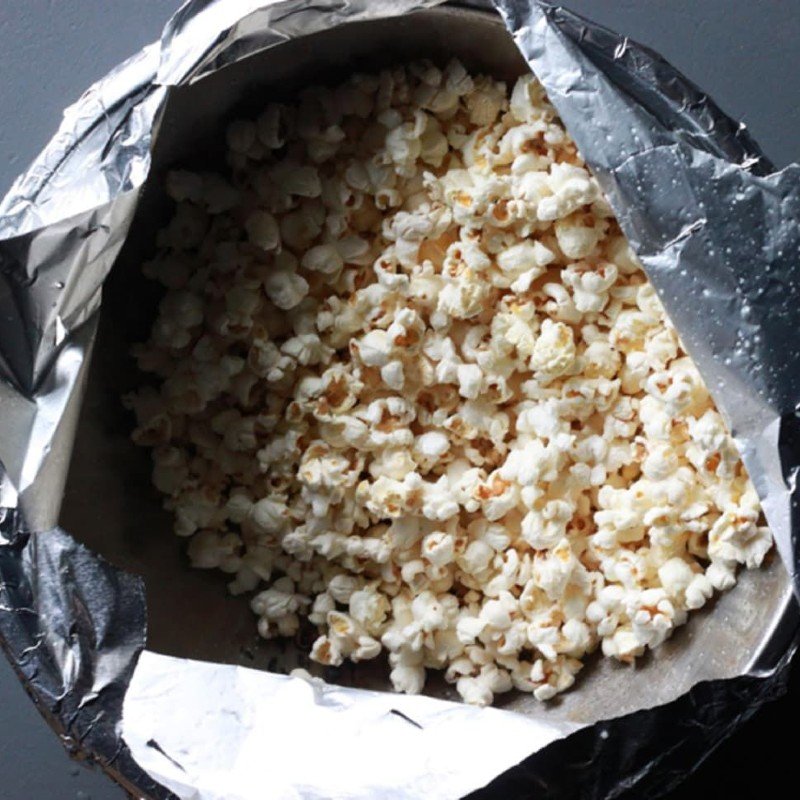 Instructions:
To pop popcorn like Alton Brown, put several tablespoons of oil and half a cup of popcorn kernels into a mixing bowl. Season with salt to taste and cover with foil.
Then make a few steam vents in the foil using a knife.

Place the bowl over medium heat. Hold and shake the bowl back and forth for 3 to 5 minutes with the help of the kitchen tongs.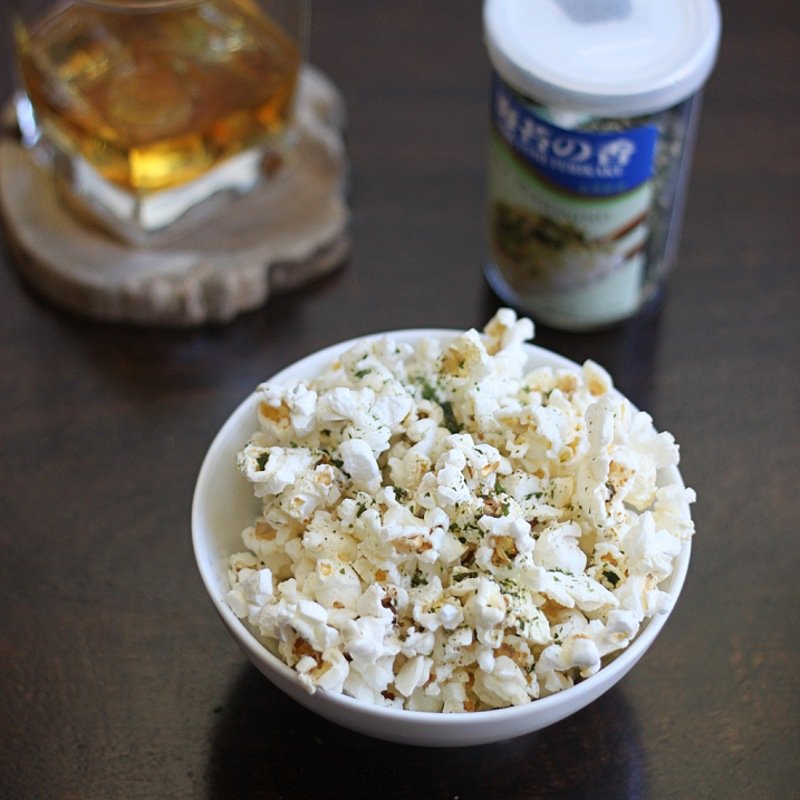 Let the bowl cool before serving or transfer the popcorn to a different dish. Have you used Alton Brown's trick? Do you love it as much as we do? Tell us in the comments. For more family-movie-night-friendly snacks, check out our recipes for breadsticks, beetroot hummus, and homemade pizza.
Featured Image: © DepositPhotos