How to Load the Dishwasher: 5 Ways to Maximize Space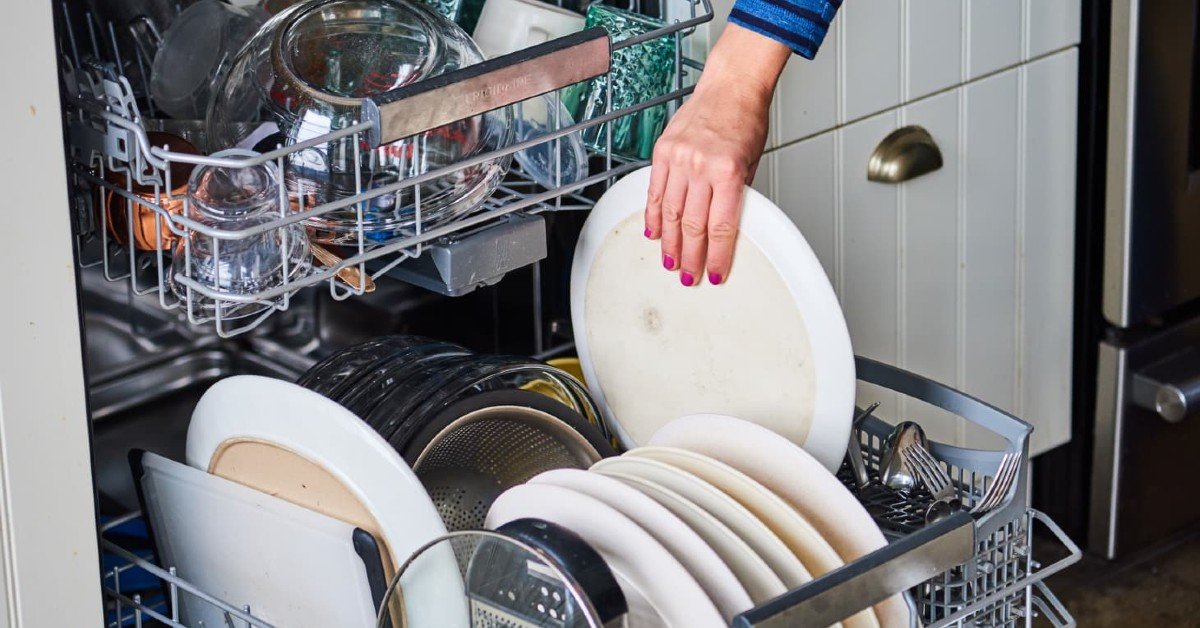 In addition to the fridge and the microwave, the dishwasher is now a staple of the present-day kitchen — we can hardly imagine our daily life without it. In view of the aforementioned fact, few topics are as polarizing among people that live together as the best way to load a dishwasher. Everyone has their own system, which they believe to be flawless and foolproof. While some people haphazardly throw things inside, others prefer to arrange kitchenware and dishes more systematically.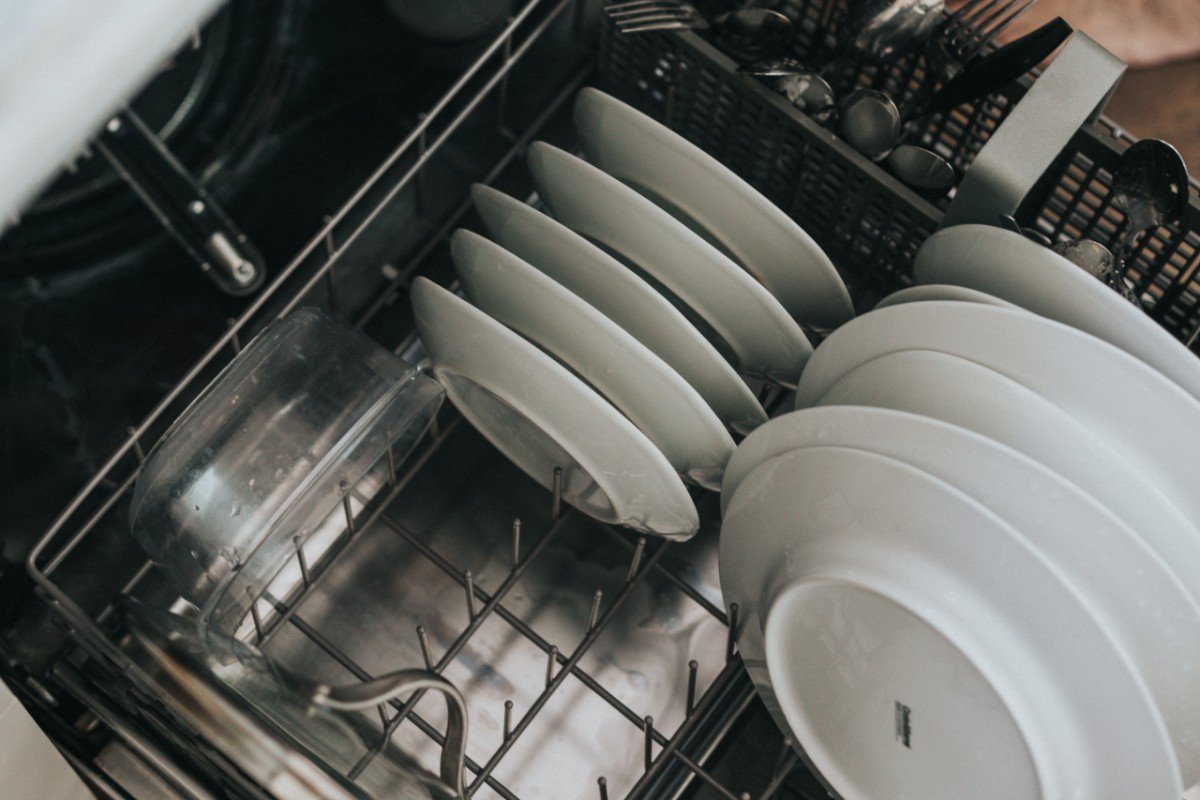 If you run your dishwasher with only half a load of dishes, you're losing out in terms of efficiency. Why? Because the machine is still using most of the water and most of the energy of a full load. Today, Cook It will share with you five ways to make the most of your dishwasher space while ensuring that you still get everything perfectly clean.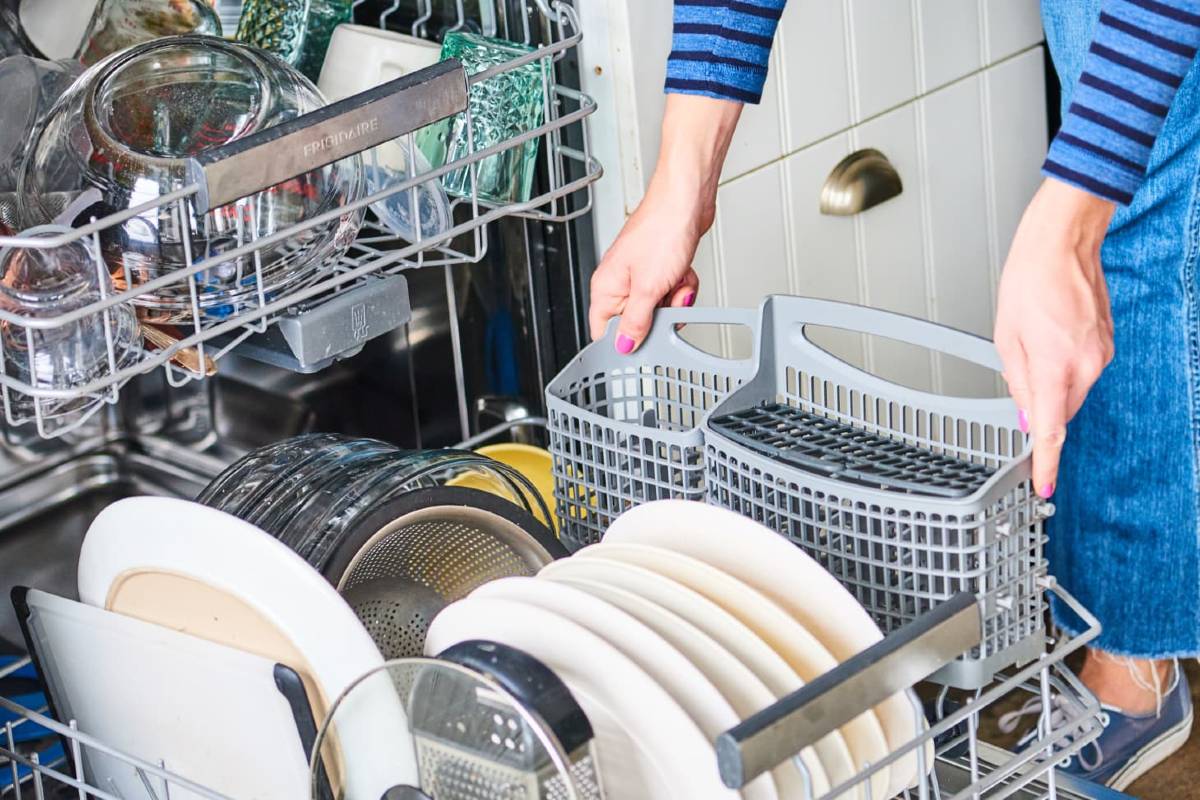 How to Load the Dishwasher
1. Take Out the Utensil Basket
Utensils are surprisingly easy to maintain and do not require a lot of cleaning or scrubbing — soap and water will do the job perfectly well. Do you know what is not as easy to clean? Bulky things like mixing bowls, cake molds, and such. Therefore, take that silverware basket out, and create some extra space for items that actually could use some deep cleaning.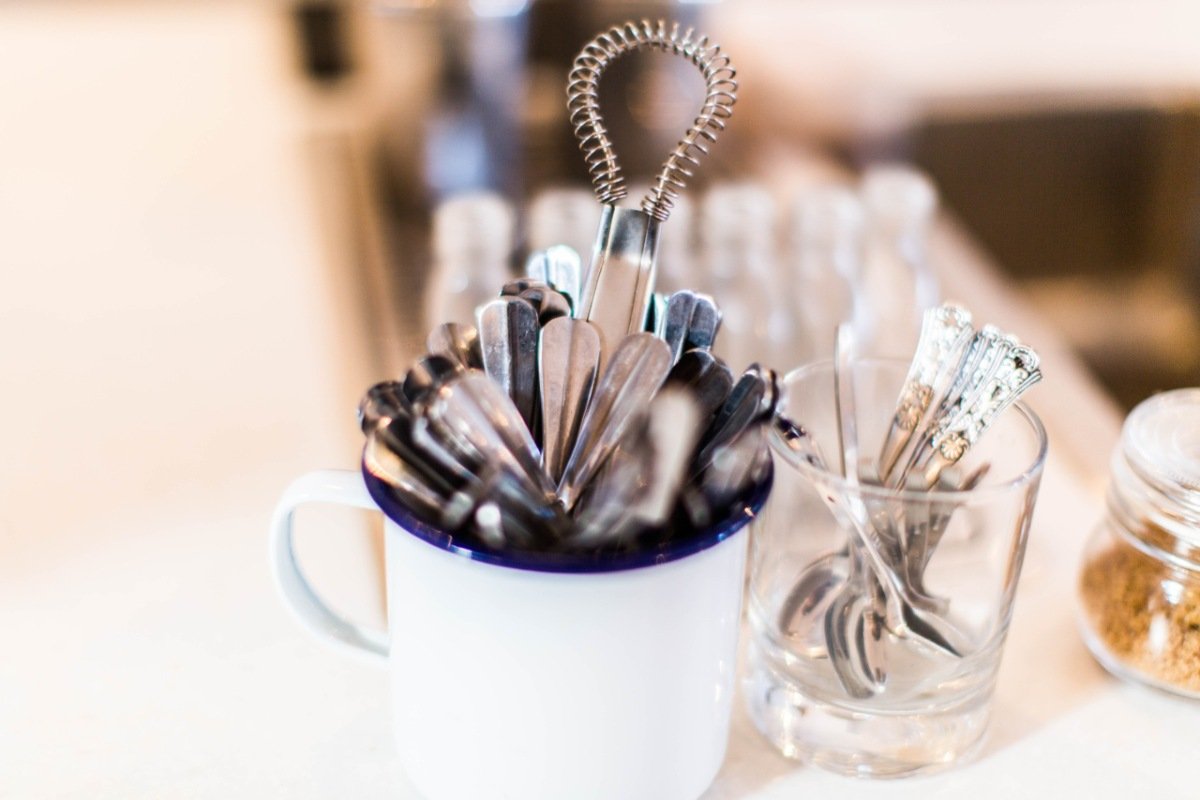 2. Arrange Baking Pans Around the Edges
If you find yourself thinking that you could not possibly fit one more item in your full dishwasher, think again. The perimeter of the machine is perfect for squeezing in flat items like baking pans, platters, and plastic cutting boards.
3. Place Small Items in a Mesh Bag
Conversely, if you find yourself with a lot of small items, such as lids and caps, toss them in a mesh laundry bag. It will ensure those bits and pieces don't fall through the cracks and get thoroughly clean. All you have to do is lay the bag atop the items on your uppermost rack and let your dishwasher do what it does best.
4. Load Your Glasses Between the Tines
Glasses should always go in between the tines, not over them. It ensures they get squeaky clean and protects them from cracks and chips to boot. Plus, this way, you can cram more glasses in the dishwasher.
5. Fill the Spaces on the Bottom Rack With Certain Top-Rack Items
Although some items don't belong on the bottom rack, you can safely use others, such as ice cream bowls and mugs, to fill gaps here and there. These things typically sit on the top because the top rack receives a much gentler wash than the bottom. However, in a pinch, you can try rearranging things to make the most of your dishwasher space. Just be sure to give the rack a light jiggle to see if any of the objects move around or bump each other when agitated. Rearrange as needed to ensure that everything is secure.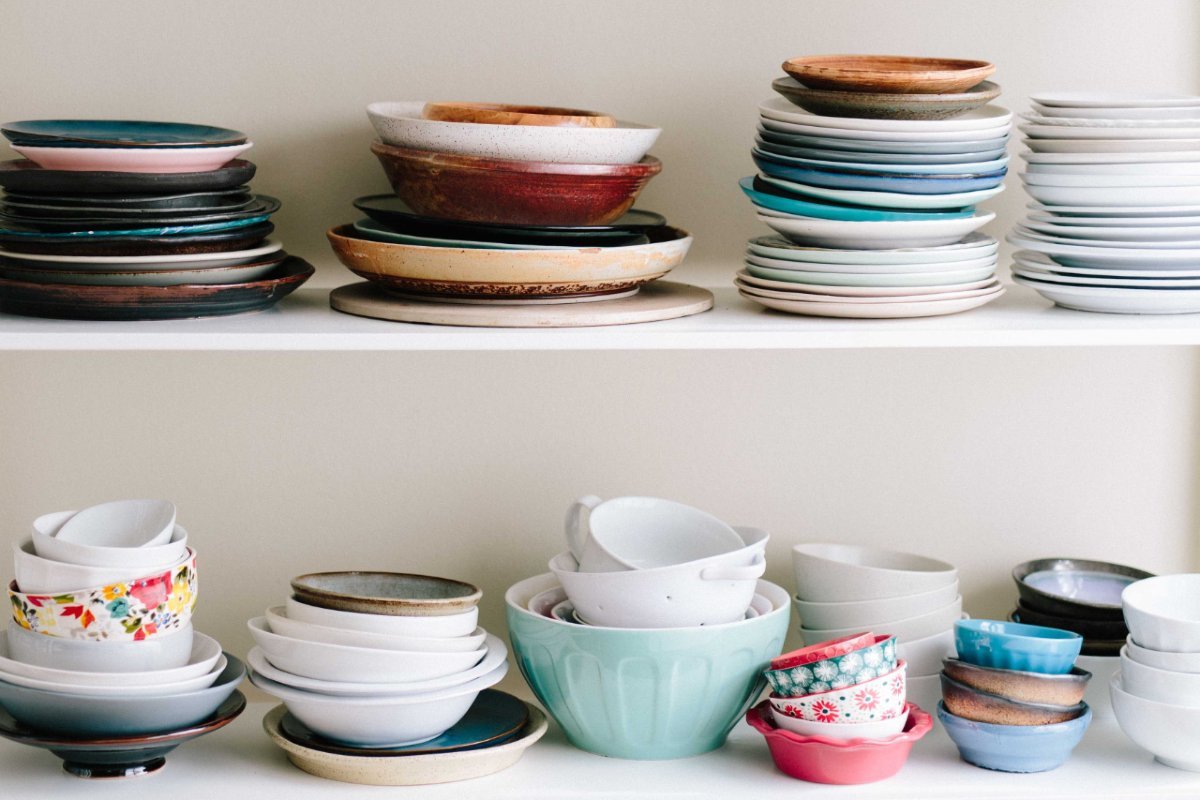 Do you have any tips on how to load the dishwasher to make more space? Share them in the comments below!