How to Use a Dishwasher: Lesser-Known Features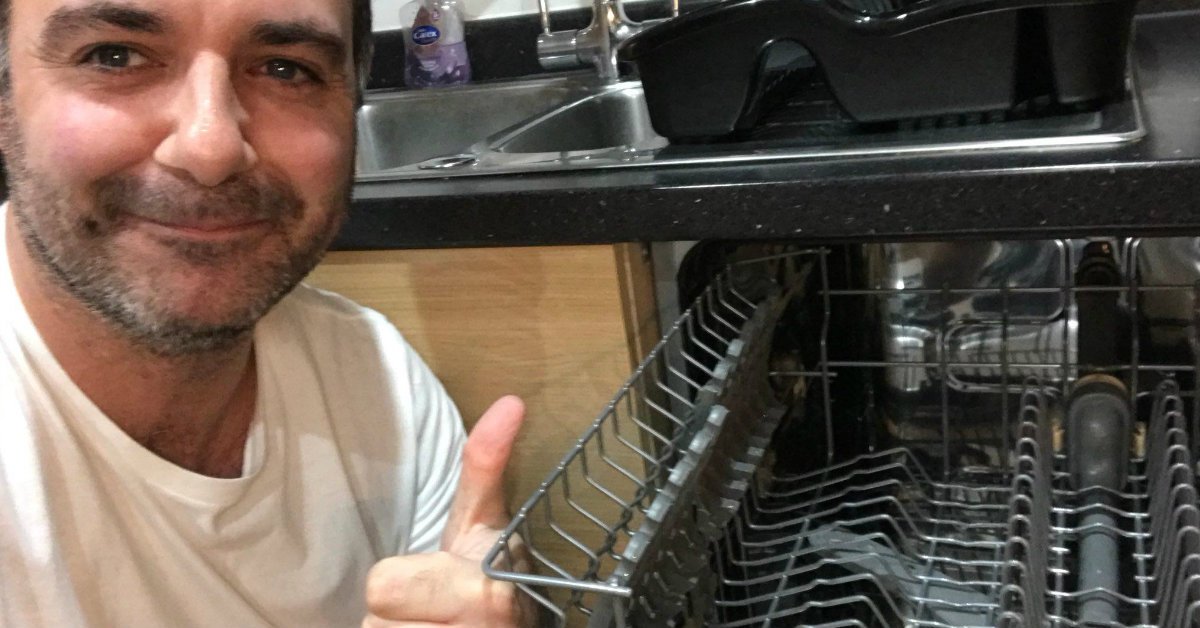 It is hard to imagine how much time and effort the humankind has saved since 1887 — the invention of the dishwasher. Since then, its importance in the household has continued to grow. The presence of this device eliminates the debate about whose turn it is to wash the dishes, saves detergent, reduces utility costs. Yet even though it has been 150 years, most still don't know how to use a dishwasher 100 %.
If you have a dishwasher but continue to handwash pots or large dinner plates, we have good news. Today, Cook It will tell you a story about a man from Ireland named Mike McLoughlin who discovered a handy feature that simplified the lives of more than one thousand dishwasher owners.
Washing Large Plates and Pots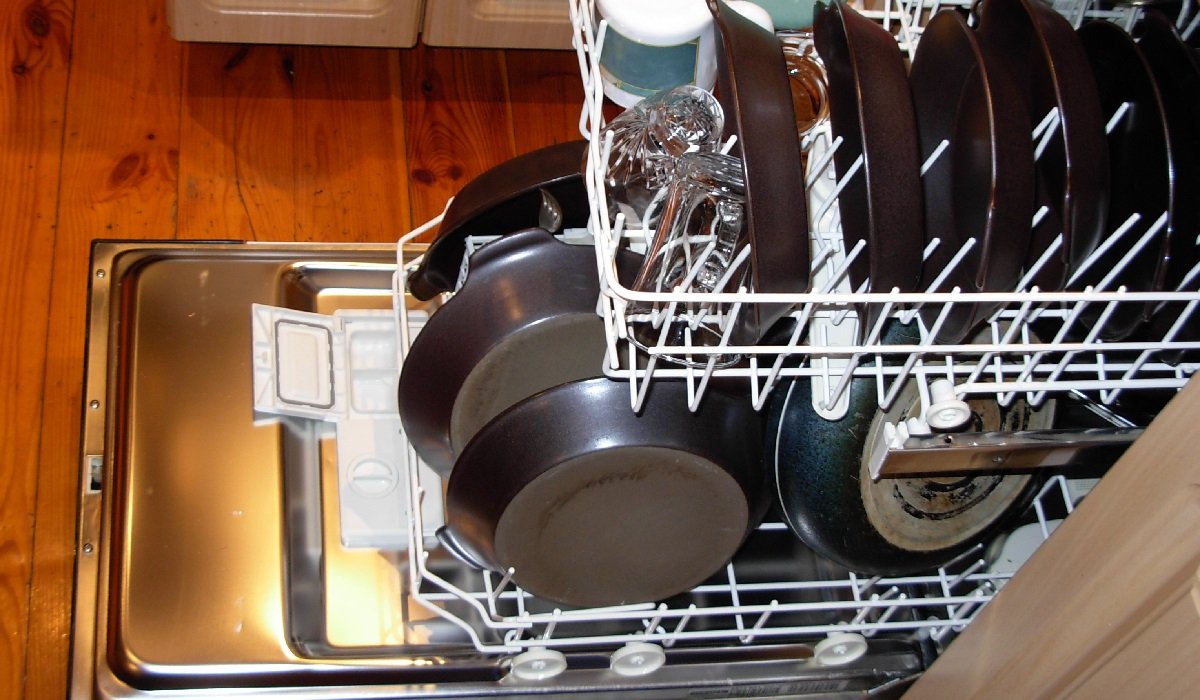 Mike moved into his home in 2008, getting his dishwasher from past owners. In 2018, he wrote on Twitter:
"I moved into this house in 2008. It always annoyed me that the lower level of the dishwasher wasn't tall enough to fit my biggest dinner plates. Been handwashing them all this time. This week I discovered you can raise the upper shelf and all my plates fit fine. TEN F****** YEARS".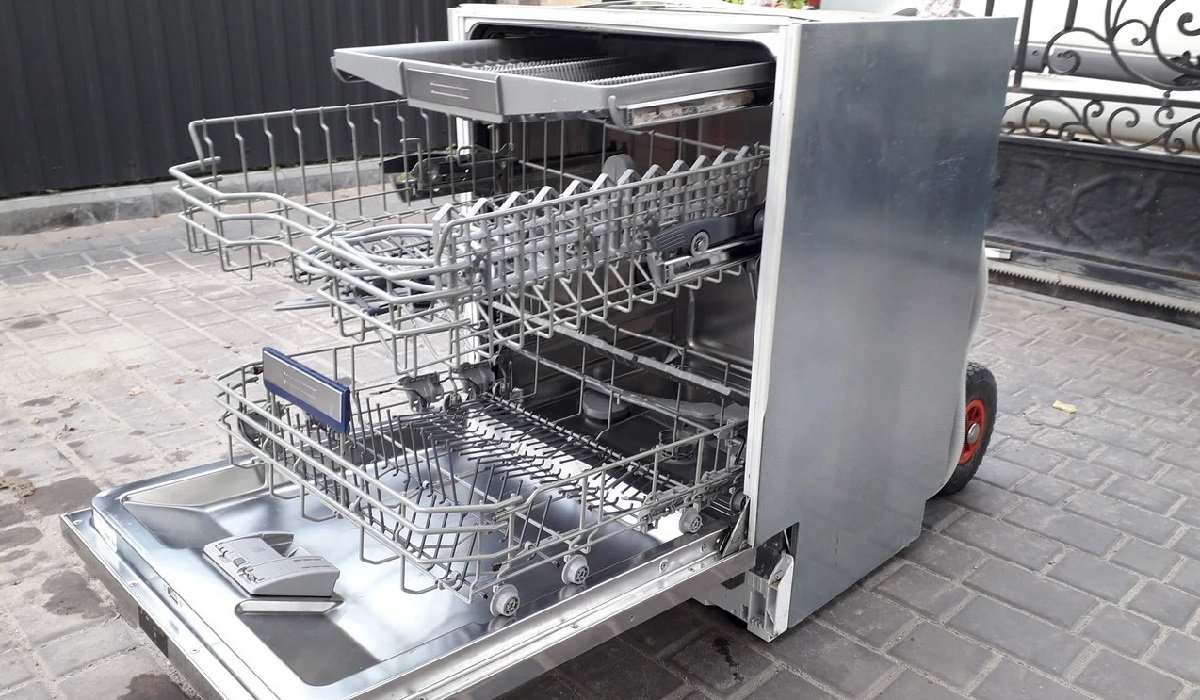 It turned out that Mike was not the only one who was oblivious to this handy feature. He received a massive response from dishwasher owners who had no idea their appliances did the same, and more than 85,000 people liked his tweet.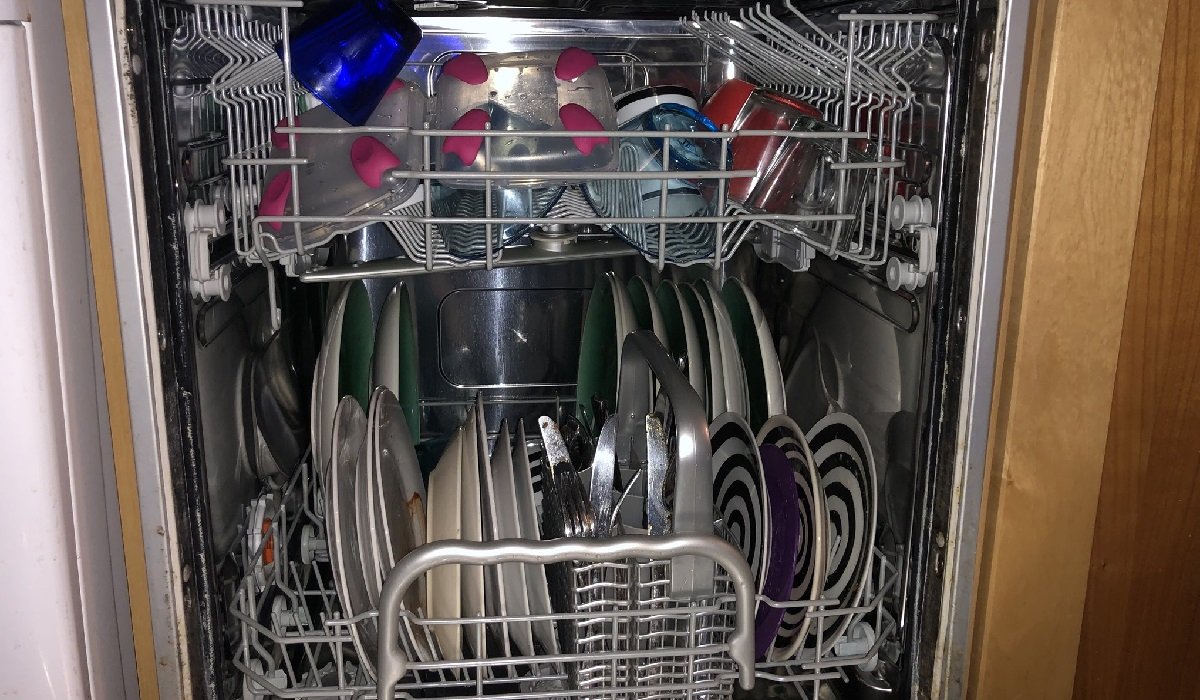 As it turned out, many dishwashers have adjustable shelves, thus allowing you to wash not only your largest plates but also pots.
Lesser-Known Dishwasher Features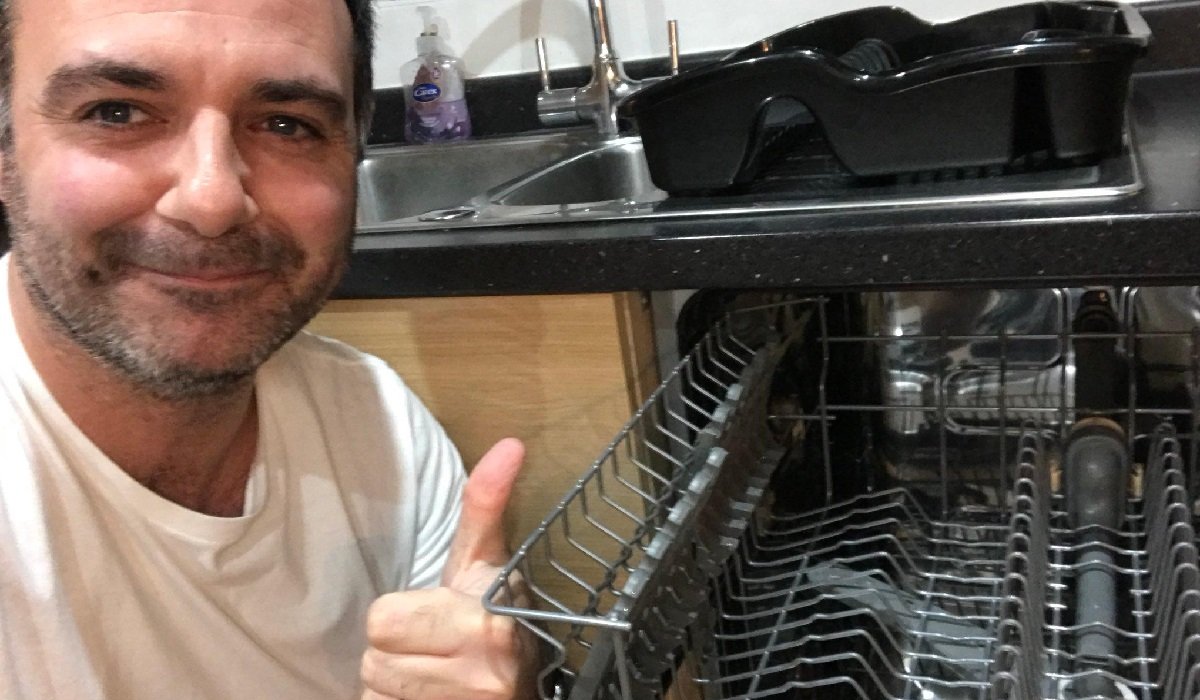 The most practical of you may have been using these lesser-known dishwasher features for ages. We find them brilliant!
Washing unpeeled potatoes.
Washing children's toys (mainly plastic and rubber).
Washing sponges and washcloths. It will significantly extend their shelf life.

Washing shoes. This method is more gentle than rattling around in the washing machine's drum.
Cooking food at low temperatures (more on that next time).
Did you have any idea that your dishwasher has so much potential? Mike's example has shown to many that handwashing large dishes is not necessary at all. Therefore, we recommend using this marvel of an appliance to the fullest — that's what it's for, after all.
If you want to know how to make your own dishwashing soap, check out our article on DIY dishwashing soap with non-toxic ingredients.
Share this article with your friends — they'll appreciate it.