How To Make a Roux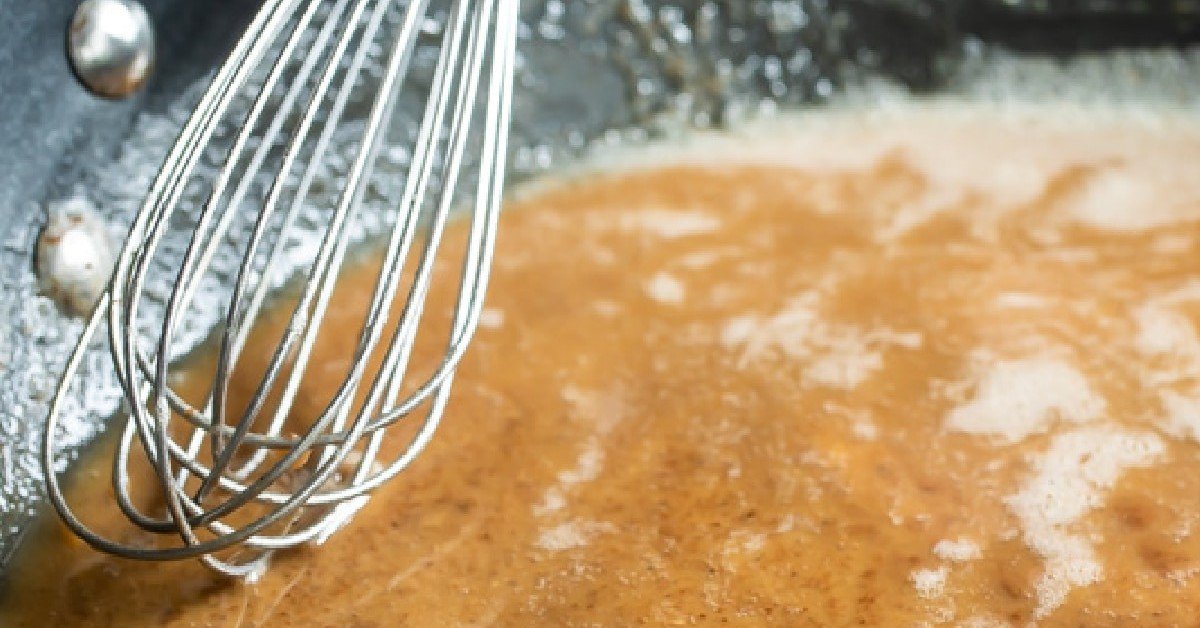 If you know how to make a roux you now basically have the key ingredient to perfect sauces, gravies, soups, and stews.
So today we would like to share with you a simple guide on how to make all three types of roux for different uses in cooking.
How To Make a Roux
The White Type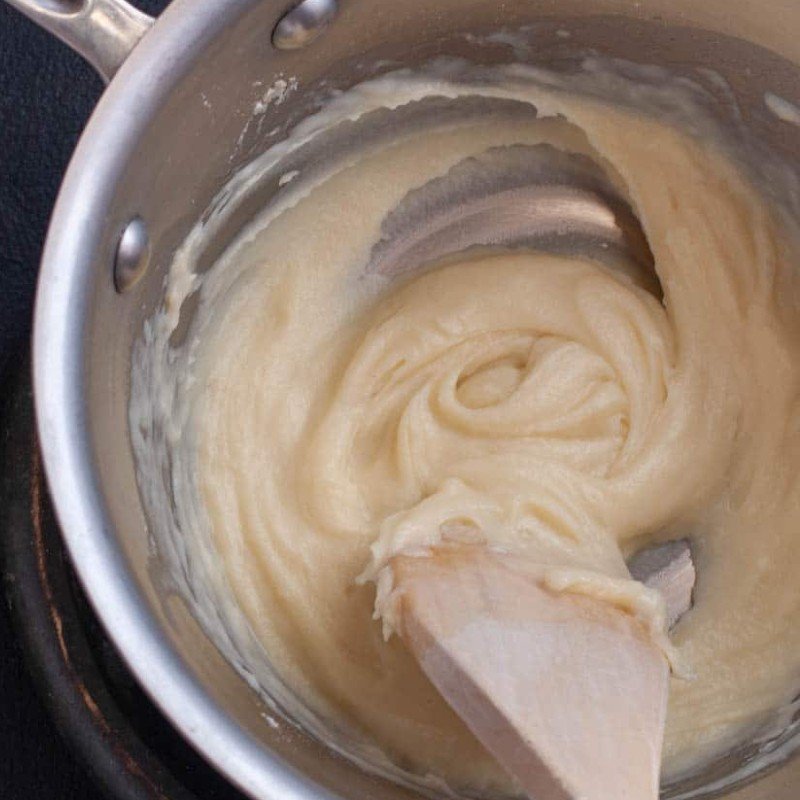 White roux is the most common type. It has a mild flavor and the strongest thickening power. It is often used in white sauces such as a bechamel and cheese sauce.
The Blonde Type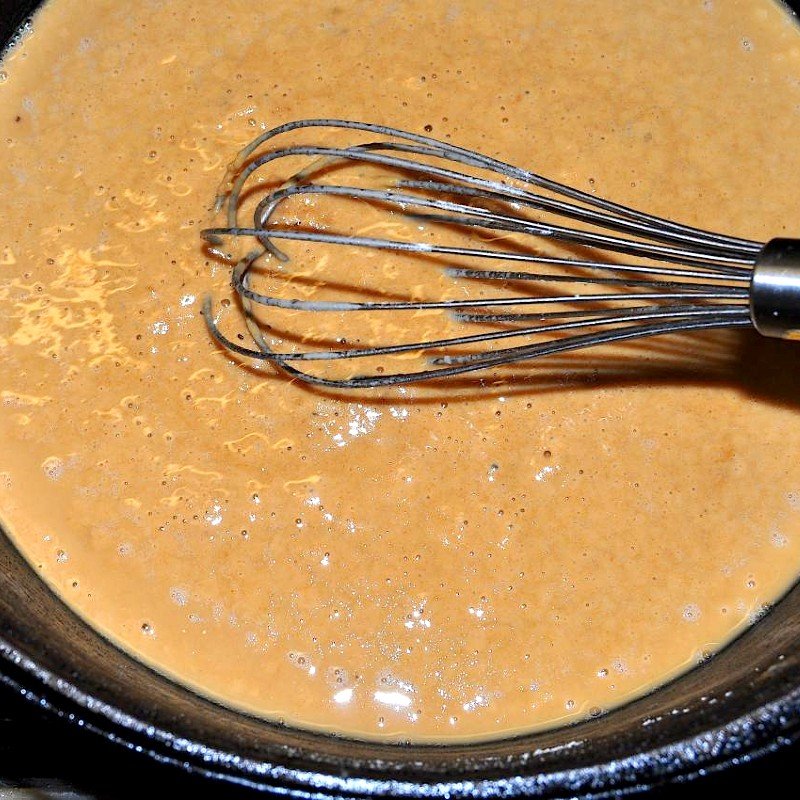 It is also used in white sauces but has a mild, nutty flavor. The thickening power is less strong.
The Brown Type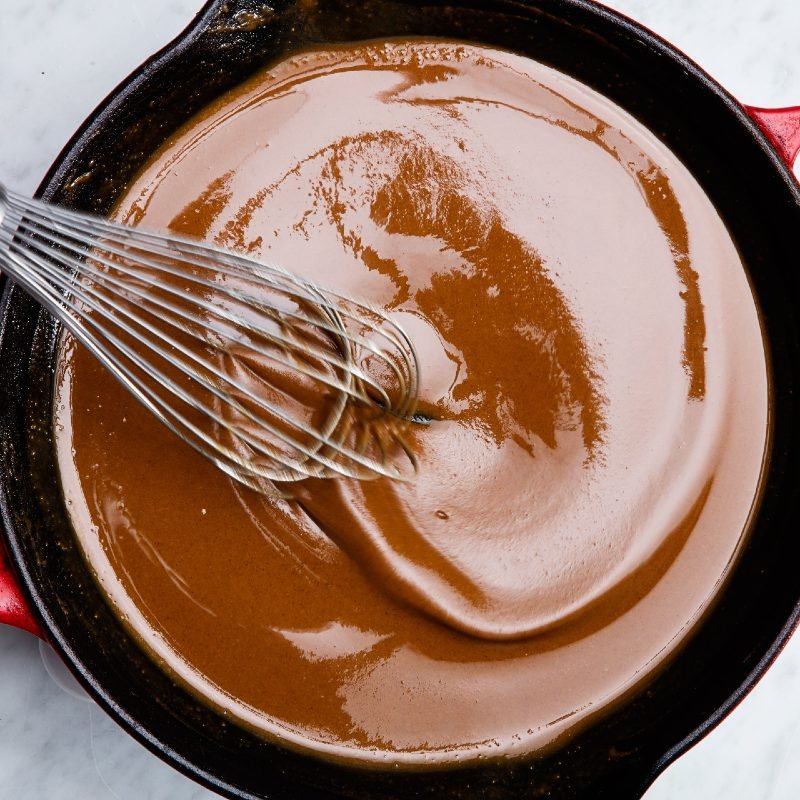 It has a strong toasted flavor and the least thickening power. It is best to use it for rich sauces and gumbo.
Homemade Roux
Ingredients:
4 tbsp butter
½ cup (60 g) wheat flour
Instructions:
First, you need to melt the butter in a large cast-iron skillet. You can also replace the butter with vegetable oil.

Then add all the flour to the skillet and start stirring with a wooden spoon. Stir for about a minute.
Cook the mixture until it's smooth and doesn't have any lumps. Small bubbles should begin to form.

Now you have a white roux. To make a blonde roux cook this mixture for about 4 minutes constantly stirring. To make the brown type cook for 10 minutes.
Did you find this article useful? Now that you know how to make this ingredient, where do you plan to use it? Let us know in the comments!