How to Make Your Hands Soft Naturally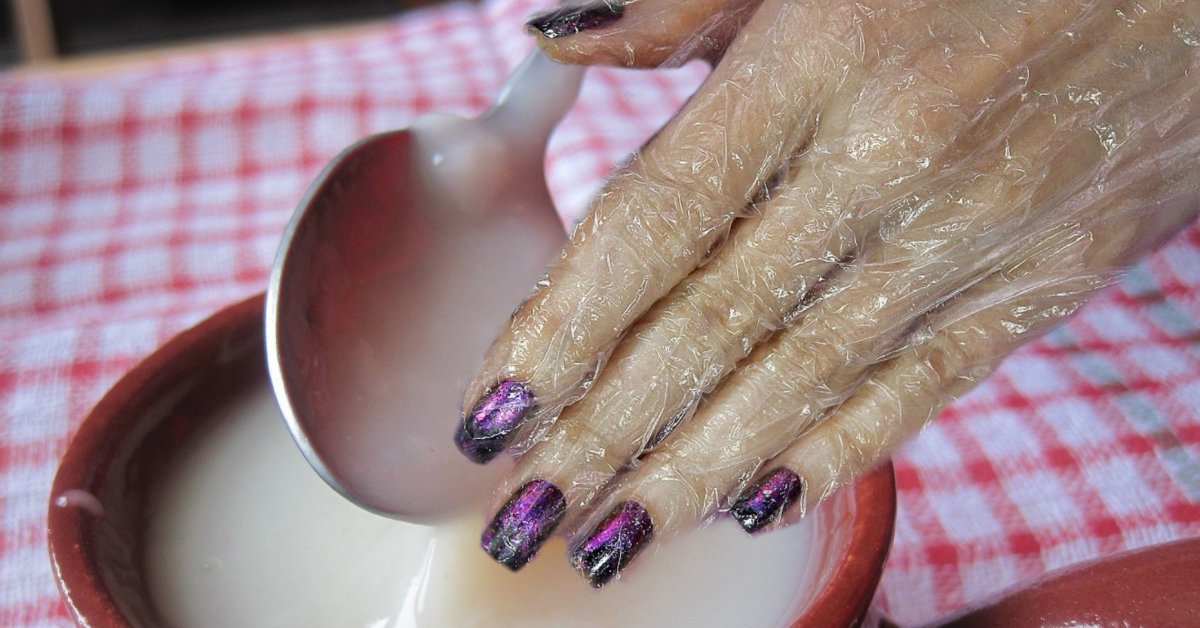 Despite everything, my grandmother's hands were always young and soft. No age spots or sagging skin. And this is even though she did housework like other women. Granny always insisted that it's important to know how to make your hands soft. Because such procedures keep your skin looking young.
My granny knows how to care for her hands using natural remedies. I was very interested and decided to ask for the recipes. Today I'm going to share them with you!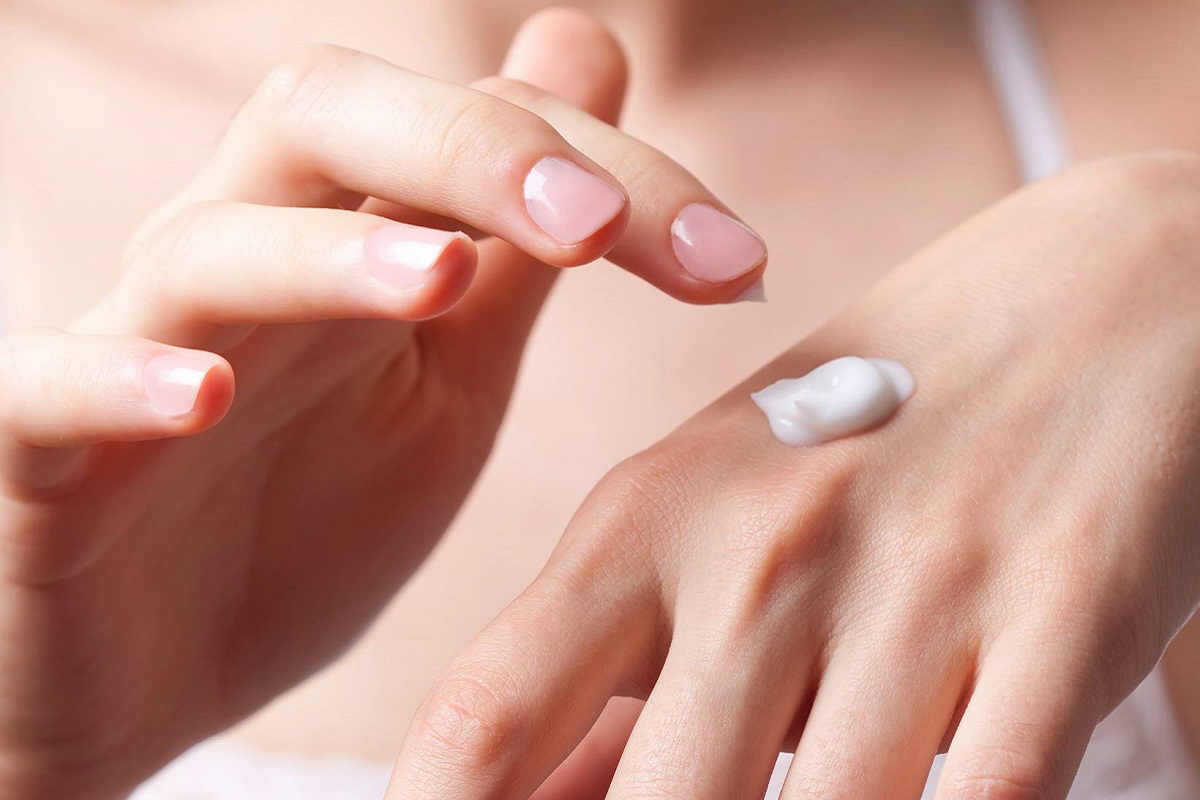 How to Make Your Hands Soft Naturally
Coffee Scrub for Hands
To prepare such a home remedy, you need to mix ½ tsp of salt and the same amount of coffee grounds. Apply the mixture to your hands and massage gently.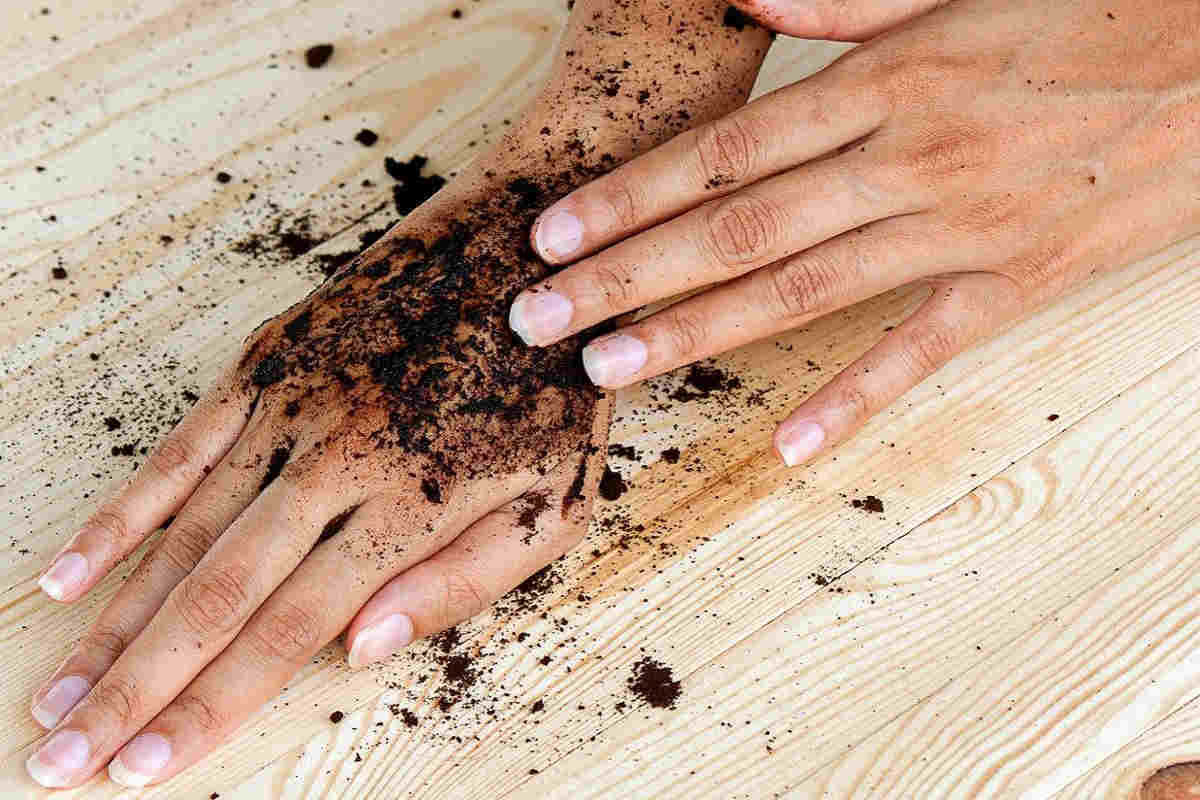 Baking Soda Scrub
To prepare the second scrub, combine 1 tsp of baking soda and 1 tbsp of shower gel or liquid soap. Gently massage the scrub onto your hands.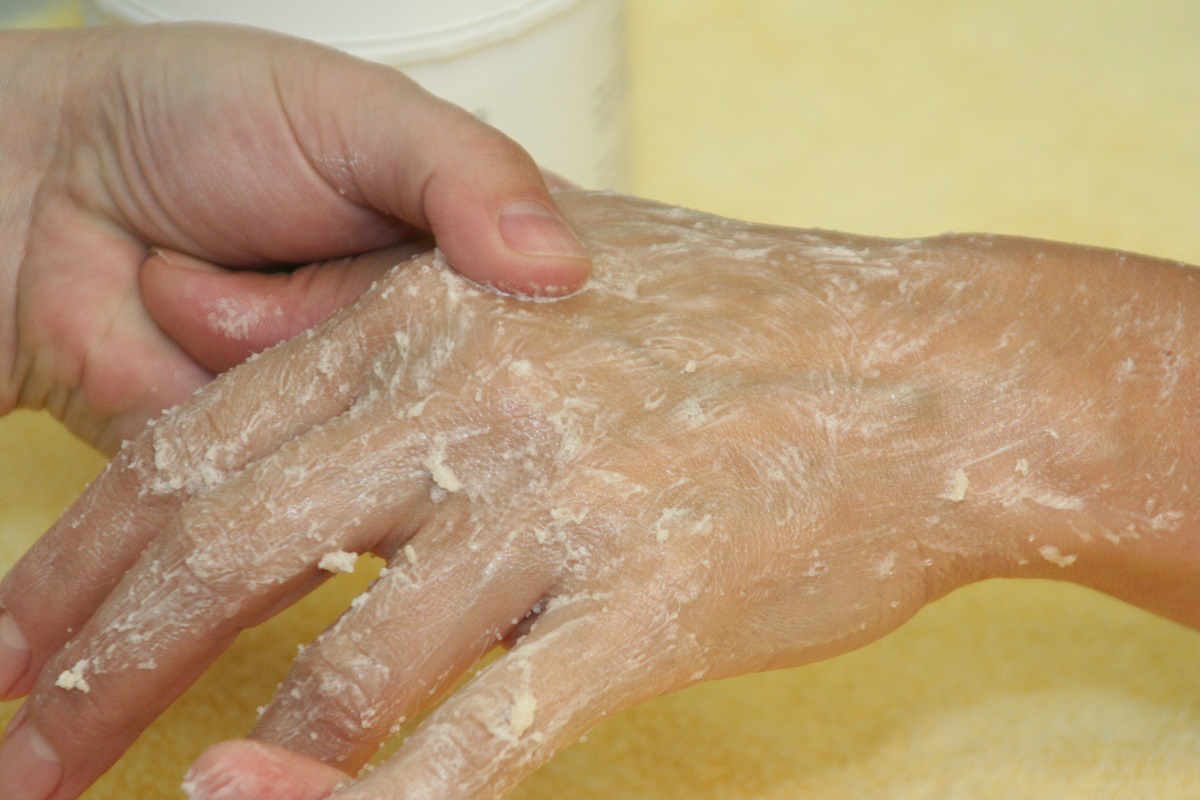 Nourishing Mask
After you massage your hands with a scrub, you need to use a nourishing mask. To make it, you will need cornstarch, milk, honey, lemon juice, and castor oil.
First, mix 1 tbsp of cornstarch with ½ cup of milk and stir it over low heat until set. Then add 1 tsp of lemon juice, castor oil, and honey, stir until smooth.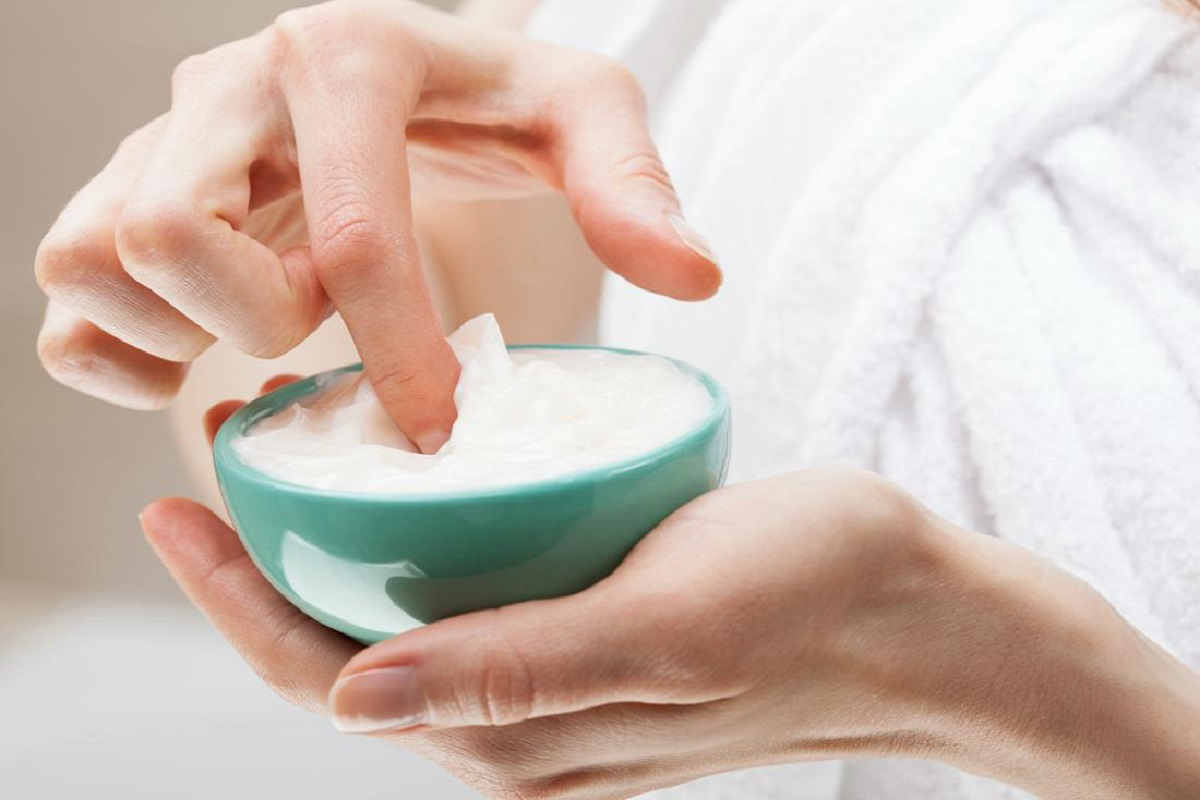 Apply the mask to your hands, put on cellophane gloves, and leave it like that for 25–30 minutes. Then rinse off with warm water and apply nourishing cream.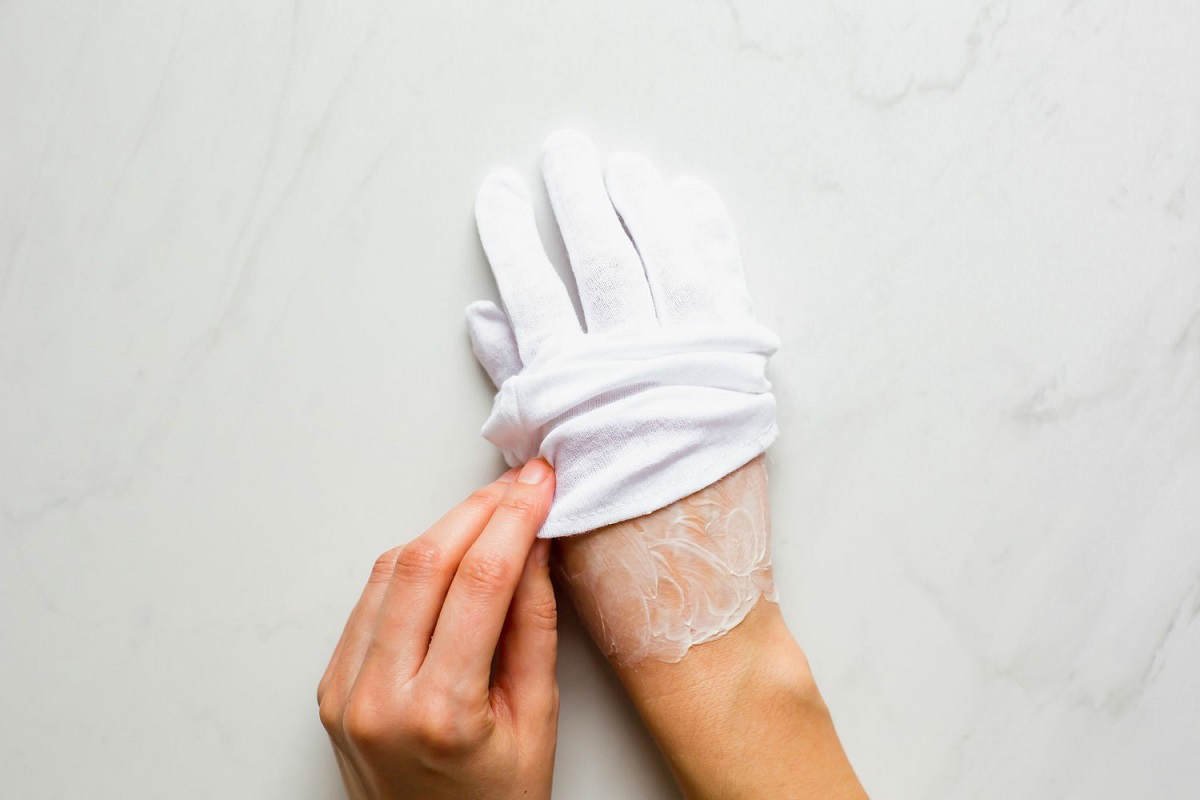 Lemon juice does a great job of whitening the skin. And castor oil is a popular home remedy for aging skin that can help remove age spots.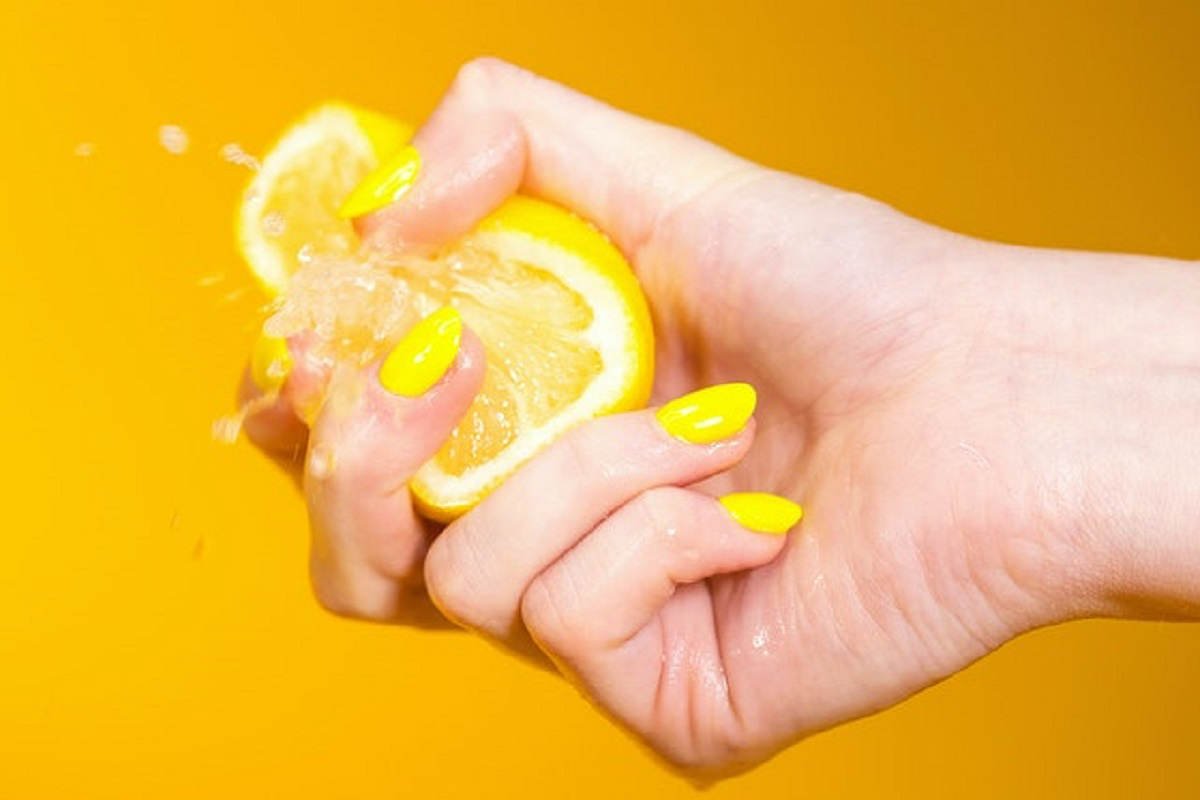 Such simple procedures will help to keep the skin of your hands tight and soft. Be sure to try them, especially since the preparation of the remedies requires simple ingredients that everyone has at home. What recipes do you know for skin remedies?