How to Make Your House Look Expensive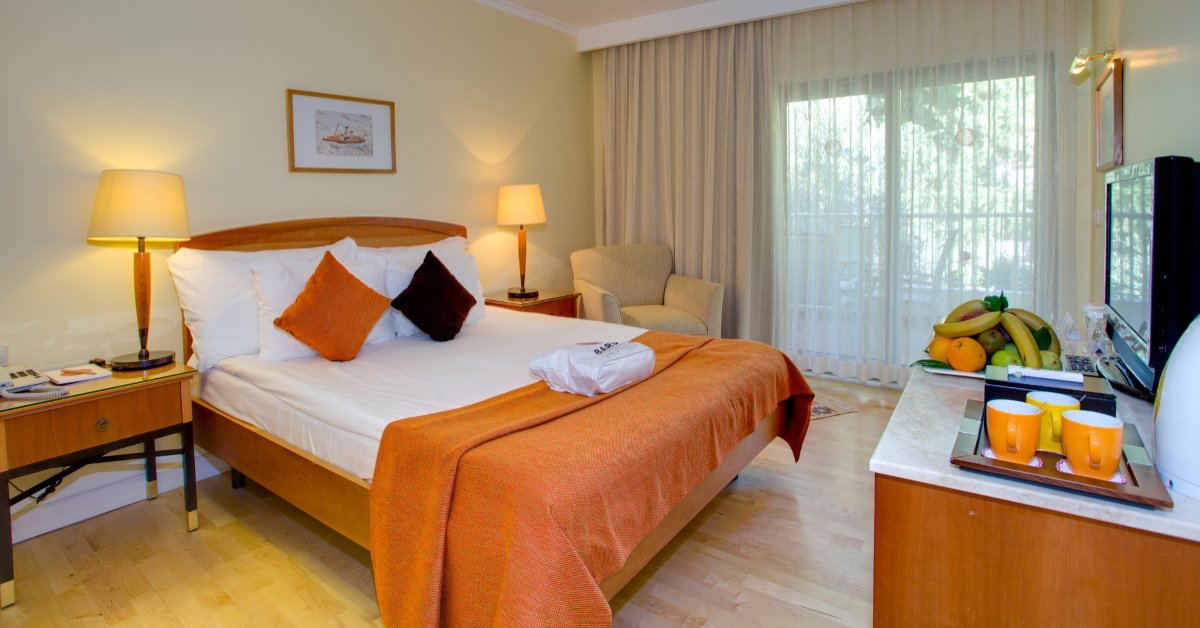 Professional maids know a lot of life hacks proven in practice. These experts are able to make any living space clean and comfortable. However, the specialists, relying on their vast experience, can tell a lot about the owners of the house where the cleaning is carried out. Even if they see the house for the first time. Today we are going to give you some tips on how to make your house look expensive.
Cook It is going to share with you the observations of an experienced maid who has been working in a private agency for many years. Over the years of work, she cleaned the houses of famous and rich people many times.
She assures that some details of the interior of the house eloquently say how generous are the people that live here. Therefore, from the very first moment, the maid understands whether she should count on a tip, or maybe she would even have to beg to receive rightfully earned money.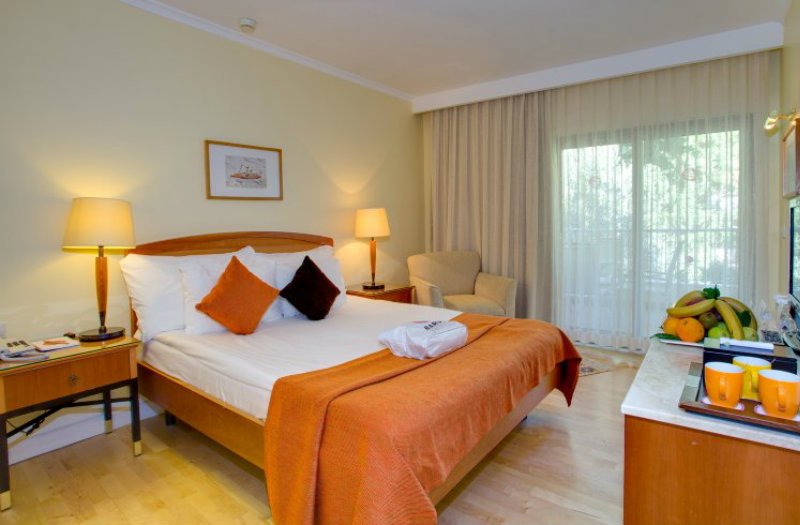 © DepositPhotos
Interior Details
Cheap Toilet Paper
"The cheapest toilet paper is the first sign of stingy house owners," the woman says confidently.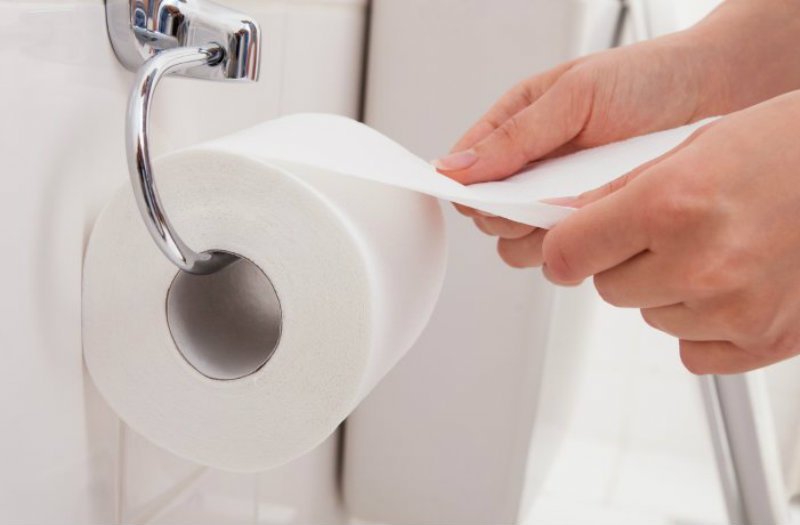 © DepositPhotos
She claims that greedy owners often leave cheap paper in the guest toilet, and save quality paper for themselves. Waiting for a tip in such a house is pointless.
But even in poor apartments with a simple renovation, high-quality toilet paper speaks for the generosity of the house owners, who, at least, won't bargain for a discount.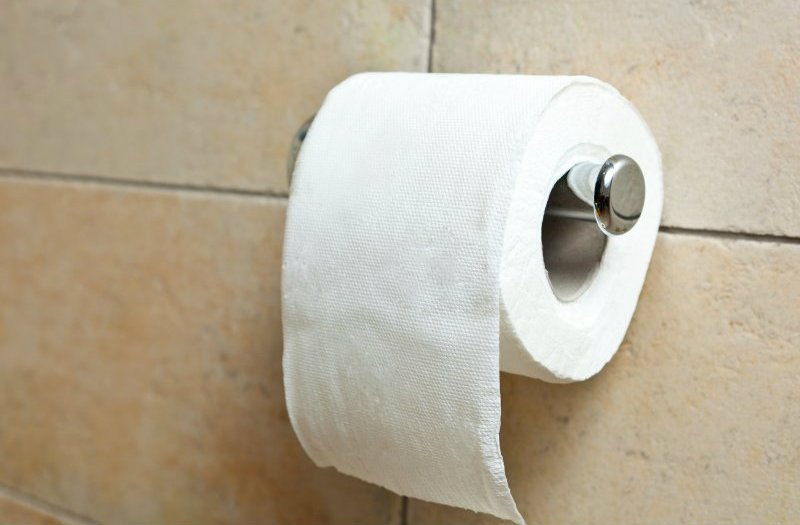 © DepositPhotos
Cracked Dishes
It seems strange to wine and dine the guests with cracked plates. However, many hosts, even those who can afford a cleaning service, prefer to save on dishes.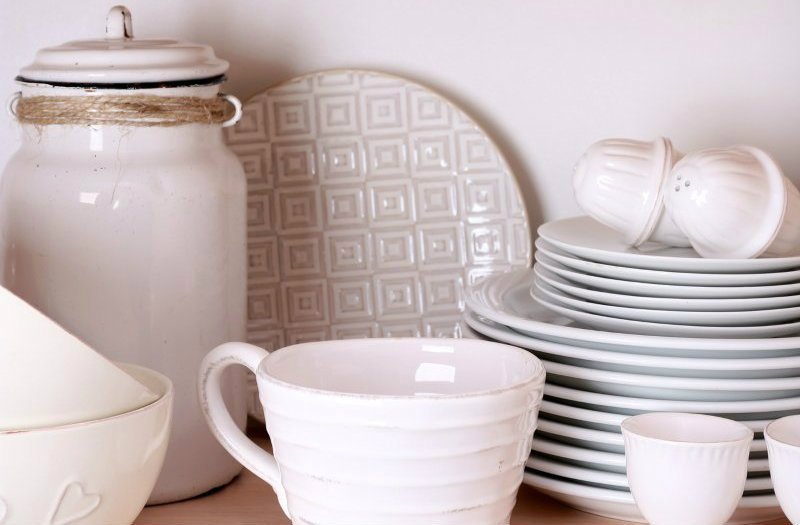 © DepositPhotos
According to the maid, in such houses the owners often demand additional work for the same fee from the cleaner. In case of refusal they also try to bring down the price.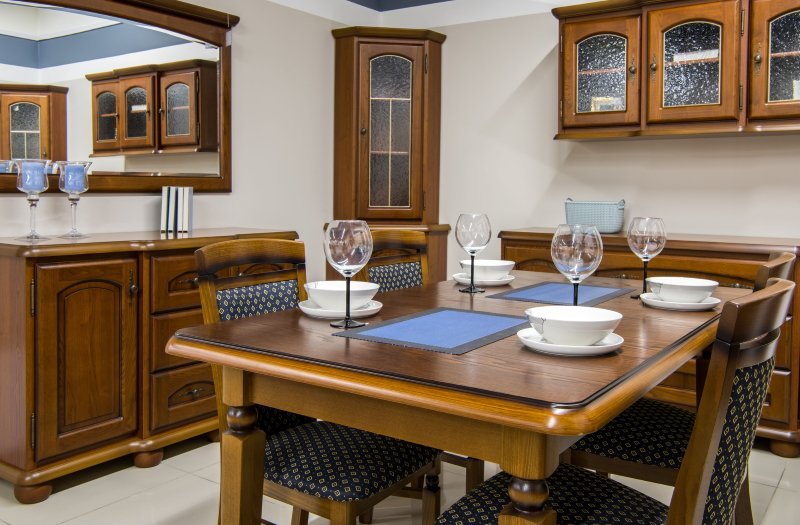 © DepositPhotos
Bed Linen From Different Sets
If the host saves even on bedding, then he or she will certainly try to save on other stuff, tips, for example.
The maid claims that in a decent house where inhabitants value comfort above dubious bargains, it is customary to throw away the entire set of bed linen, even if, for example, only a duvet cover is torn.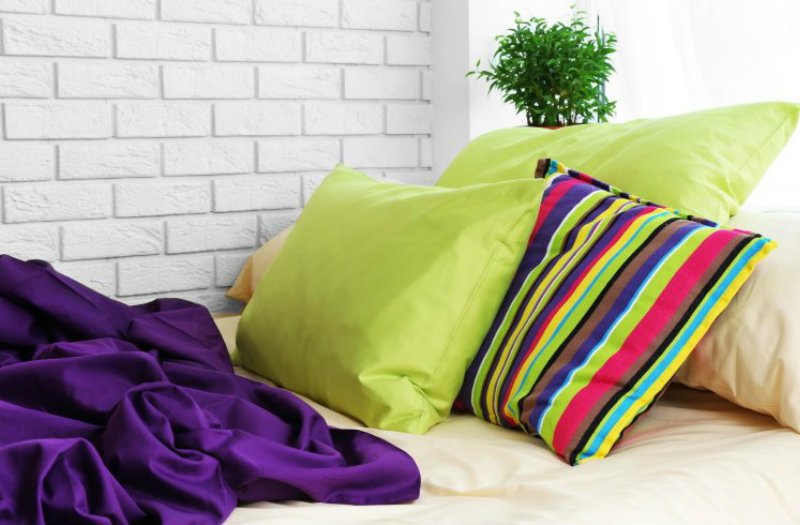 © DepositPhotos
Of course, the maid's hostility to overly cheap customers is easy to understand. Such clients make business difficult, and it's often pointless to count on a tip from them. The observations of an experienced cleaning lady seem to be logical. Some interior details can tell a lot about personality traits of the apartment owners, don't they?