How to Organize Small Things in Your Home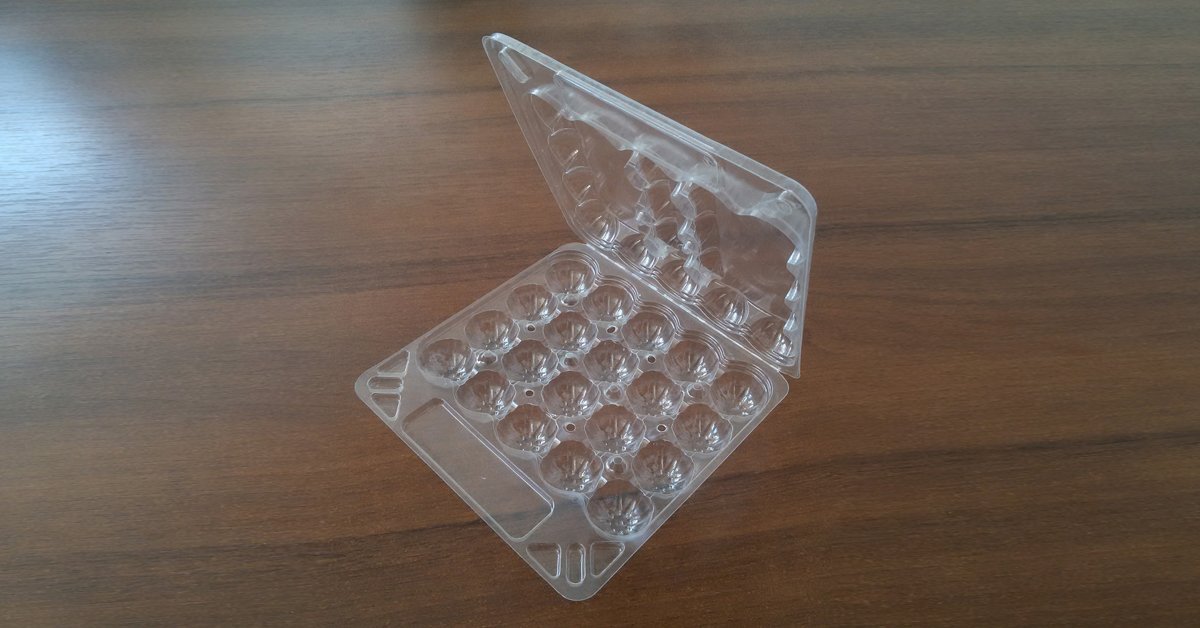 Little things in your house can make quite a mess. After all, if you often need to use some small things, you want them to always be at hand. But often after using these things you just leave them somewhere. As a result, the room gradually becomes cluttered. Today we are going to share with you some great ideas on how to organize small things in your home.
We hope this will help you always maintain order without bothering. If you approach the issue creatively, you can find extremely useful solutions.
Organize Your Small Things
Magnetic paper clip holders are suitable for storing metal hairpins.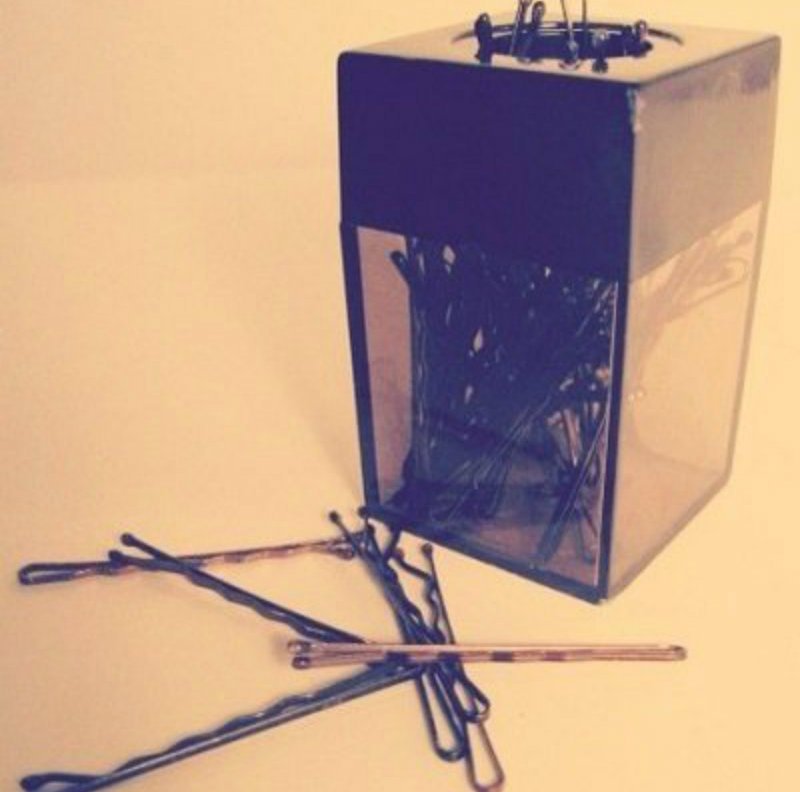 With a carabiner hair ties can be gathered in one place! It is both convenient and beautiful.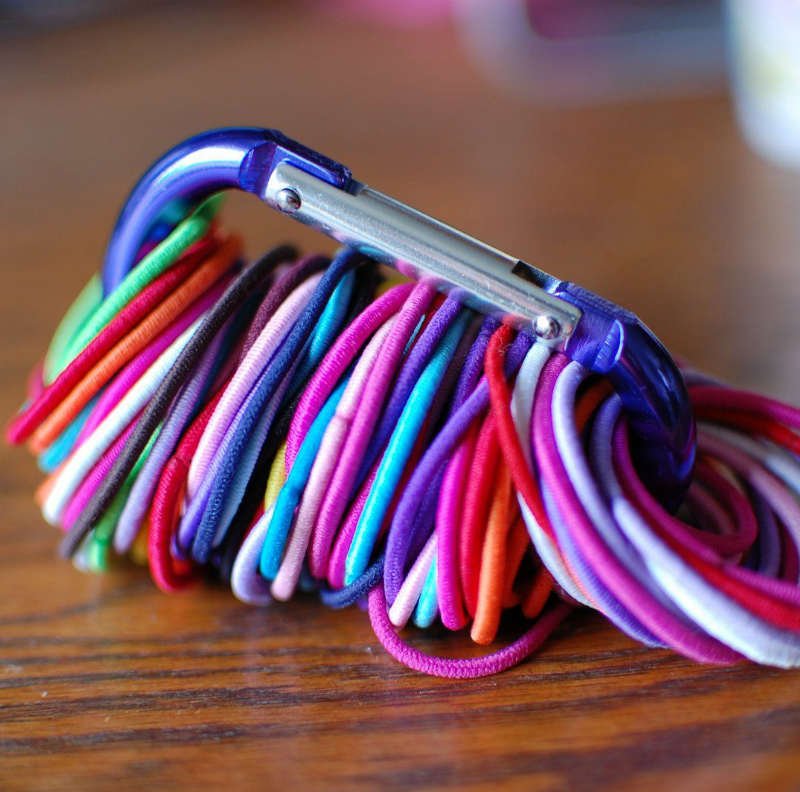 Plastic ice cube tray is a great storage for jewelry. Everything is within sight!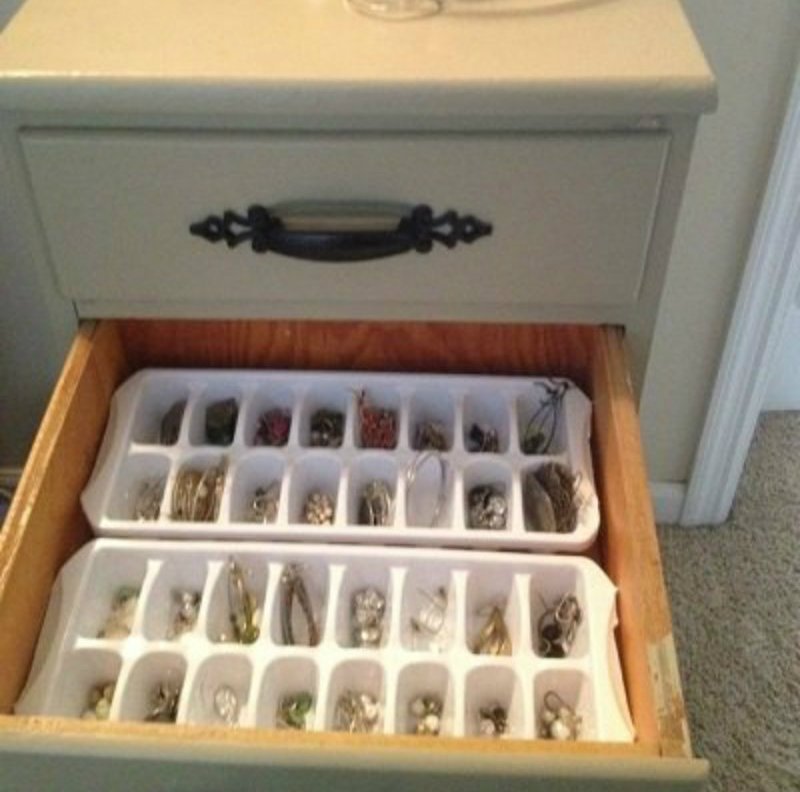 Plastic pill boxes are convenient if you need to take small earrings with you on a trip.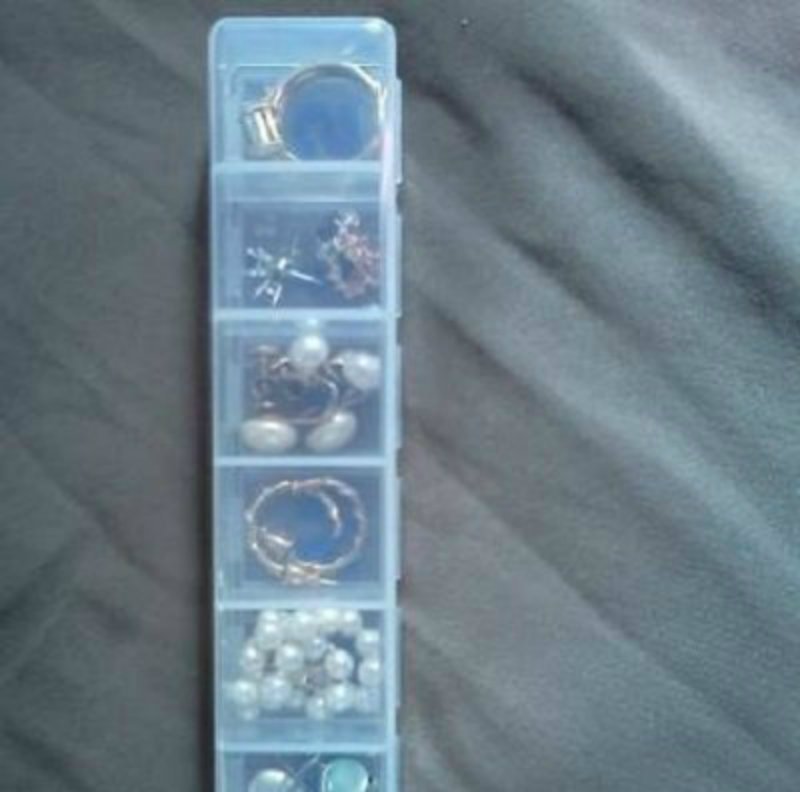 Hanging necklaces and chains with pendants on such a convenient board is not only great for arranging them, but also for dressing up the room!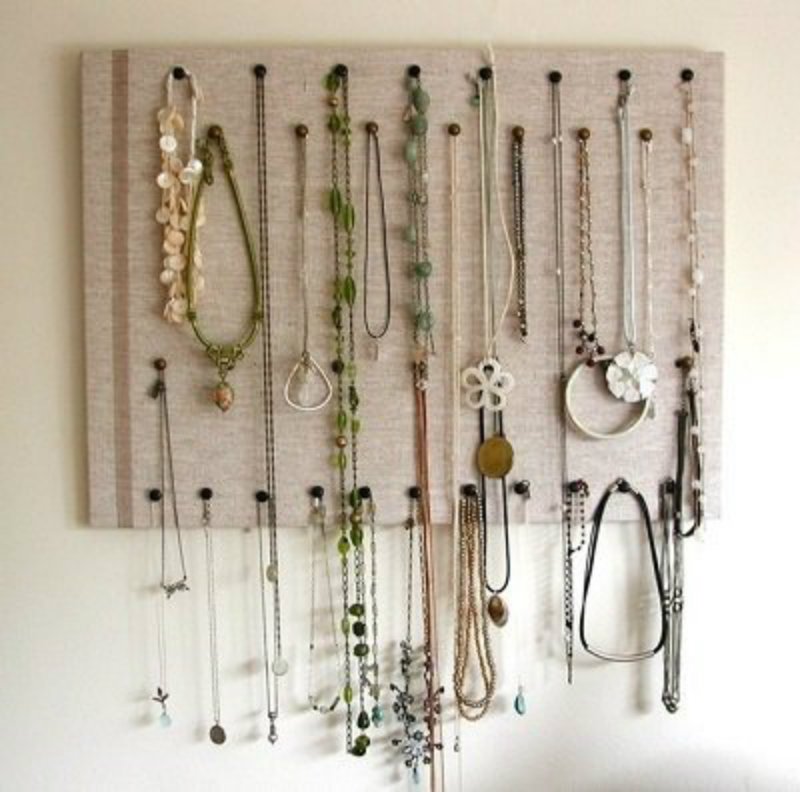 Such a shoe or other bag is suitable for storing nail polish.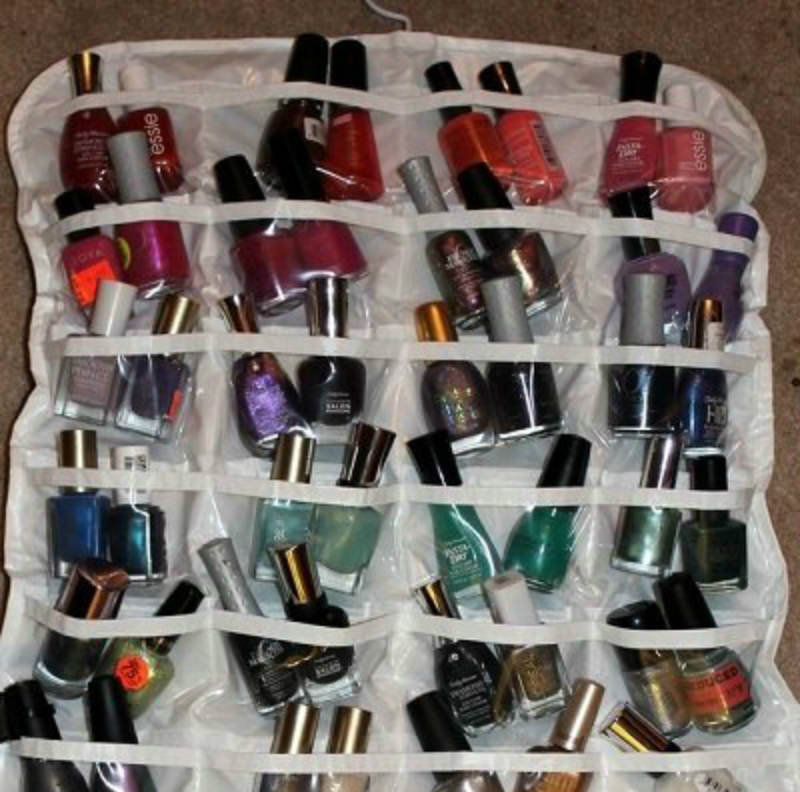 A toothbrush holder also works for other types of brushes. Remember that makeup brushes should always be clean.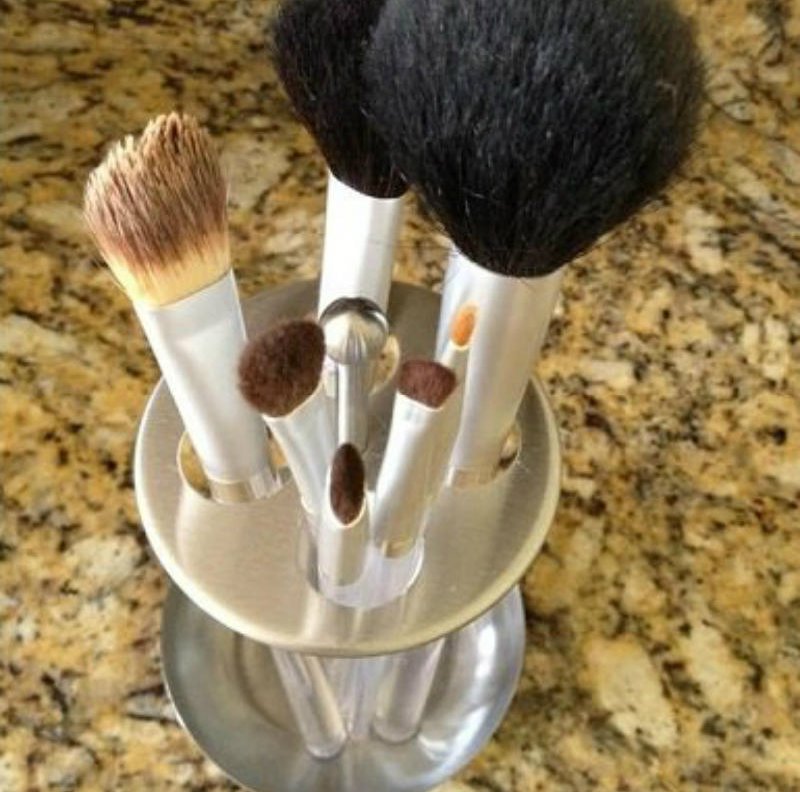 PVC pipes are easy to adapt for storing underwear or socks.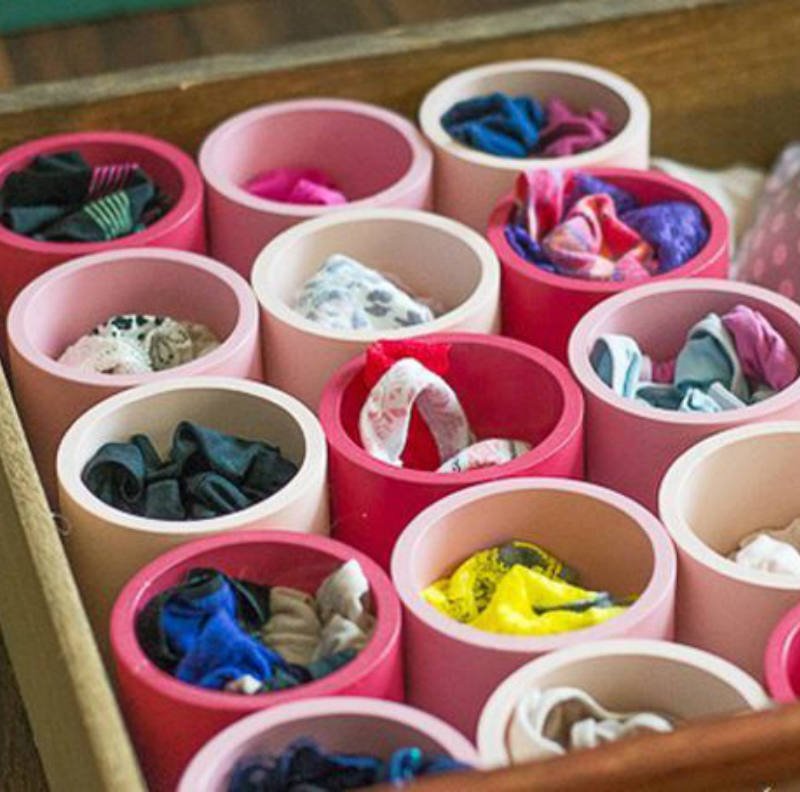 Scarves on the curtain pole are a great idea.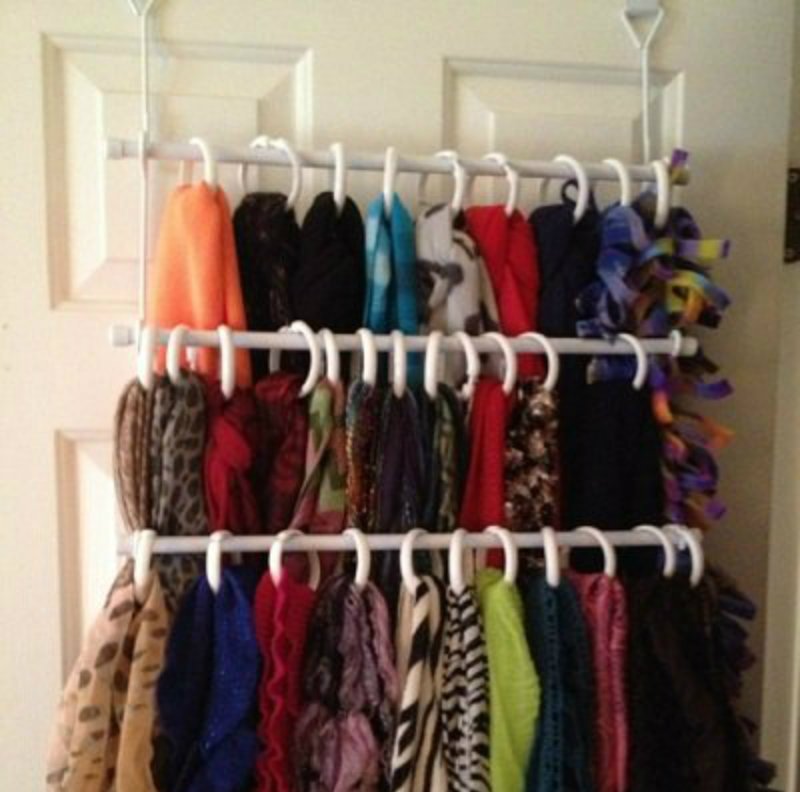 You can separate your dental accessories in this way. Nothing gets mixed up!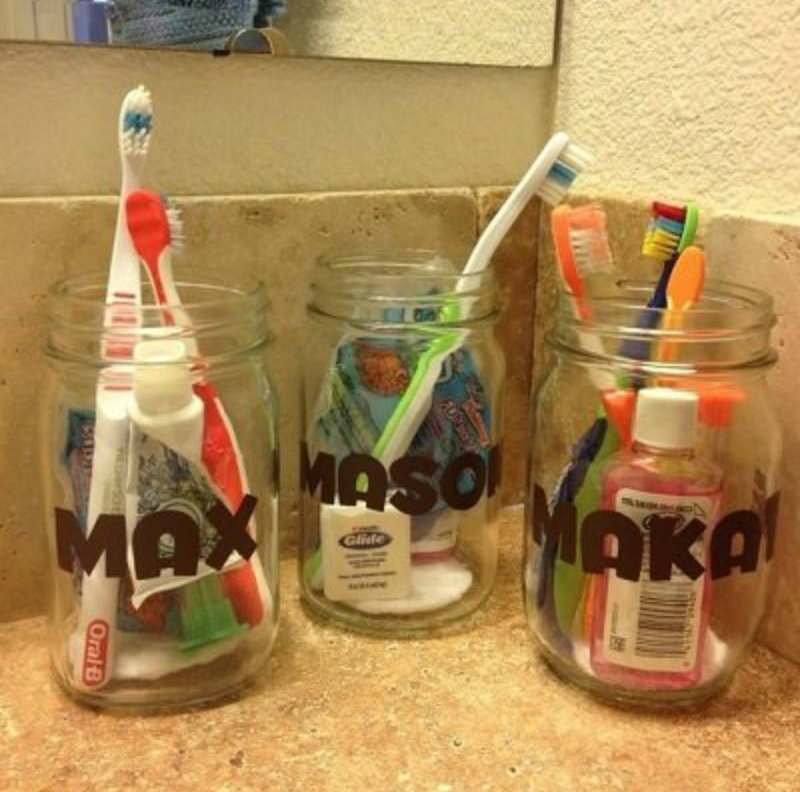 Magazine files are suitable for spaghetti boxes.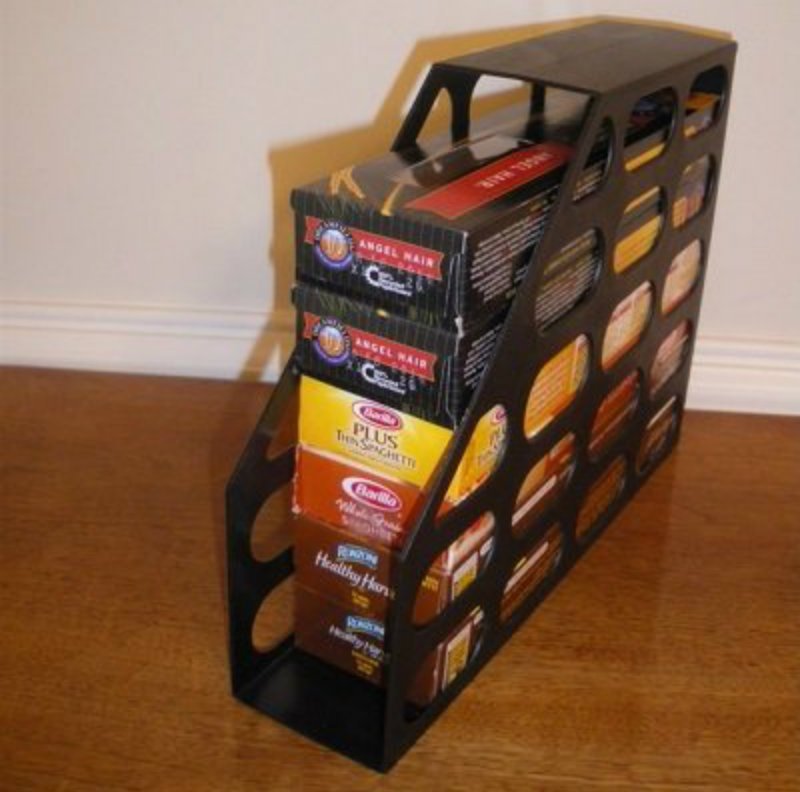 It is very convenient to store any boxes in the kitchen in such magazine files.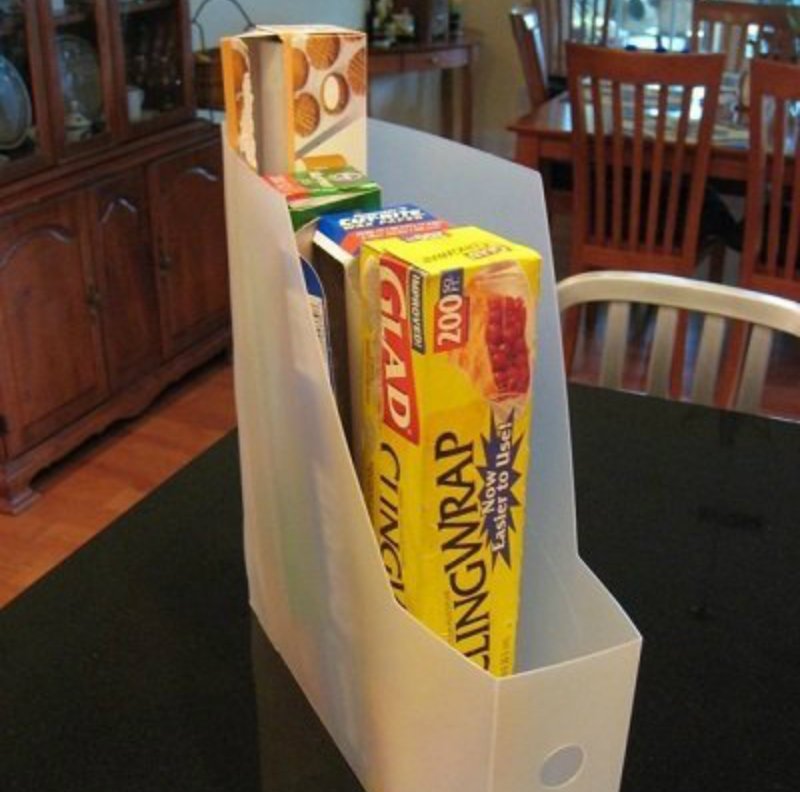 You can store yogurt cups in the refrigerator in the egg trays
Cupcake liners are very easy to organize.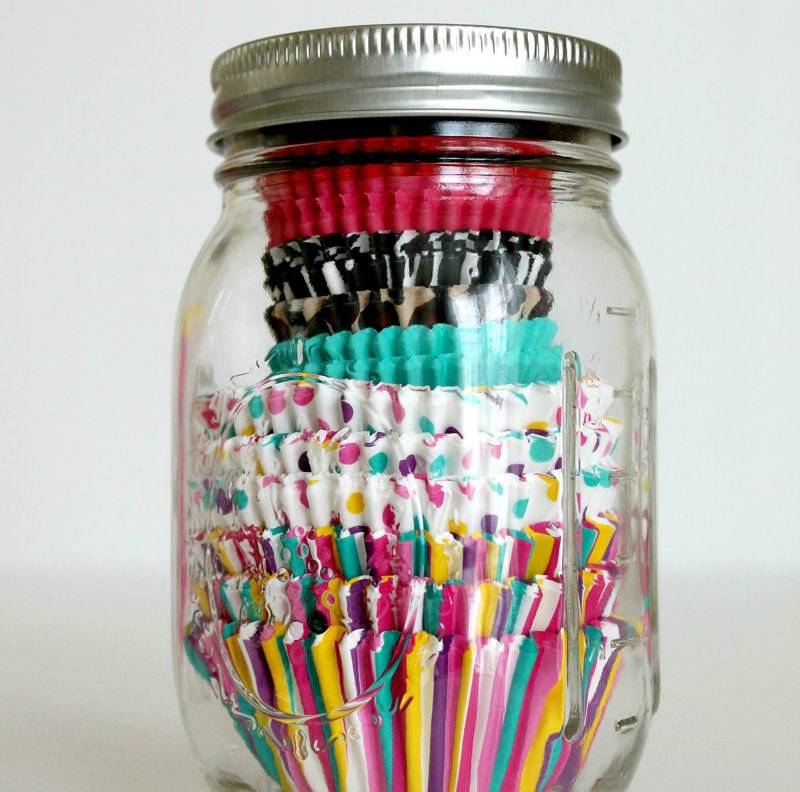 Cereals and other bulk foods are best kept in glass jars. Wow, just look at it!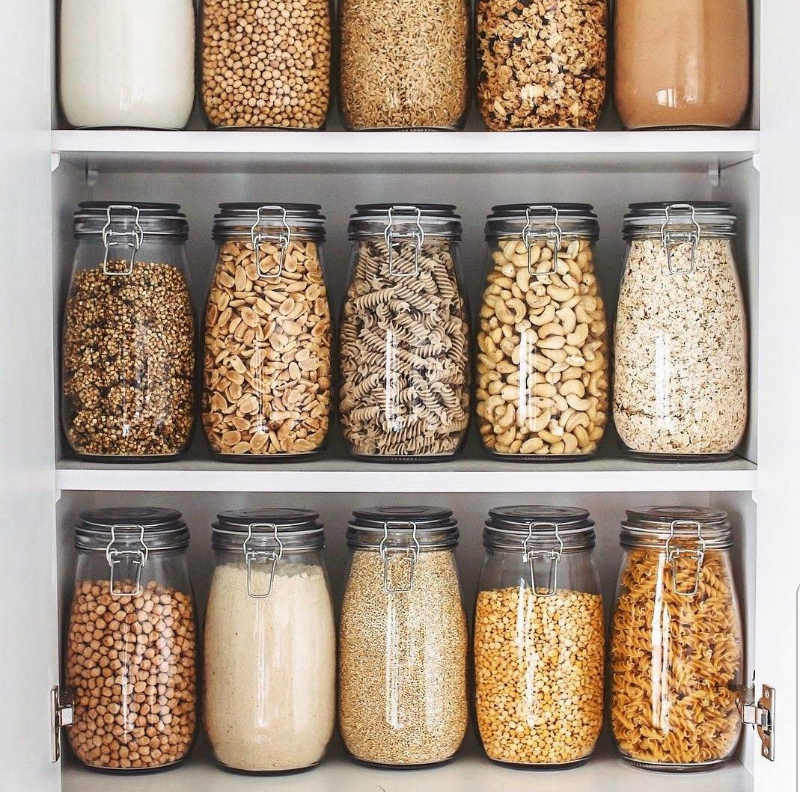 A drawer with many compartments is irreplaceable in the kitchen.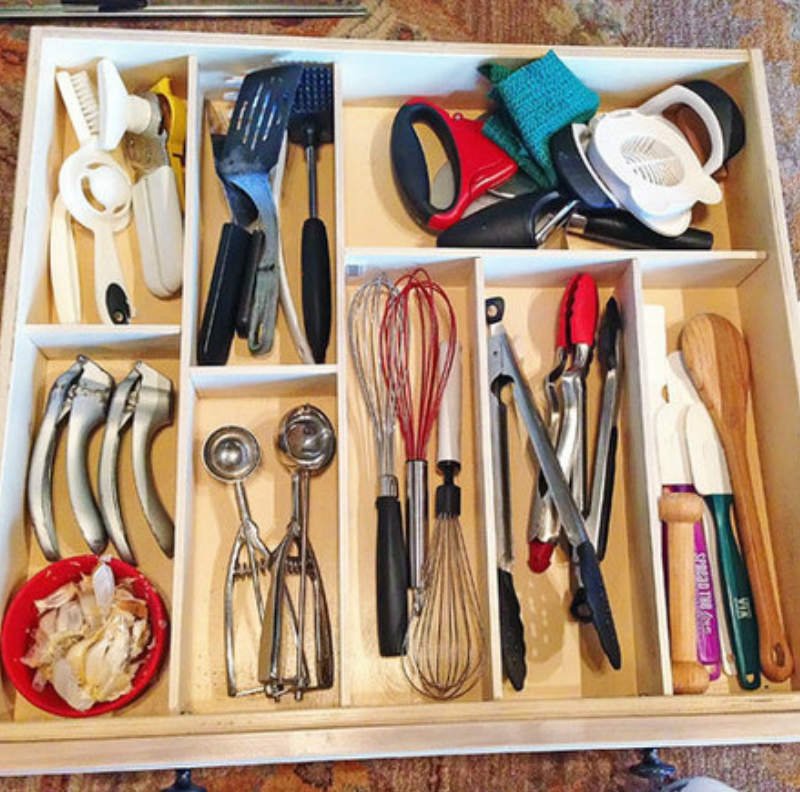 Plastic lids are best stored in such dish drainers.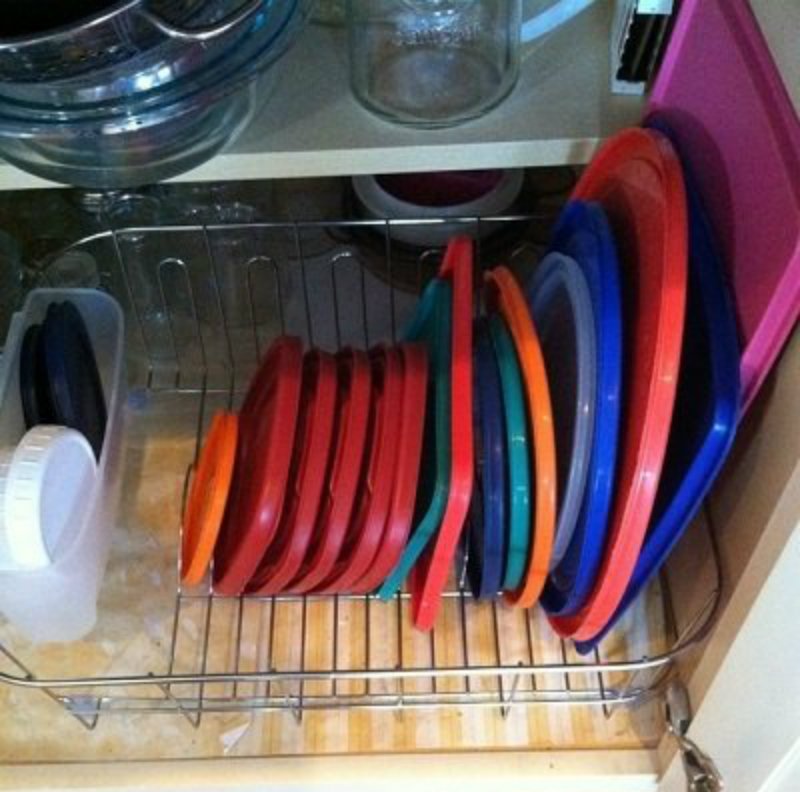 Creative box for tea bags.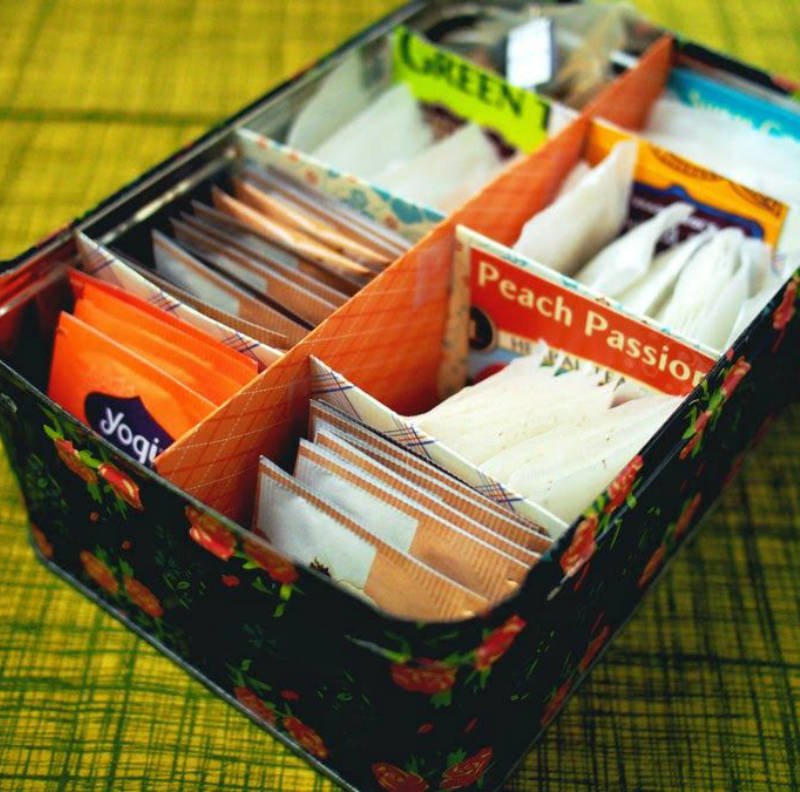 You can put toys and things for bath i such hanging fruit baskets.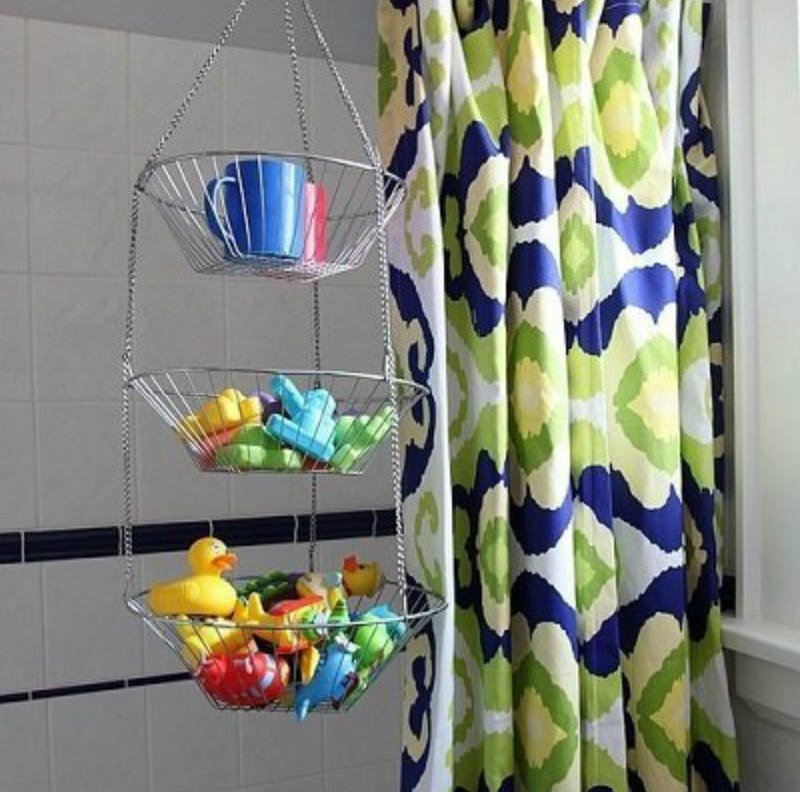 Collect all the stuffed toys in a colored pillowcase and you will get a great pouf. It is a great way to tidy up the playroom. Also, babies will sit on it with pleasure.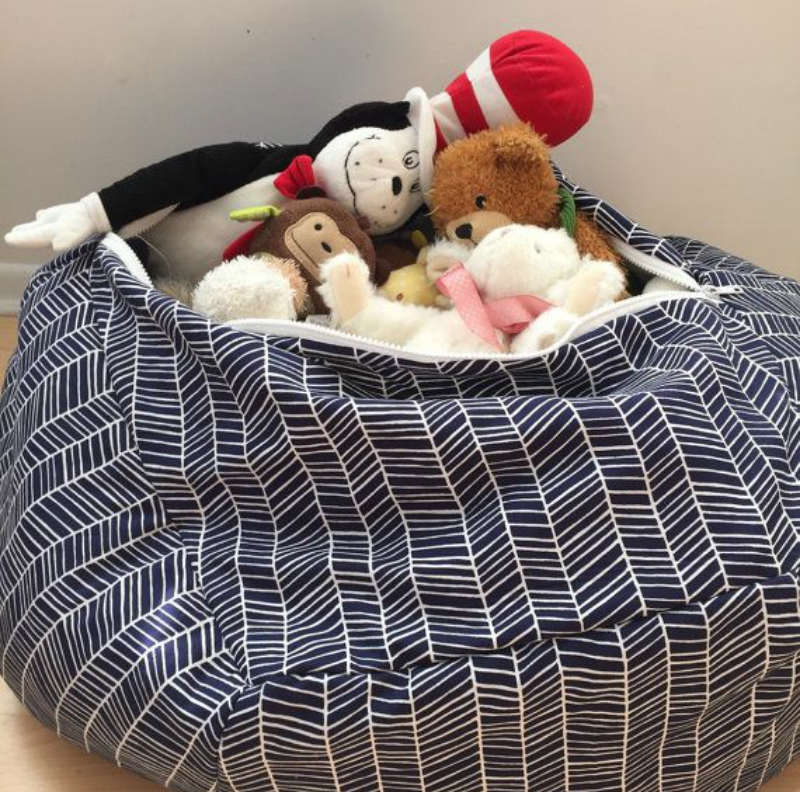 Such plastic containers are a perfect way to store pencils and felt-tip pens.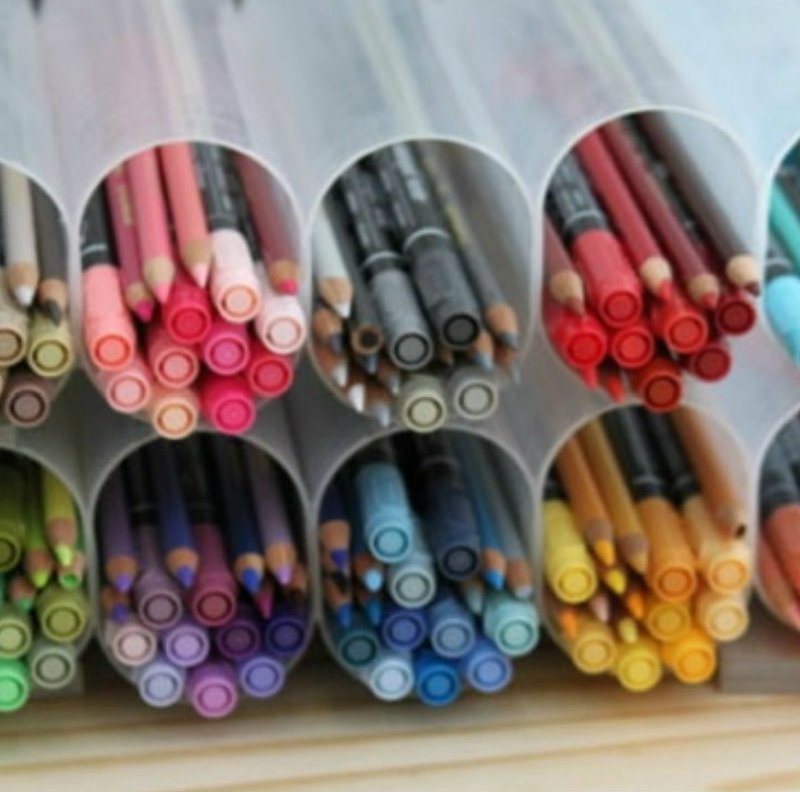 How many small things can be placed in this way! Ingenious idea.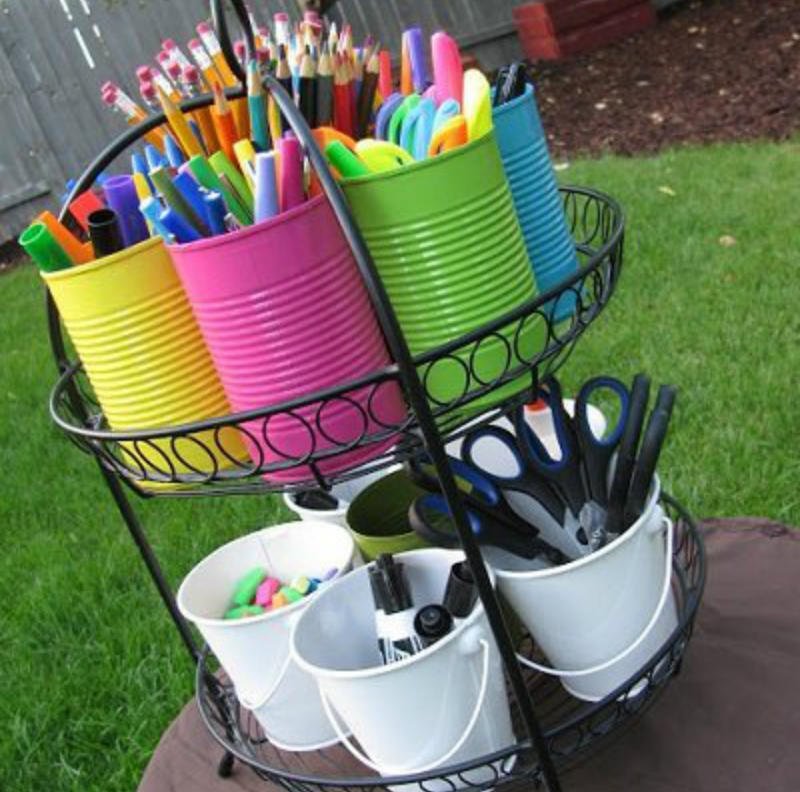 It is much easier to find the desired toy when you stick suitable pictures on the boxes.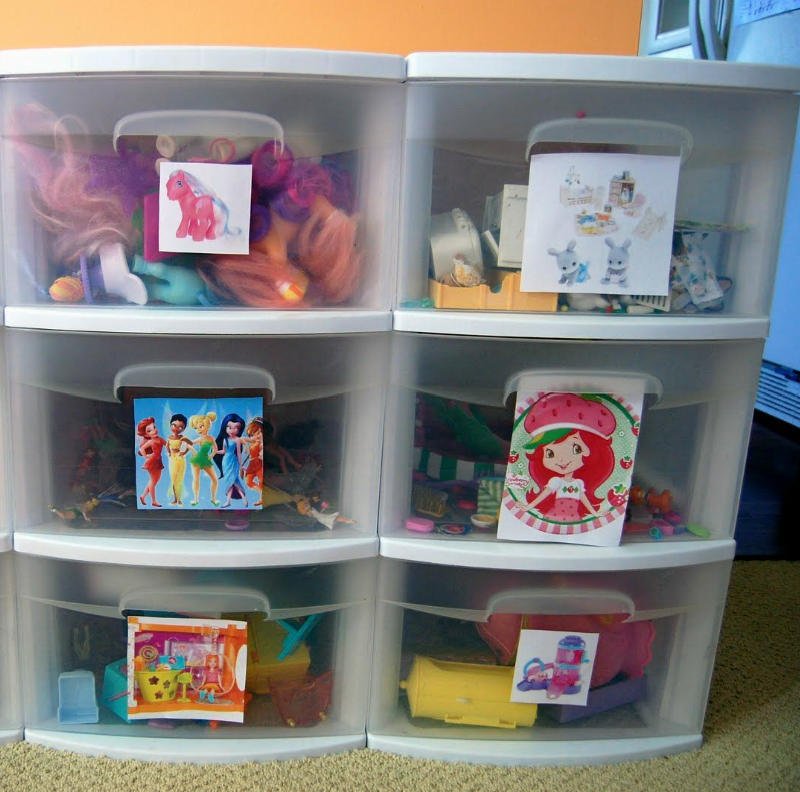 DIY LEGO stand! Storing all these tiny details is now much easier.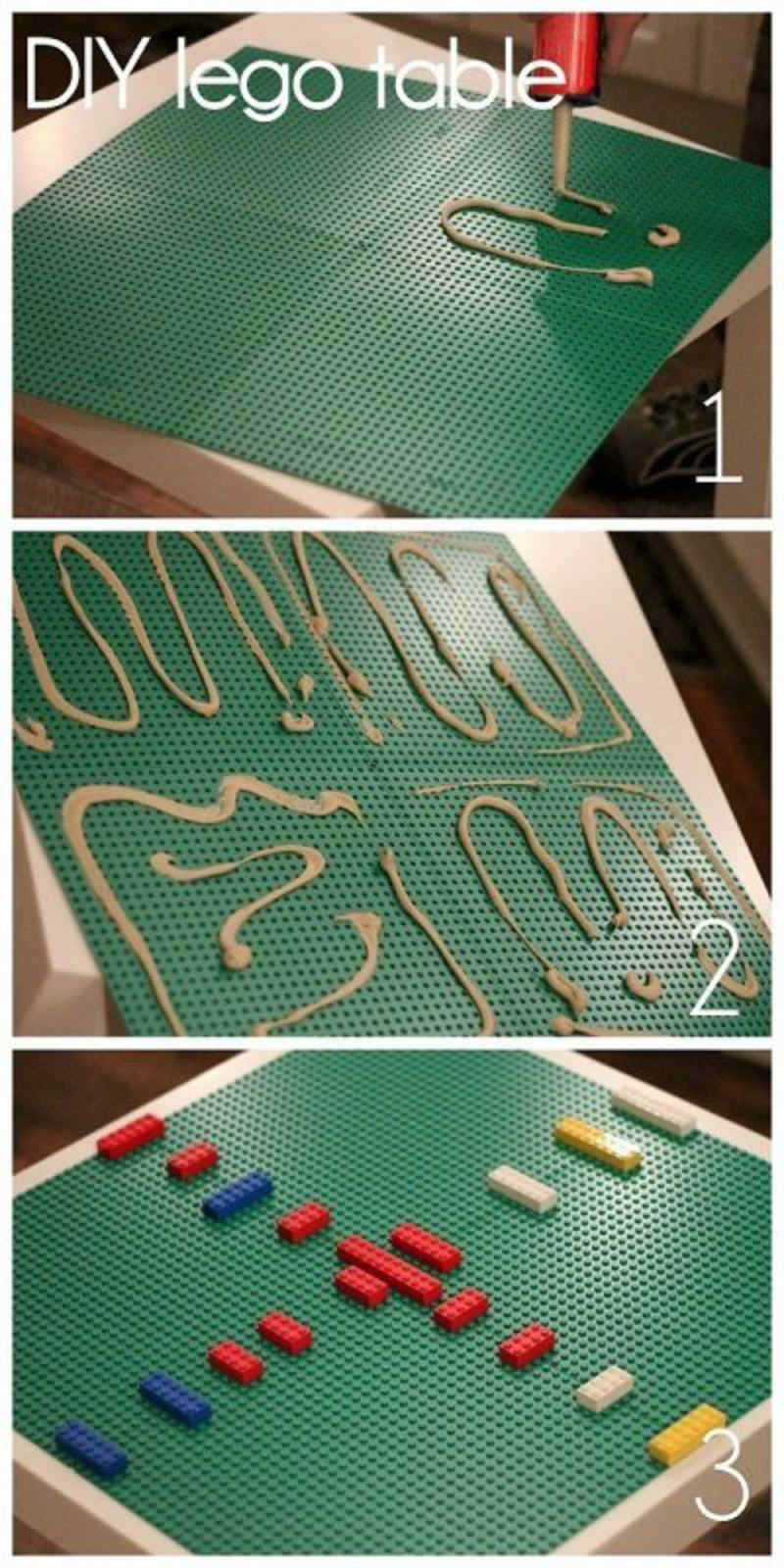 Keep board game pieces in bags attached on the other side of the board. No ruined game pieces anymore!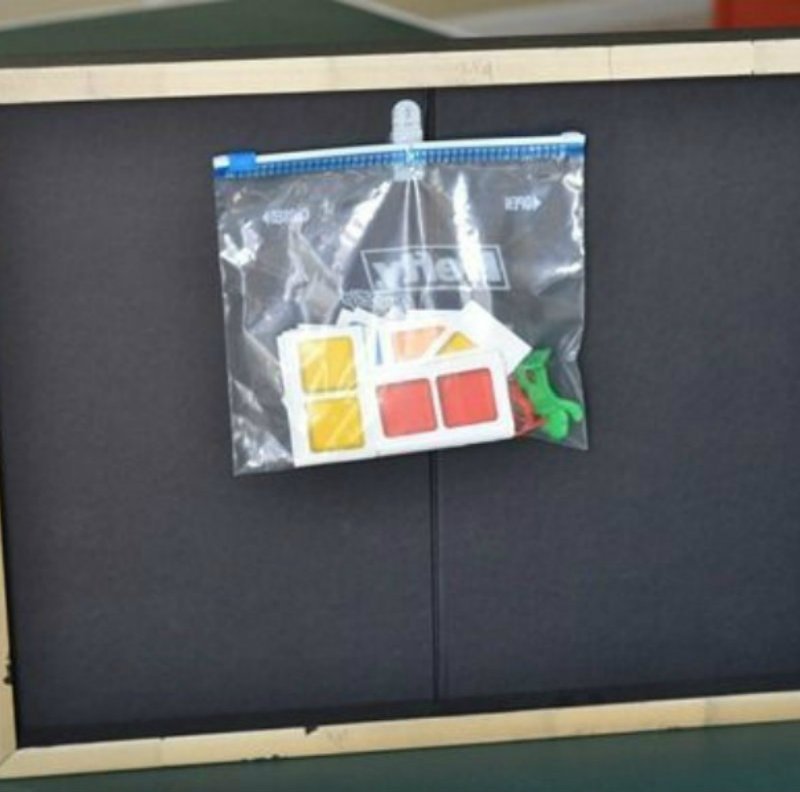 Wrap threads and laces of different colors around clothespins — this will surely come in handy.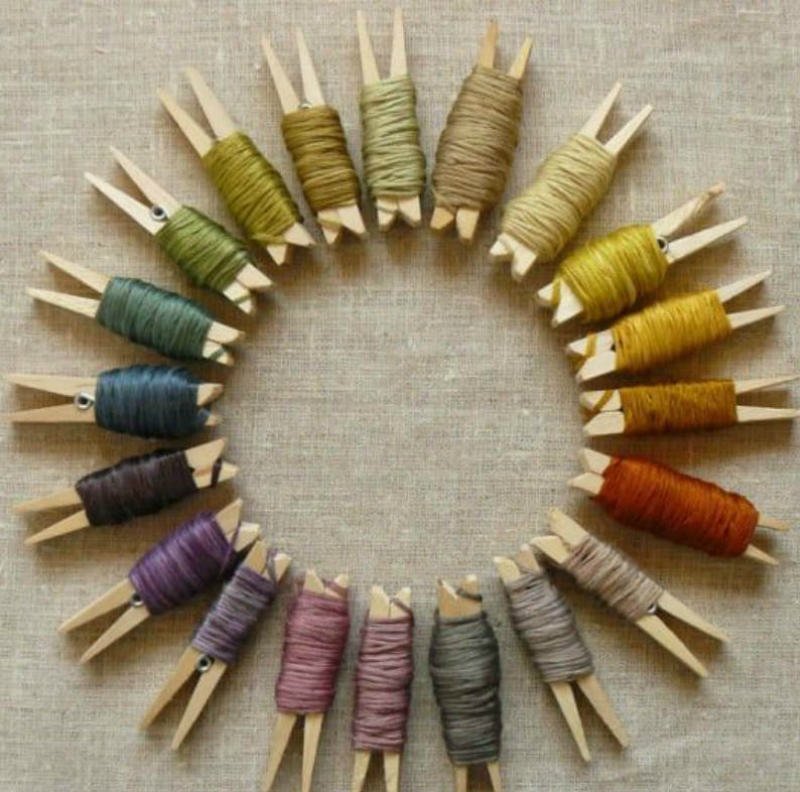 Wonderful shelves for skeins of thread.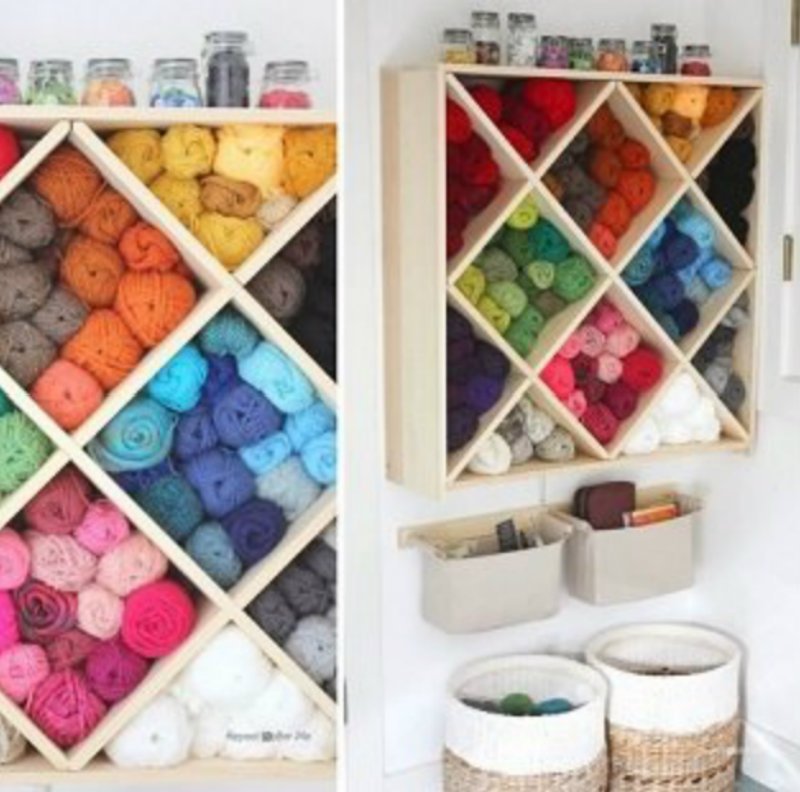 Organize your office stuff in cupcake pans.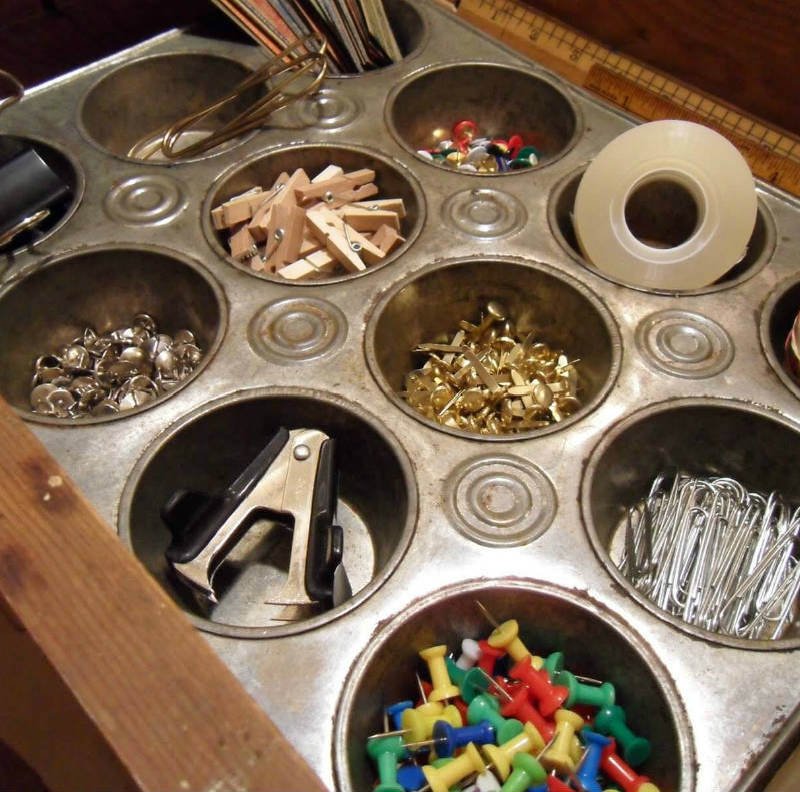 Glue the lids from the small jars to the shelf in the garage and fill them with nails and other necessary small things for work.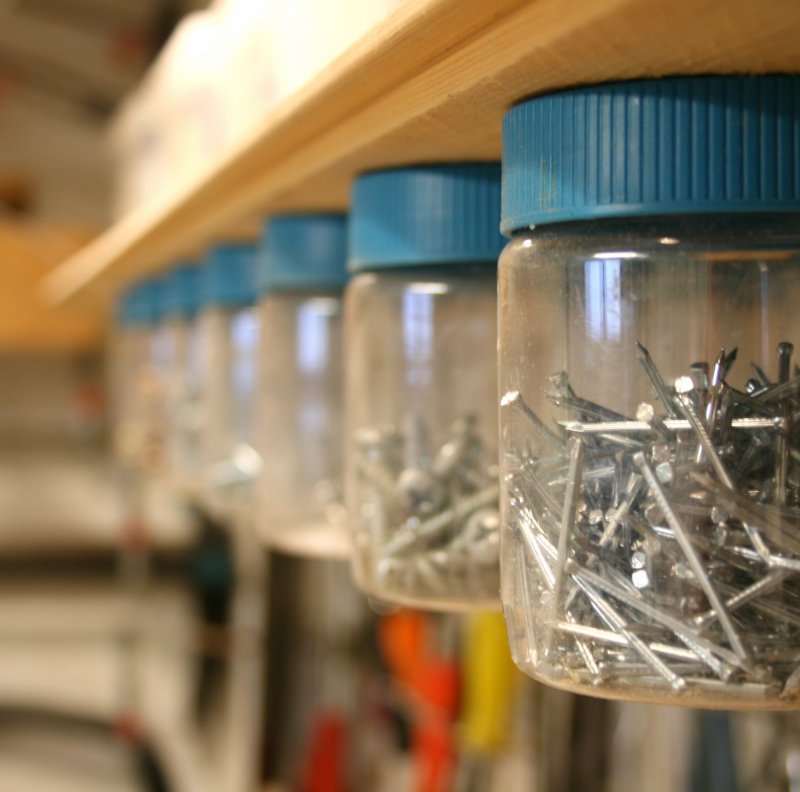 You can arrange such a holder for all spools in the house. The only thing you need are suitable materials.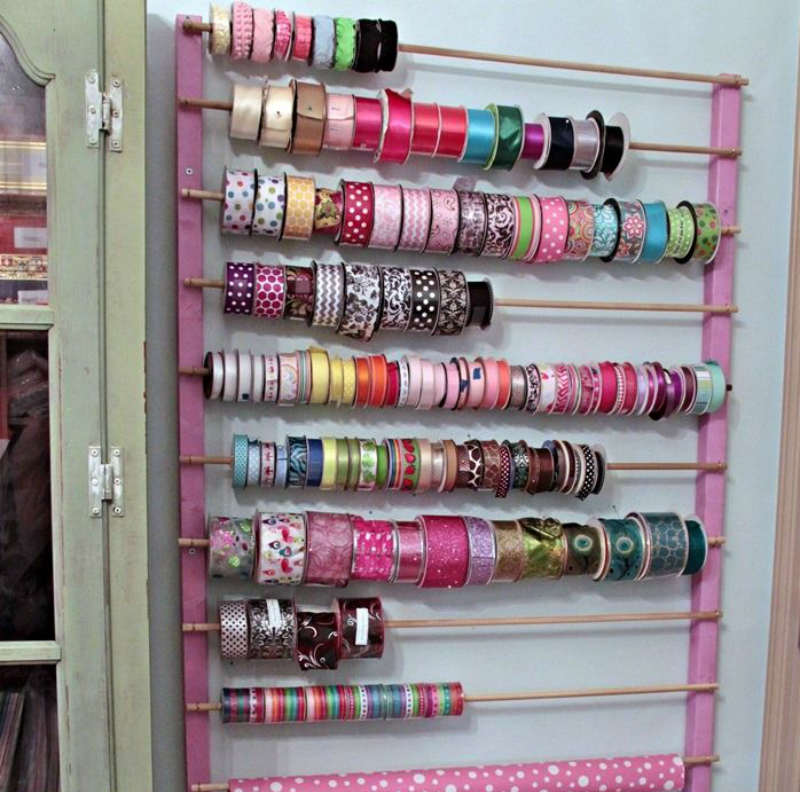 Keep spices in jars with labels so as not to get confused.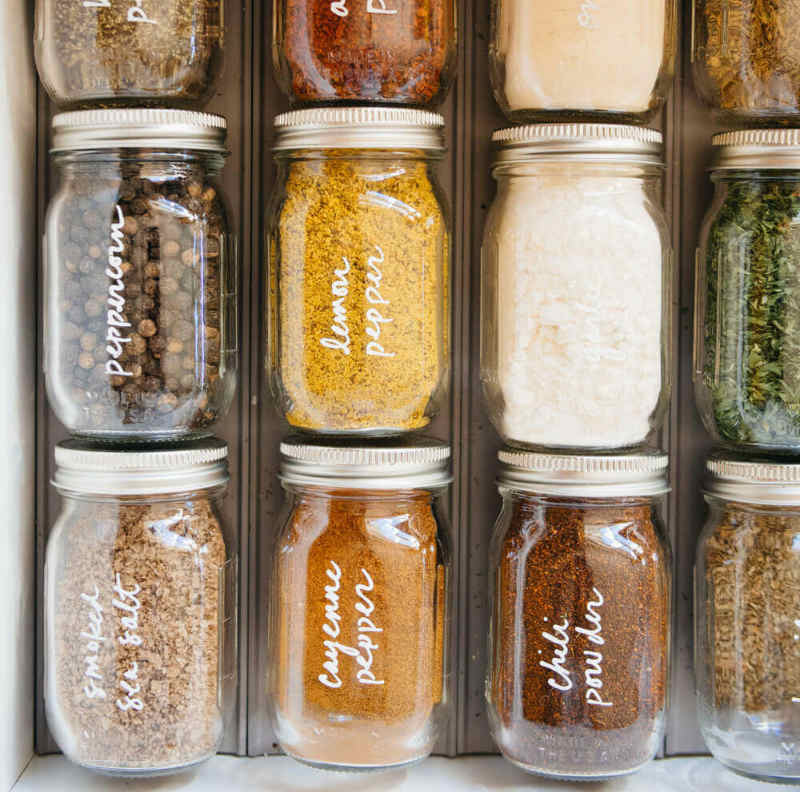 Kepp knitting needles in the organizer.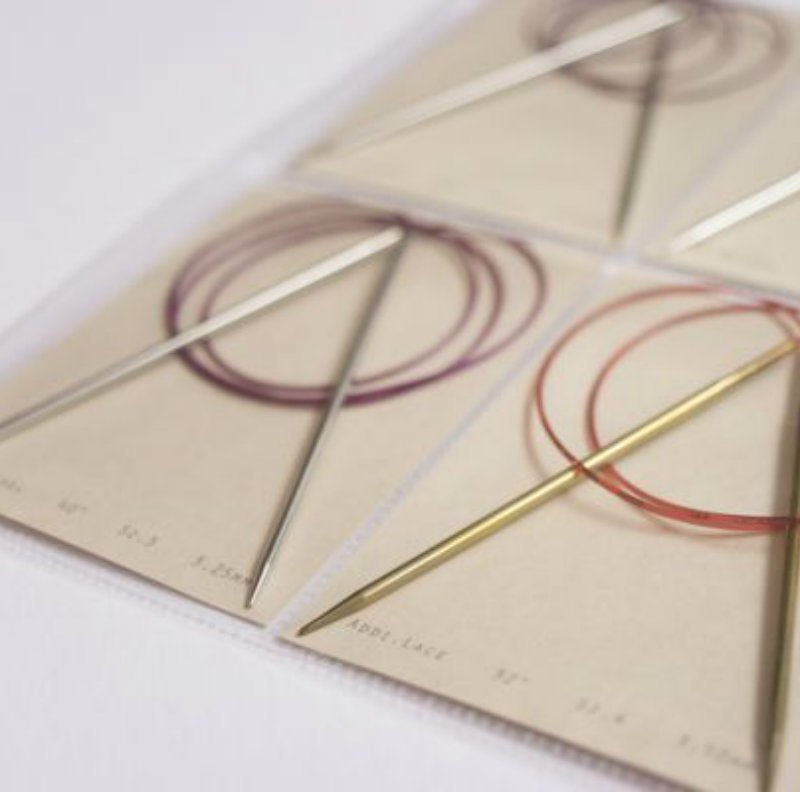 You can pour glitter for various into a salt or pepper shaker.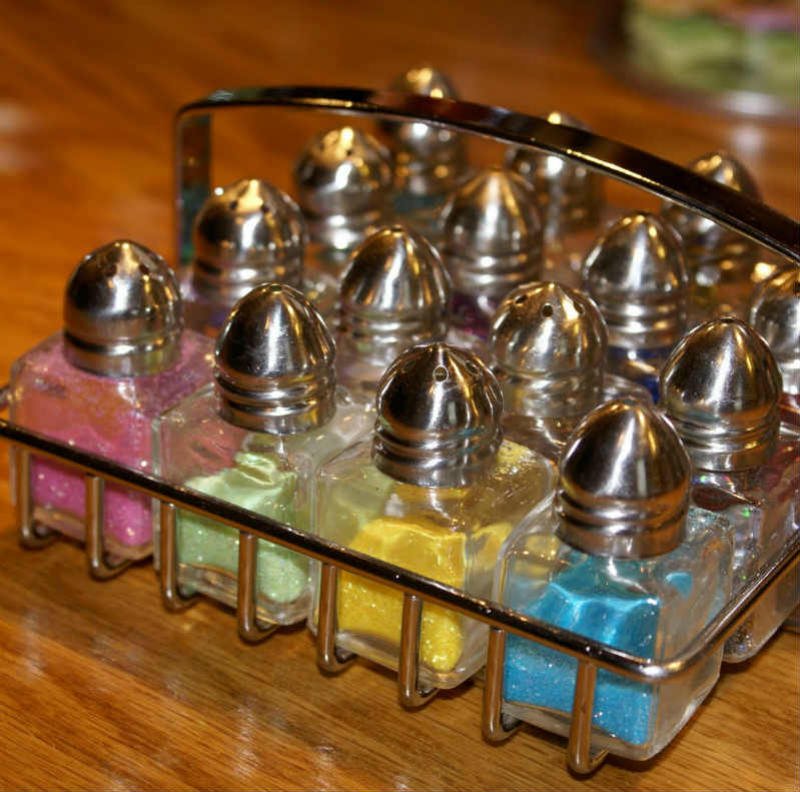 Let the order be not only in your mind, but also in the house! Small things will always be where you need them to be. All you have to do is use some of these tips!